1.
You've made awkward eye contact at a bar with someone who recently viewed your profile and vice versa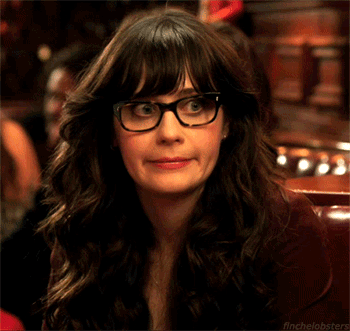 2.
2. You've been chatted incessantly by someone who lives in Israel
3.
3. A 45 year old has tried to explain to you they're "young at heart"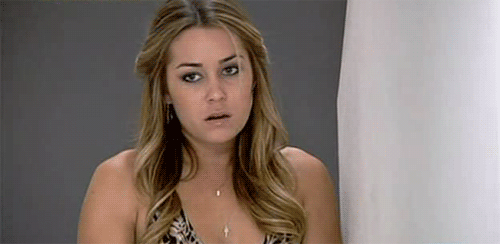 4.
4. You've blocked at least three people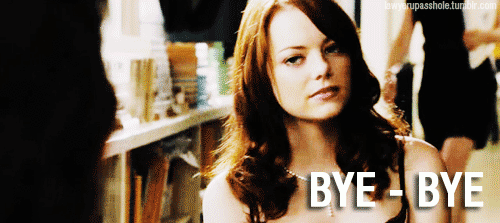 5.
5. You went on a date, thought it went well, then got "ghosted" (guy/girl dropped off the face of the earth and became a ghost....hence ghosted)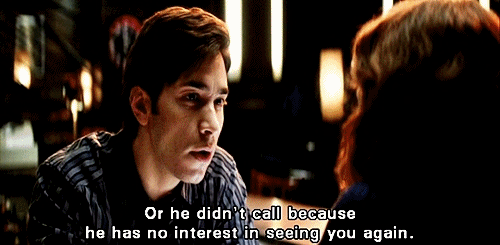 6.
6. You've been viewed by an ex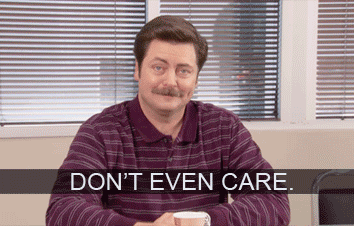 7.
You feel annoyed when someone you messaged didn't respond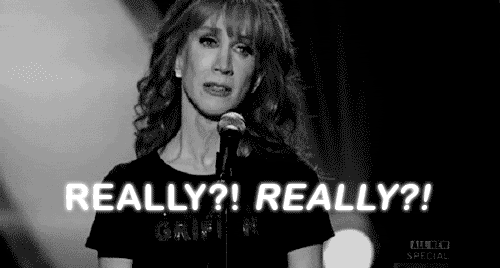 8.
You've been matched on Hinge or Coffee Meets Bagel with someone you went on a date with. This is awkward.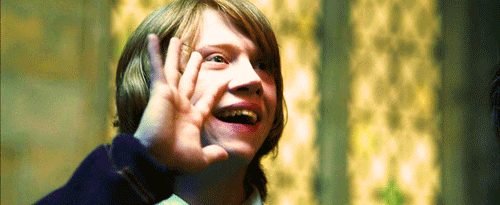 9.
You and your friend have received the SAME message from the same guy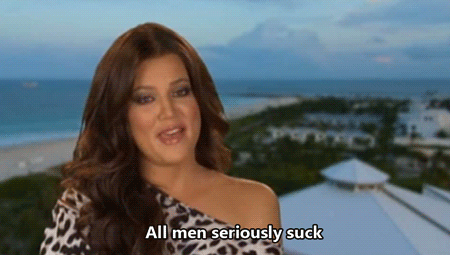 10.
Someone has told you their sister/brother/friend met their significant other on Jdate.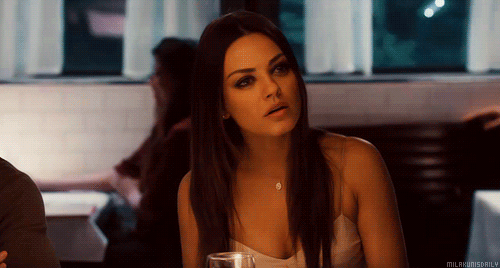 11.
You've gone on a date and played Jewish geography the entire time. "Wait you're from Chicago do you know...."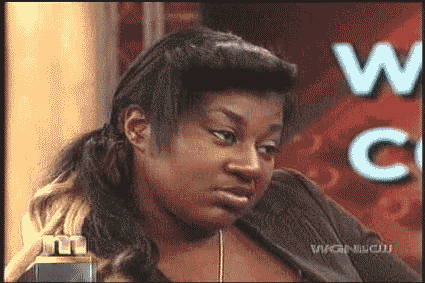 12.
If you're female and over 5'8' the first thing you check is the height section (6'0 or above and you feel like you've hit the jackpot)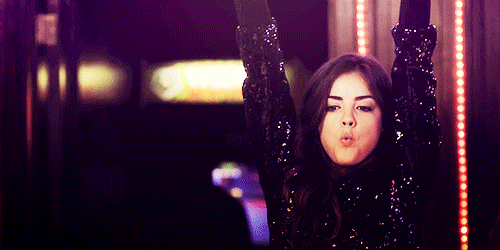 13.
Someone from a different state messaged you asking if you're interested in a long distance relationship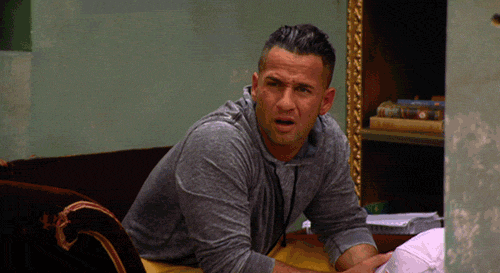 14.
Someone messaged you saying they're going to be in your city for a weekend could you show them around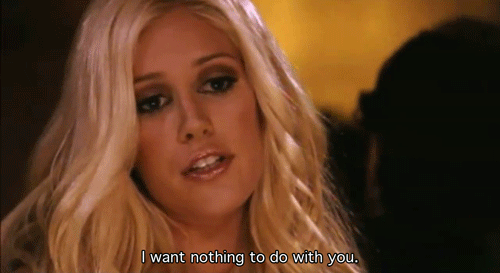 15.
You actually met a decent person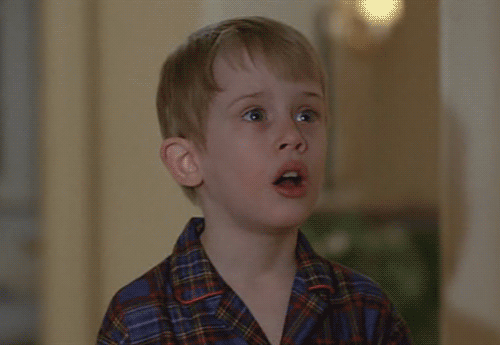 16.
After all the bad experiences you've had you don't give up because you know your bashert is out there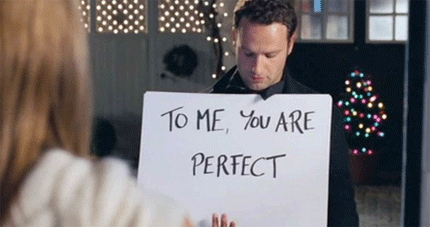 This post was created by a member of BuzzFeed Community, where anyone can post awesome lists and creations.
Learn more
or
post your buzz!