Which color best describes your past?

Which gradient best describes your future?

Where could you spend an entire day?

Road tripping in the middle of nowhere

Snorkeling somewhere tropical

At some food convention with Guy Fieri

Pick the eye closest to your own.

Pick a puppy.

I know it's hard...

Do you already have tattoos?

Only a few really hipster ones

Ones with a lot of hidden meaning
What Tattoo Should You Get?
You've had a dismal past at its best, but you look at the future with hope. This arrow would always remind you that in order to be shot into better things, you must be pulled back first. The road there is all worth it when you get to the top.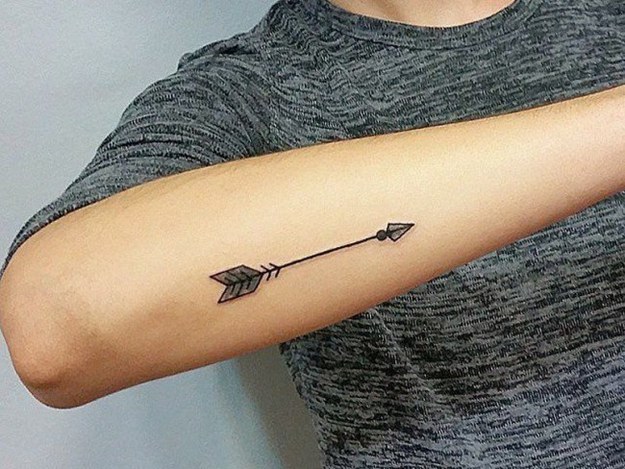 Evergreen trees have the ability to maintain a constant appearance all year long and under any condition. You likely strive to have this quality or already possess it, but need reminded of it every once in awhile with this tasteful tattoo. You probably also have a connection with nature.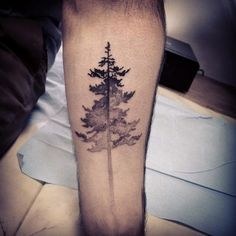 Fish tattoos are very versatile and have several different meanings. First, fish (or rather the task of fishing) requires a lot of patience. Fish, characteristically represent wisdom, luck, and prosperity as well. Whichever trait of fish you would portray in your tattoo, a fish is the one for you.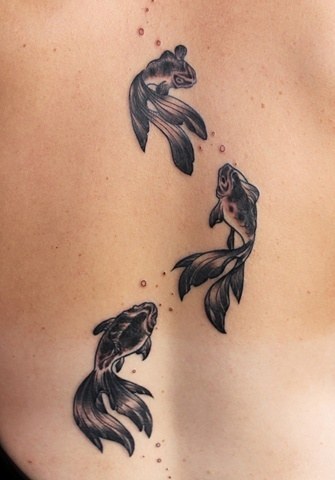 You love connecting with your whimsical side and you likely appreciate science and history. Many of your nights would be spent stargazing if you had the time and resources. The moon has lead people through the darkness for as long as we have been on this earth. A simple tattoo of the moon is perfect for your personality.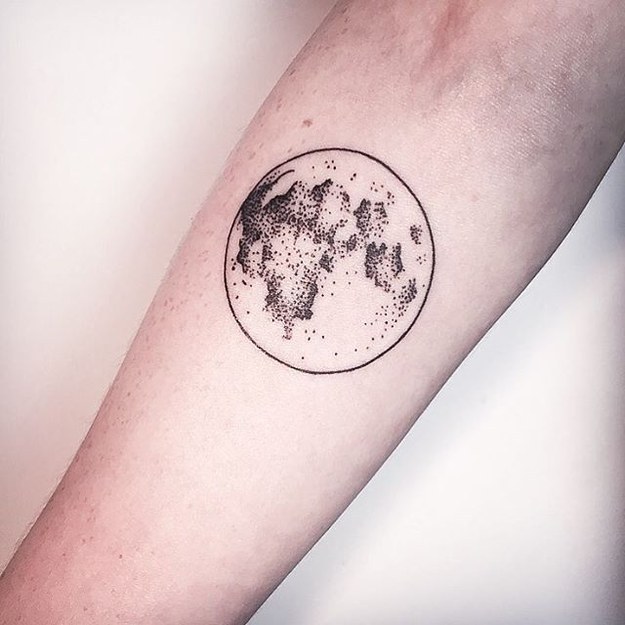 Wings represent the freedom you need to be able to soar above society's standards and be your own person. These watercolor feathers would look amazing on your back.
You are probably on a lifelong journey seeking either something or nothing in particular. Either way, footprints represent moving forward and will remind you to keep on walking until you reach that goal.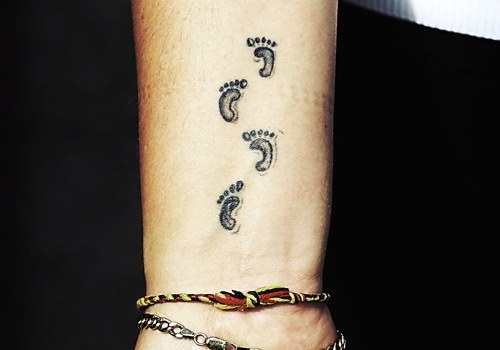 If you've ended up with this result, you know what you've done...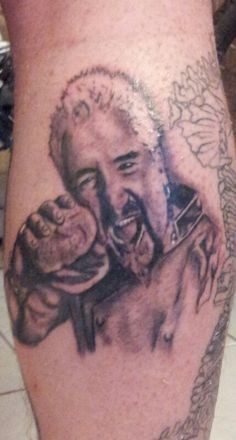 This post was created by a member of BuzzFeed Community, where anyone can post awesome lists and creations.
Learn more
or
post your buzz!