This Thursday, the day Donald Trump is scheduled to take the stage at the Republican National Convention, an advertisement criticizing anti-trans laws (such as North Carolina's HB2) will air on FOX News — placed and paid for by a number of LGBT rights advocacy groups.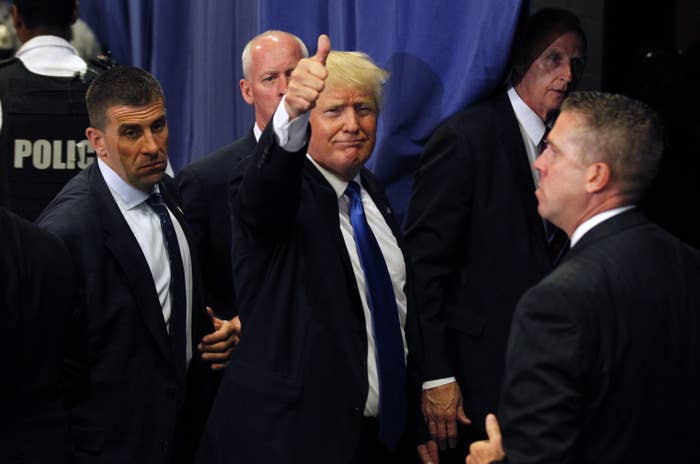 The 60-second television ad, released digitally today and first reported in the New York Times, features Alaina Kupec, a transgender woman from North Carolina. Kupec spoke to BuzzFeed News exclusively about why she participated in the campaign.
The clip depicts Kupec eating out with a group of friends at a restaurant. When she attempts to use the women's restroom, she is stopped and questioned by the business owner.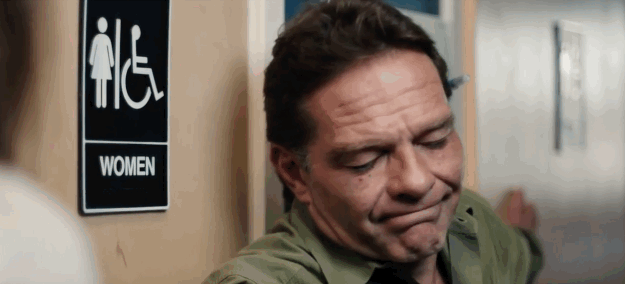 "When businesses can legally force me to use the men's room, it puts me at risk for harassment and violence," Kupec says in the ad. "Safety and privacy in bathrooms are important for all of us."
After the passing of HB2 in March, Kupec could no longer sit by and watch what was happening in her home state of North Carolina without taking action. She would soon appear in a video put together by the Raleigh Observer depicting what it's like to be living as a trans person under HB2. It was from this video that Kupec was cast to appear in the Fairness USA ad.
Kupec hopes that people who watch the spot on Thursday realize that transgender people are "just regular people."
"The fictional 'man in the dress' is just that. It's a political boogie man used to further a political agenda at the expense of a very fragile community," she said. "That's the saddest part of all of this, the effects of this legislation on trans youth, not only in the U.S., but across the world. It's marginalizing an already marginalized community."
The ad ends with two women coming to Kupec's aid, leading her into the women's restroom safely. An outcome that, according to Mara Keisling, the executive director of the National Center for Trans Equality, happens "all too rarely."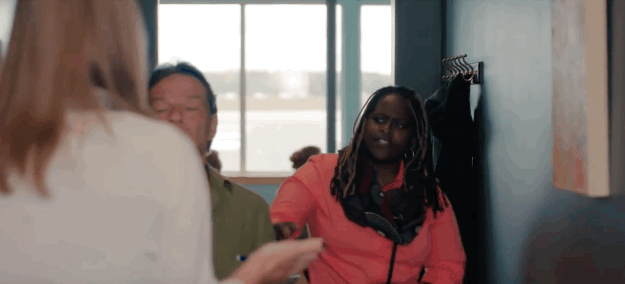 "Everyday someone is being harassed or assaulted in a restroom," Keisling said. "We're going to educate people. We want people to understand that trans people are typical people going about their day — sometimes that means you have to use the bathroom. If you can't use the bathroom at work, you can't work. If you can't use the bathroom at school, you can't be a student."
In conjunction with the ad, the National Center for Trans Equality announced the upcoming release of an extensive data report, sourced from a larger survey of transgender people, that the group says will demonstrate how anti-trans laws effect trans people's lives.