Rhode Island held their annual PrideFest celebration over the weekend, but one moment stands out among the rest. Starlie Becote brought her son, Jeffrey, over for a photo with JuJubee, a former contestant on RuPaul's Drag Race. Not only did they take a photo, but it's officially the most stylin' moment from the entire day.
After the photo was posted to Facebook, Jeffrey's mother added her personal thank you to the drag queen for making her child's day.
That's my baby Jeffrey. Thank you all for making his day brighter yesterday. He's never met anyone else like himself and has been bullied for years. I am so proud of him for meeting such a cruel world with the biggest smile everyday. And juju he says he's never washing that skirt and shirt because you held him in it. you have no idea what a difference you have made in his life!! Luv ya
Since the photo was posted to Facebook yesterday, the image has been getting a lot of responses (mostly positive) and already has more than 16,000 likes.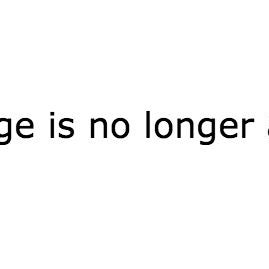 JuJubee said of the moment: "It definitely was the highlight of my year!"
Jeffrey's mother also pointed out that her son could have a very bright future in fashion, as he routinely designs his own clothes – as well as clothing for his Barbies. Jeffrey, whatever you end up doing with your future, you're going to look AAHHmazing doing it!