YouTuber Davey Wavey recently sent out a Craigslist ad seeking one thing: Women who had never taken a look at their own vaginas. He gathered these woman and asked them: "Why haven't you seen your vagina?"
The women had a wide range of responses.
A few ladies kept things light with a hint of humor...
... while others shared deeply personal experiences.
Regardless of their reasons, all the women shared common insecurities and feelings of apprehension.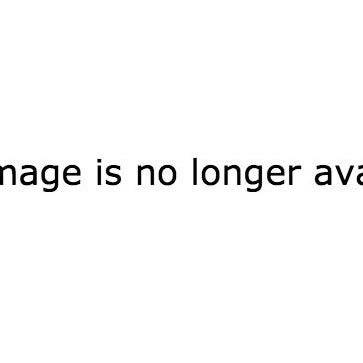 A private vanity was set up so the women could all finally gather up the courage to take a peek, for the first time.
TO THE BOOTH! Armed with a mirror, the women were ready for a first look.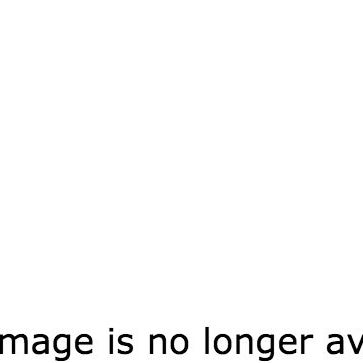 The experience seemed exhilarating...