Spice Girl Mel B's Still Got It, Releases New Music Video
And in it, she makes out with herself. Girl Power!
We can't get the Spice Girls back together again, but we can be thankful some of them have solo careers.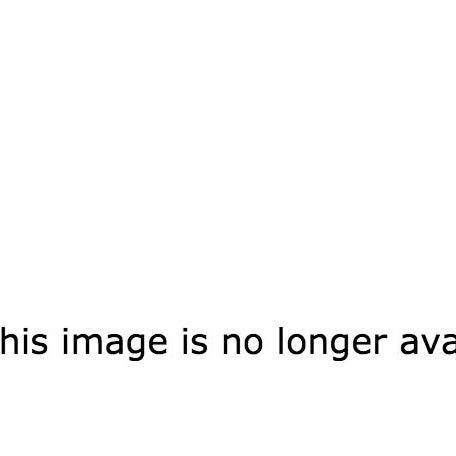 Some definitely better than others.
Mel B, aka Scary Spice, premiered the music video for her single "For Once In My Life" today — her first new music in eight years.
She said of the new single:
"I'm really excited to have a new single out! It has been 8 years since my last solo single, so it has been a long time coming. This song reflects a whole bunch of emotions, from not being able to release new music to not having the confidence, but now it has come full circle and I am ready to release something that is really fun and I'm proud of. I hope this puts a smile on everyone's face. Please enjoy and thank you for all of your support to make this all possible!"
... and later stripping down some more.
She also has a quick make-out session with....well, herself.

A possible nod to "that hot minute" she identified as bisexual back in the day? Mel B is currently happily married, but said in an interview she taught him to "act like a lesbian." Ah, alrighty then. Moving on.
Regardless of the meaning behind the kiss, we are happy to have at least one of them keeping the "girl power" alive.