The Women's World Cup is well underway, with the quarter finals occurring this week. Here are the footballers playing out and proud on the field:
1.
Lianne Sanderson, England (Forward) The 27-year-old Arsenal Ladies and England National Team striker made headlines when she was engaged to her Boston Breakers teammate Joanna Lohman. Besides having the hands-down best hair of the tournament, she's quite the talent when it comes to Drake lyrics.
2.
Erin McLeod, Canada (Goalkeeper)
McLeod is not only a beloved national player with a huge fan-base, she's also an Olympic bronze medalist.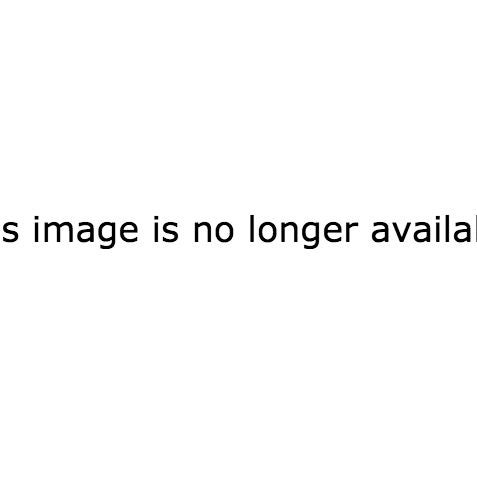 The RIght To Play ambassador plays for the Houston Dash when she's not kicking ass with Canada.
And yes, she and her girlfriend Ella Masar are the most adorable couple at the World Cup — by far.
3.
Michelle Heyman, Australia (Forward) The 26-year-old Matilda striker has one Golden Boot and one Player of the Year (in the W-League) on her shelf.
Bonus: Ruby Rose is her hair inspiration.
4.
Megan Rapinoe, United States (Midfielder) Not only one of the most outspoken players when it comes to her sexuality, she's one of the most talented and explosive members on the U.S. squad.
She's best known for her shock of platinum blonde hair and charm... oh, and for being the first (and only) player to score from a corner during an Olympic game.
(Her girlfriend, singer Sera Cahoone, is very supportive.)
5.
Nadine Angerer, Germany (Goalkeeper) The 36-year-old keeper is an absolute legend and captain of team Germany. She was the very first goalie (man or woman) to win a World Player Of The Year award. Sadly, this will be her last World Cup as she's announced her retirement.
While soccer is her passion, country music is clearly not her forte.
6.
Casey Stoney, England (Defender) England's captain came out as gay in the wake of Tom Daley's own 2014 announcement.
"I've never hidden it within football circles because it is accepted," the 31-year-old Arsenal Ladies defender told the BBC. "I feel it's really important for me to speak out as a gay player because there are so many people struggling who are gay, and you hear about people taking their own lives because they are homosexual. That should never happen."
Stoney is married to fellow footballer Meg Harris and their twins (Teddy and Tilly) are very busy cheering her on during the matches.
7.
Abby Wambach, United States (Forward) You probably already know her name, because let's face it — Wambach's sort of a big deal. She currently holds the all-time international goal scoring record (for both men and women) and was FIFA's Player Of The Year in 2012.
Back home, her wife Sarah Huffman and their two dogs cheer her on.
And now, a moment of silence and recognition to the out women of the tournament whose teams have already been eliminated.
8.
Trine Ronning, Norway (Midfielder) This versatile Norwegian footballer married her team-mate Kristin Blystad Bjerke in 2009, shortly after same-sex marriage in Norway was made legal. 9.
Isabell Herlovsen, Norway (Forward) 10.
Caroline Seger, Sweden (Midfielder) 11.
Hedvig Lindahl, Sweden (Goalkeeper) Sometimes she lets her "wifey" (her own words) run her Instagram account and it's pretty precious. 12.
Nilla Fischer, Sweden (Midfielder)
Formerly captain of LdB FC Malmö, she plays with VfL Wolfsburg these days. The footballer was named Sweden's LGBT Person Of The Year in 2014.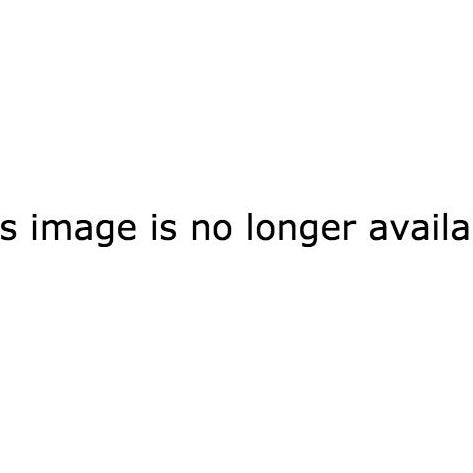 13.
Lisa Dahlkvist, Sweden (midfielder) As the daughter of famous Swedish soccer player Sven "Dala" Dahlkvist, the game is obviously in her blood.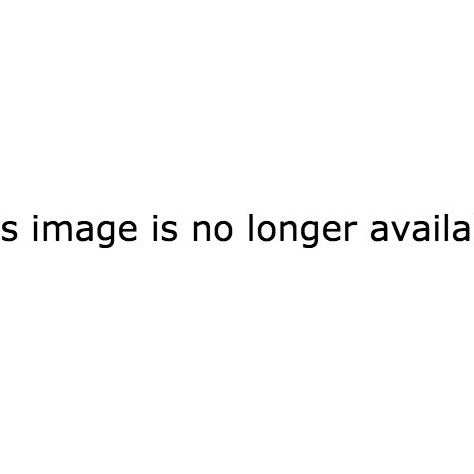 She came out publicly the same year she made her debut on the Swedish National team in 2008.
14.
Katie Duncan, New Zealand (Midfielder)
Not a newcomer to the World Cup, or the Olympics for that matter, Duncan's clearly just getting started. She is married to fellow New Zealand footballer Priscilla Duncan.