Meet The Sochi-Bound Olympians Who Have Spoken Out Against Russia's Anti-LGBT Laws
If any athletes are going to make headlines for speaking out against Putin's anti-LGBT legislation, these are the Olympians you should be watching.
Australian Snowboarder, Belle Brockhoff U.S. Alpine Skier, Ted Ligety U.S. Figure Skater, Ashley Wagner Swedish Hockey Player, Henrik Zetterberg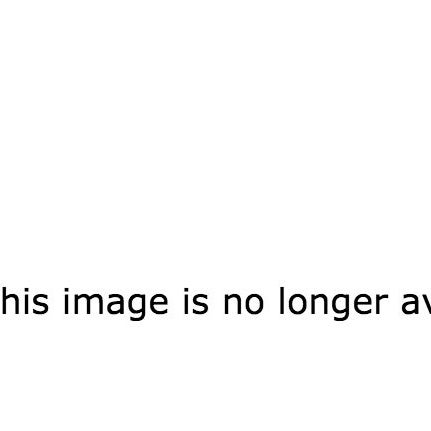 The Australian Bobsled Team Canadian Speedskater, Anastasia Bucsis U.S. Figure Skater, Jeremy Abbott Canadian Skier, Mike Janyk Other Sochi-bound athletes have not spoken out individually, but have signed on with the Principle Six and Athlete Ally campaigns. Canadian snowboarder, Alexandra Duckworth Australian Bobsled Team Members, Astrid Radjenovic and Jana Pittman