It's no secret that great LGBT movies are few and far between. So we asked the queer BuzzFeed Community to pitch us their dream queer film and cast the lead roles.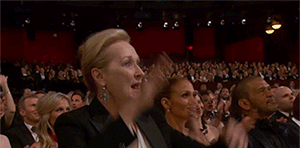 So dim the lights and pass the damn popcorn — here are the queer movies we want and, frankly, deserve:
1.
This cross-country road trip adventure that makes us all want to go along for the ride: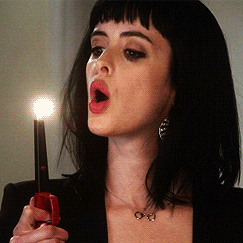 "Samira Wiley and Krysten Ritter as long time best friends who slowly come to discover that there's more between them over the course of a hijinks-filled cross country road trip!"
2.
This '90s-style throwback:
"Janelle Monae and Stephanie Beatriz in some kind of late 90s/early 2000s romcom-esque film ala You've Got Mail or Notting Hill."
3.
This cinematic piece focused on two tortured artists: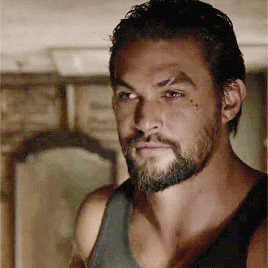 "Oscar Isaac is an experimental artist and Jason Momoa is a soulful musician. Both of them are collaborating on a visual/musical art piece when their late night jam sessions steadily become more complicated and less and less about their project."
—Alaric Goodman, Facebook
4.
And this groundbreaking presidential ~drama~: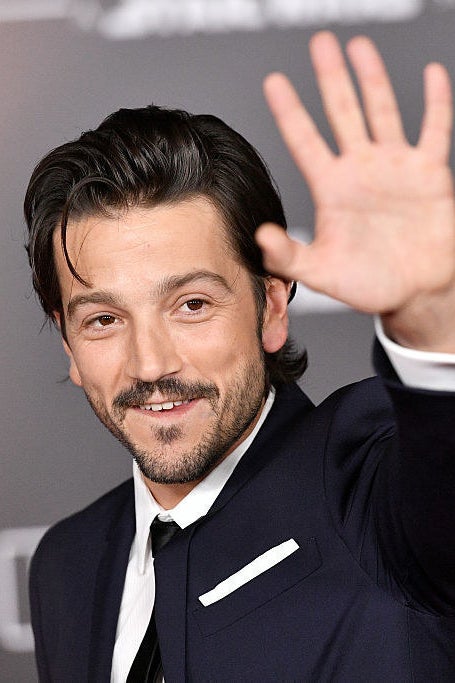 "Diego Luna is the frontrunner for some new, futuristic party for president of the United States. However, the public believes that he is single and he has to come out at some point during his campaign and reveal that he is gay — with a scandalously young boyfriend, played by Jordan Fisher."
5.
This slow-burn private school love story:

"My ideal gay rom-com features Amandla Stenberg as an uptight student at a prestigious university and Hayley kiyoko as the bad girl punk that Stenberg's character falls in love with. The whole time they're both vehemently denying their feelings for each other while becoming really good friends along the way. One day, one of them can't take it anymore and kisses the other but leaves immediately afterwards because they think that their feelings aren't requited. Spoiler alert: they are! The other tells them otherwise in a super cute and emotional scene. Then they kiss and it's gay. What more do you want from me?"
6.
This touching retelling of Romeo & Juliet:
"All I want is a retelling of Romeo and Juliet but with two gays (male or female) from homophobic families (who also happen to have a feud) with a forbidden romance. Taron Egerton and Brenton Thwaites if the roles were male, Amandla Stenberg and Hailee Steinfeld if the roles were female."
7.
A reboot of Sex And The City worth tuning into: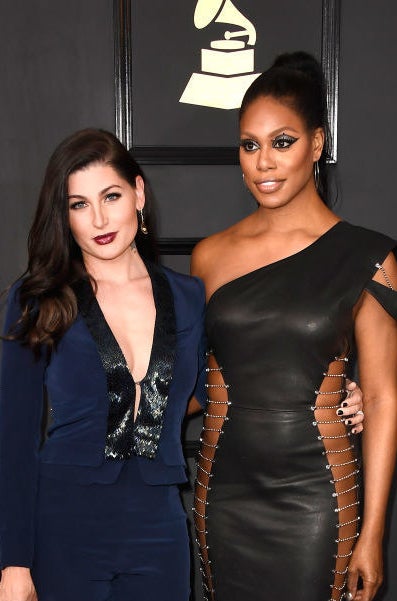 "A Sex & The City kind-of-movie starring only trans women but of various backgrounds such as Trace Lysette, Angelica Ross, Jen Richards, Laverne Cox, and Jamie Clayton putting visibility to trans issues and the normalization of being trans. They will all front various sexual orientations, ways of being trans, and so forth."
—Ted Junior Østervall, Facebook
8.
This angsty teenage dream: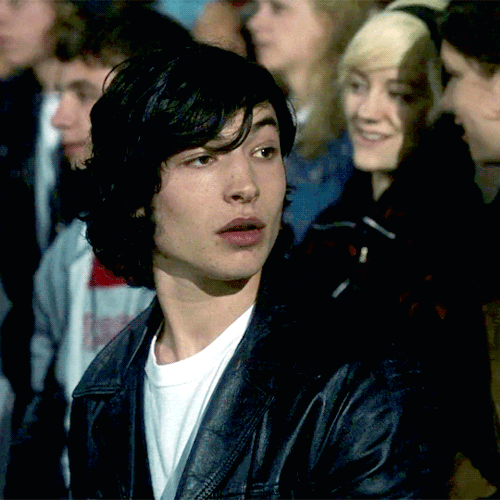 "Cole Sprouse and Ezra Miller as boyfriends in some aesthetically pleasing indie film where they fall in love with each other. "
—Dylan Jade, Facebook
9.
This political romance: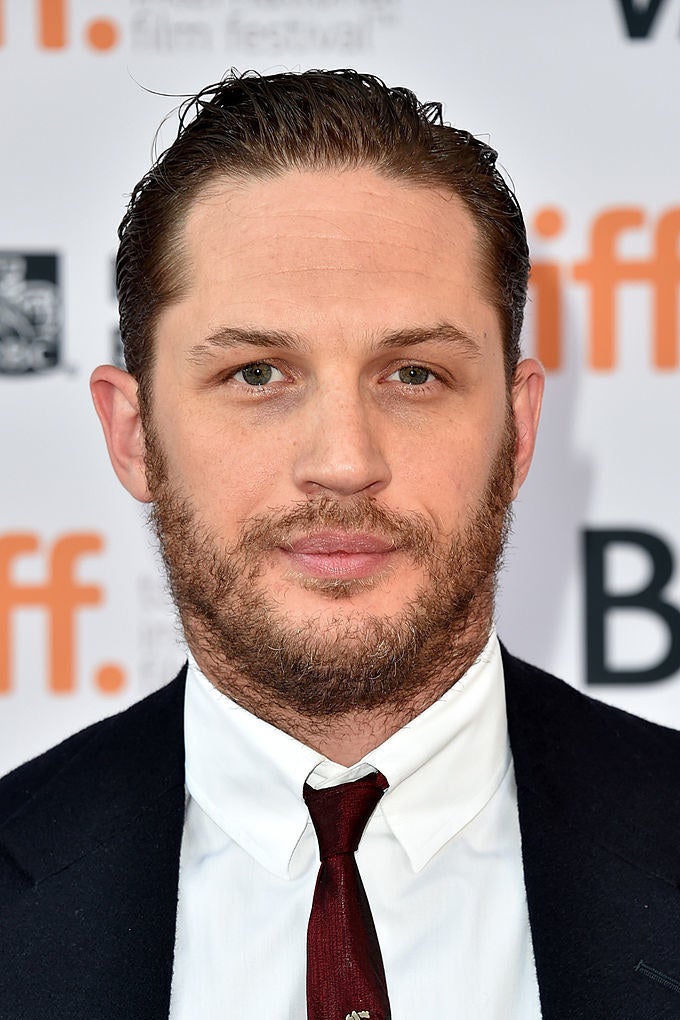 "Definitely something like Tom Hardy and like Ricky Martin are presidents of two countries that fall in love during a presidential visit (Trudeau-Macron style)."
—Adrián T. Gonzalez, Facebook
10.
This rags-to-riches fairytale: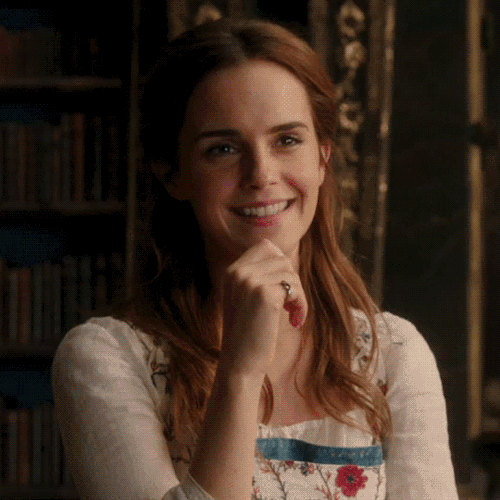 "A remake of Robin Hood with Emma Watson as Maid Marian and Katie McGrath as Robin."
11.
This classic all-star comedy: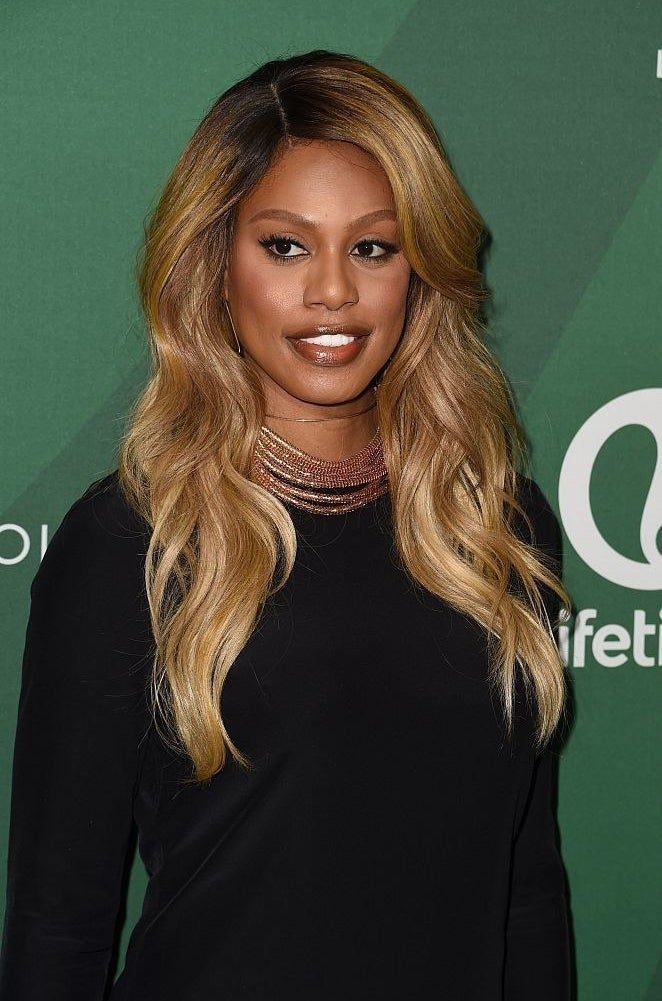 "Picture this. The CEO: A scarily successful, insanely competent trans woman of color; a former corporate lawyer, she gave up on lawyering to help her community. She is a badass, a mentor, and a mother hen to the whole group. Played by Laverne Cox.
The IT girl: She's into video games, comic books, superheroes, and everything nerdy. She wears frilly dresses, heels, and a full face of makeup. In the evening, she can be found playing call of duty and swearing copiously at the computer, with a beauty clay mask on her face. Played by Rosario Dawson.
The office manager's husband: a house husband and the "nerd nanny" to his wife and IT girl. Raised Muslim, he is currently an atheist; he and his wife respect each other's different views on religion. Played by Richard Ayoade."
—Raluca Enescu, Facebook
12.
This. Omg, just this: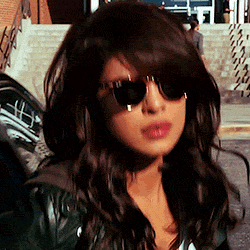 "How about a lesbian version of The Bodyguard featuring Priyanka Chopra in the Kevin Costner role of the bodyguard assigned to a famous celebrity — Lea Michele as that famous singer."
—Matty Cormier, Facebook
13.
This TV-to-big-screen adaptation:
"Gay Gilmore Girls! Zachary Quinto plays Luke and Conrad Ricamora plays a hardworking single dad — aka Lorelai!"
14.
This New York City romance: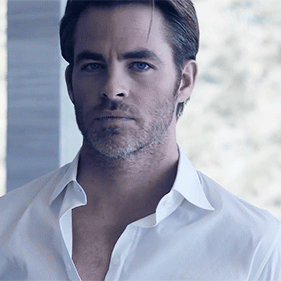 "Chris Pine and Tom Hiddleston have NYC apartments in opposite buildings. Their apartments face each other and Tom (who recently moved in) is blind. He gets into the habit of standing by the window and seemingly staring out. Chris confronts 'the creeper in the apartment across from mine' and a large kerfuffle ensues — ending with Tom telling that he's 'blind you asshole' and a very contrite Chris apologizing. It all goes on from there."
—DeadlyPenguin
15.
This remake we can get down with: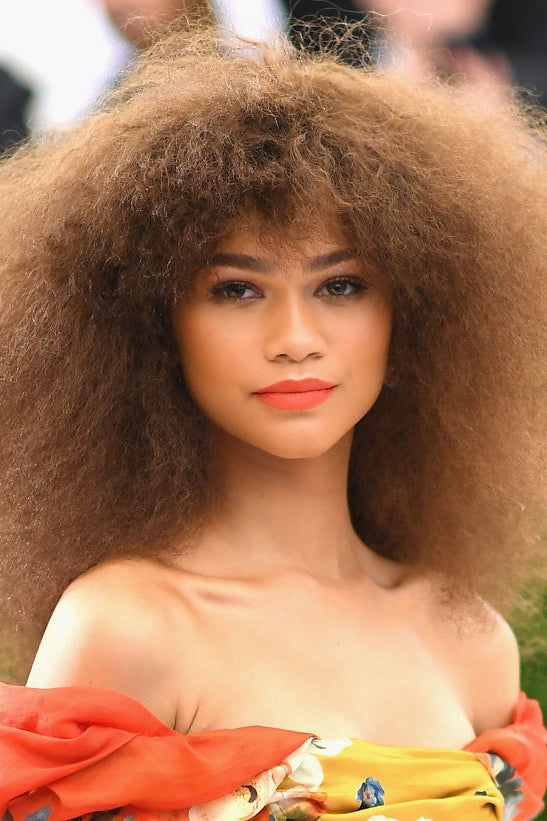 "A Dirty Dancing-esque remake with Zendaya as the wrong side of the tracks dancing instructor and Cara Delevingne as the rich girl on vacation."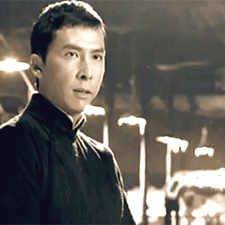 "Donnie Yen (IP Man) and Iko Uwais (The Raid) are paired up in a death match in a dystopian world, where everyone fights for survival — Hunger Games style. After months of pent-up aggression and psyching themselves up, they are dropped in an arena to fight to the death, but as they pummel one another using their respective fighting prowess, they realize they're both attracted to the other's badassery."
—Jay MK, Facebook
17.
This forbidden romance:
"A rom-com titled Sugar starring Ki Hong Lee as a Wall-Street hacker savant. Ki hires a divorcee, bisexual Chris Meloni, to be a trader with inside info from his hacking and be a "sugar daddy" to him. They live together, and as time goes by when Ki gets to know Chris' kids and they get along well, Chris realizes that he is truly in love with him."
18.
This lesbian bar romance: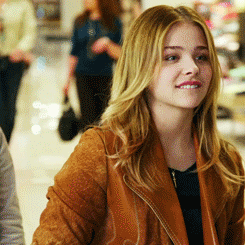 "Chloë Grace Moretz, Shailene Woodley, Emma Watson, Keke Palmer, Emma Stone, and Zendaya meet at a rally and become friends and decide to open a lesbian bar together. Chloë plays a bisexual who is currently dating a guy, and that causes some trouble within the group but it gets resolved. When her boyfriend finds out about the lesbian bar project, he breaks up with her and she falls for Shailene Woodley."
19.
This match made in heaven: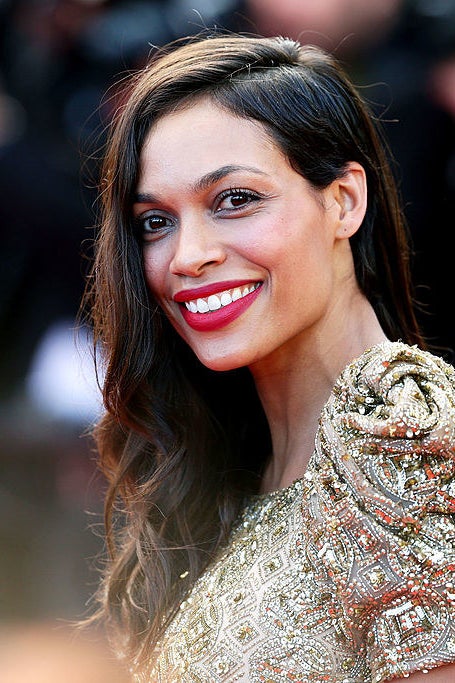 "Rosario Dawson and Zoe Saldana in a sci-fi space road movie – think Thelma and Louise but gayer and in space and with kickass women of color."
—braeden-g33
20.
This power couple that was made to be: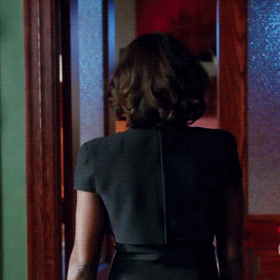 "Viola Davis and Gillian Anderson play a married lesbian couple who run a publishing company specializing in field guides and how-to manuals for people who study supernatural creatures. When one of their editors (Irene Bedard) fact-checks a book their company is about to publish, she comes across evidence that an alliance between certain high-ranking government officials and some of the more malevolent supernatural creatures exists, and the three of them have to put a stop to it. I'm actually working on a screenplay based around this right now."
21.
And please, please someone make a Sense8 movie: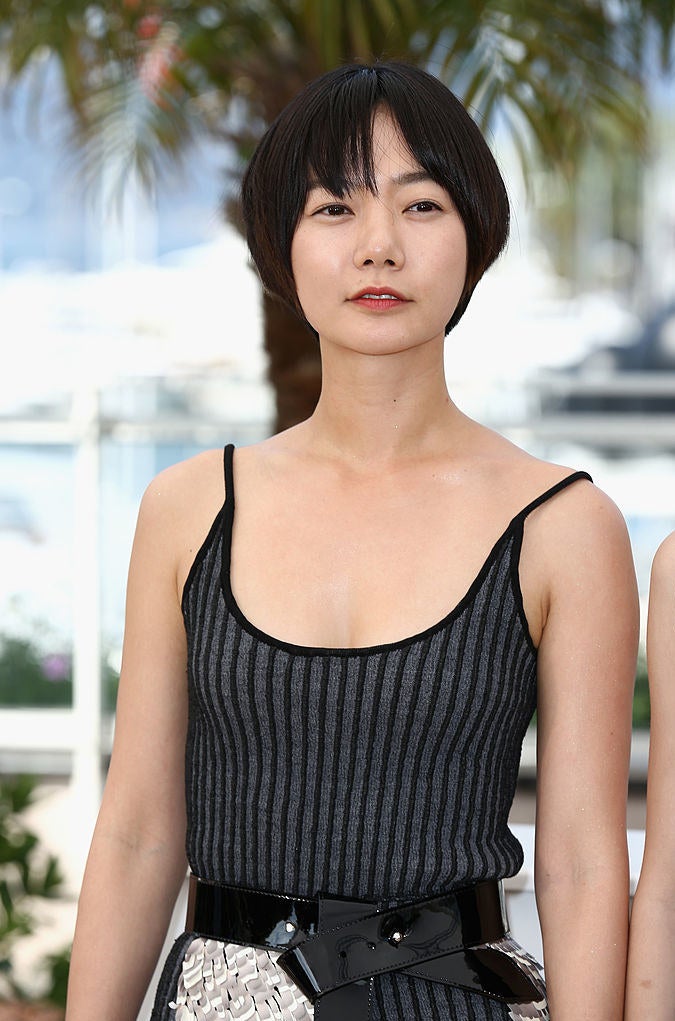 "Featuring a diverse, international cast, Doona Bae, Jamie Clayton, Tina Desai, Tuppence Middleton, Max Riemelt, Miguel Ángel Silvestre, Brian J. Smith, and Toby Onwumere star in a major sci-fi drama—created by visionary directors Lily and Lana Wachowski—about a group of mentally linked 'Sensates' persecuted by a well-funded, international organization (possibly played by @netflix ) that views their mental link as a threat to world order (or profit margins, idk, tbd)."
—Joshua Reno, Facebook
Submissions have been lightly edited for length and clarity.