Jillian Michaels Surprises Former "Biggest Loser" Contestant On "Say Yes To The Dress"
"I said I'd always be here when you need me." TISSUES, PLEASE! H/T: AfterEllen
Tumi Oguntala, a Season 15 contestant on The Biggest Loser, will get the surprise of her life on tonight's premiere of Say Yes To The Dress. In the preview clip, Oguntala comes out of the dressing room in her first gown – completely unaware that Michaels is waiting outside.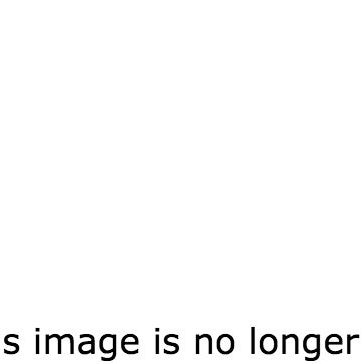 Her reaction is just as beautiful as that dress:
"She's been such a big part of my life for so long. Just that she would show up for me today like she always does. I'm just very moved, very touched," she later said of the surprise.
She even manages to slip in one last playful jab at her former trainer.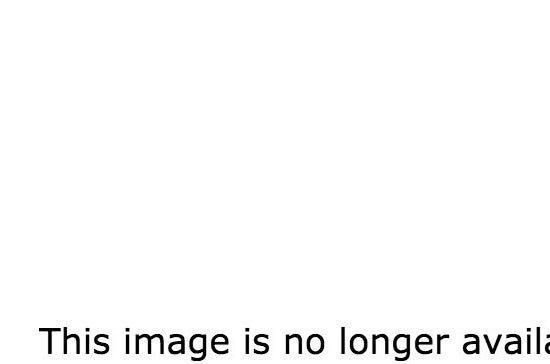 Season 12 of Say Yes to the Dress premieres tonight (9 p.m. ET).