Jazz Jennings' Guide To Staying Positive, Even On The Worst Days
She's got a few tips to ~jazz~ up any day.
by
,
,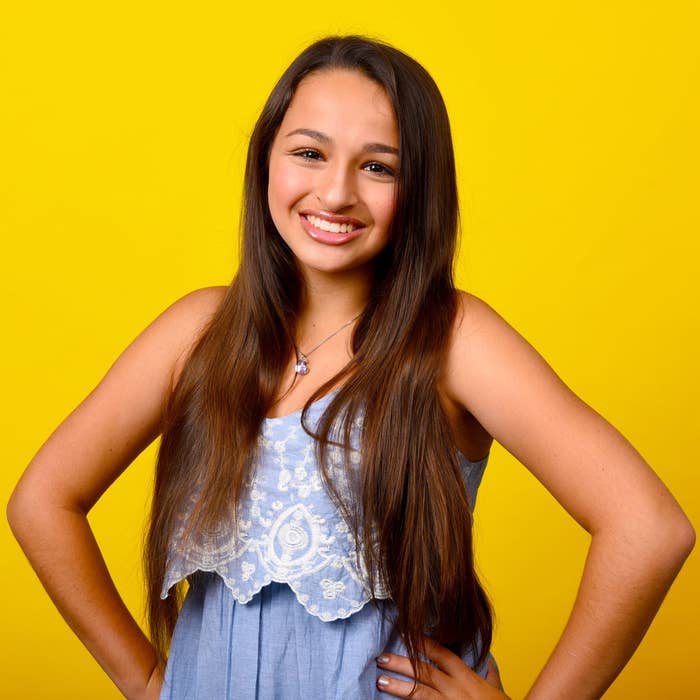 1.
Even if you don't feel like it, try flashing those pearly whites.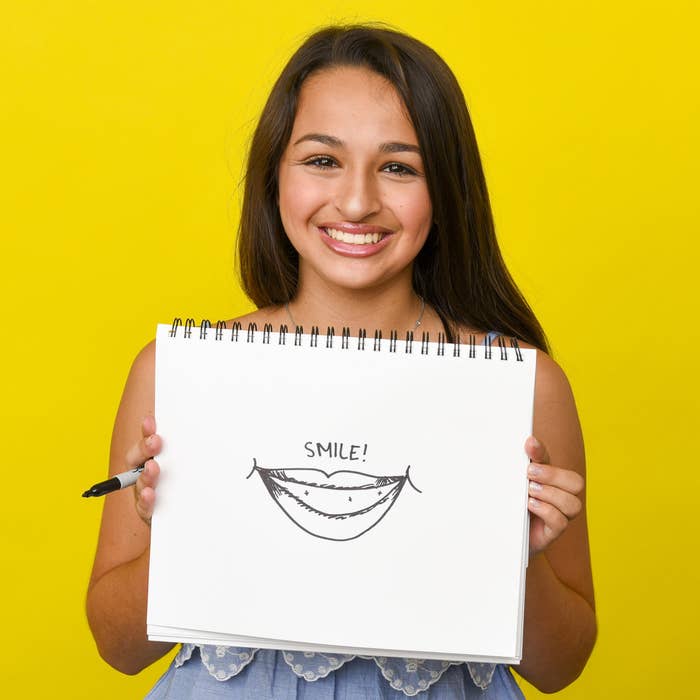 2.
Listen to your favorite song and jam out — put it on repeat if necessary.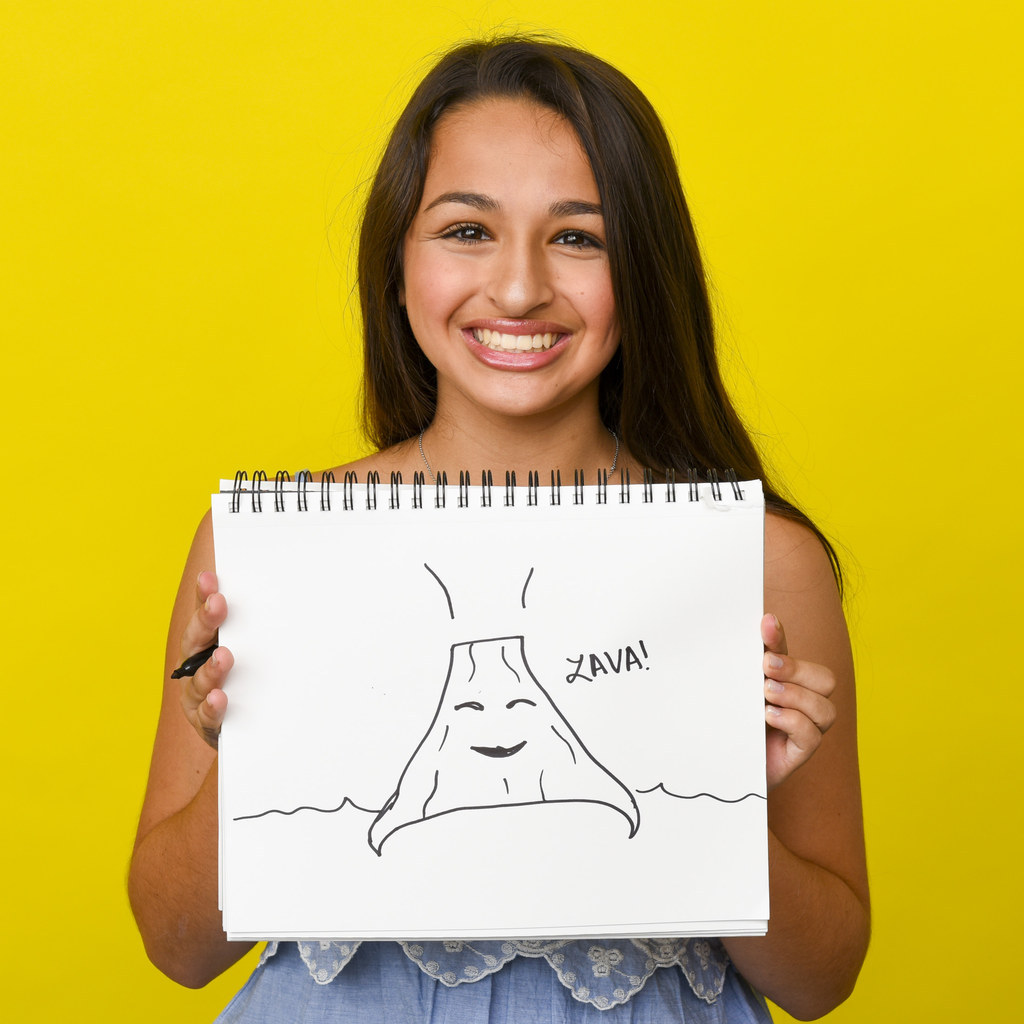 3.
Get your ~glam~ on and pamper yourself.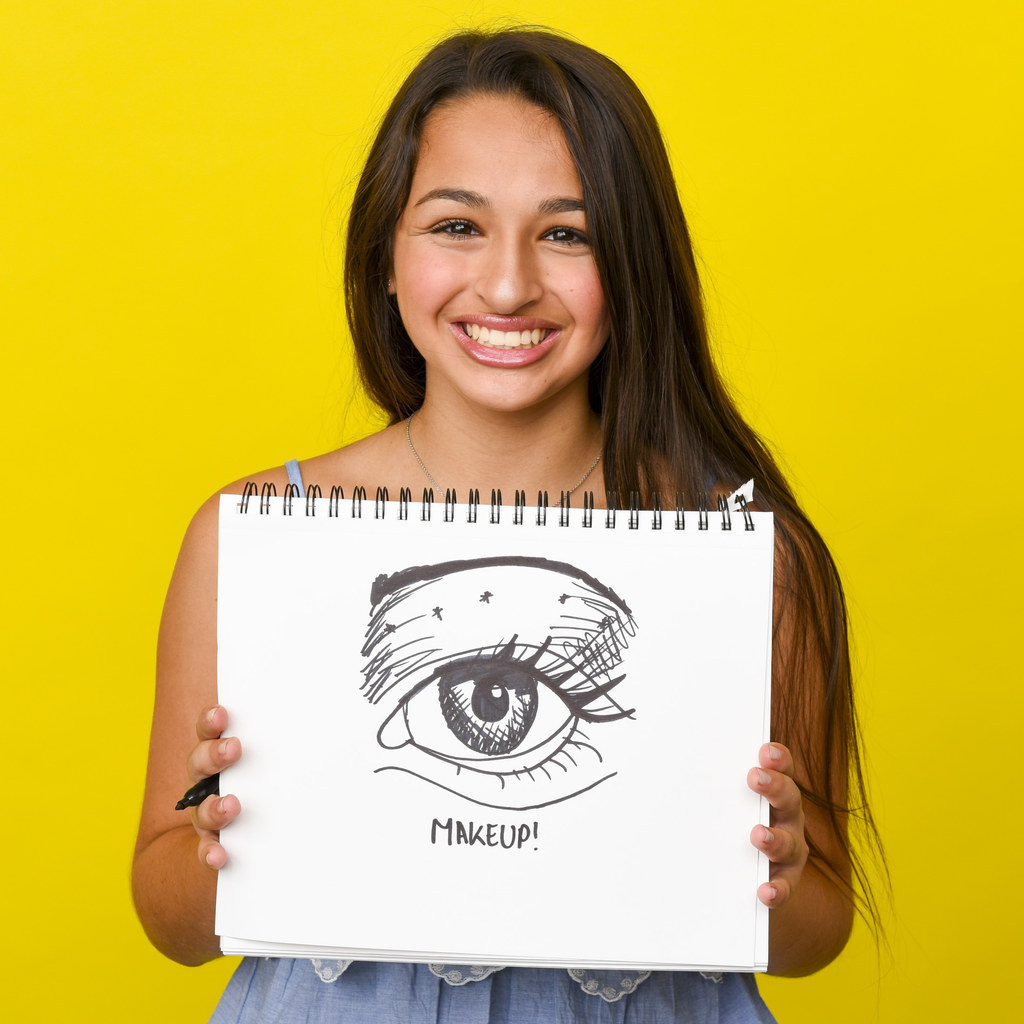 4.
Get up and active to sweat out the bad vibes.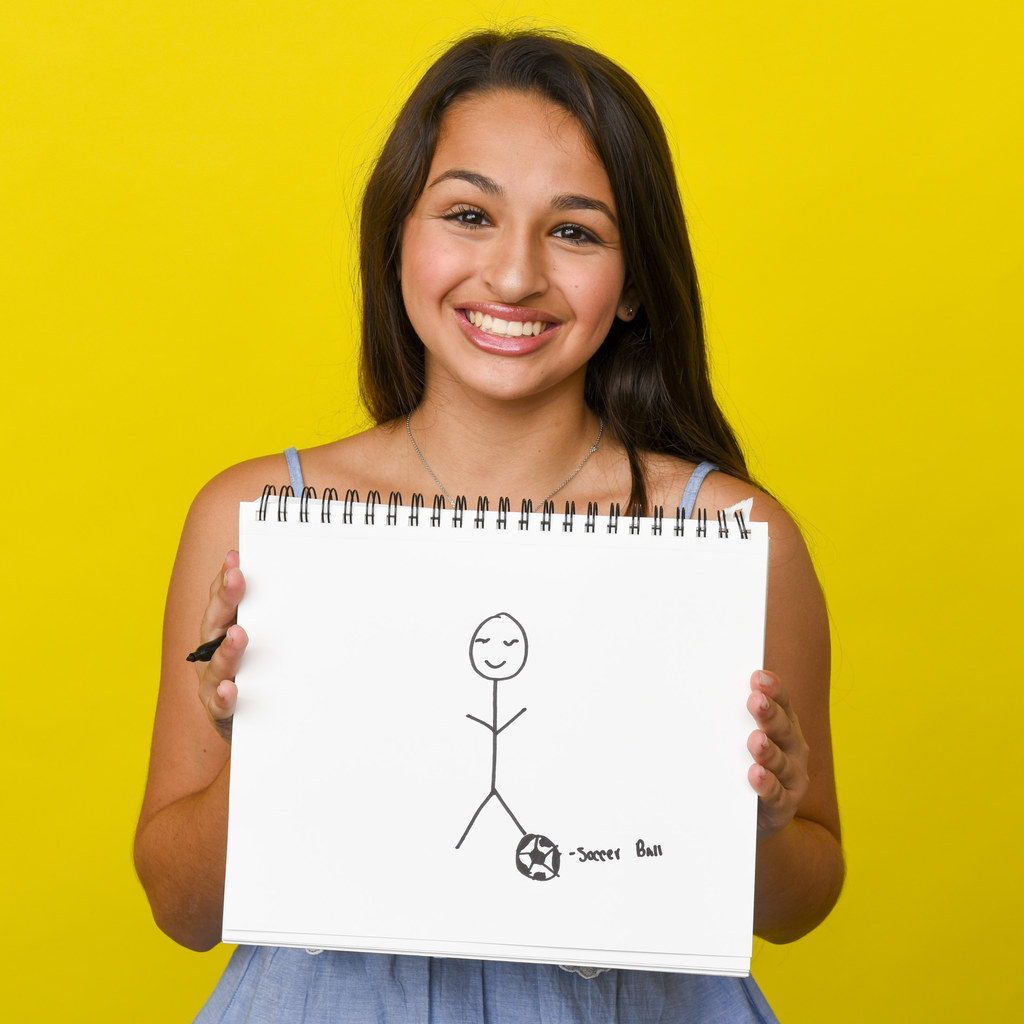 5.
And, when the time calls for it? Just veg out.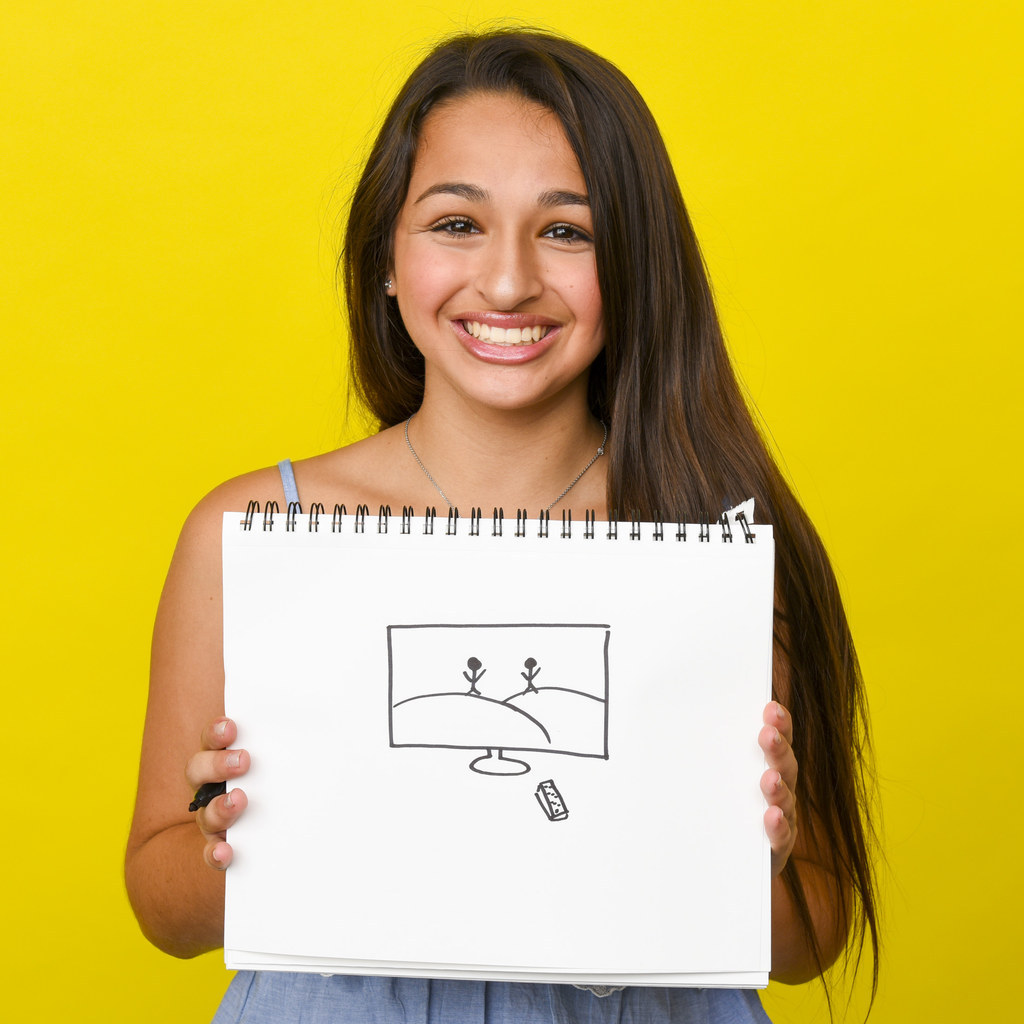 6.
Treat yourself and eat something delicious that makes you feel good.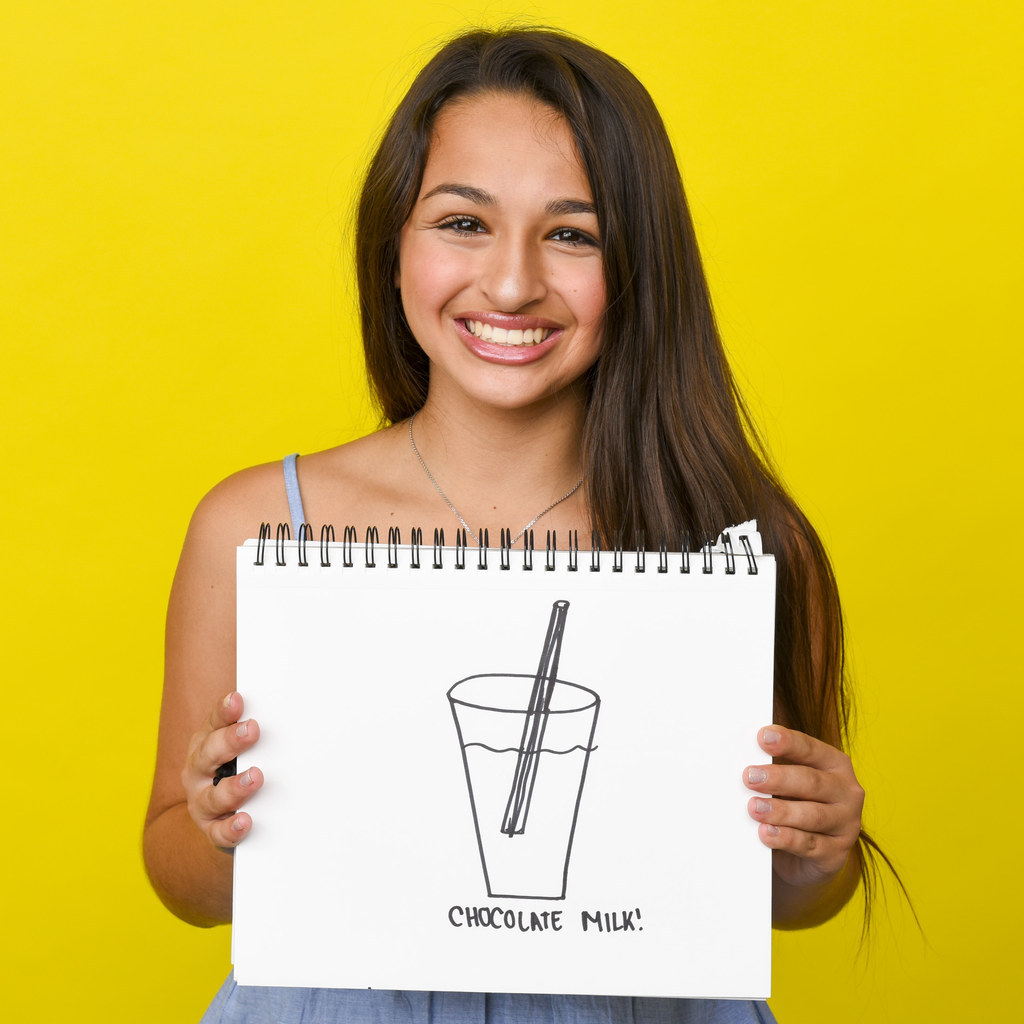 7.
Appreciate all the wonderful people around you.
8.
Most importantly, remember this bad day won't last forever.