Jason Collin's jersey number of choice is 98, a number chosen in honor of Matthew Shepard – a gay college student who was murdered in Wyoming in 1998 at the age of 21.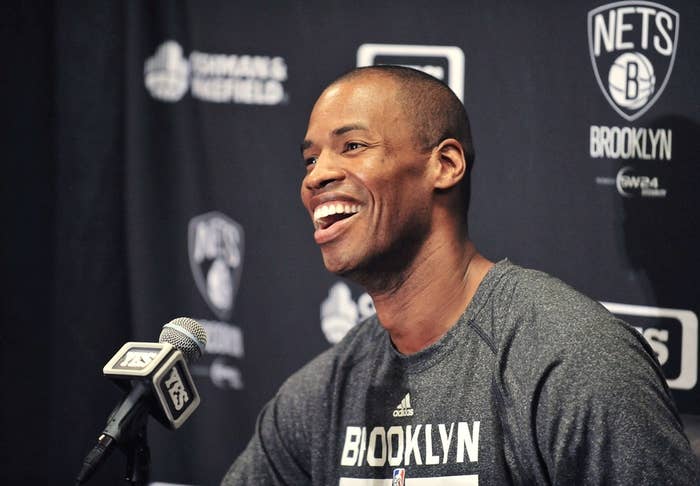 Following the Brooklyn Nets' 112-89 victory over the Denver Nuggets Thursday, Collins tweeted a photo of himself presenting Shepard's family with his jersey: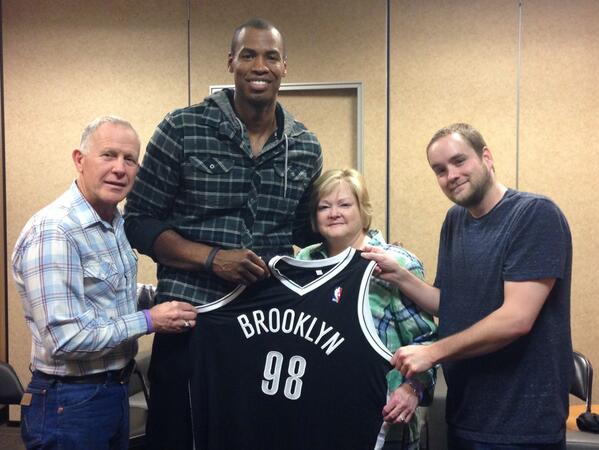 The Shepard family drove four hours from their home in Wyoming to watch the game in Denver and meet with the NBA star for the first time.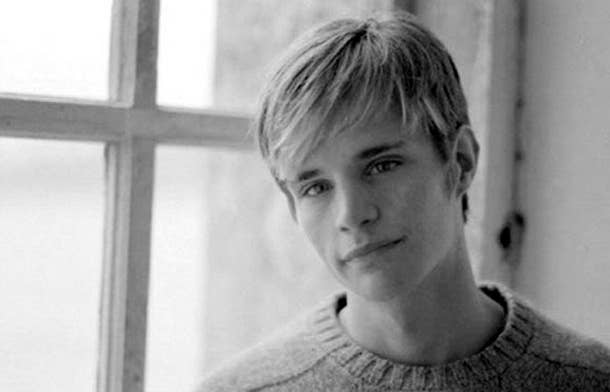 Judy Shepard, who had spoken with Collins last year after he came out, said it was "delightful" to meet him in person.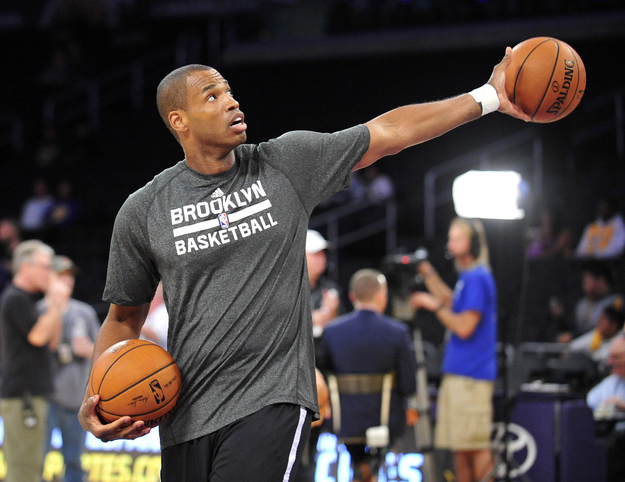 Dennis Shepard added, "Matt would see this as a great day. Jason helps those kids go ahead and live their lives to the fullest, and take their talent in academics, in sports, wherever it can take them."