Tony Phelan and Joan Rater, the television writers and maried power couple responsible for bringing countless of your favorite Grey's Anatomy episodes to life, are looking forward to the premiere of their latest project — CBS courtroom drama series Doubt.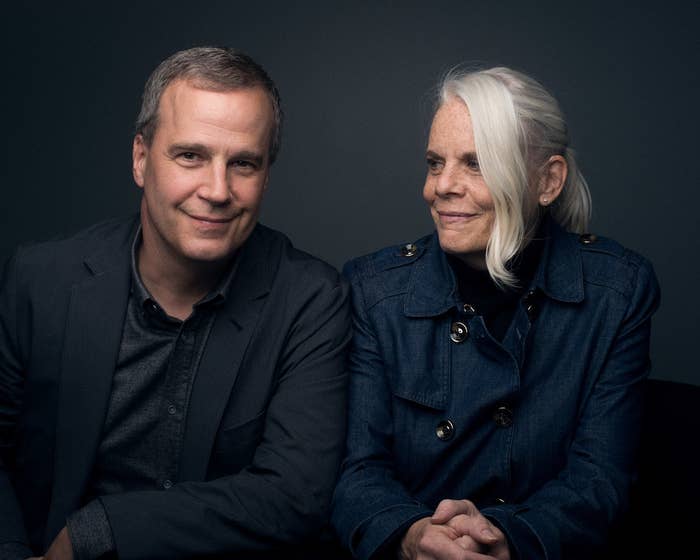 BuzzFeed News spoke with Phelan and Rater about how their son's coming out influenced their work, the surprising way in which Cox landed the role, and what we can all expect from her character in Season One. Here's what you need to know:
1.
Although the character of Cam was written with Cox in mind, the showrunners assumed she wouldn't be available for the part because she would be busy filming the upcoming season of Orange Is the New Black.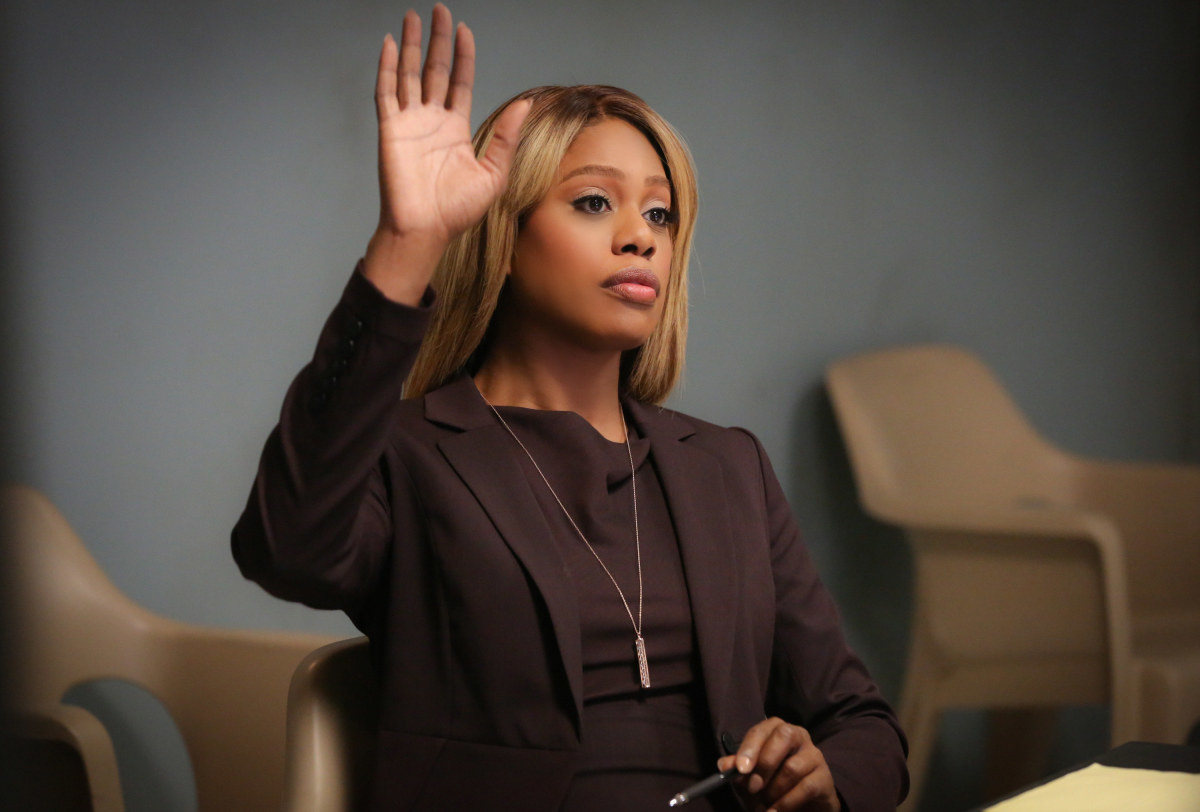 2.
Not only did Cox fly herself out to LA for the audition, she totally nailed it.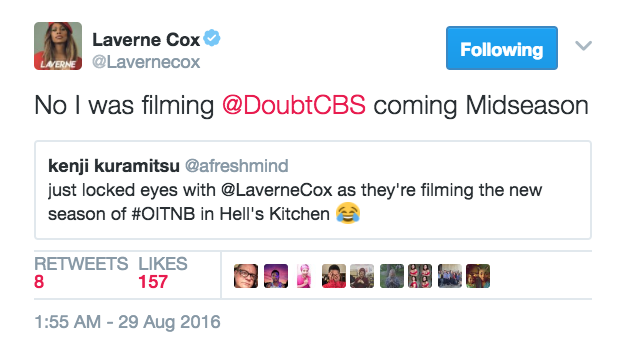 3.
The showrunners wanted Cox's character to have her transition mostly behind her, so that her character's storyline could go beyond her trans identity and reflect her full, multi-faceted life — something rarely afforded to most trans characters.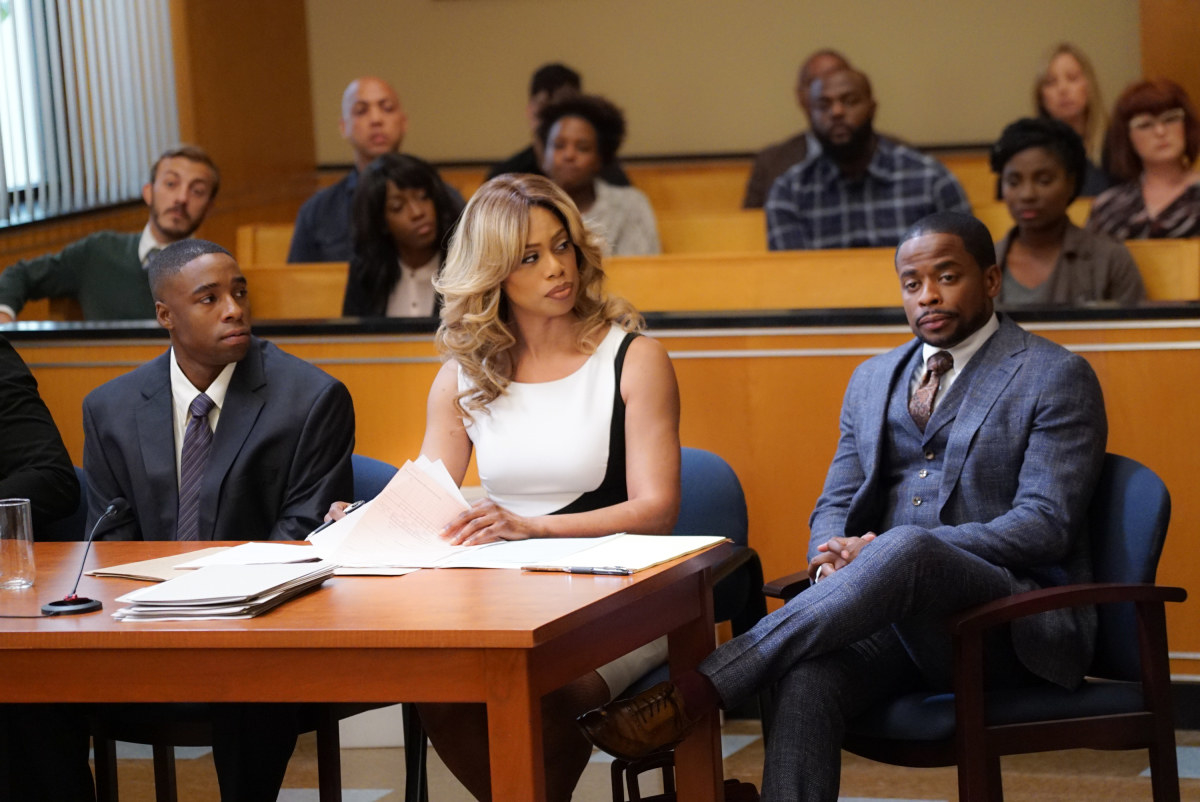 4.
Working through the experience of understanding their own son's experience made Phelan and Rater stronger parents, but also made them more conscious writers.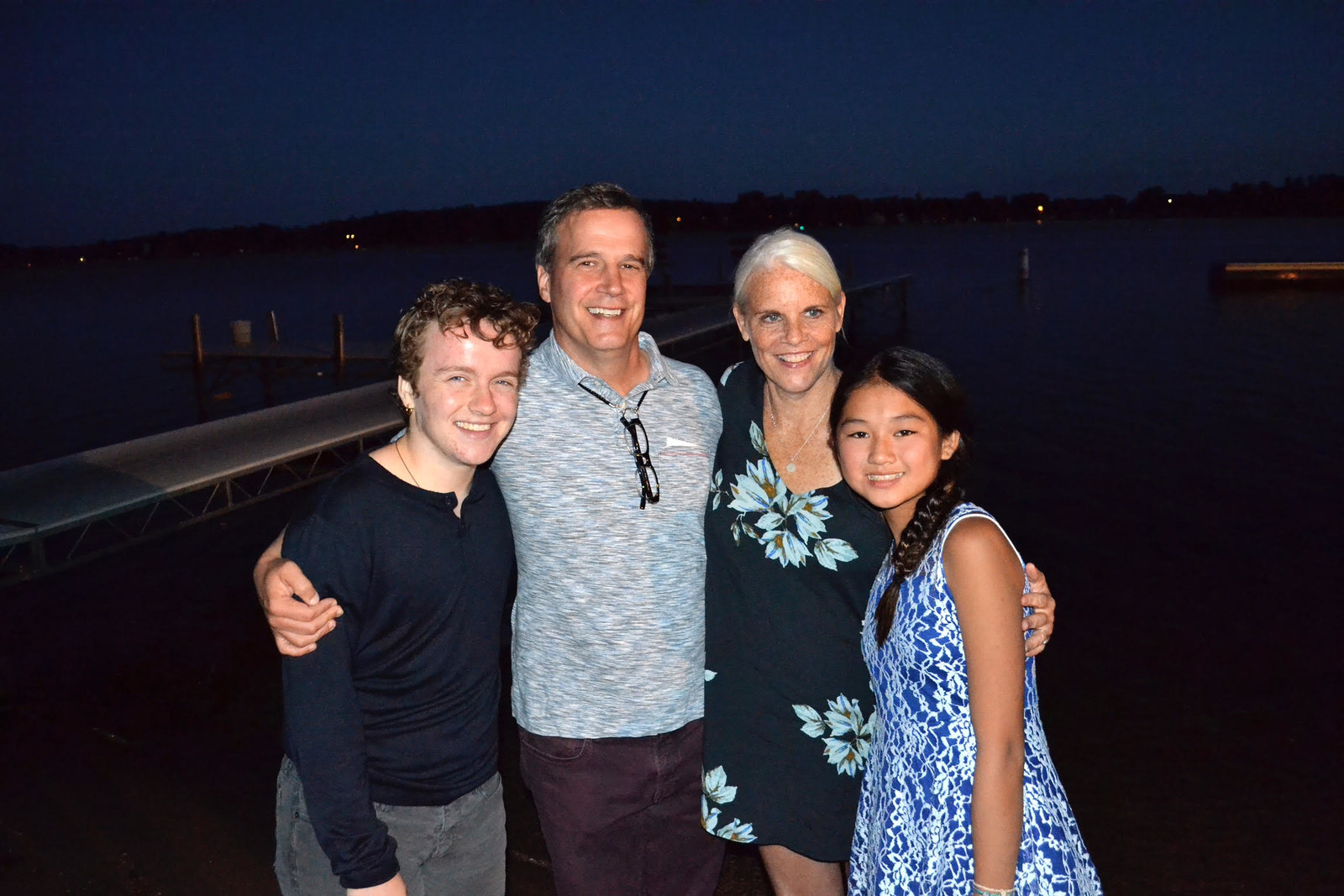 5.
By taking on the role, Cox is fulfilling a life-long dream of playing a lawyer on television.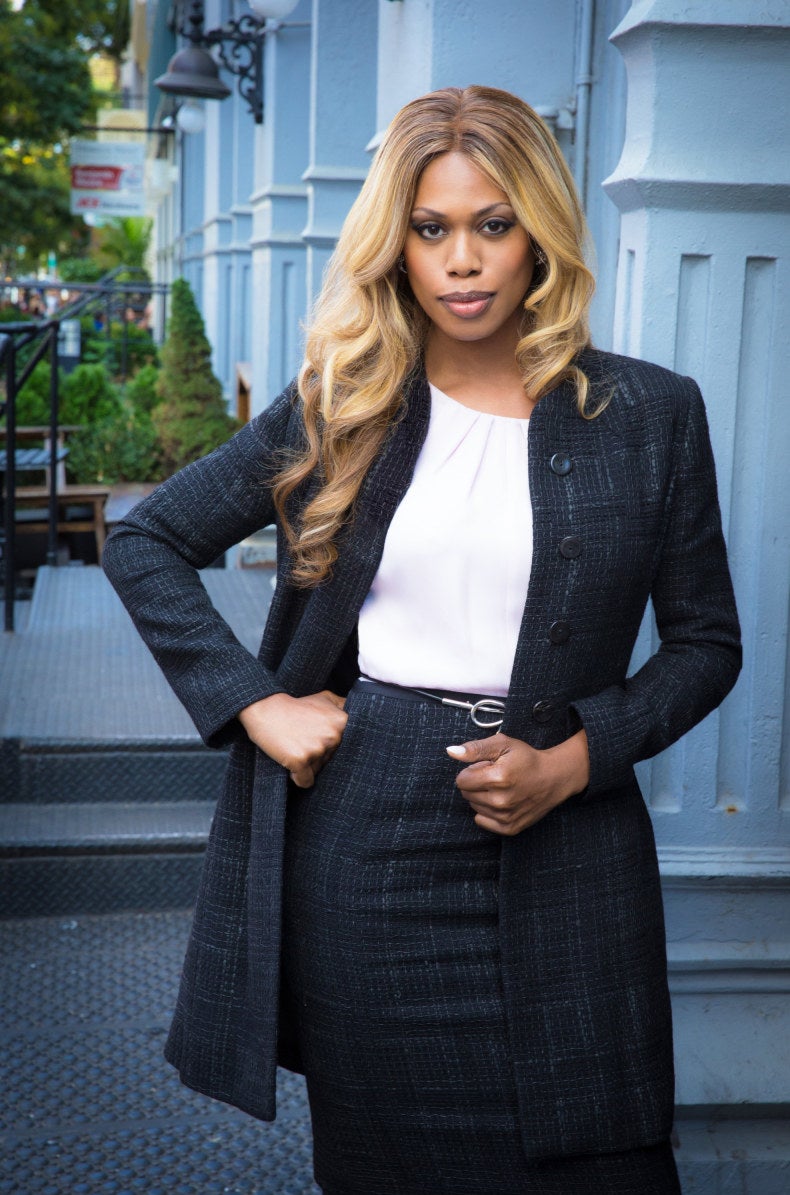 Following her audition, Cox admitted to the showrunners that she's always wanted to take on the role of a lawyer.
"I can see why. She comes across as really smart and empathetic and passionate," said Rater. "It was this miracle to us, another casting piece that just made us pinch ourselves."
6.
The showrunners refer to Cox's storyline this season as one of the "great love stories" of the series:
7.
Also: Cox and co-star Dúle Hill (Psych) had a tap-off during filming and here is all the proof you need:
Doubt premieres Feb. 15 at 10 p.m. ET/9 CT on CBS.