1.
That time Krysta Montoya, an 18-year-old from New Mexico, used THIS Grey's Anatomy quote to come out in her high school yearbook:
Yep, at that exact timestamp, Erica Hahn uttered this line to Callie:
2.
When Christian Bales, a gender-nonconforming student from Kentucky, was banned from speaking at graduation as the class valedictorian...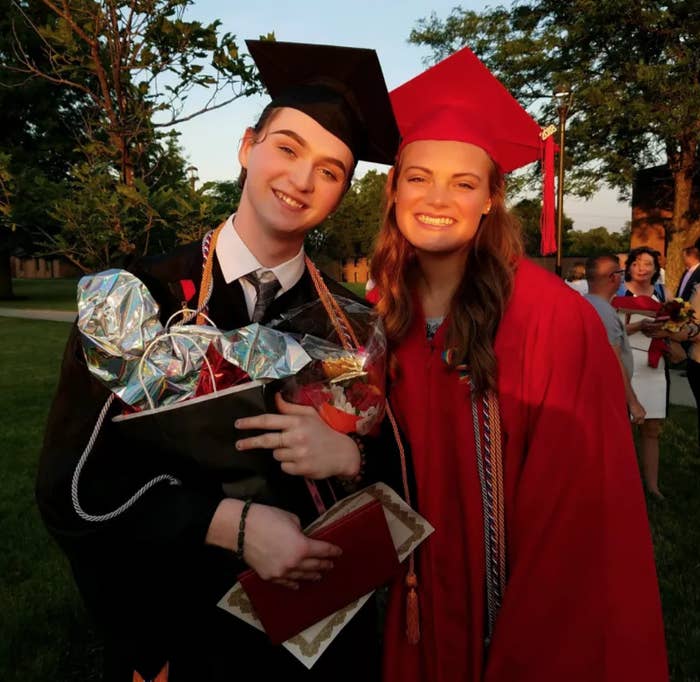 ...so they gave the speech anyway, with a little help from a megaphone just outside the ceremony: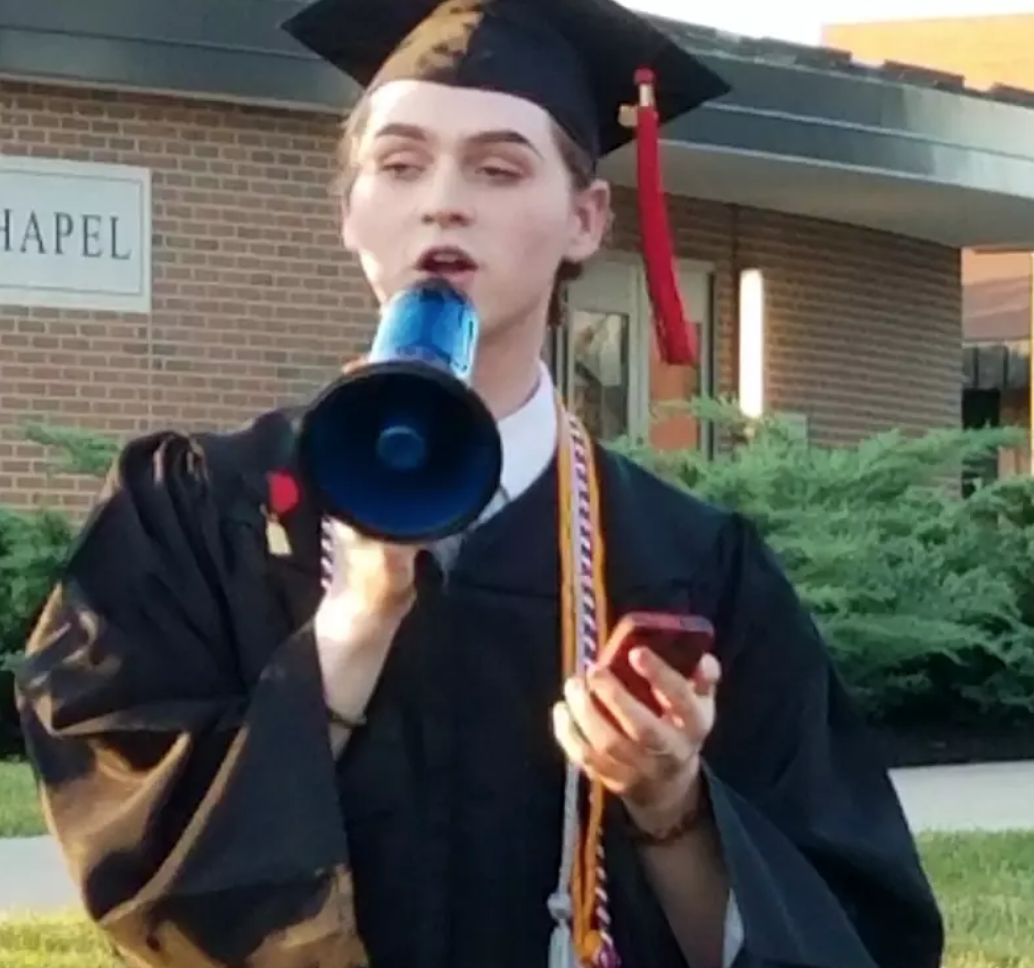 3.
When Alexander Duarte from Santa Ana, California, staged a spectacular homecoming proposal for his straight friend Erick Pineda, who is also the captain of the football team:
And they had a fantastic time, obviously:
4.
When Josie Totah of NBC's Champions showed up, showed out, and came out as trans — reminding everyone that authenticity and being yourself comes above everything else: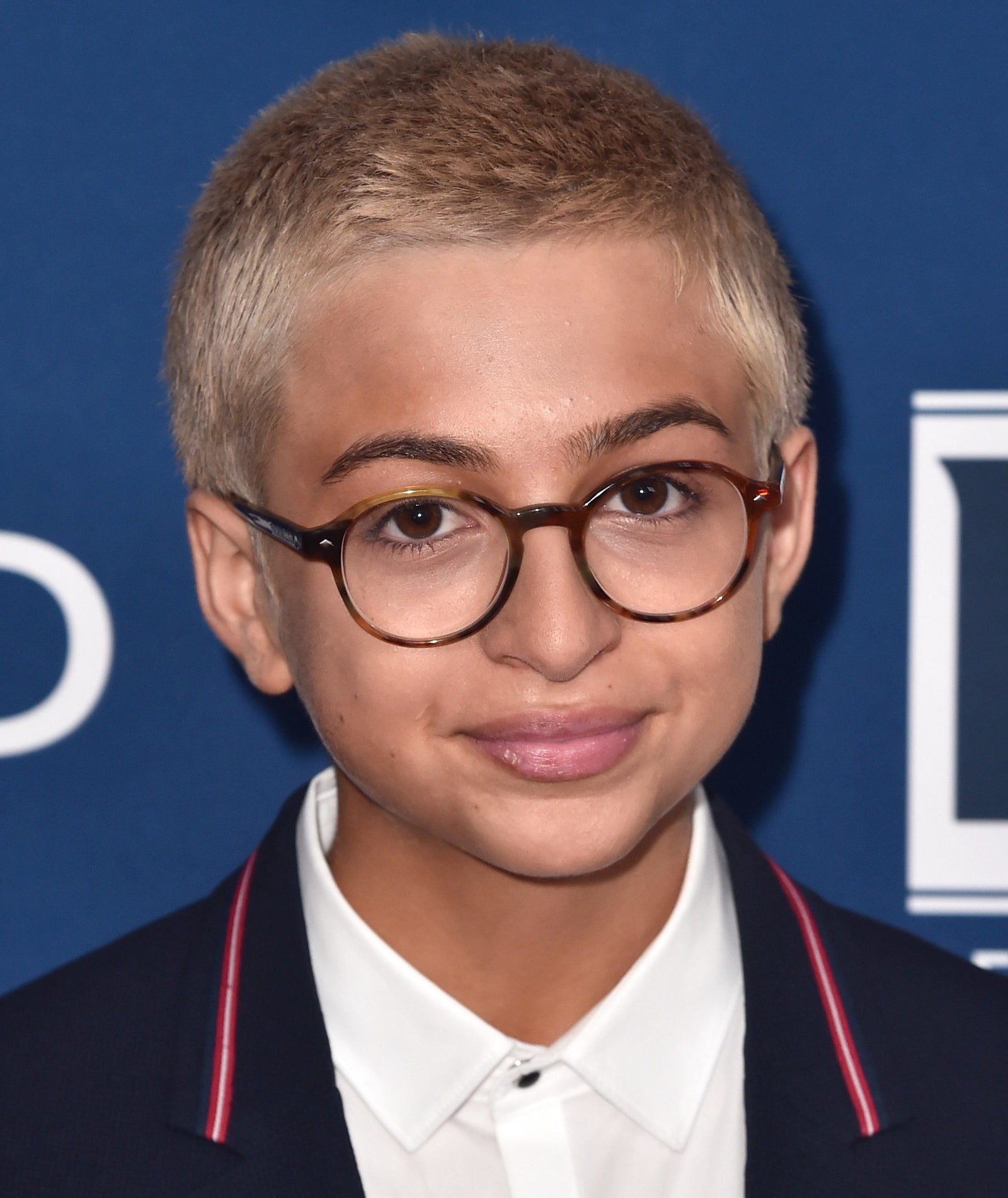 In an op-ed for Time, 17-year-old Totah said she was ready to publicly live her truth, writing, "My pronouns are she, her and hers. I identify as female, specifically as a transgender female. And my name is Josie Totah."
5.
And when King Princess became the badass you always wish you were, and released this freakin' anthem:
7.
When an Aussie high school student came out as gay to his entire school at an assembly with grace and poise, to a standing ovation:
9.
When this teen made us all cry with this sweet father-daughter Pride moment:
11.
Speaking of prom, this teen let a drag queen do his whole look for the big night:
Here's the whole thread, to refresh your memory:
13.
More than ever this year, all over the country, trans teens made their voices heard and inspired everyone to do the same: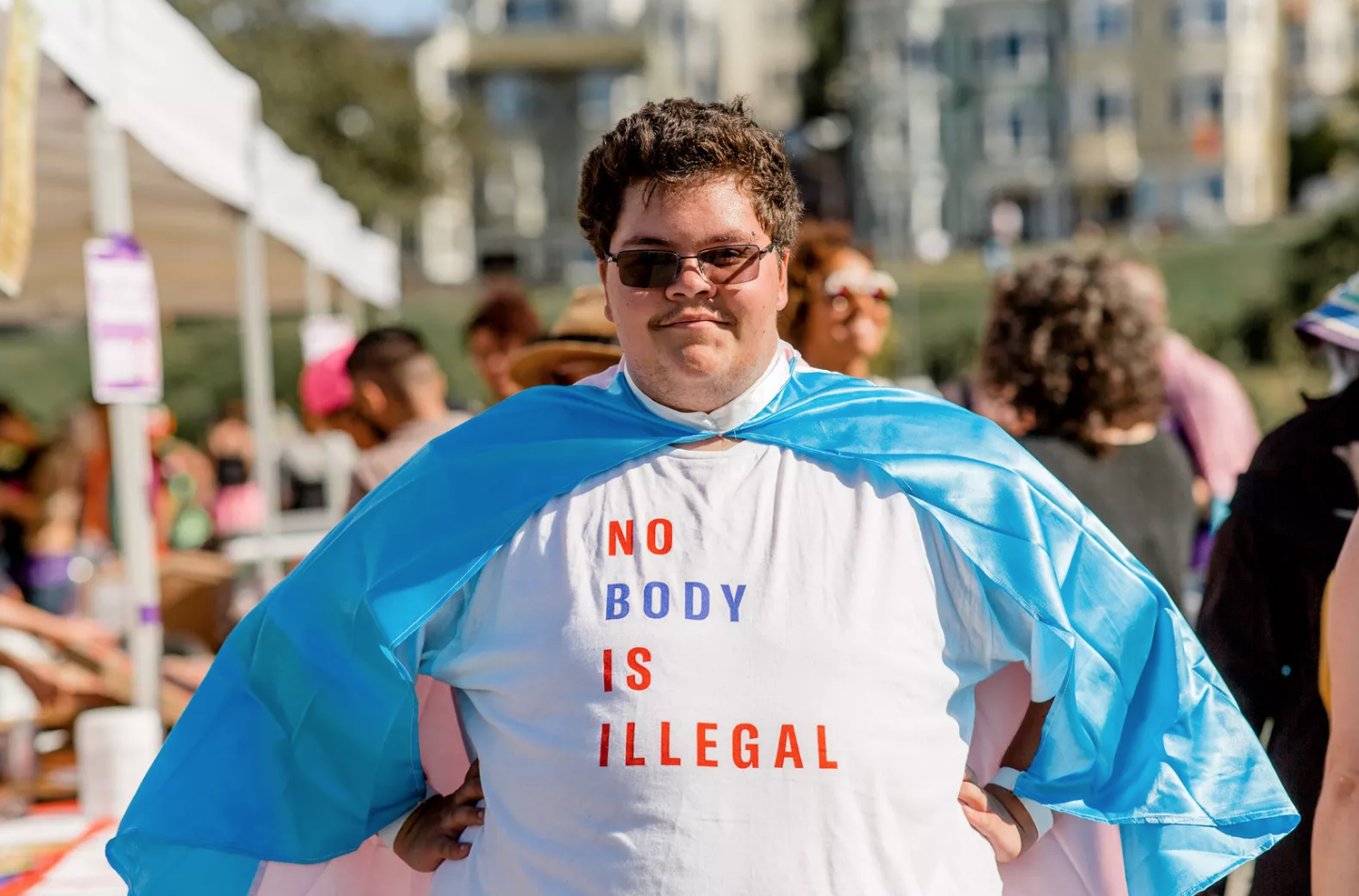 14.
And because you can never have too much self-love, especially during a year like this one, here's to all the young adults who shared self-affirming selfies too:
For all the LGBT teens who stood up for themselves, for others, and for their community this year — we don't deserve you.