1.

You would describe yourself as more

Classic

You follow the old school model

Modern

Everything's better with a little twist

Bombs

More damage the better

3.

How do you get around the town?

Dramatically just appear

Even you don't know how you get places, you just ominously appear!

Motorcycle

The people of Gotham will hear you coming and they will flee

4.

How do you disguise yourself from Batman

Nothing wrong with good old dressing up

5.

Which Joker quote draws you in?

"It's all a joke, everything anyone valued or struggled for...It's all a monstrouous demented gag, so why can't you see the funny side?"

"In my dream, the world had suffered a terrible disaster. A black haze shut out the sun, and the darkness was alive with the moans and screams of wounded people. Suddenly, a small light glowed. A candle flickered into life, symbol of hope for millions. A
Are You More Of A Jared Leto Joker Or A Heath Ledger Joker
You got:

You're Jared Leto
You're the new hipster version of the joker, but you were basically the joker before everyone else thought it was cool.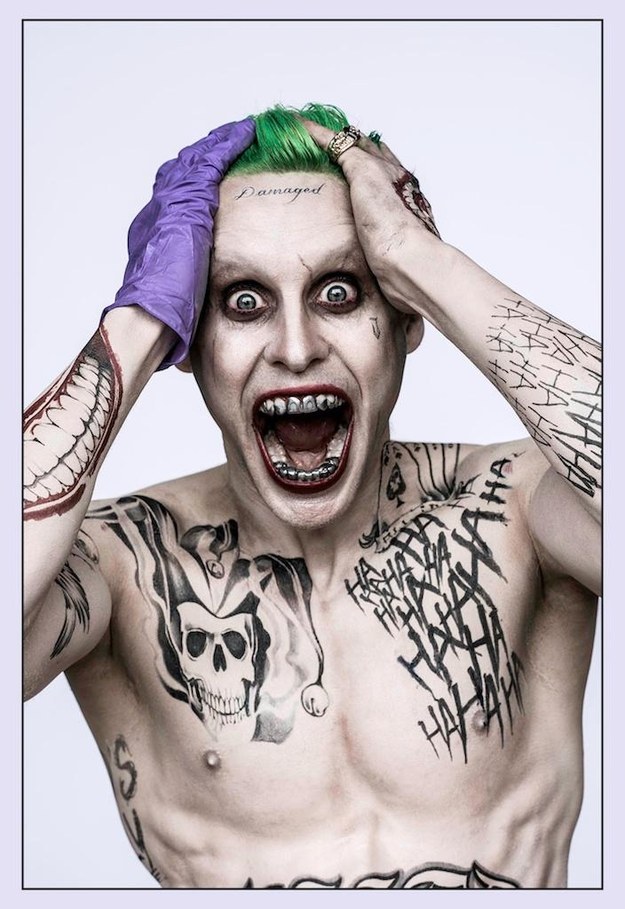 You got:

You're Heath Ledger
The classic. You are terrifying and can do no wrong.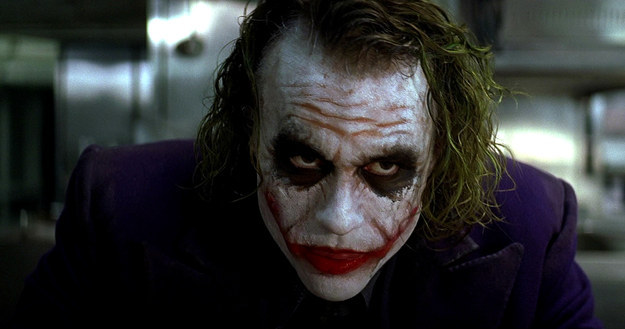 This post was created by a member of BuzzFeed Community, where anyone can post awesome lists and creations.
Learn more
or
post your buzz!