In 1989, 96 Liverpool fans were fatally trampled and crushed at Hillsborough stadium.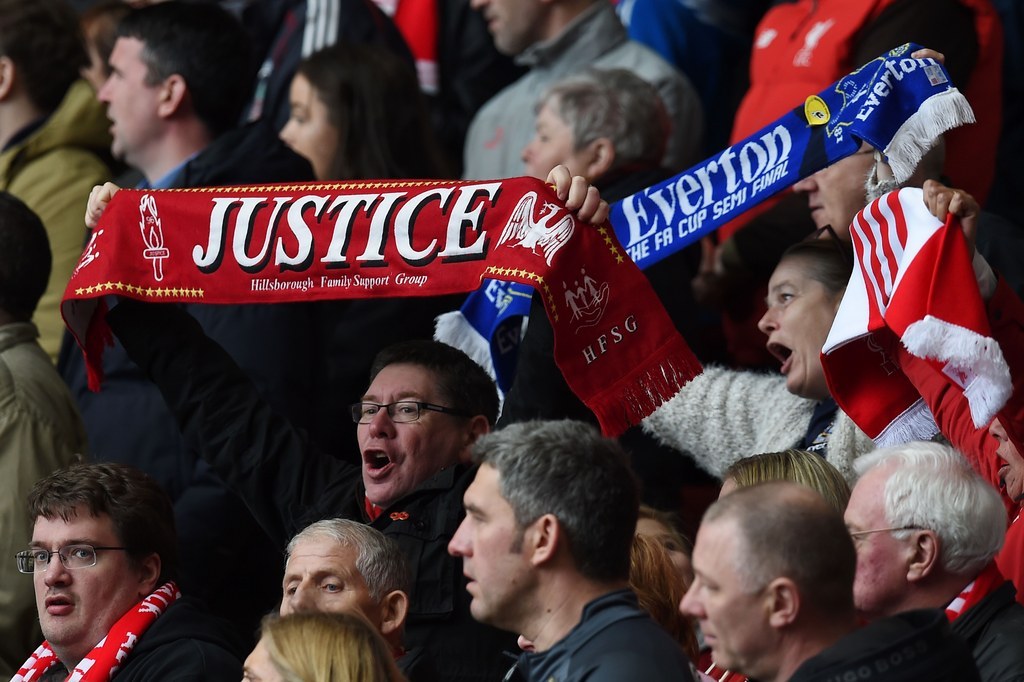 Twenty-seven years later, following a two-year inquiry, a jury has concluded that the fans were "unlawfully killed" as a result of serious errors by the police officer commanding the match.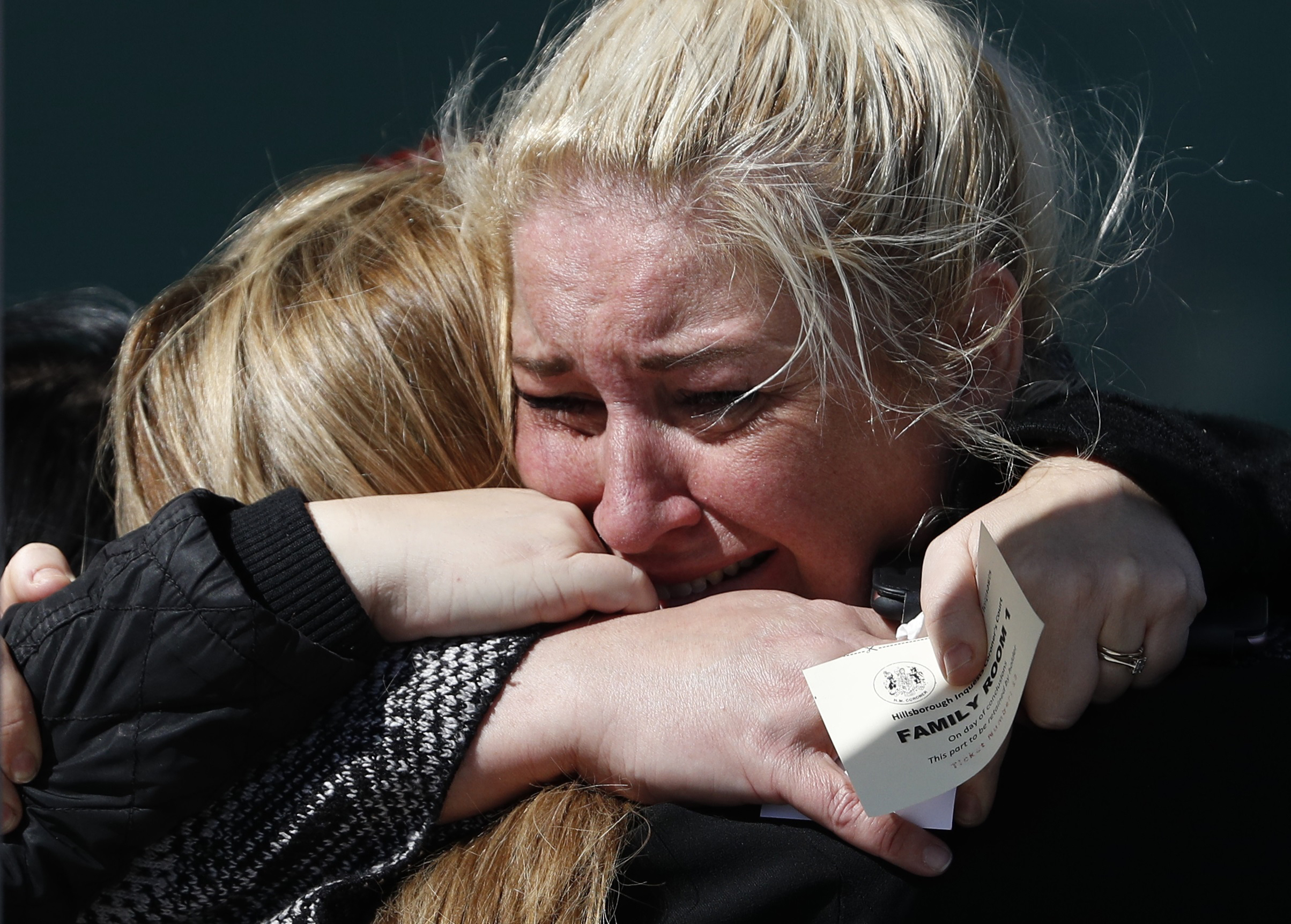 Families of the victims responded to the news by singing an emotion rendition of "You'll Never Walk Alone", which has been associated with Liverpool FC since the 1960s.