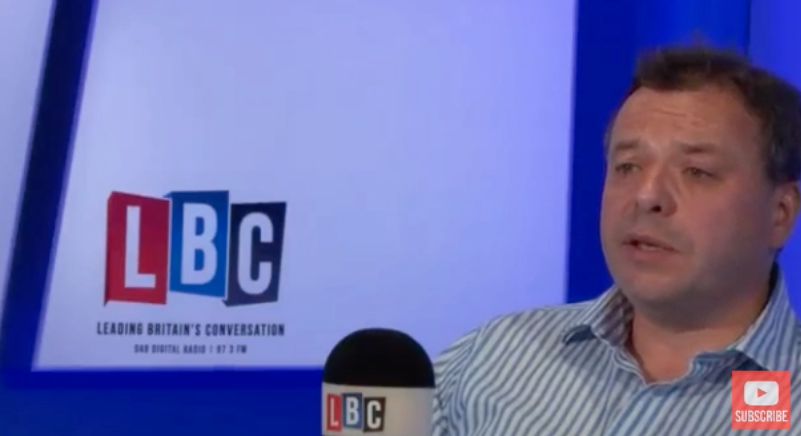 A leading Brexit campaigner has admitted he carried out private polling on the death of Labour MP Jo Cox because he was "very keen" to measure its impact on the EU referendum campaign.
Cox, who would have turned 42 this week, was killed on Thursday on the way to her constituency surgery in Birstall, West Yorkshire.

Speaking to LBC Radio on Monday, Arron Banks, UKIP's biggest donor and co-founder of the Leave.EU campaign, said the group had included questions about the killing in the private poll it carries out on a weekly basis.

"What it's shown is that there has been a small shift, but by and large people are very much still focused on the issues," he said.
Banks dismissed criticism of the polling. When asked by LBC presenter Iain Dale if he thought it might be "tasteless", he responded simply: "You may think that. I don't."
Banks went on to criticise the Remain campaign, and accused the directors of Stronger In of using Cox's death to make a "political point". He said Leave.EU decided to poll on the question because it was "very keen" to see if this was working.
Banks has already shown that he's willing to be controversial during the referendum campaign.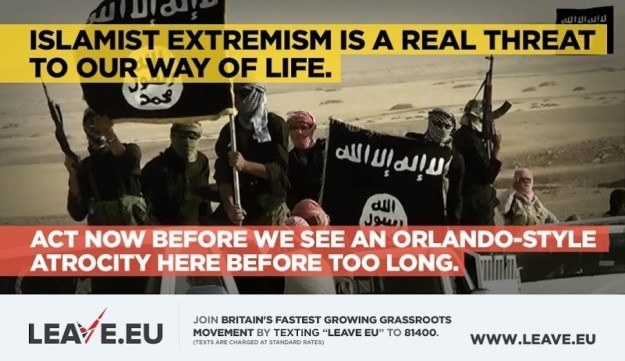 The Leave.EU campaign, which is separate to the official Vote Leave campaign, claimed last week that Britons should vote to quit the EU to stop an "Orlando-style atrocity" from happening in the UK.
Although the group deleted the tweet after public criticism, Banks later told BuzzFeed News that he didn't support that decision, which was taken while he was out at lunch.
This comes a month after Leave.EU was accused of promoting "vile, toxic, dog-whistle politics" when it published an anti-immigration video narrated by Donald Trump on its social media accounts.