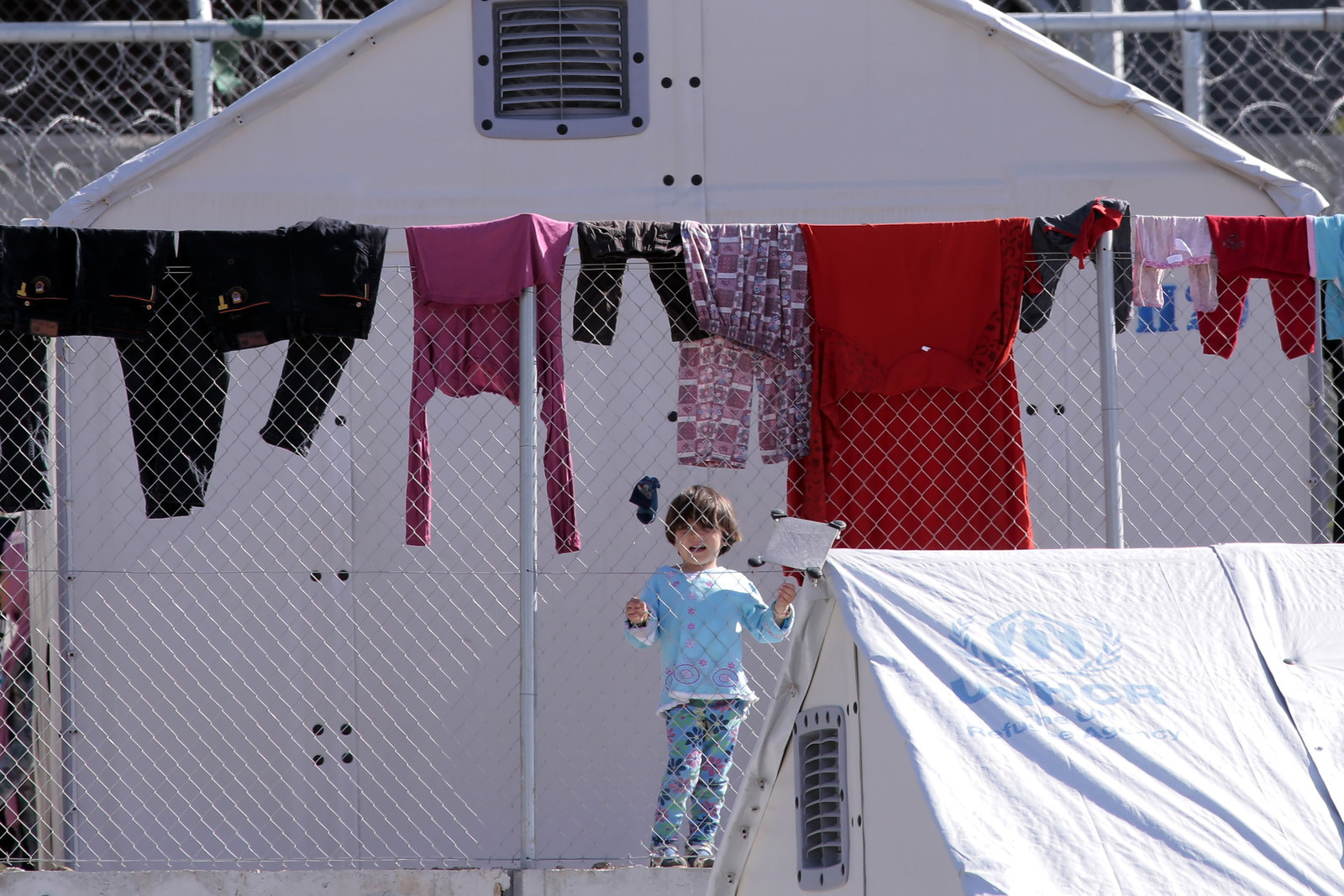 Conservative ministers face a growing rebellion within their own party if they don't consider changing their position on welcoming child refugees in Europe to the UK.

MPs will get another chance to vote on whether to bring refugees to the UK after next week's local elections, and there's now pressure on the government from within party ranks to make a compromise.
Conservative MP David Burrowes, who supported the government at the last vote, told BuzzFeed News MPs in his party wanted ministers to change their minds.
"I think it's right there is concern that the government don't just resist the amendment, and they won't be supported with a simple resistance to the amendment," he warned.

Burrowes, the MP for Enfield Southgate, said more Conservative MPs supported the new amendment by Labour peer Alf Dubs, which suggests consultation with local authorities, but made clear they wanted to see more practical efforts, such as the government's family reunion scheme.
While Burrowes said MPs would prefer the government to come forward with its own compromise, there would also be cross-party collaboration on plans to bring child refugees from Europe to the UK.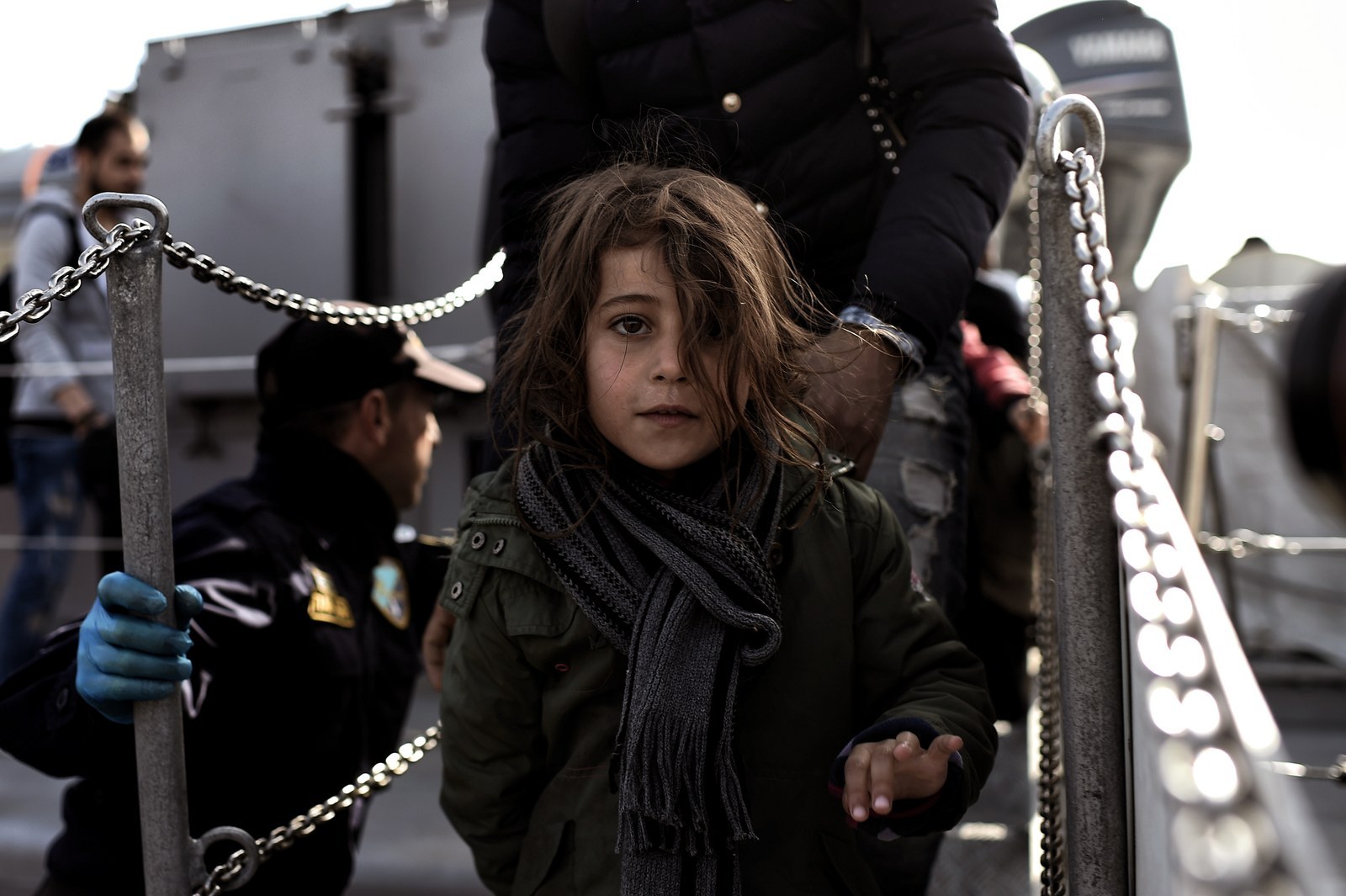 "We don't just want to have a great campaign. We want to make sure it delivers real safety on the ground," he said. "So it's working cross-party but also with the government. If the government come forward with something that meets the approval of the house, then we'll be on the same side."

The pressure comes after MPs voted against an amendment on Monday that would have forced the government to bring in 3,000 child refugees to the UK, with a slim majority of only 20 MPs.

The next day, the Lords backed another amendment by Alf Dubs, who was himself welcomed into Britain from Nazi-occupied Czechoslovakia as a young boy.
Dubs has spearheaded the proposals but the government has until now continuously rejected them, claiming that bringing in refugees from Europe would encourage them to make dangerous journeys from conflict zones in the Middle East.
He told the Huffington Post this week that this government "would have probably said no" to taking in children fleeing from the Nazis.
In addition to a growing rebellion among Conservative MPs, eight Democratic Unionist MPs, who abstained on Monday's vote, have signalled they are now prepared to back Dubs' amendment, according to The Times.

Following the vote on Monday, Conservative MP Heidi Allen said ministers should show some "humanity" and would understand the desperation of the child refugees if they visited camps in Calais and Lesbos.