Content warning: This post contains mentions of suicide and abuse.
This week, actor Will Smith released his much-anticipated autobiography, Will — and he did not hold back. From detailing the ups and downs of his childhood to breaking down his relationship with Jada, Will (with the help of Mark Manson) gives readers new insight into the person behind The Fresh Prince.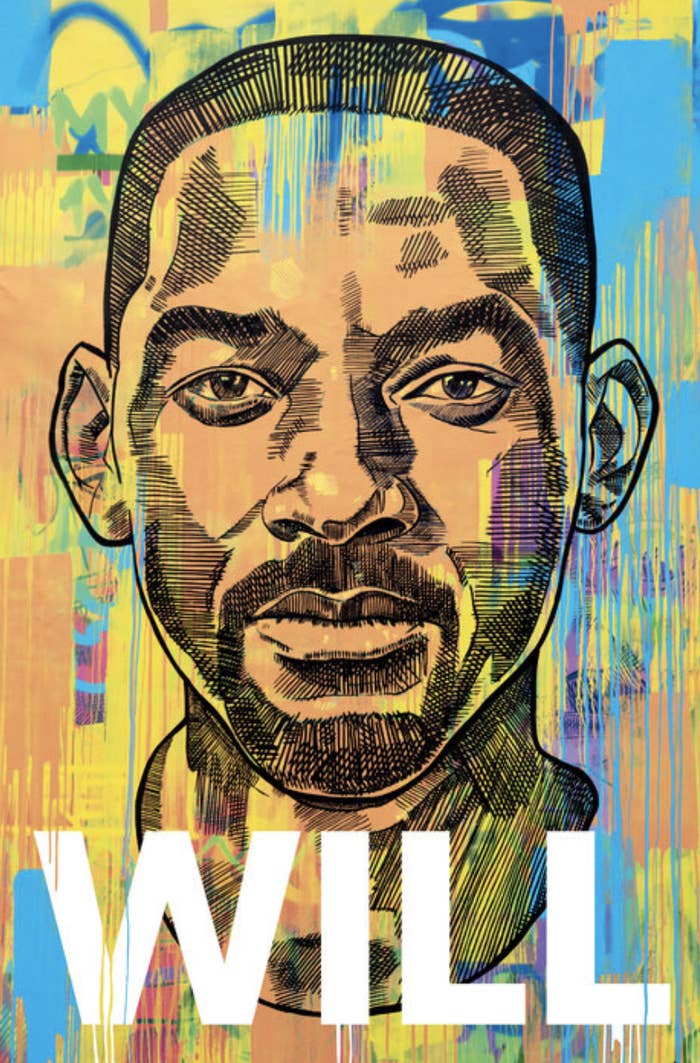 2.
He contemplated suicide at age 13.
After his mother left their home because of the abuse she faced, Will thought about taking his life. He was overcome with loneliness and guilt, but fortunately decided not to go through with it. "I thought about pills; I knew where a boy had lost his legs on the train tracks; I had seen people cut their wrists in a bathtub on TV. But what kept ringing in my mind was a faint memory of hearing Gigi (his grandmother) say that killing yourself was a sin."
3.
After his parents divorced, Will paid almost $140,000 in child support to his mom because his father couldn't afford to.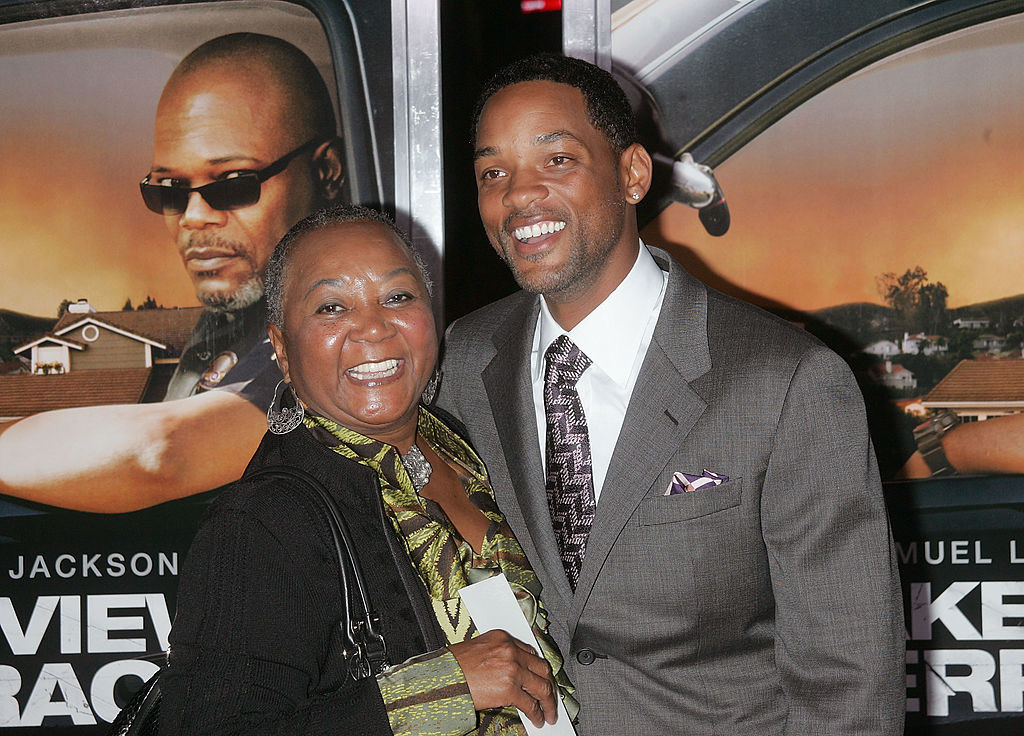 5.
After splitting with Jada in 2011, he took ayahuasca more than a dozen times to discover himself.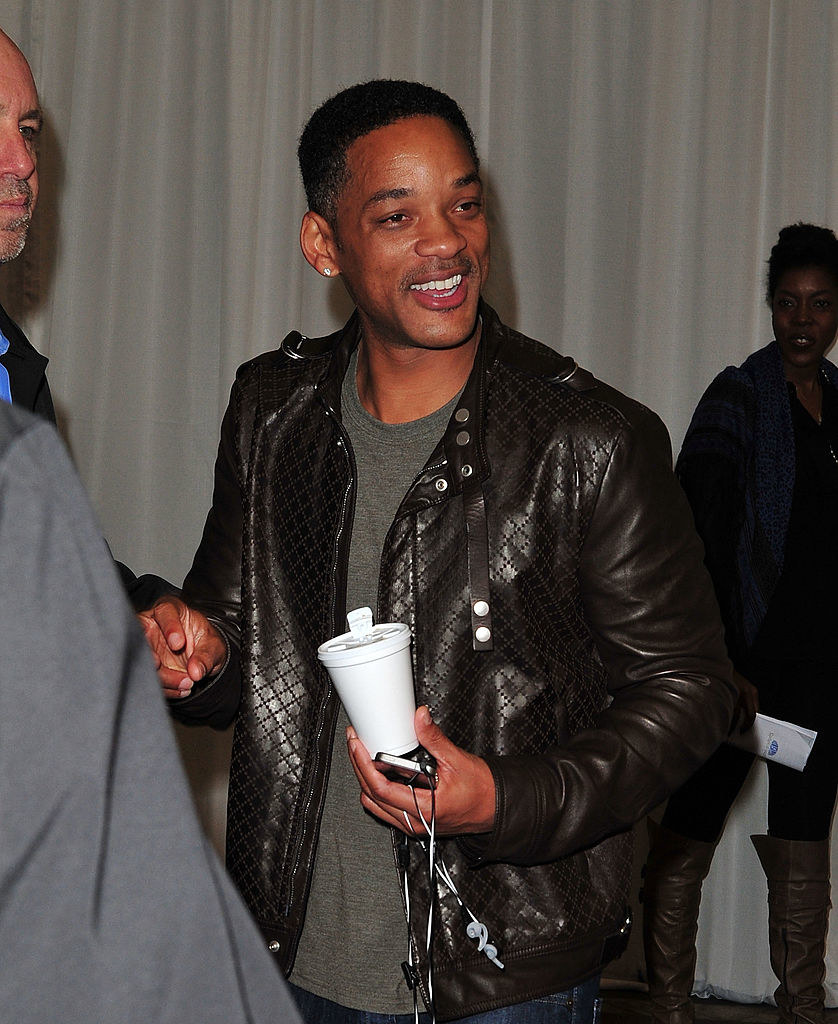 7.
Jaden asked to be legally separated from his parents when After Earth failed at the box office. Ultimately, Jaden never went through with the emancipation.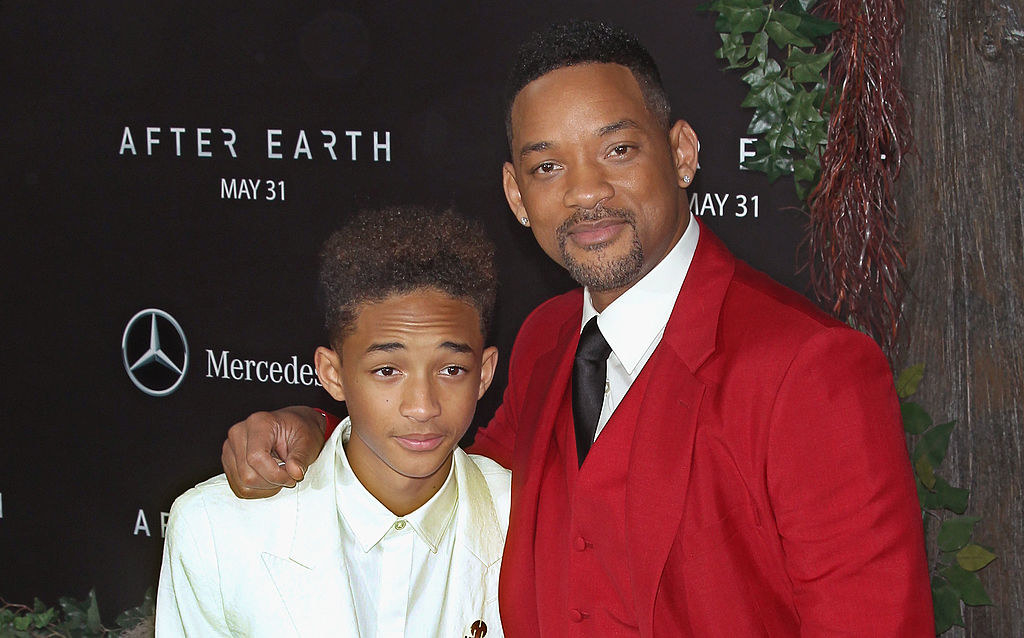 9.
He decided to end Fresh Prince after six seasons (instead of dragging it out to be longer) so he could move onto a career in movies with "dignity" and "grace."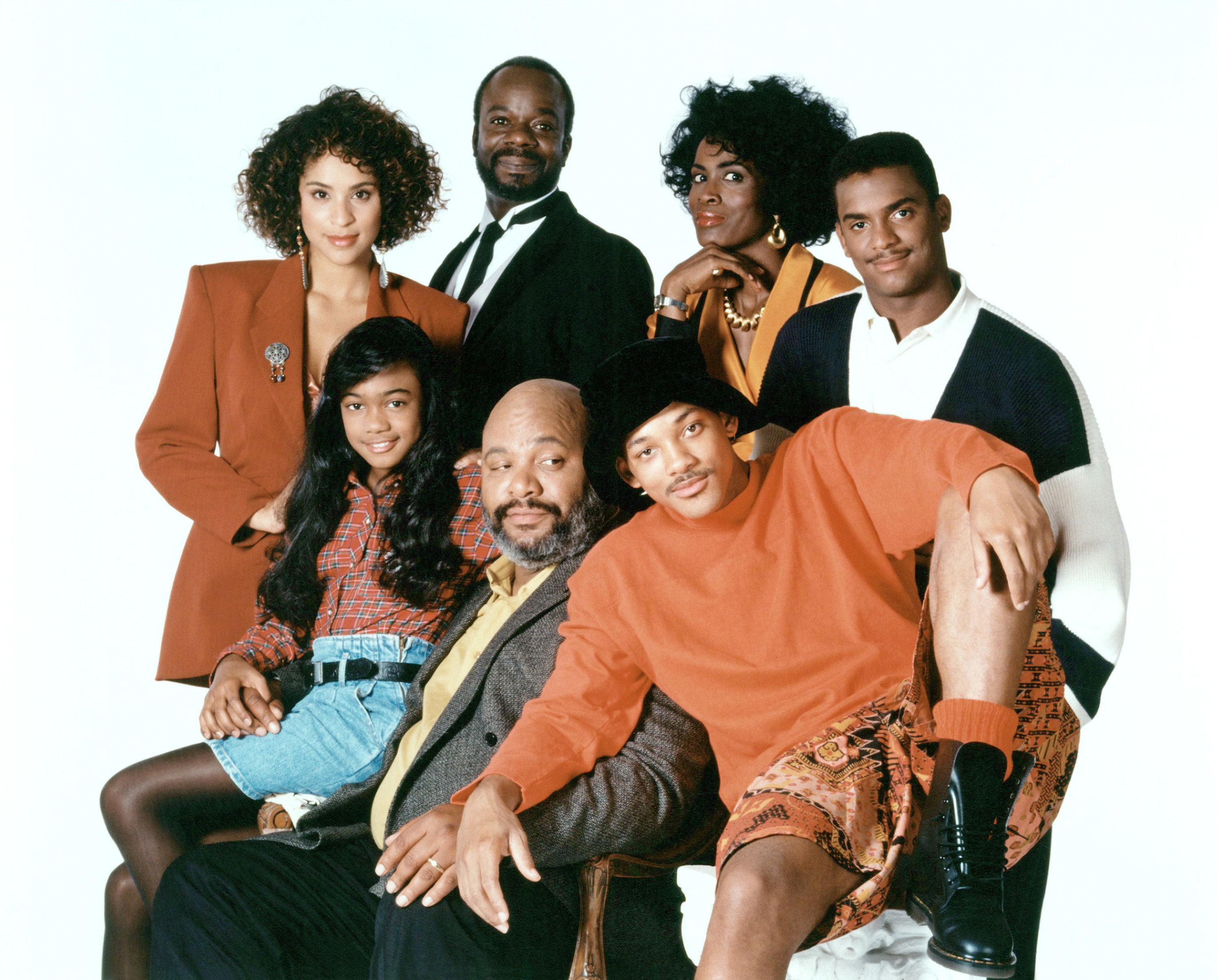 10.
Losing an argument to Michael Bay during the filming of Bad Boys made Will a "f-ing movie star."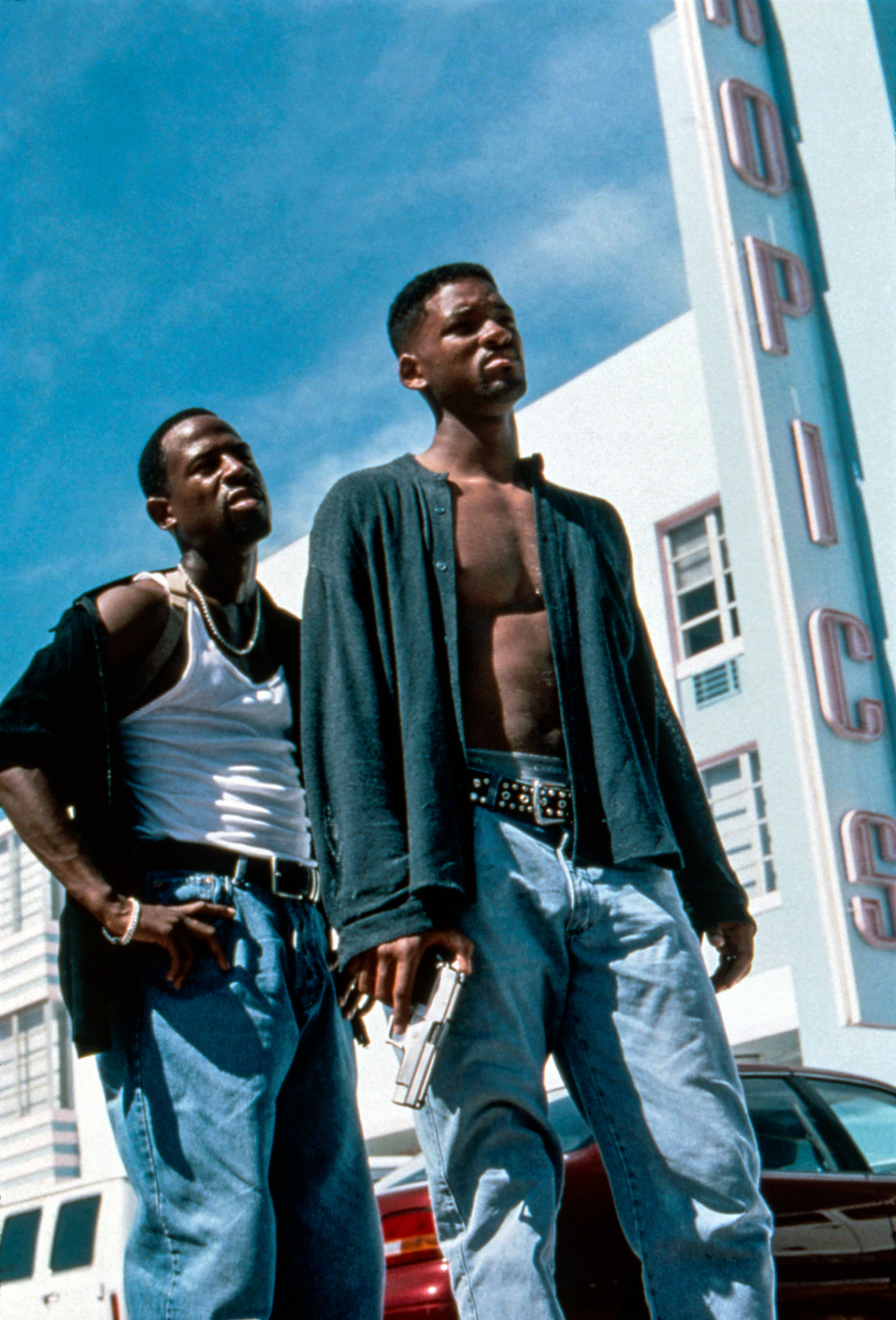 11.
And finally, Will accidentally fell in love with Stockard Channing, his co-star in Six Degrees of Separation, as a result of his method acting. He writes that this had a negative impact on his new marriage with Sheree Zampino.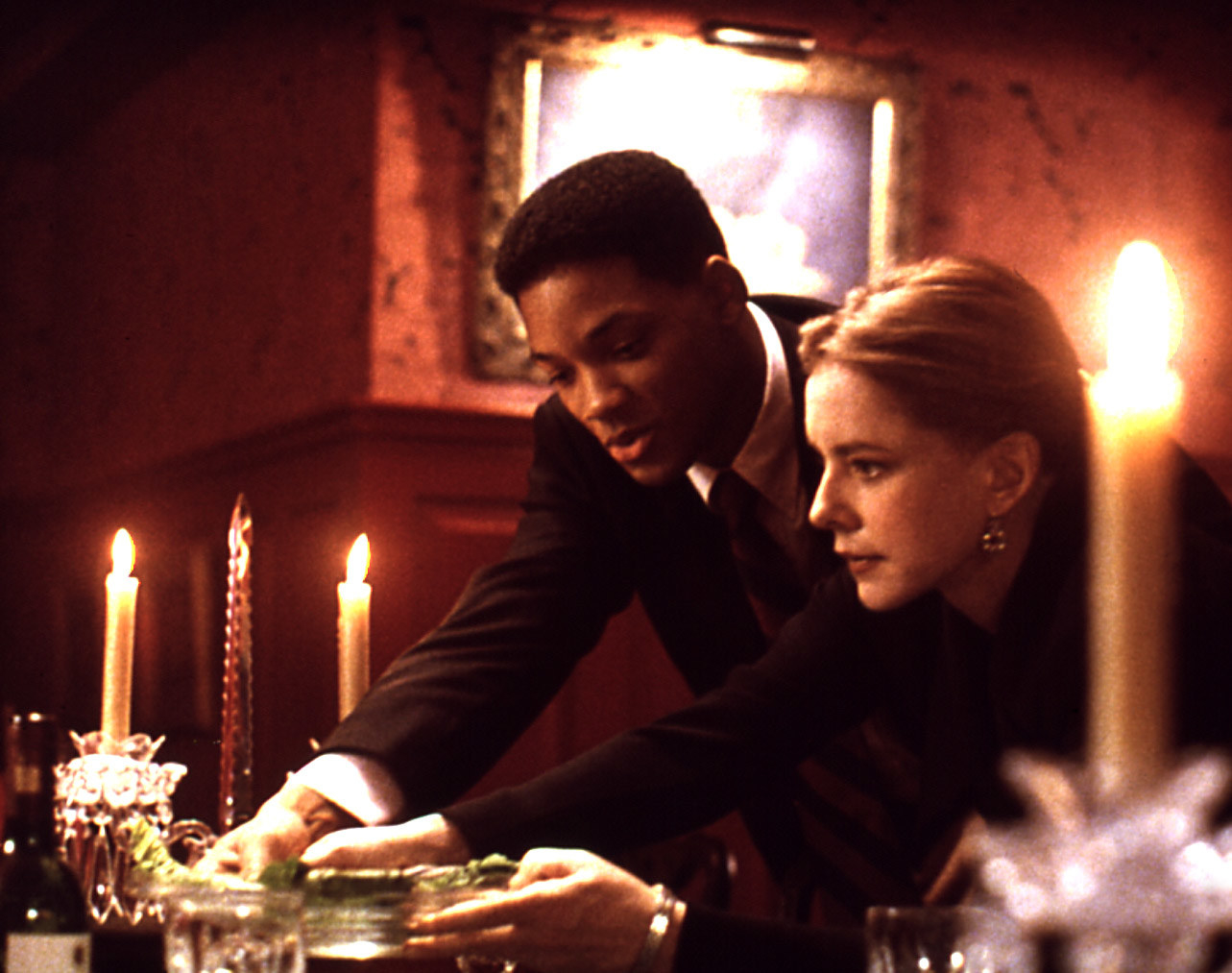 Will's memoir is available for purchase now, wherever you buy your books!