I was scrolling through Instagram recently, and I was shocked to find out that one of the child actors I watched on Disney Channel growing up had graduated from college.
1.
Bridget Mendler, aka Teddy in Good Luck Charlie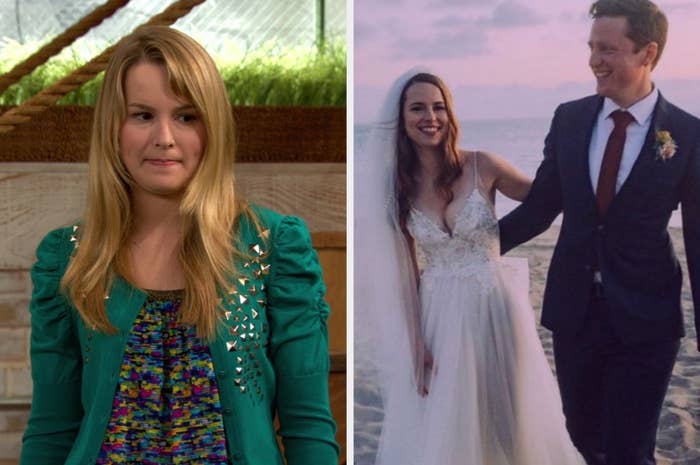 2.
Genevieve Hannelius, aka Avery Jennings in Dog with a Blog
3.
Blake Michael, aka Charlie Delgado in Lemonade Mouth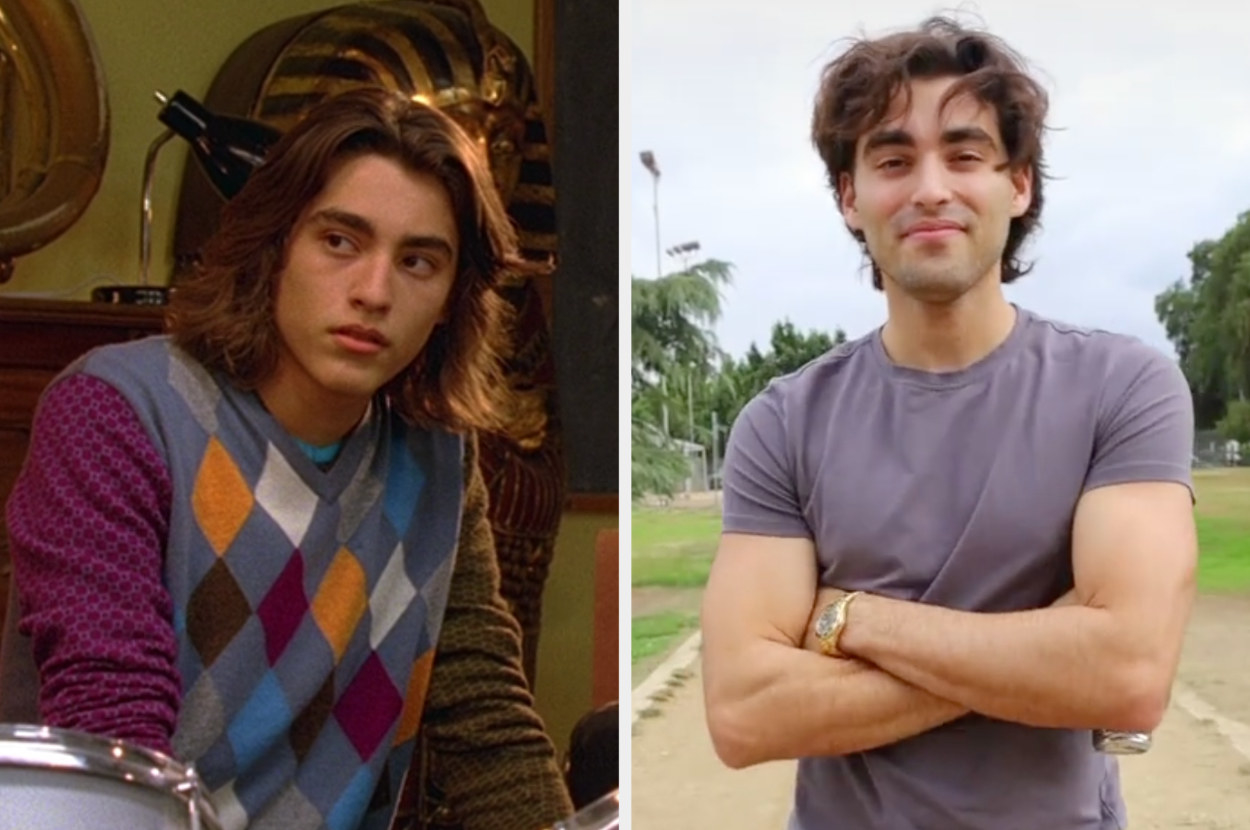 4.
Tyrel Jackson Williams, aka Leo Dooley in Lab Rats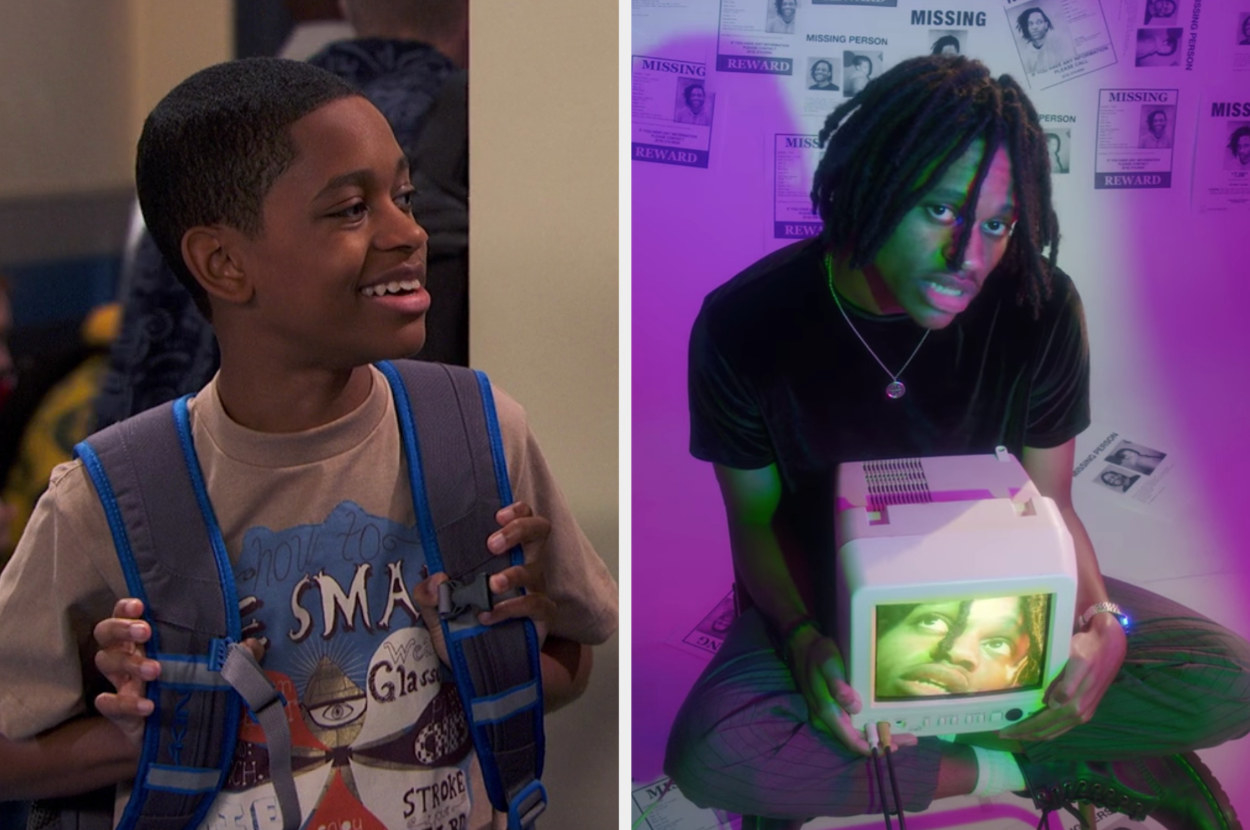 5.
Raviv Ullman, aka Phil in Phil of the Future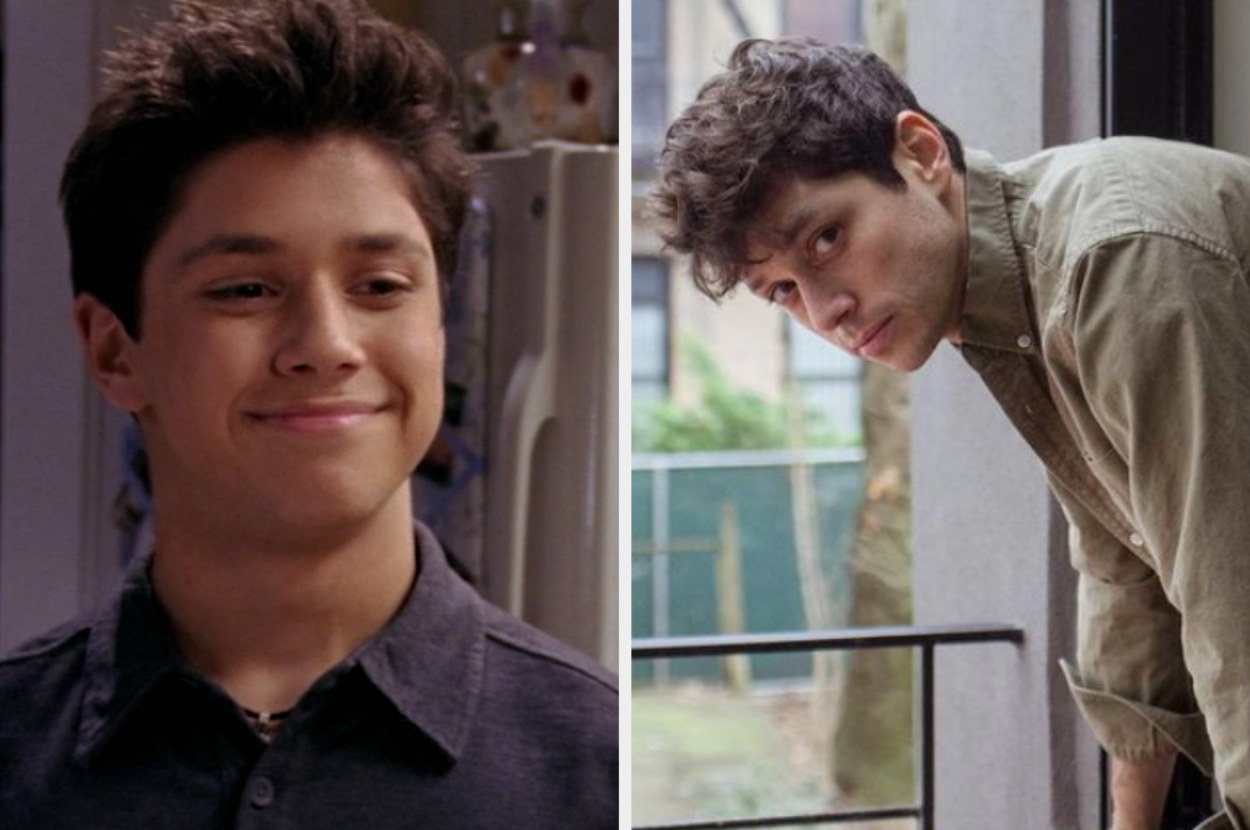 6.
Sophie Oda, aka Barbara Brownstein in The Suite Life of Zack and Cody
7.
Jake Short, aka Fletcher Quimby in A.N.T. Farm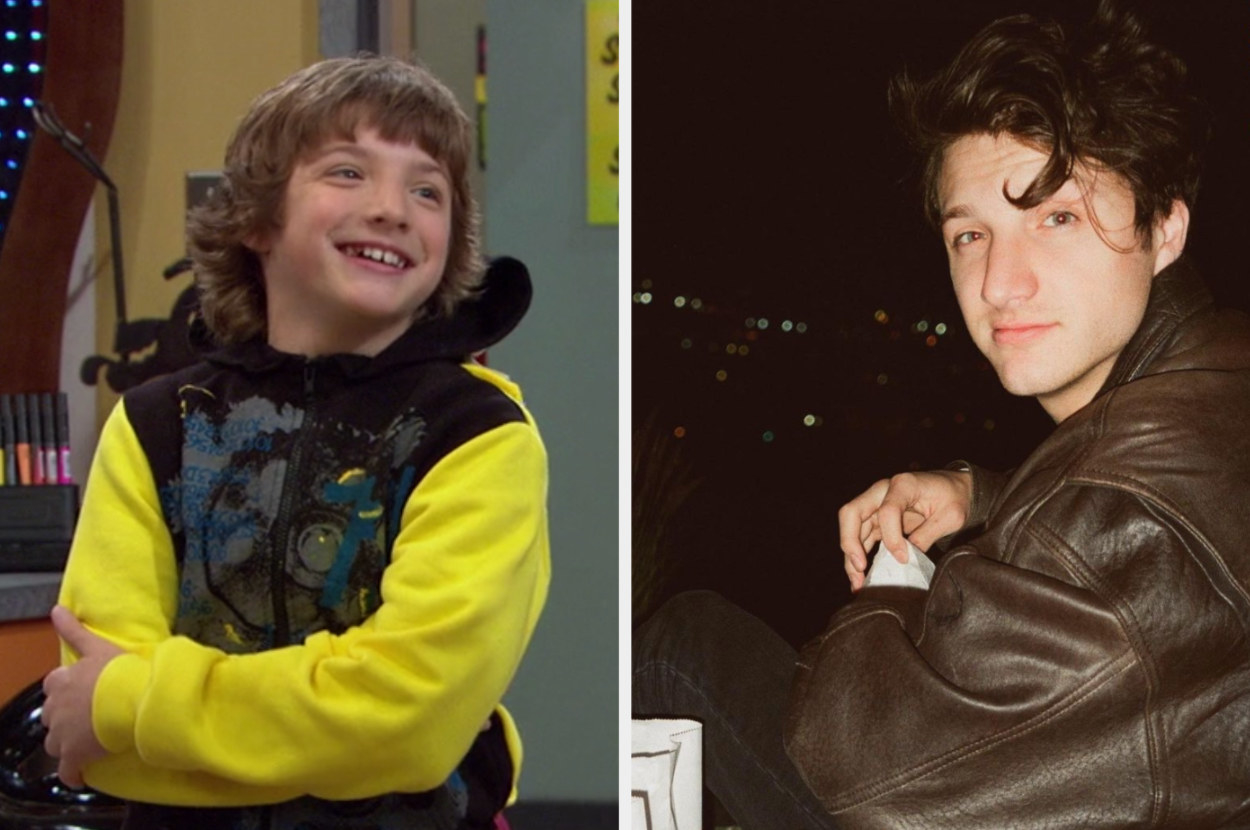 8.
Anna Maria Perez de Tagle-Kline, aka Ashley Dewitt in Hannah Montana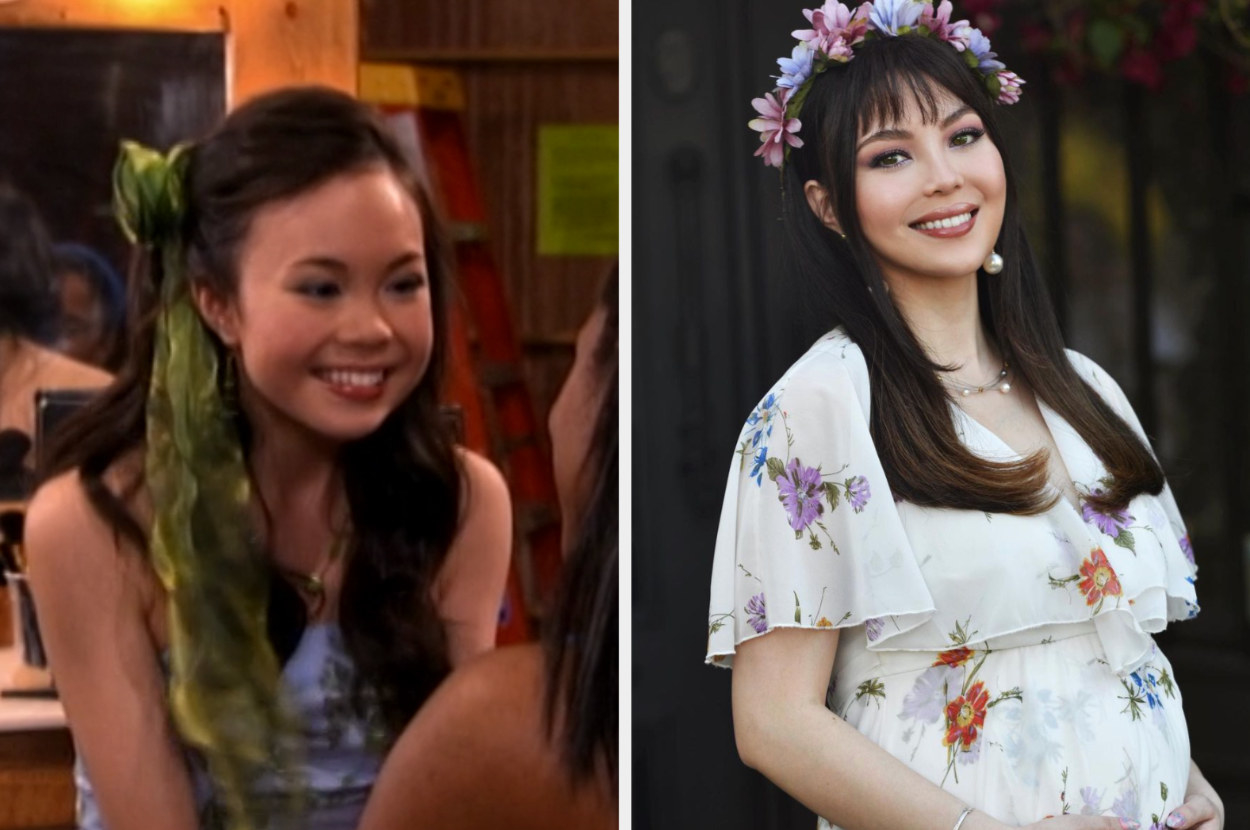 9.
Bradley Steven Perry, aka Gabe Duncan in Good Luck Charlie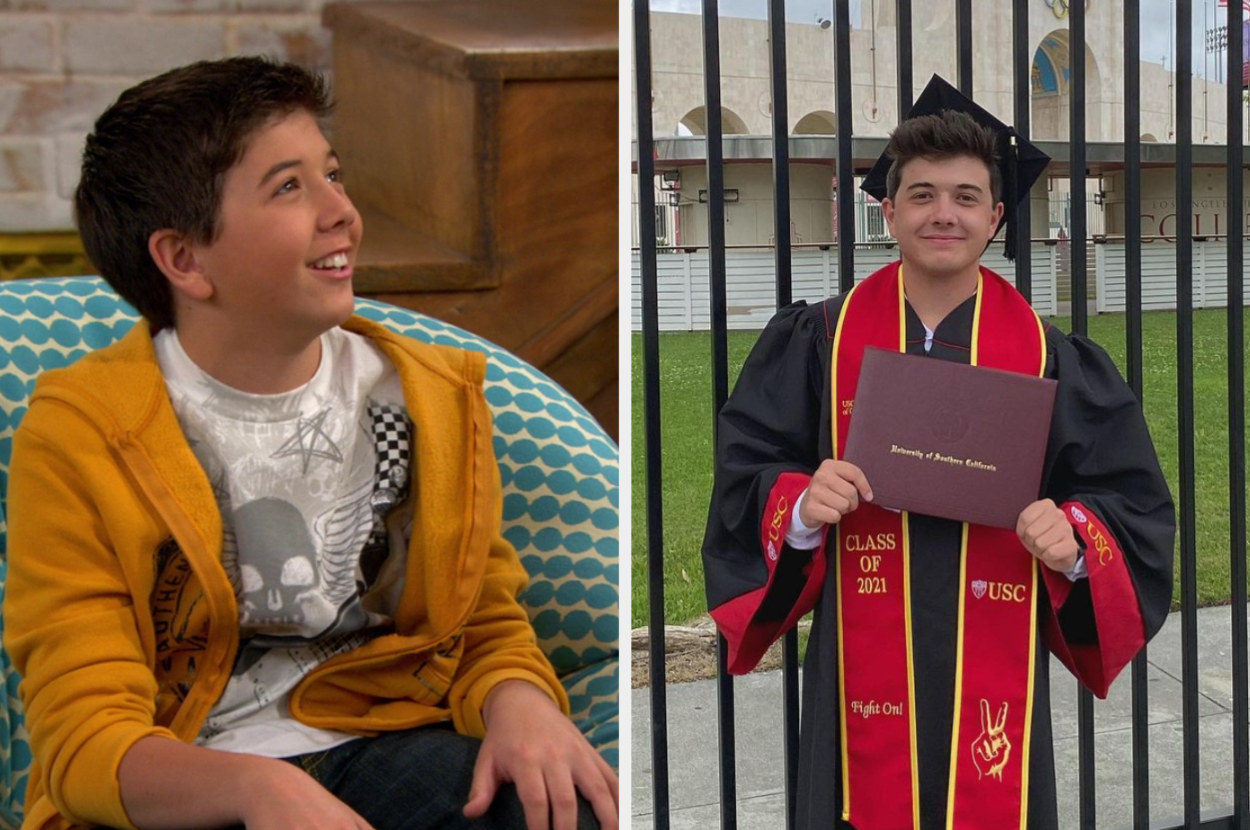 10.
Davis Cleveland, aka Flynn Jones in Shake it Up!
11.
Raini Rodriguez, aka Trish in Austin & Ally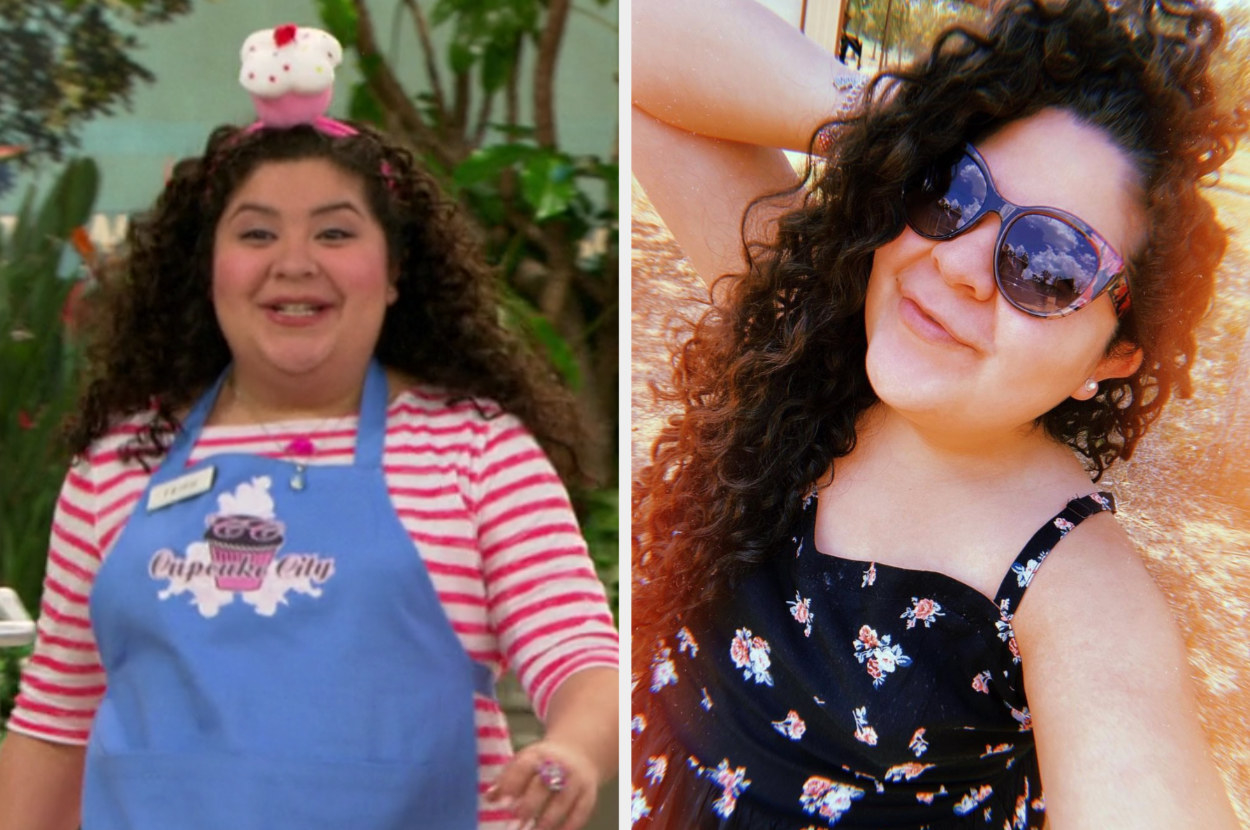 12.
Skai Jackson, aka Zuri Ross in Jessie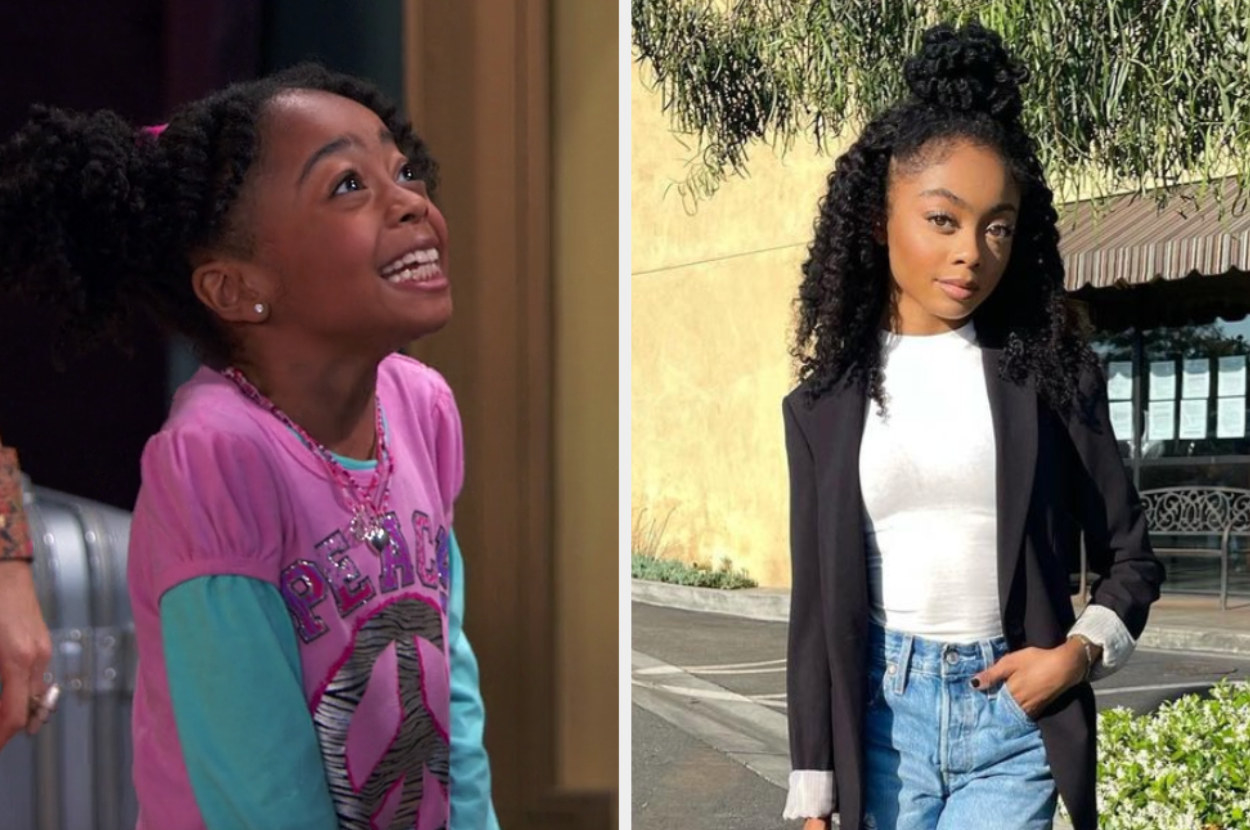 13.
Giovonnie Samuels, aka Nia Moseby in The Suite Life of Zack and Cody.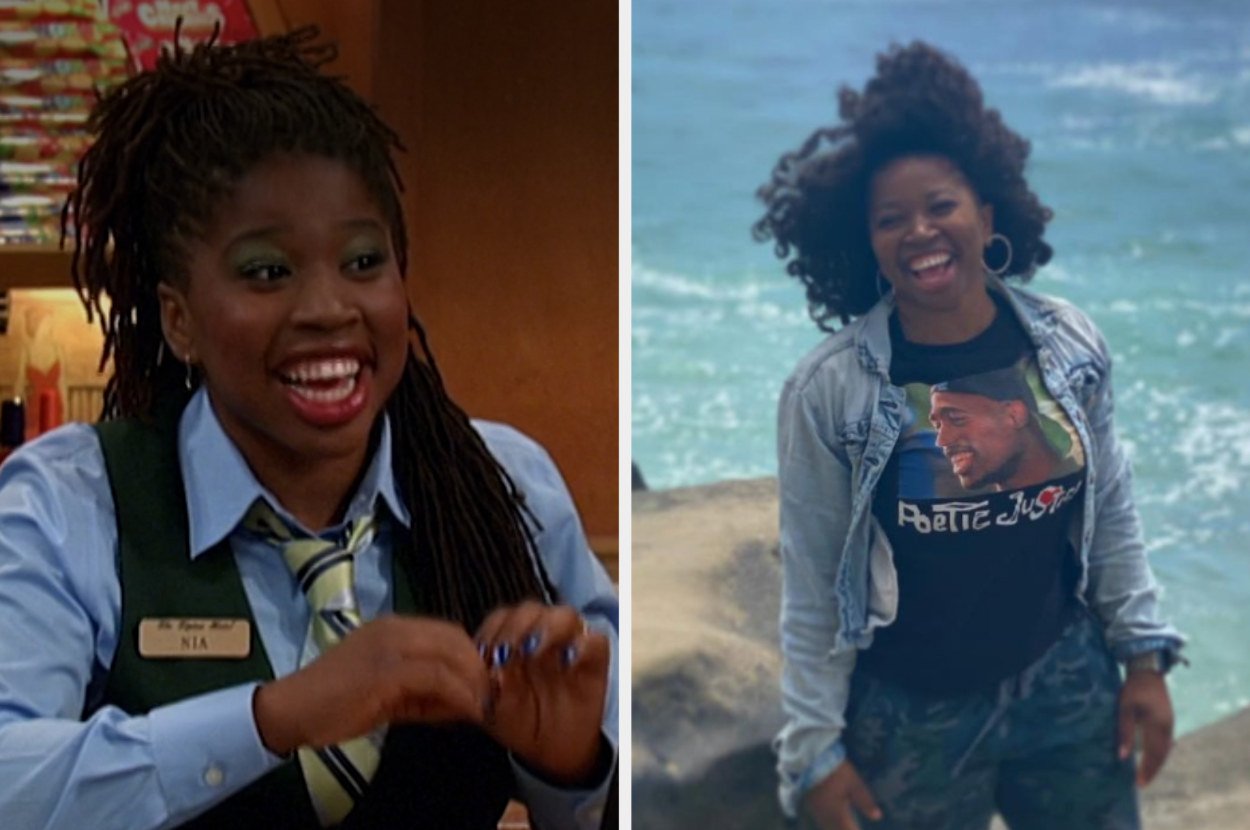 14.
Carlon Jeffery, aka Cameron Parks in A.N.T. Farm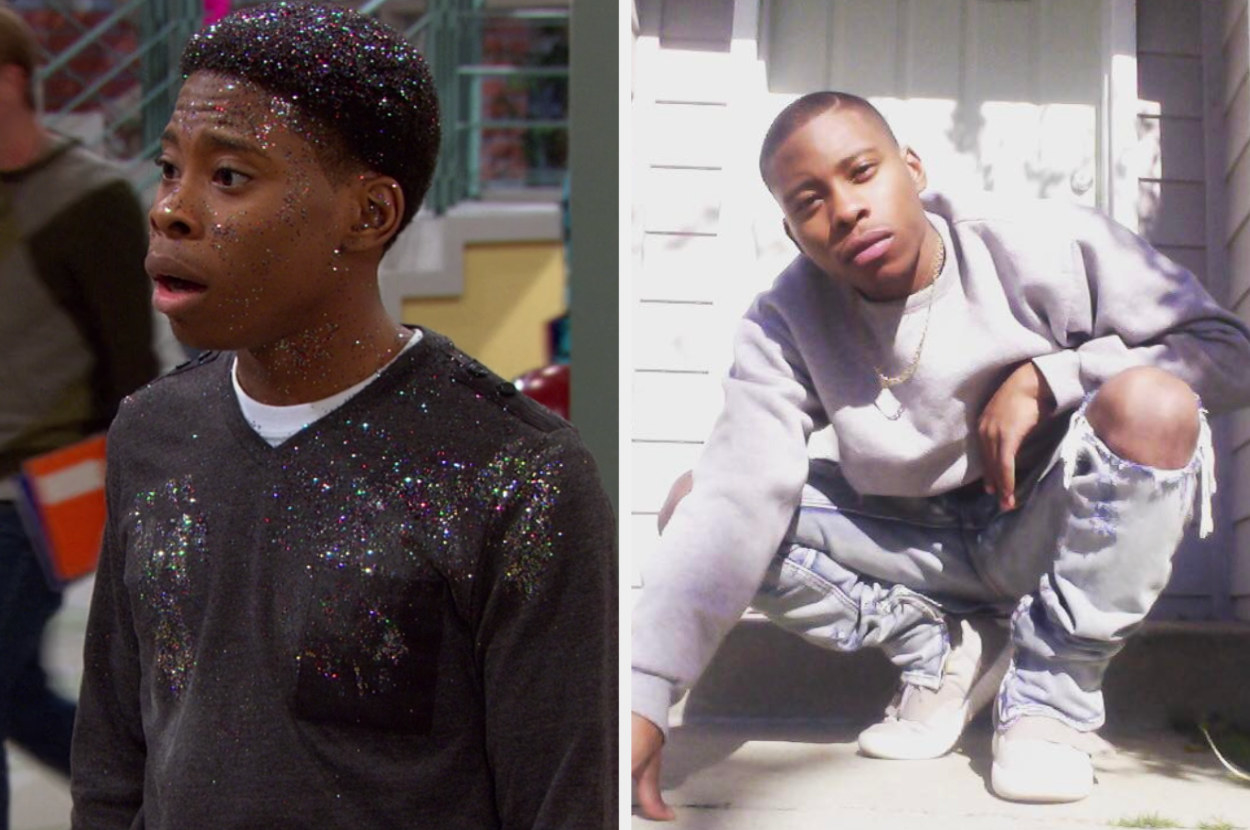 15.
Hayley Kiyoko, aka Stella Yamada in Lemonade Mouth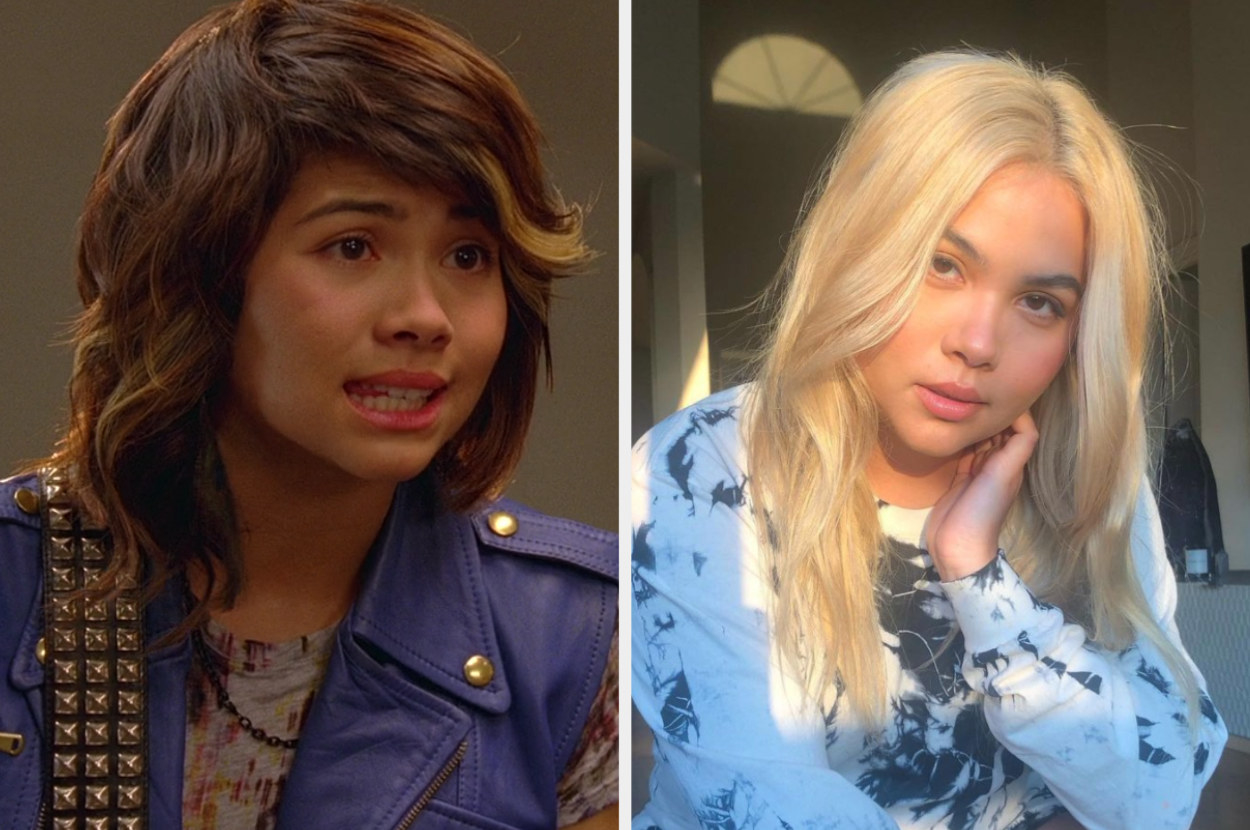 16.
Roshon Fegan, aka Sander Loyer in Camp Rock