1.
He gives his kids good advice.
2.
He knows the benefits of good exercise.
3.
He trys to stay up on the latest trends.
4.
He has excellent cooking skills.
5.
He's not afraid to stand up for himself.
6.
He knows that with great power comes great responsibility.
7.
He's wise beyond his years.
8.
He keeps the peace in the family.
9.
He teaches his kids valuable life lessons.
10.
He's involved in his kids extra curricular activities.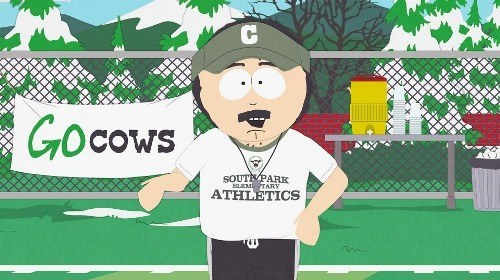 11.
He doesn't sugarcoat his feelings.