Get out your phone or a piece a paper - you're going to want to keep track of your answers!
1.
What are you most attracted to physically?
2.
Where did you meet him?
3.
What does he do for a living?
4.
What is his favorite book?
5.
Describe your ideal first date: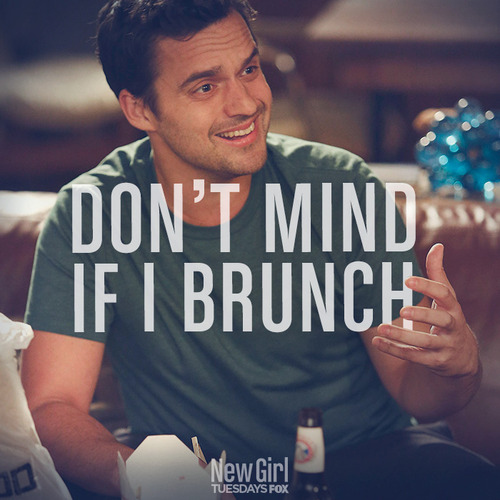 6.
You got a promotion at work. How does he react?
7.
Your dog dies. What does he do?
8.
What did he get you for Valentine's Day?
9.
You're going on vacation! Where is he taking you?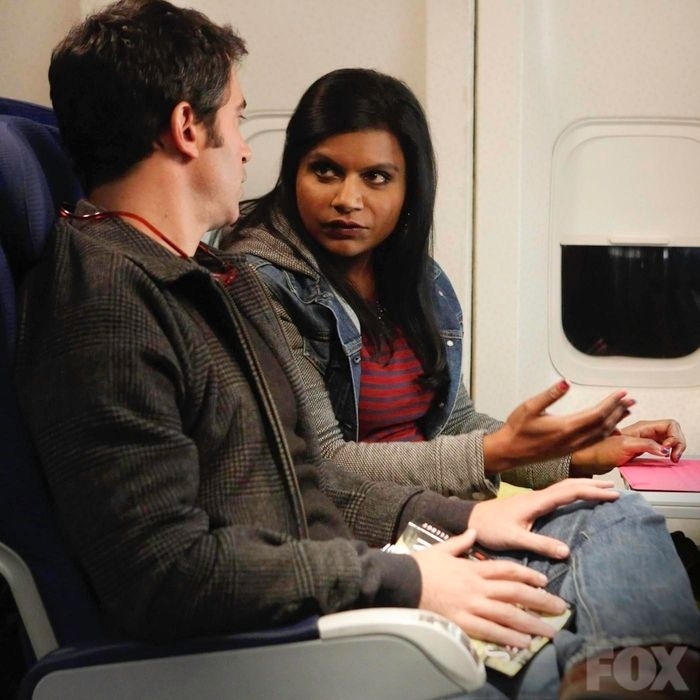 10.
How do you think he'd react if you dumped him?
Now, calculate your results!
Count how many times you chose A, B, C, and D. If you got...
Mostly A's - The Tough Guy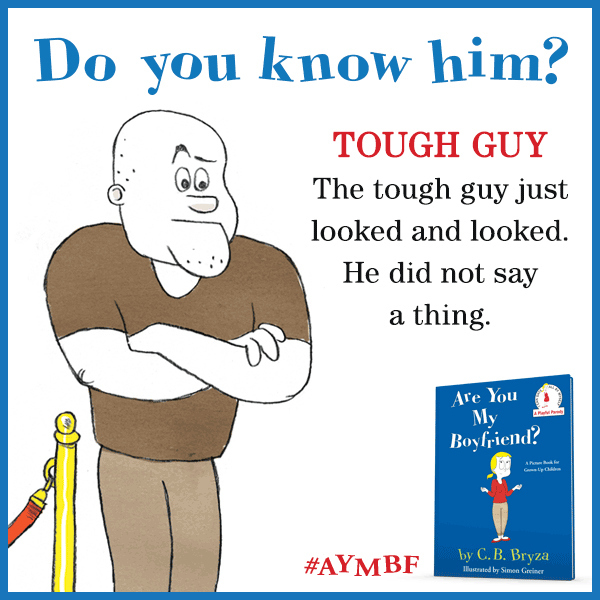 Mostly B's - The Wealthy Cad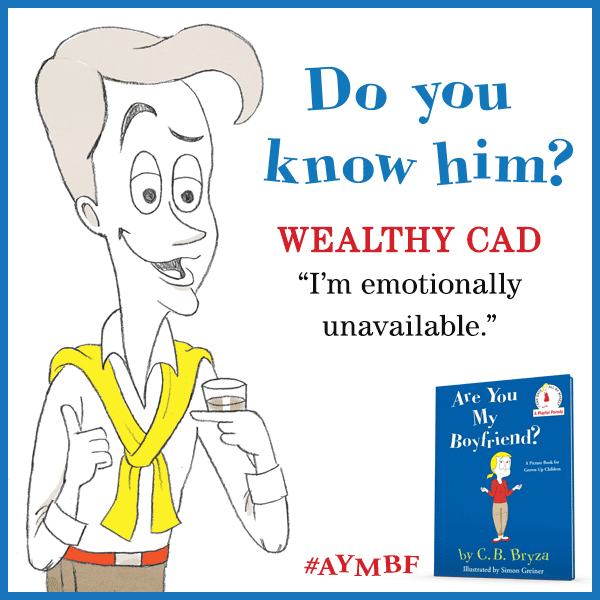 Mostly C's - The Artsy Lad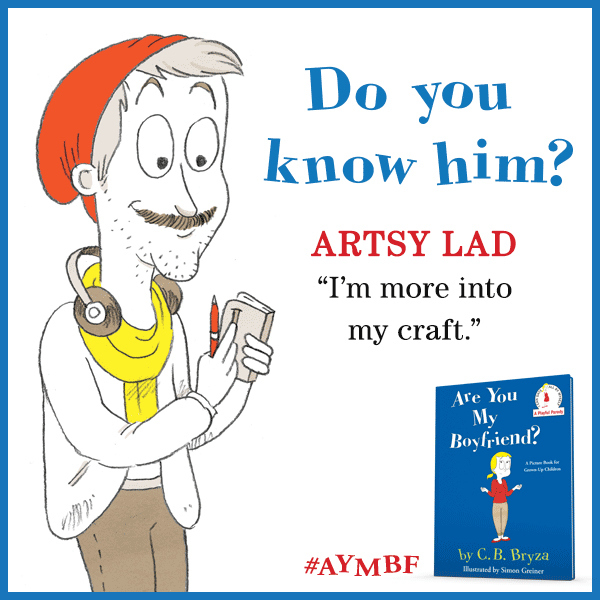 Mostly D's - The Average Dude