This post has not been vetted or endorsed by BuzzFeed's editorial staff. BuzzFeed Community is a place where anyone can create a post or quiz.
Try making your own!
7 Fun Facts About America's First Woman In Space
Sally Ride would be 63 on May 26th. Ride would likely see it as just another day instead of an opportunity to reflect upon her everlasting legacy.
1.
Sally was a gifted athlete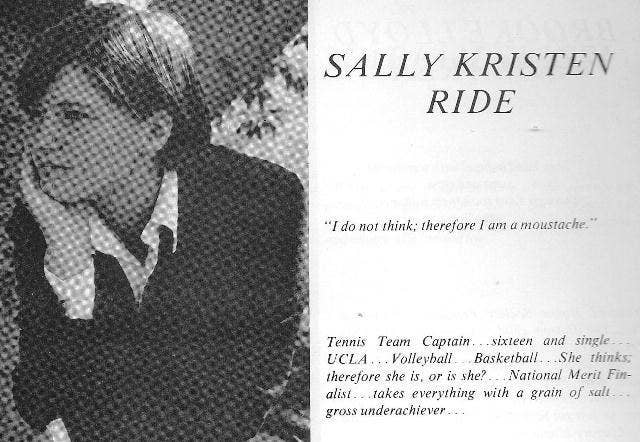 2.
She always had grand ambitions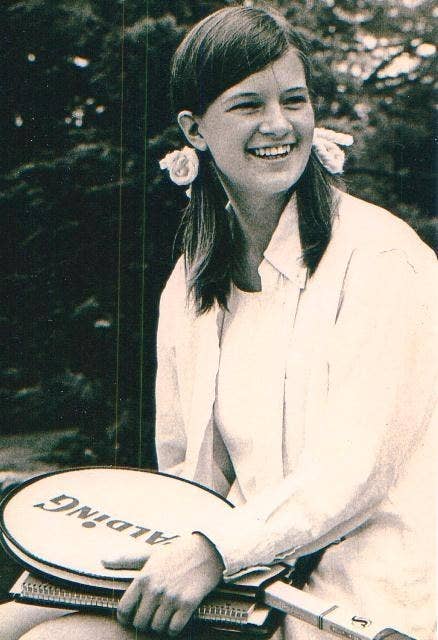 3.
A teacher once described her as having "a first-rate mind, wasted in science."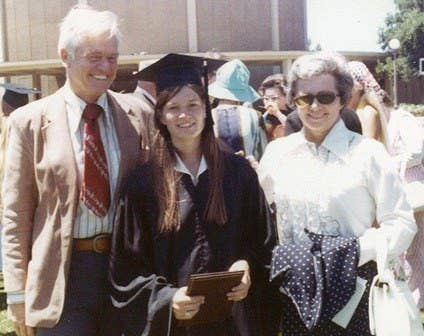 4.
Her application to NASA began with a two-sentence, hand-scrawled note with a typo scribbled out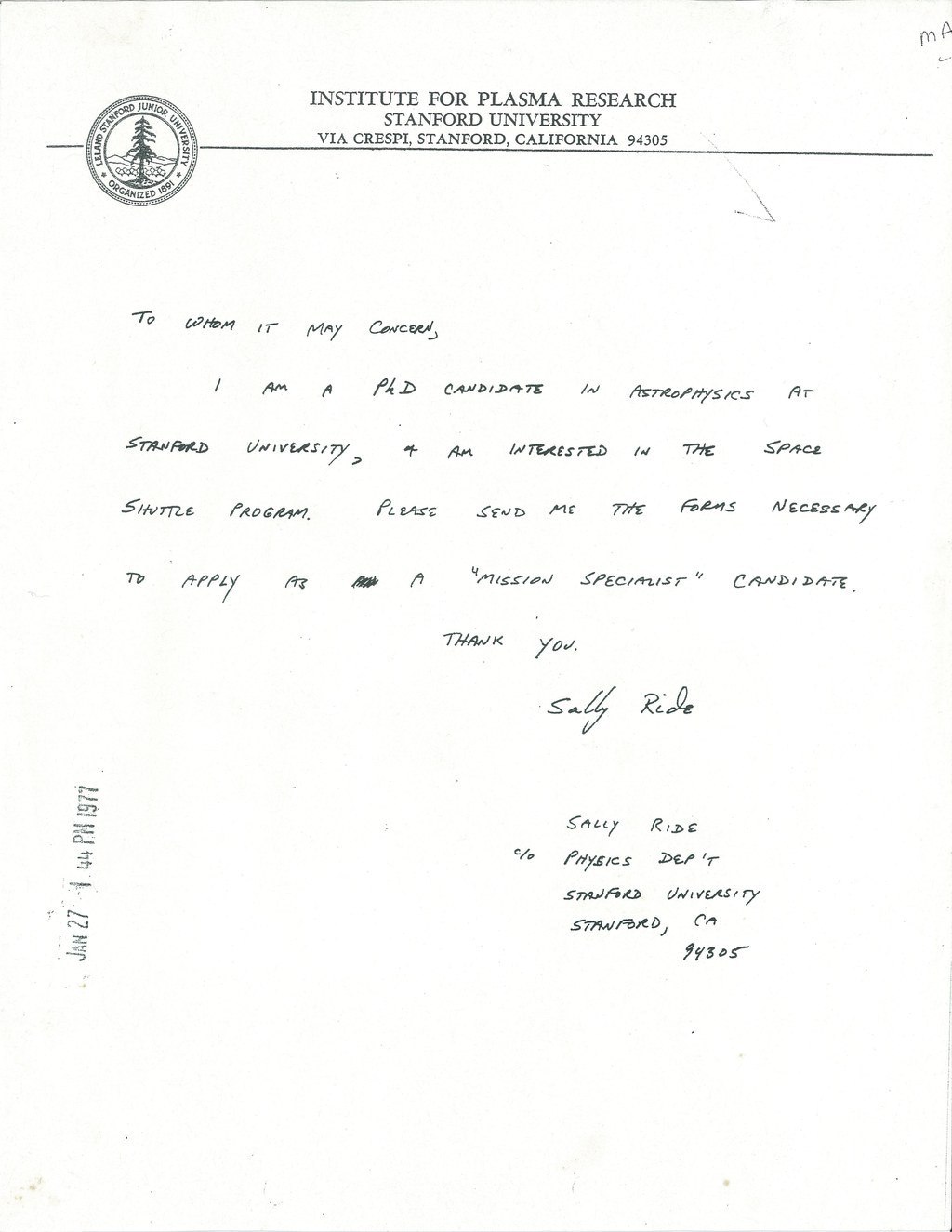 5.
She was mindful of her politics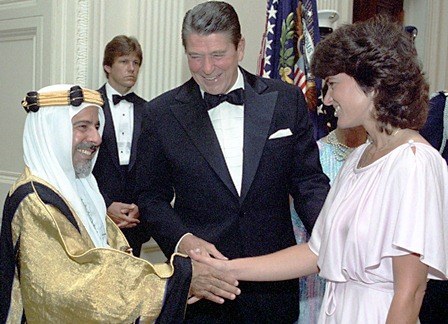 6.
She wore jeans to her wedding to fellow astronaut Steve Hawley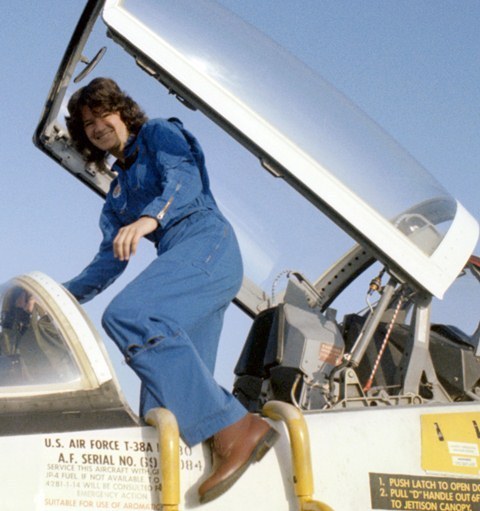 7.
She realized, and embraced, that she would be a spokesperson on gender issues