1.
Sally was a gifted athlete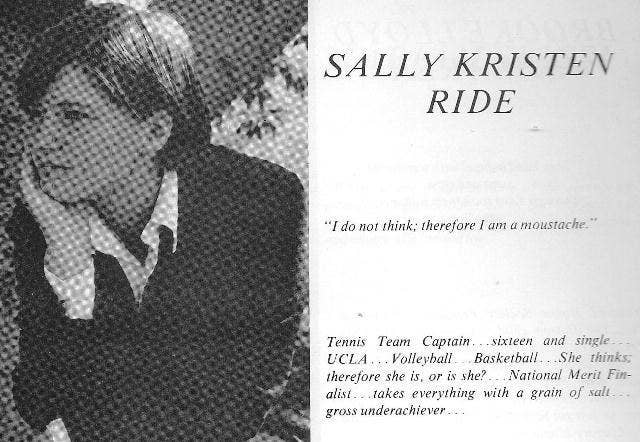 2.
She always had grand ambitions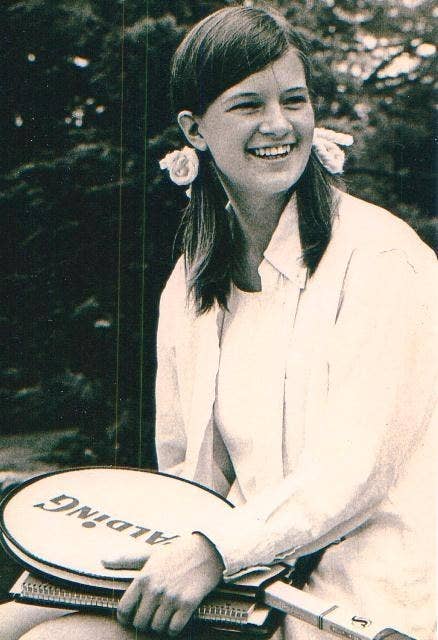 3.
A teacher once described her as having "a first-rate mind, wasted in science."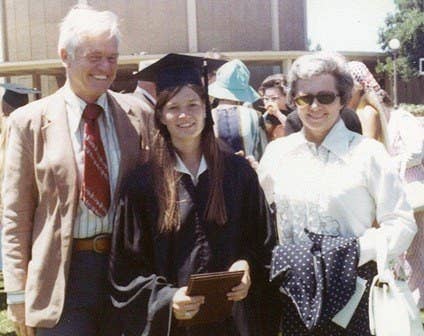 4.
Her application to NASA began with a two-sentence, hand-scrawled note with a typo scribbled out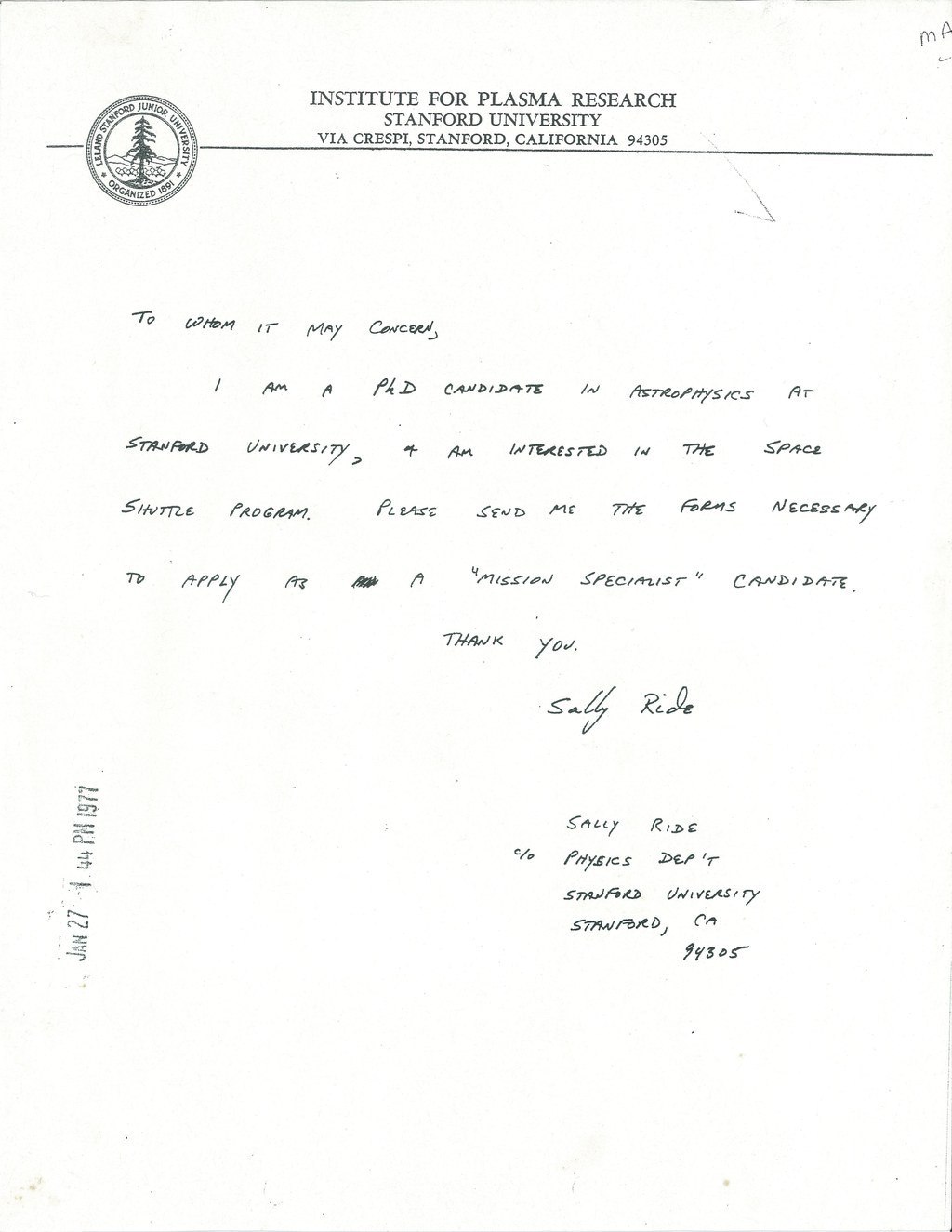 5.
She was mindful of her politics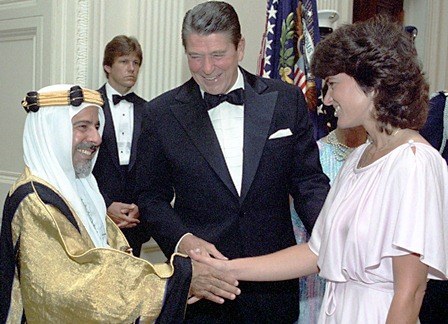 6.
She wore jeans to her wedding to fellow astronaut Steve Hawley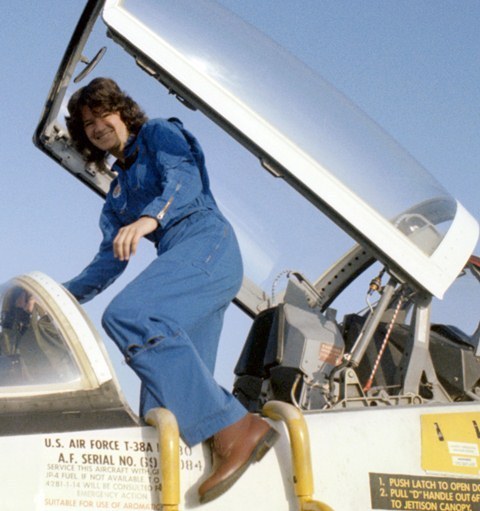 7.
She realized, and embraced, that she would be a spokesperson on gender issues