This post has not been vetted or endorsed by BuzzFeed's editorial staff. BuzzFeed Community is a place where anyone can create a post or quiz.
Try making your own!
11 Quotes From Authors On Censorship and Banned Books
In observance of Banned Books Week here's a list of quotes from authors about censorship & banned books. Share your favorite with us in the comments!
1.
Kurt Vonnegut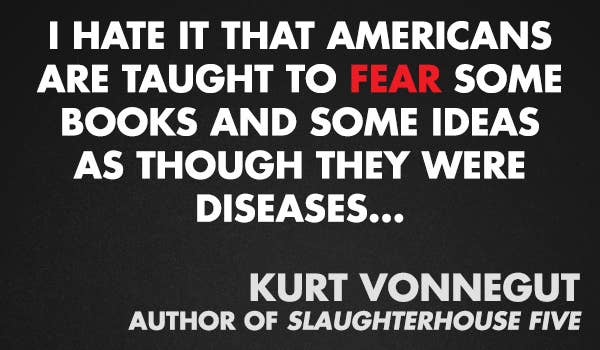 2.
Ray Bradbury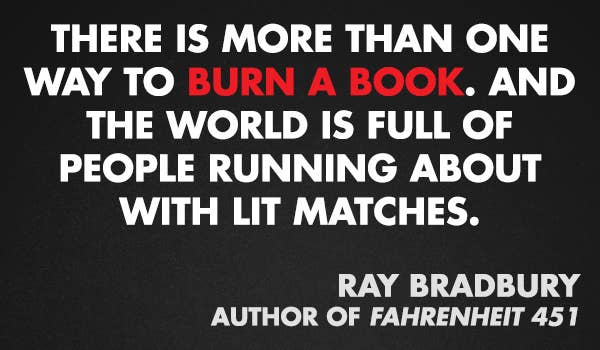 3.
Ellen Hopkins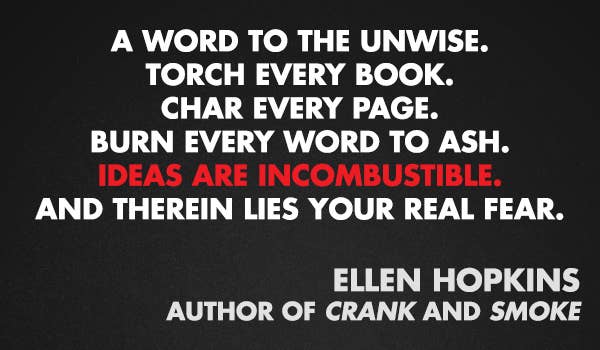 4.
Phyllis Reynolds Naylor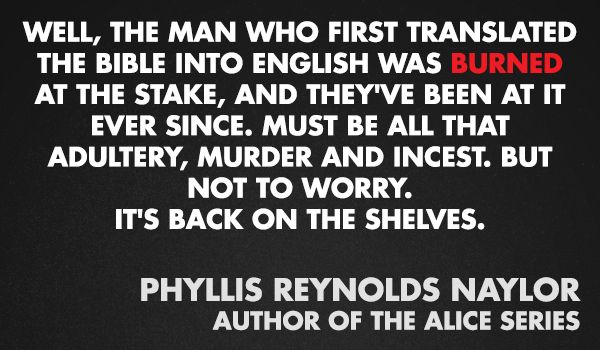 5.
Sonya Sones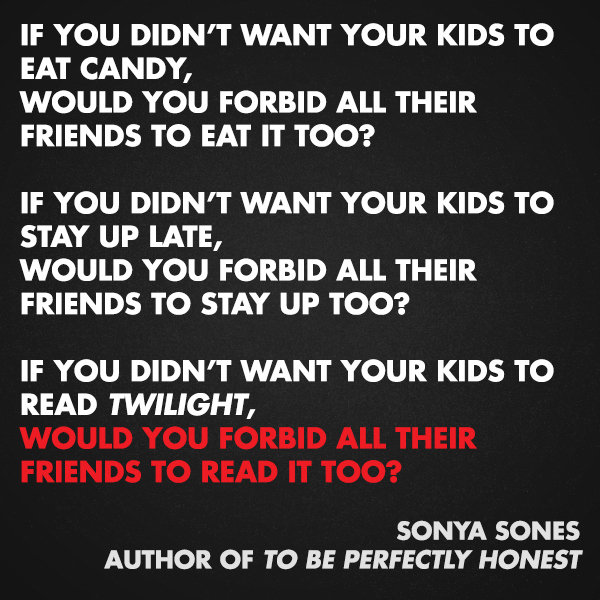 6.
Laurie Halse Anderson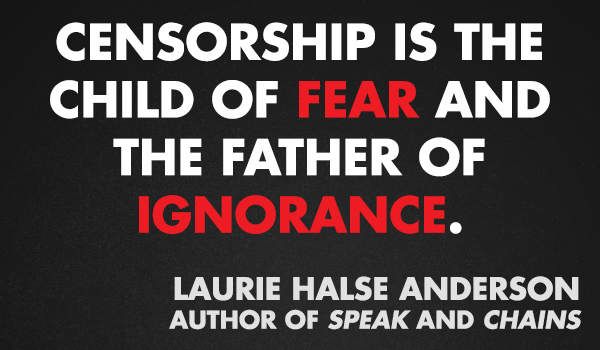 7.
Judy Blume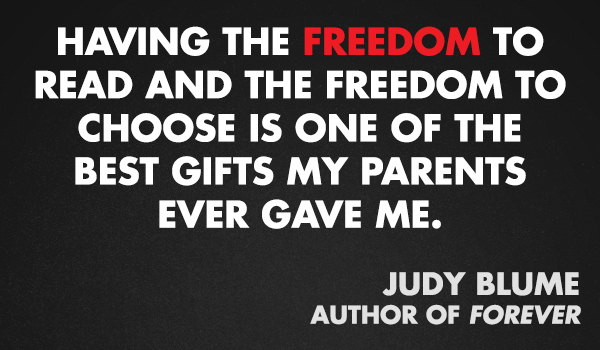 8.
Stephen Chbosky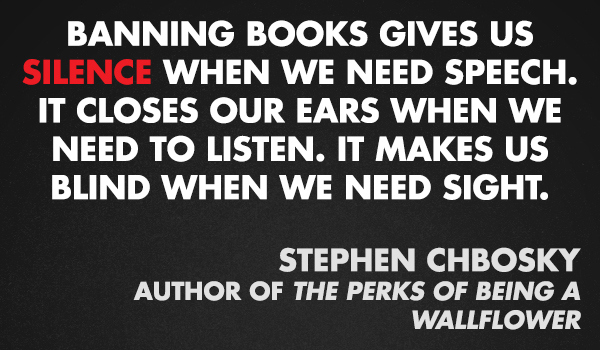 9.
Oscar Wilde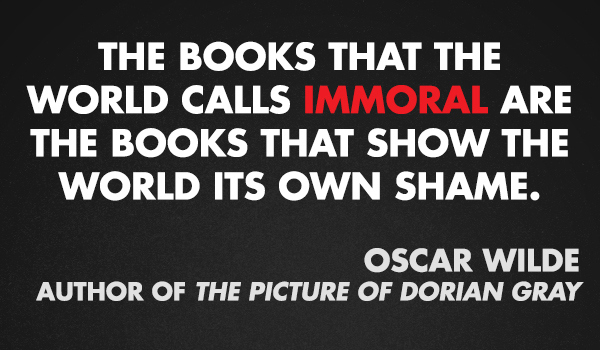 10.
Pete Hautman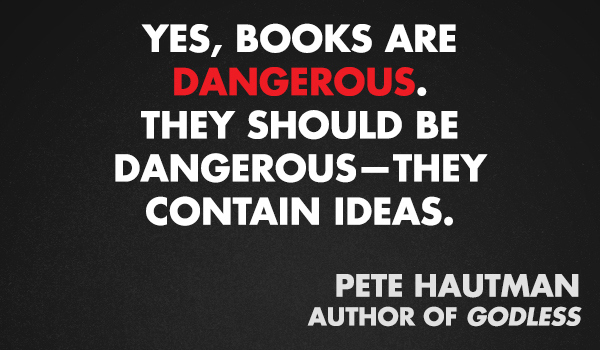 11.
James Howe