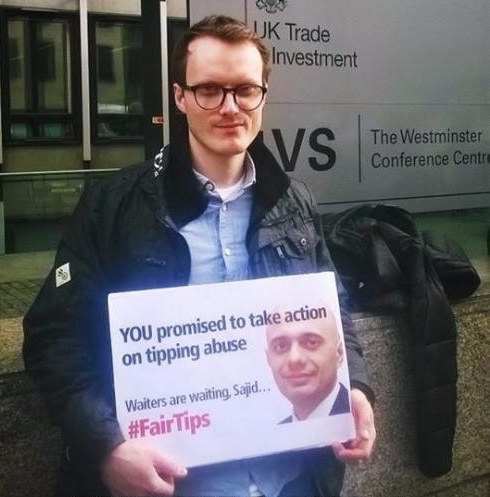 A high-end London restaurant has caved to pressure and reinstated a waiter who was sacked after management found a leaflet calling for fairer tips in his locker.
Robert Czegely worked at the STK restaurant in the Melia ME Hotel in central London for nearly two years but lost his job over allegations of "gross misconduct" after the leaflet was discovered.

But now bosses have agreed to give him his job back after unions threatened the company with an employment tribunal seeking damages for "unfair dismissal". The case has also been dropped.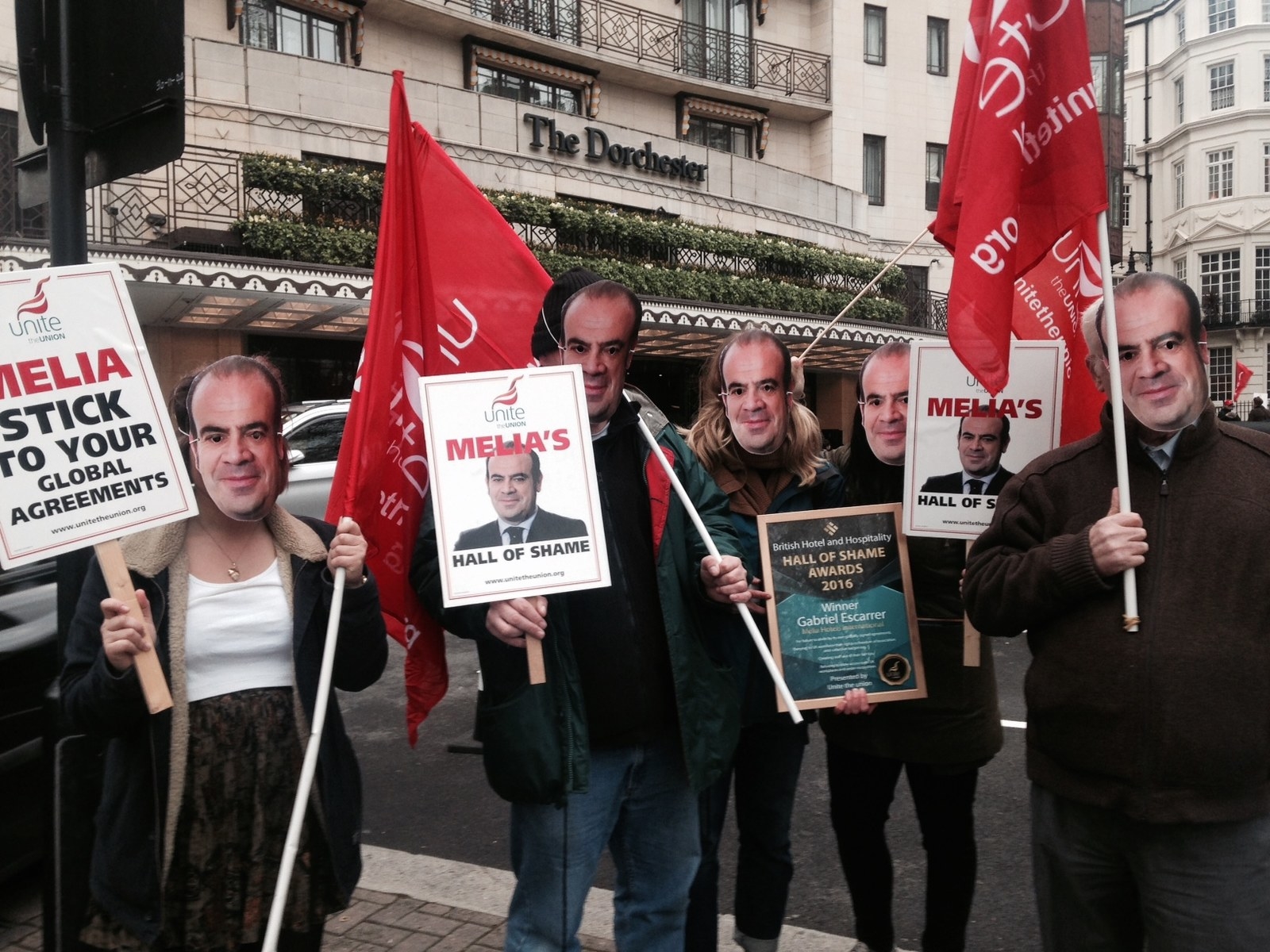 Dave Turnbull, Unite regional officer, said: "We are pleased to have been able to constructively engage with company representatives to bring about this positive outcome. We look forward to working closely together over the coming weeks."

Gioele Camarlinghi, the UK area director at Meliá Hotels International, said: "We are satisfied with the outcome, which demonstrates how open dialogue and a collaborative approach can lead to a better understanding and more productive cooperation with the union."
The owners have faced strong criticism from unions and politicians over claims that a 15% service charge added to every bill was being used to top up senior managers' salaries rather than going exclusively to low-paid servers and waiters.
There was no update from the company over whether the policy had subsequently been dropped.
Protesters besieged the restaurant, handing out leaflets pointing out the policy to diners, and it was one of these leaflets that was found in Czegely's locker.
Unite had been attempting to gain formal recognition from the restaurant since the Spanish Melia group signed an agreement with the International Union Federation to allow union access to its properties.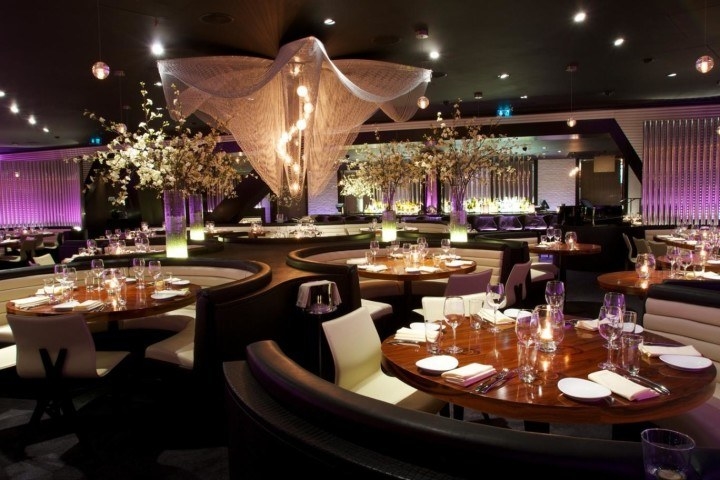 Czegely had been leading efforts internally to improve working relations with managers.
On Monday the government closed submissions for a consultation into tipping policies in the UK, after revelations last year that several major restaurant chains were charging workers a fee to process tips left on credit and debit cards.
Some chains were even keeping the entire service charge and refusing to hand it over to staff. It led to business secretary Sajid Javid to launch a review into the industry in which several concerns were raised.