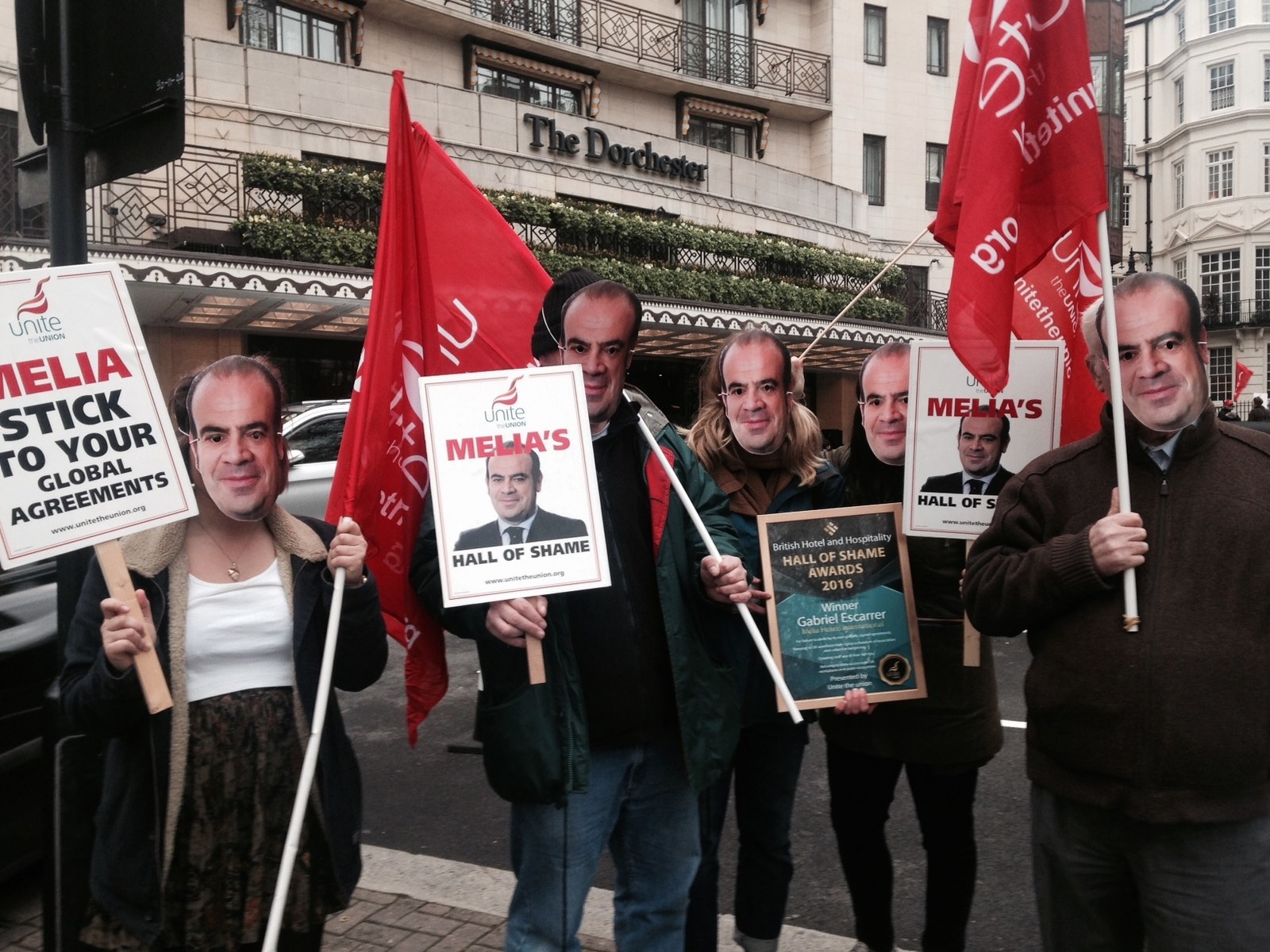 A waiter has been sacked from a top-end London restaurant after a leaflet calling for fairer tipping was found in his locker, according to Unite the union.
Robert Czegely, 27, who was a waiter at STK restaurant in the Melia ME Hotel in central London for nearly two years, lost his job over allegations of "gross misconduct" after the leaflet was discovered.
The hospitality worker, who has been in the industry for eight years, is now set to take the billionaire owners of the Spanish-led chain to an employment tribunal for unfair dismissal, which could force the company to reveal its controversial tipping practices in public for the first time.
Previously, the restaurant has been accused of using most of a 15% service charge added to every bill to top up senior management salaries, rather than handing it over to low-paid workers for their service.
According to internal documents, every member of staff in the restaurant is technically employed on the minimum wage. However, documents show managers will see their salaries bumped up to as much as £50,000, using the service charge collected.
It is understood that more than half of all the service charge left by customers goes to a handful of senior staff, with the rest shared out among the rest of the workers.
Since this was first exposed, Unite has protested outside the restaurant and called on the owners to give their staff union recognition.
Management had previously indicated they would be willing to hold discussions with staff members about recognition – led by Czegely – however the issue remains unresolved.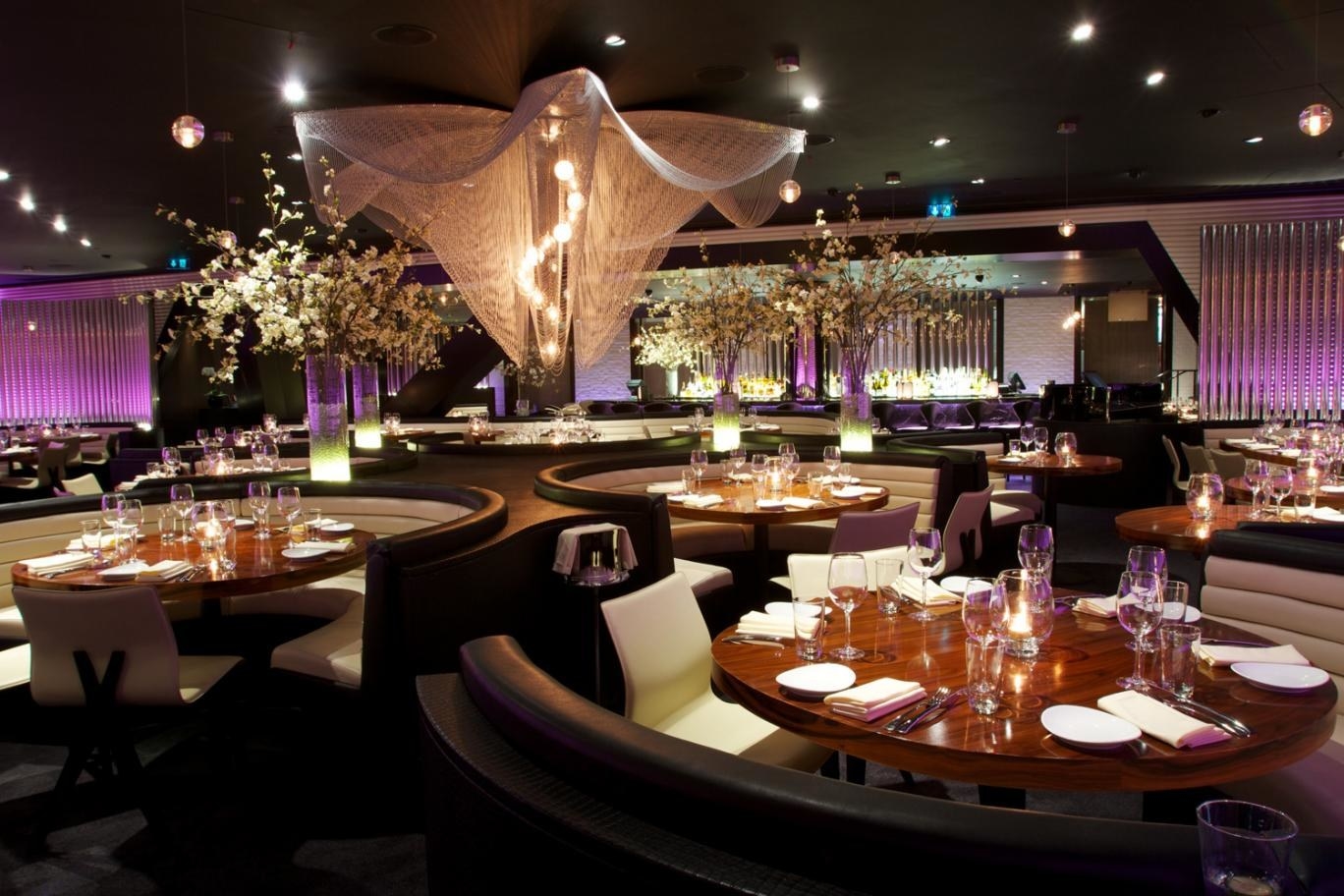 The hotel's owner, the Melia group, which has hotels across the world, has signed a global agreement with the International Union Federation (IUF) that should allow union access to its properties.
However, this has not been enacted at its London base, where union members will protest on Monday night.
Dave Turnbull, Unite London regional officer for the hospitality sector, said: "It is truly shameful that a few days after business secretary, Sajid Javid, indicated that he would act to ensure transparency and fairness on tips and service charges, a global hotel chain, such as Melia, should sack an employee for supporting our campaign to achieve this outcome.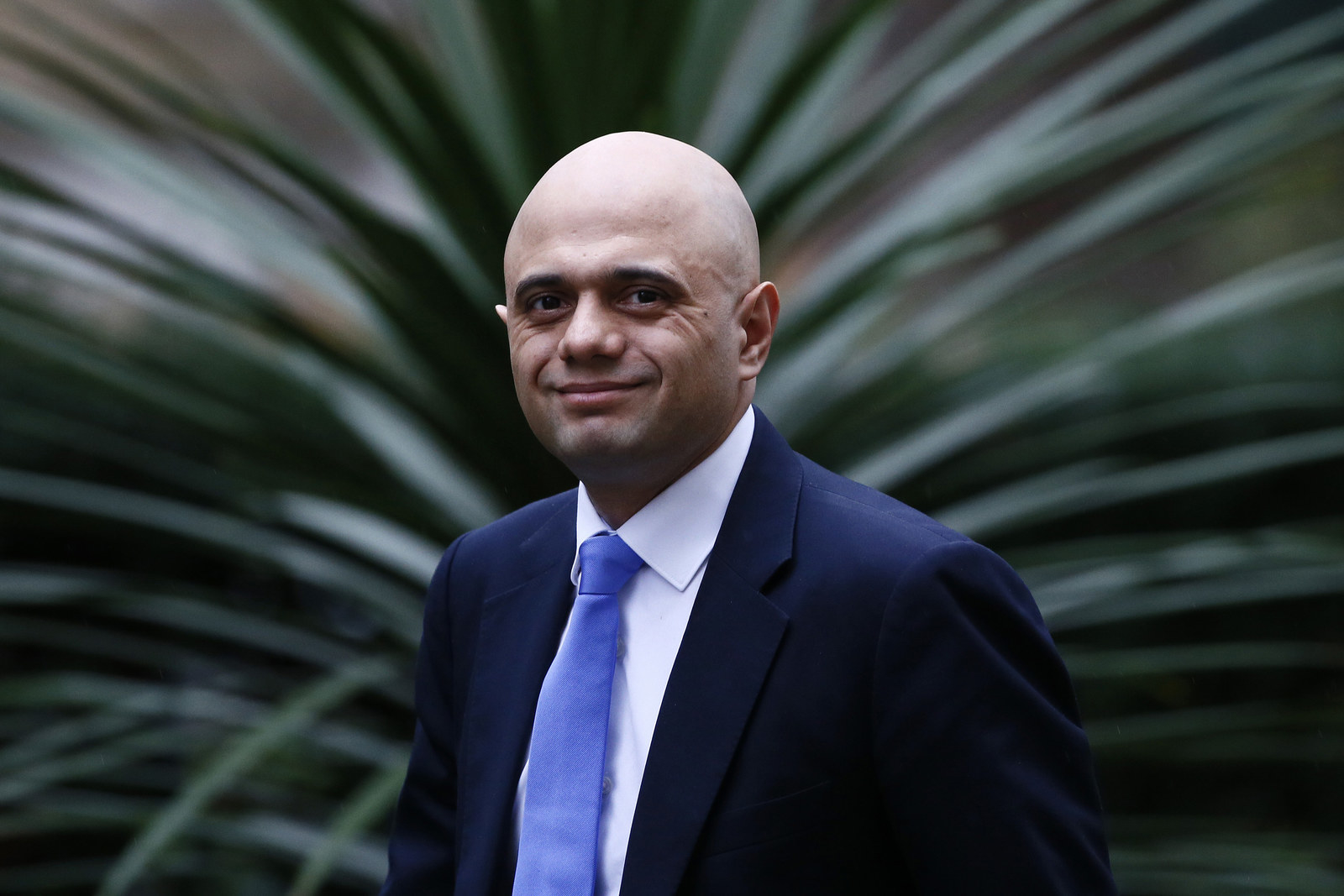 "Melia proudly boasts of its ethical business stance on workers' rights, yet this sacking flies in the face of any such claims. We are clear that this dismissal was in breach of Robert's basic legal right to join and participate in a trade union."
Javid, who unveiled a report into tipping practices in the UK last month, is calling for more evidence before any decision is made on how service charges and tips should be distributed.
In a statement to BuzzFeed News, Guillaume Marly, general manager at the hotel, said: "Due to employment laws, ME London cannot provide information about employee contracts. ME London respects the thoughts and views of employees and the hotel will continue to fully support individual workers' decisions to join a union."