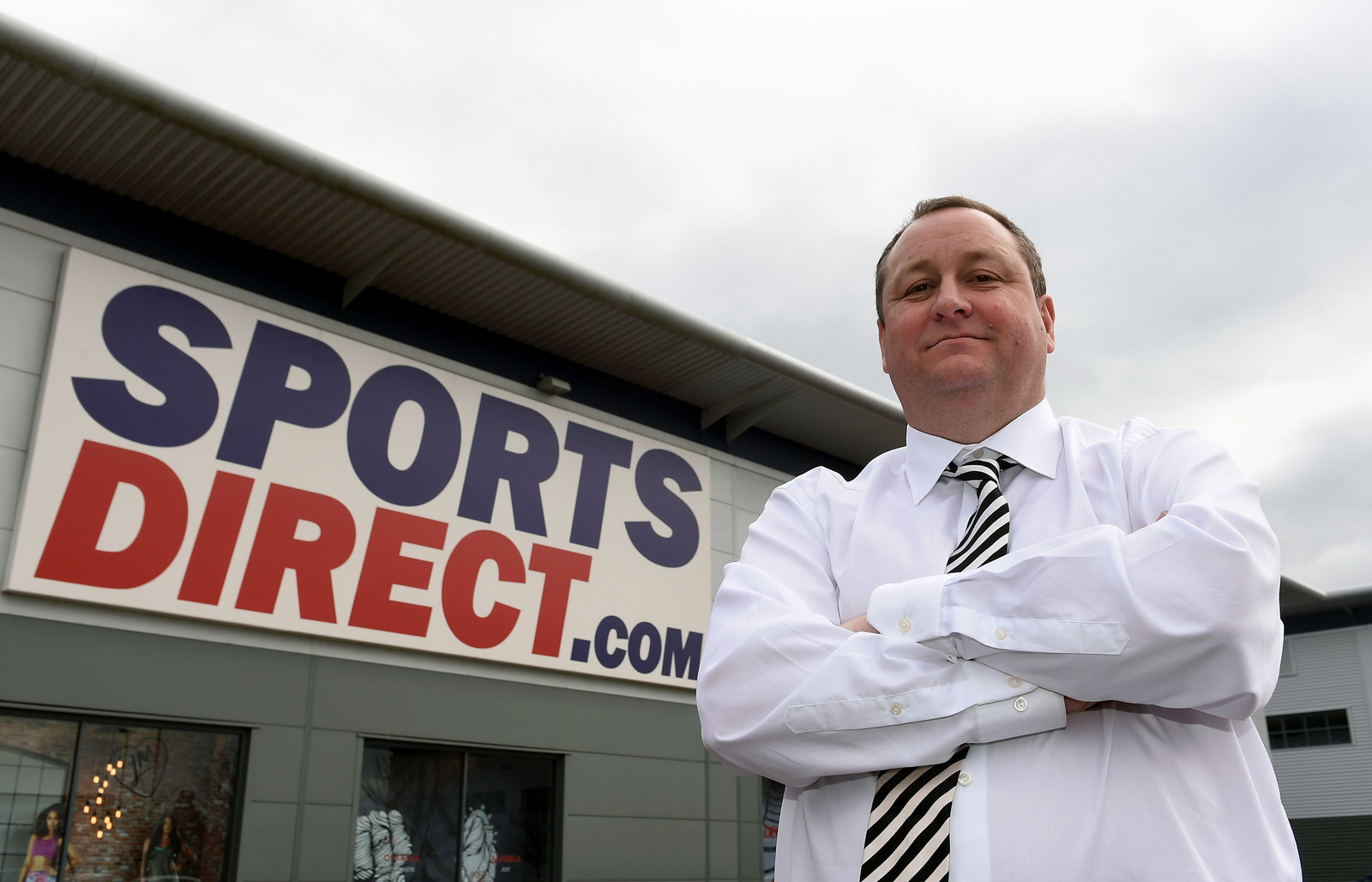 Mike Ashley, the billionaire owner of Sports Direct, has sent a letter to his 20,000 staff apologising for the "shortcomings" in working practices following the publication of a damning report.
His plea to staff said: "I have always believed that Sports Direct was built by the great people who work here. I therefore wish to apologise to you on behalf of myself and The Board for the shortcomings that have occurred in our working practices, which have been identified in the report.
"The best way that I can now make amends is by turning this company into one of the best employers in Britain. This will not happen overnight, but I am confident that together we can continue to achieve many great things.
"You are – and remain – my friends and colleagues."
The email comes a day before the company's annual general meeting at its Shirebrook warehouse and headquarters.
It was at the same warehouse where staff were being paid less than the minimum wage, triggering a parliamentary inquiry and Tuesday's report, which found major problems with the way Sports Direct is run.
Shareholders are poised to vote on whether to re-elect Ashley and other board members, with many voicing their concerns about the company.
Following the report, Sports Direct has said it will offer staff on controversial zero hours contracts the chance to have a fixed-hour contract, scrap a six-strikes-and-your-out discipline system in the warehouse, and appoint a staff representative to the retailer's board.