Adult colouring-in books have been all the rage for the past few years, but they are being replaced with extreme dot-to-dot and colour-by-numbers books, according to the boss of WH Smith.
Chief executive Stephen Clarke told BuzzFeed News: "We've had a really successful time with adult colouring-in books, but the new interest is coming from these new adult activity books."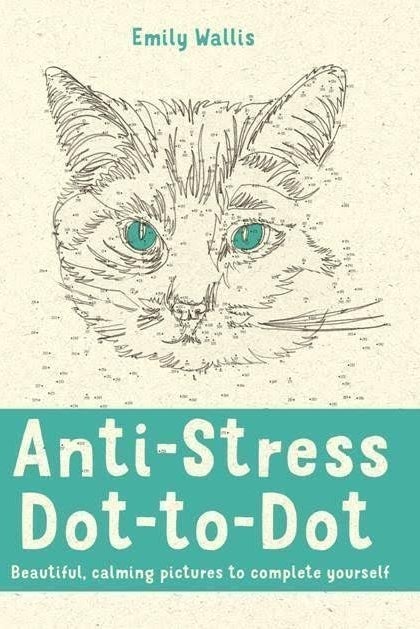 The high street chain reckons that more customers are keen to put down electrical devices and turn to simpler pleasures from childhood, including colouring in.
WH Smith said its stationary sales jumped 5% due to the increase in interest in the books in the six months to February, although total book sales were down 1%, due to the lack of a big-name title.
Spoof Ladybird books have also flown off the shelves but the colour-by-numbers and dot-to-dot titles appear to be the most exciting proposition.
Clarke said: "The craze has already swept France, where it lasted for around two years, so we're hoping for a similar experience here."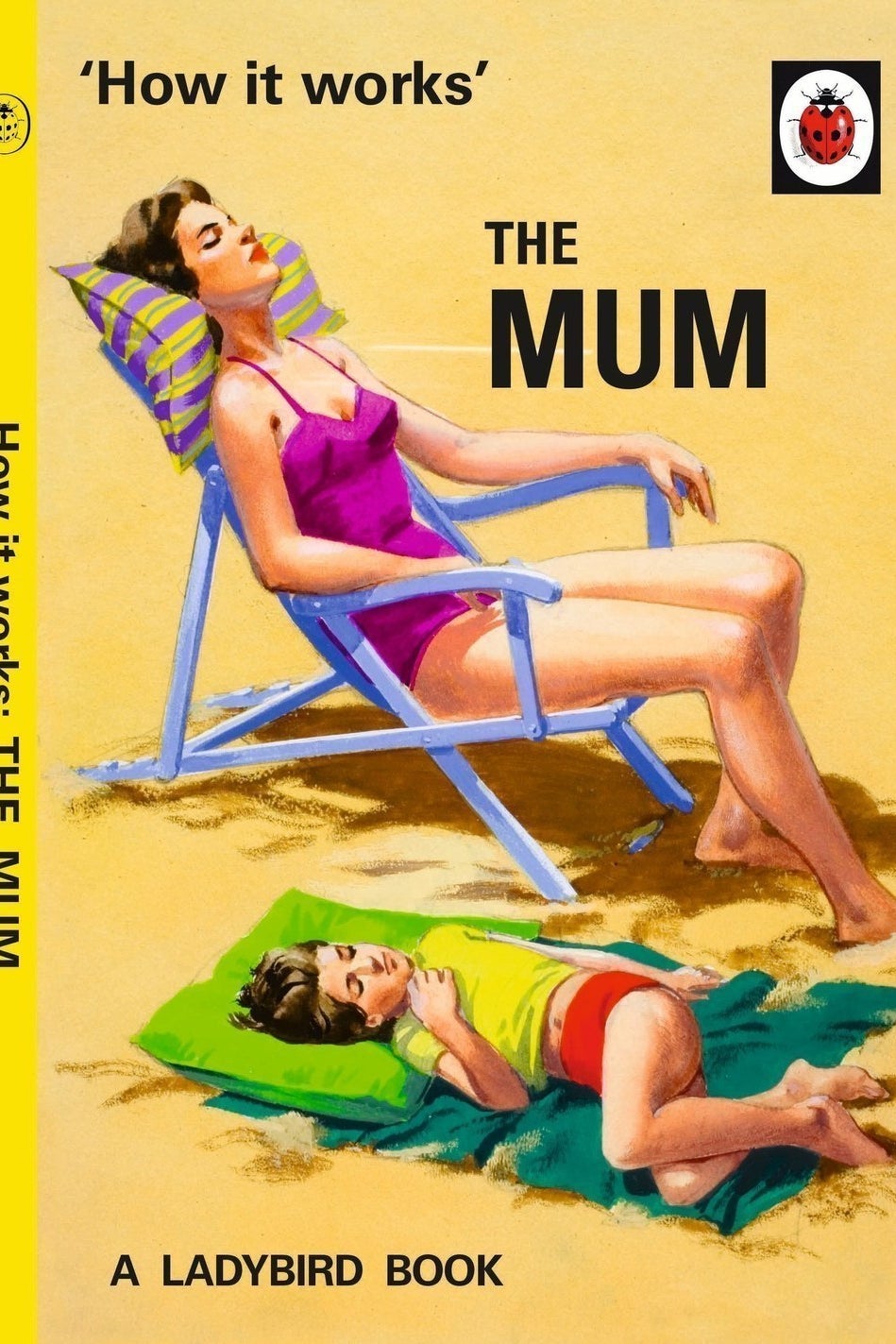 The argument goes that colouring in and re-creating activities from childhood can also be relaxing and has been cited by some therapists as a good tool for reducing stress.
WH Smith added that the company plans to move into the coffee market, turning several cafes in hospitals into Coffee House sites, although Clarke said he was keen not to get too heavily involved in the ultra-competitive coffee market.
Coffee House will be a new brand of cafés, owned by WH Smith but not necessarily recognised as a WH Smith brand.
Clarke said the look and feel will be improved, along with the quality of the drinks.
The news comes as sales of paper books rose 8.5% in 2015, the first sales spike in five years, according to new figures.
E-book sales increased 3.1% to £362 million, meaning the pace of growth in paper books was more than twice as fast, bucking long-term falls.