Three companies from across the spectrum of British businesses have warned that Brexit is set to hurt them as uncertainty over access to the single market continues and future investment is put on hold.
Budget airline EasyJet, which has already suffered a fall in passengers to Nice – one of its most popular destinations – following the recent terror attack, said the UK's decision to leave the EU has cost the firm £40 million in just four weeks.
Three chiefs. Three warnings. Carolyn McCall of EasyJet, Paul Polman of Unilever (middle), and Simon Litherland of Britvic.
The boss of Unilever, the company behind popular brands including Ben & Jerry's, Lynx, and PG Tips, warned that investment could fall and said he was concerned for the future.
And the head of Robinsons, Tango, and J2O drinks business Britvic also suggested prices could rise due to the pound plunging against the US dollar.
EasyJet has suffered hardest from the fallout over Brexit, partly because the airline buys its fuel in US dollars. Since the referendum, £1 is worth just $1.32, whereas on June 23 £1 was worth $1.50 – a drop of 12%.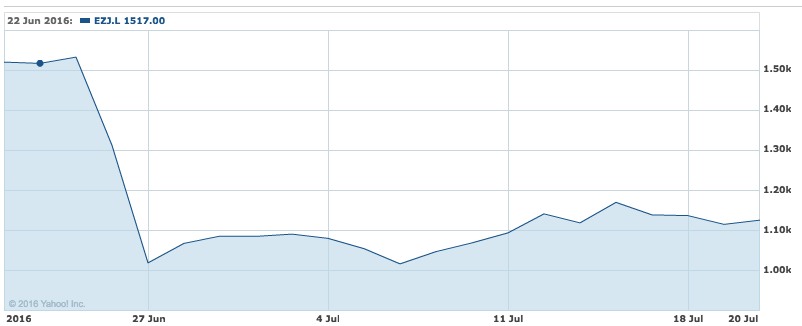 Shares in the company have dropped 30% since the Brexit vote, wiping around £1.3 billion off its value.
Chief executive Carolyn McCall also said customers were not booking as many foreign holidays because of the weakness of the pound, which is also down against the euro.
She told the BBC: "If you are a passenger, you are reading every day in the papers that it is more expensive to spend money on holiday," but said demand would probably "normalise over next few months".
Terror attacks in France and Egypt and the ongoing political upheaval in Turkey have also affected the business.
But McCall said there were no plans for EasyJet to leave the UK and relocate, although it must apply for a new licence from the EU to continue operating across member countries.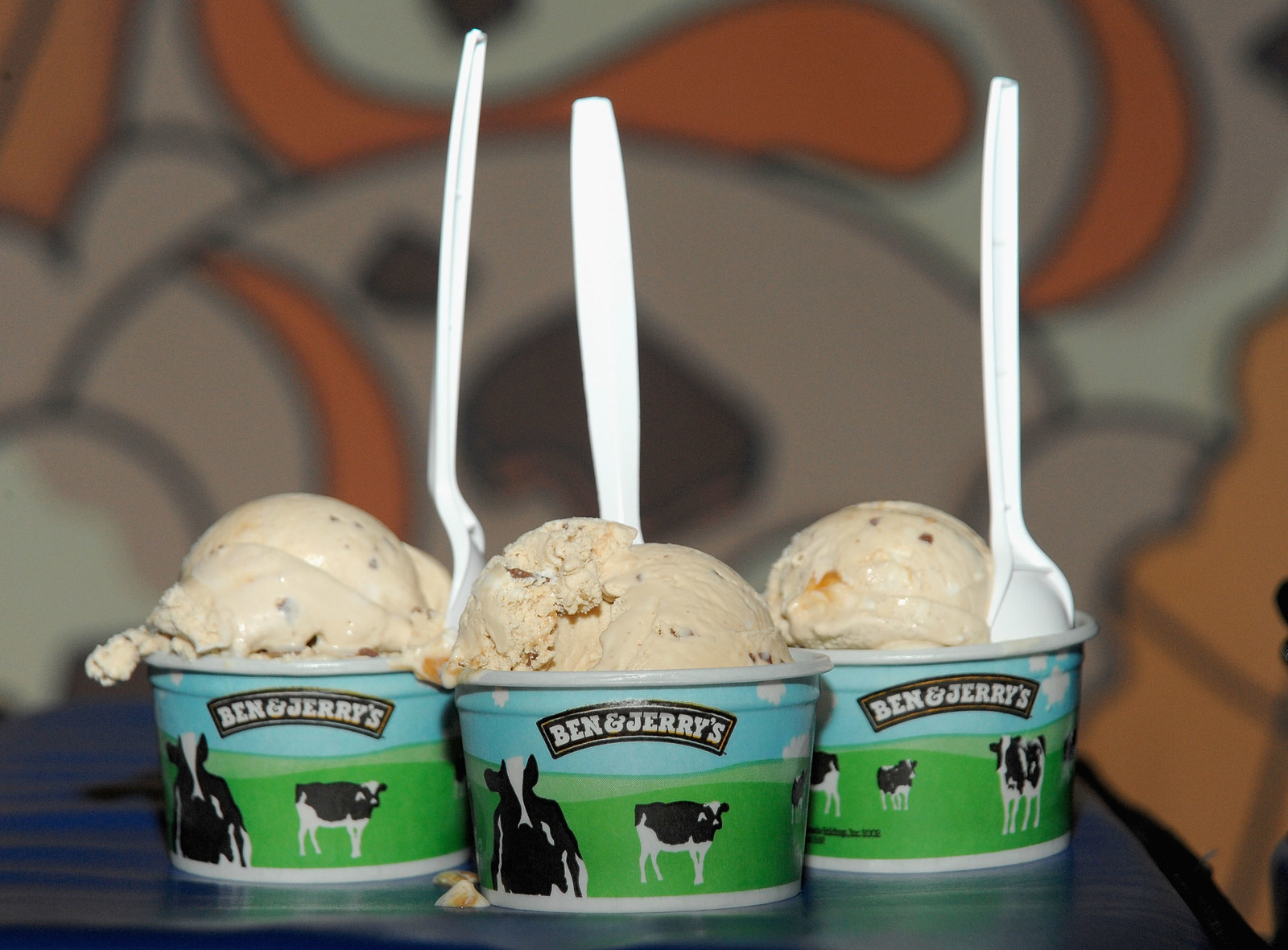 Over at Unilever, chief executive Paul Polman – who had warned against the UK voting to leave the EU – said the decision could impact his company and others for years, due to the uncertainty.
He told CNBC:
We have to assess the situation, article 50 has not been filed yet, a new government has just been formed… So far you can see in the market a very uncertain economic environment, and when the economic environment is uncertain people don't invest.

You've seen an adjustment by the IMF – the second one in a row – on the UK economy, which indirectly effects the European economy.

So, whatever people say might happen long-term, I'm sure there comes a period when you can grow again if the base is low enough.

The shock that we have to go through is certainly not good. It's not good for anybody and it's not putting Unilever at a position that is less advantageous than others, but is another element that doesn't make it easy to run a business.
His sentiment was made earlier this week in a report by Deloitte, which interviewed hundreds of chief financial officers who said the mood in boardrooms was particularly low at the moment, with little chance of short-term investment.
However, the government is keen to drum up business – pointing out that Japan's SoftBank has snapped up British computer chip designer ARM for £24 billion.
Finally, at drinks maker Britvic, chief executive Simon Litherland suggested the price of a bottle of Tango could go up.
"Looking ahead," he said, "the decision by the UK to leave the EU creates additional consumer and economic uncertainty whilst the weakening of sterling will place pressure on our input costs in Great Britain."