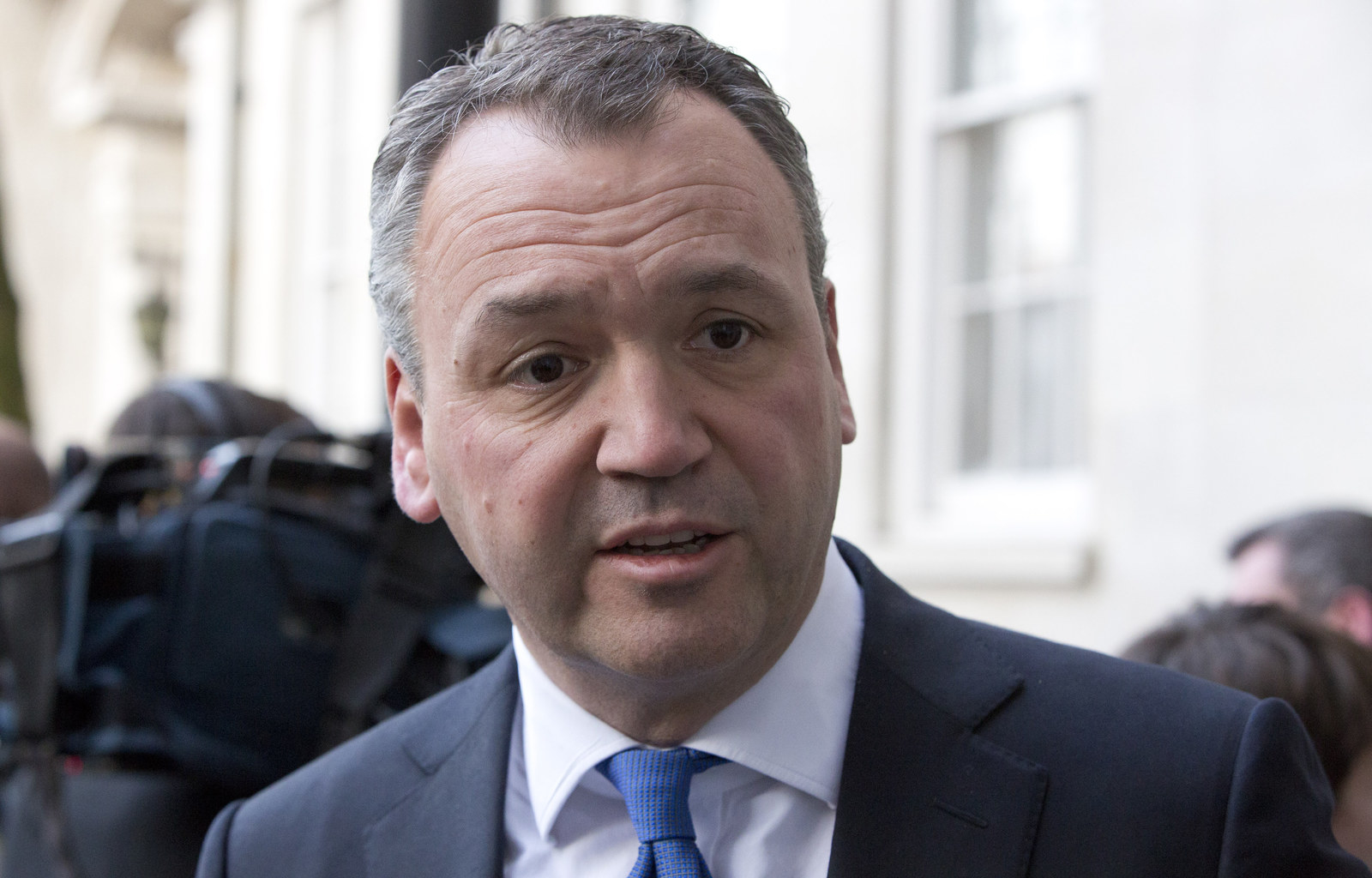 The boss of the UK's second-biggest supermarket, Walmart-owned Asda, has been shown the door after six years at the helm and following one of the worst years in the grocer's history.
Andy Clarke will step aside next month and be replaced by Walmart's China boss, Sean Clarke (no relation). Andy Clarke will stay with the company until the end of the year in an advisory role, and will then leave after more than 20 years with the retail giant.
David Cheesewright, president and CEO of Walmart International, said: "Actively managing our global business portfolio is a key element of our international strategy, and we must have the right talent in place to lead our businesses through times of change."
Walmart insisted last week there was no timeline on Andy Clarke's departure, before suddenly saying on Monday he would be stepping aside in a few weeks.

Walmart said in a statement that Andy Clarke had "decided the timing is right to step aside from his role with the company" after six years as chief executive and 20 years with the grocer overall.

The decision followed seven consecutive quarters of falling sales, including a dreadful 5.8% fall over Christmas that helped sales drop 4.7% over the entire year.
Clarke had been under increasing pressure as customers abandoned Asda stores for discount rivals Aldi and Lidl in record numbers. An improvement in Tesco's fortunes also added to Asda's woes.
Last August, with sales down 4.7%, he claimed the supermarket had reached "a nadir", suggesting sales would start to increase. They never did.
His replacement has also had a long career working for Walmart and most recently headed up its China business. He has previously worked in Walmart Japan, Canada, and also Asda, helping the business integrate with Walmart when it was bought in 1999.
However, some analysts have suggested the new boss might struggle to get to grips with the UK market, having not worked in it for so long.
Retail analysts at Barclays said: "Although it may be sensible for Walmart to accelerate change at Asda, Sean Clarke is likely to be less familiar with the recent machinations of the UK food retail sector."
Andy Clarke has struggled to win over customers – partly due to constraints from his US bosses, who are understood to have been keener for Asda to make strong profits, even if it meant losing sales.
Walmart, which has been suffering in the US, saw Asda as one of its strongest assets for bringing in profits, even though sales were plummeting.
It meant Asda was unable to cut shelf prices sufficiently to bring in more customers without taking a massive hit to its profits. Instead, Walmart bosses wanted Asda to keep profits at around £1 billion a year by restraining from slashing prices and offsetting the falling sales by cutting costs elsewhere.
This led to thousands of job cuts in stores and head office, renegotiations with suppliers to get products even cheaper, and a halt to costly expansion plans into click-and-collect and convenience stores.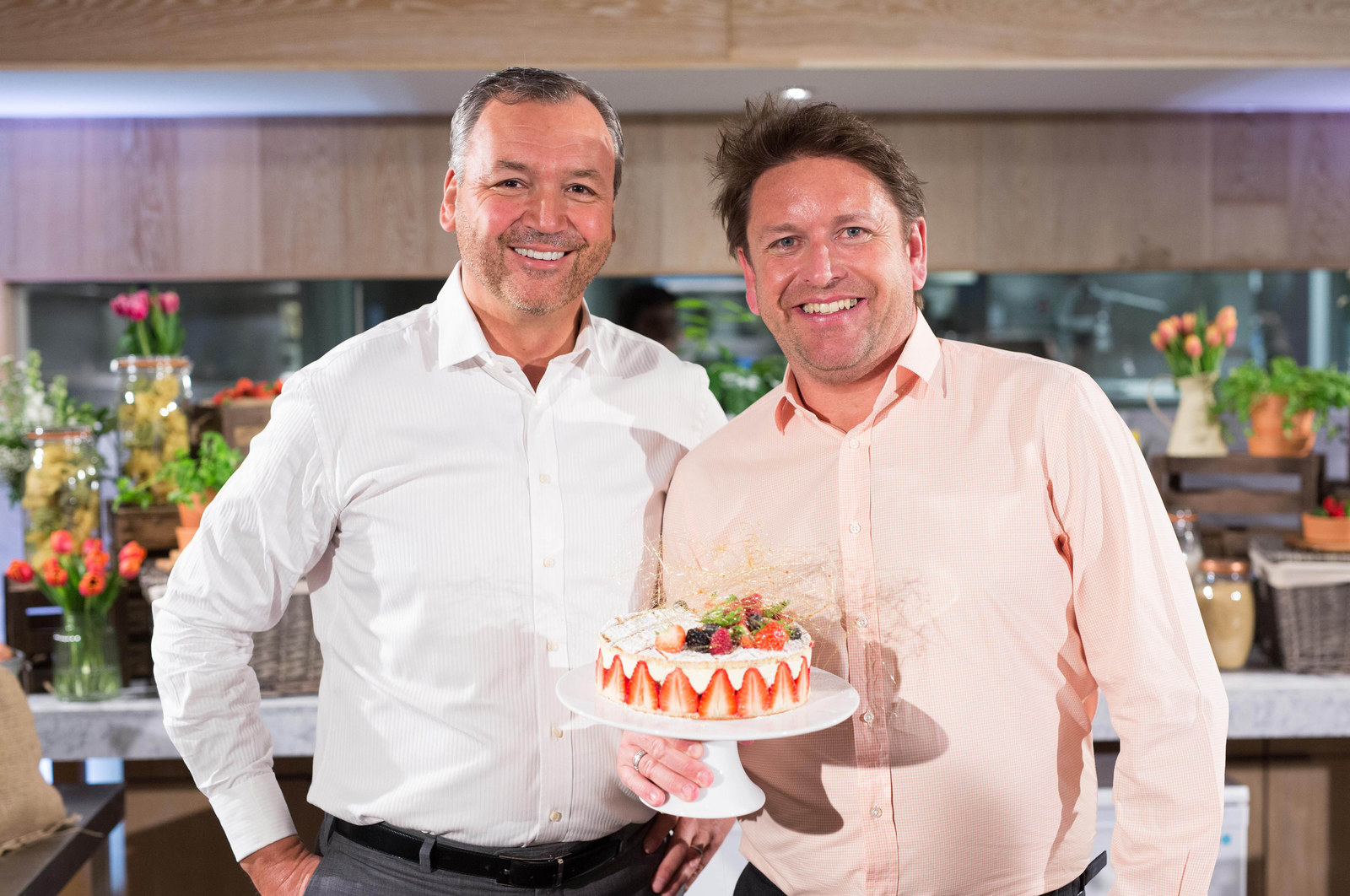 Price-cutting moves even included no longer offering free tea and coffee to staff in stores and shutting the head office canteen.
Andy Clarke also appeared to be unaware that his namesake was being lined up as his replacement, having recently claimed a different candidate was expected to replace him.
In an interview last week with trade magazine Retail Week, he said Asda's incoming chief operating officer, Roger Burnley, was essentially being groomed for the top job.
He said: "It took us some time to find the right person, the right cultural fit, the right sort of character and leader that can run the business.
"There's never any promises in life, but for Roger he's a great leader, he's going to be a great colleague and I look forward to spending time with him and preparing him for what hopefully should be his next role."
Burnley was poached last year from rival Sainsbury's and has been forced to be on gardening leave due to contractual obligations that prevent him from working for a competitor for at least a year.