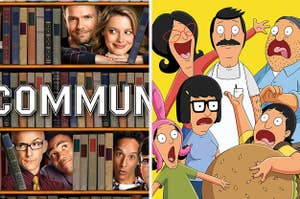 Take a break from The Office and start watching one of these bad boys!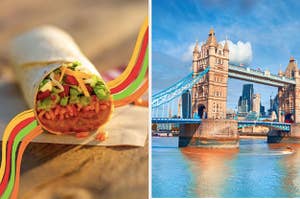 Home of the layered burrito.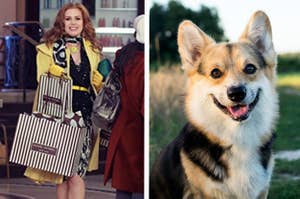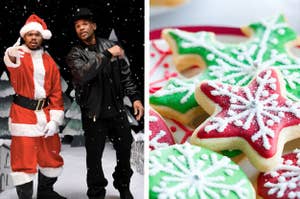 Have a holly, jolly Christmas!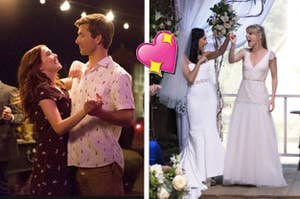 I'm pretty sure we can figure it out.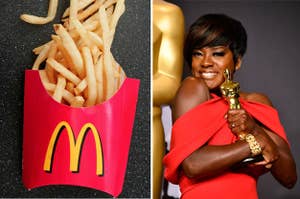 What does 2019 have in store for you?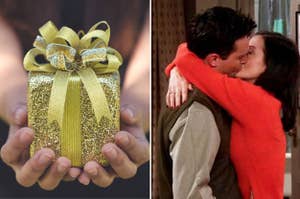 Is love right around the corner?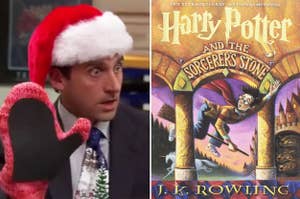 The perfect thing for that random someone!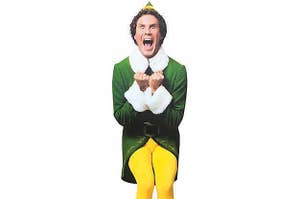 One of the best Christmas movies, filled with so many different characters. Find out who you are!!!!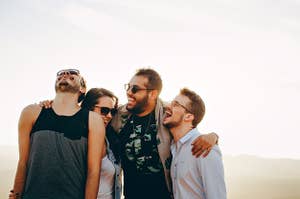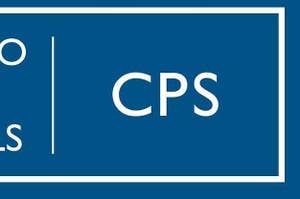 CPS is a messy, messy system, but there are some gems in the system. Which Selective Enrollment high school are you???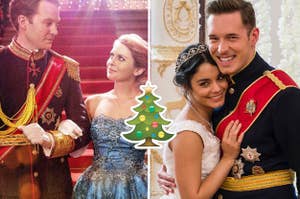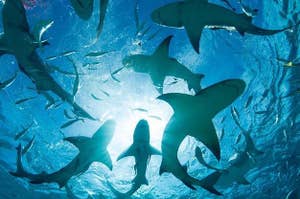 Sharks are undoubtedly the best animals in the sea, have you ever wanted to know which you would be?