The Northern Territory Parks Crocodile Management team work in hot, dirty, dangerous conditions.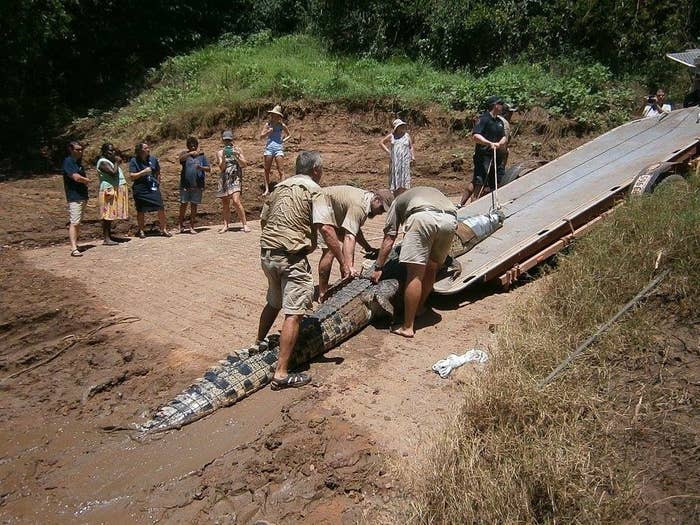 If you live in the NT, they're the folk you call when a crocodile is menacing your chooks. Or your dog. Or you.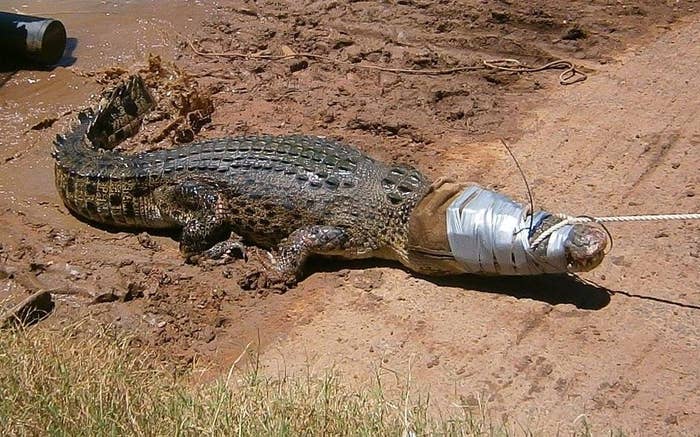 Like this 4.4m (14ft) bad boy, captured in the Daly River on Friday.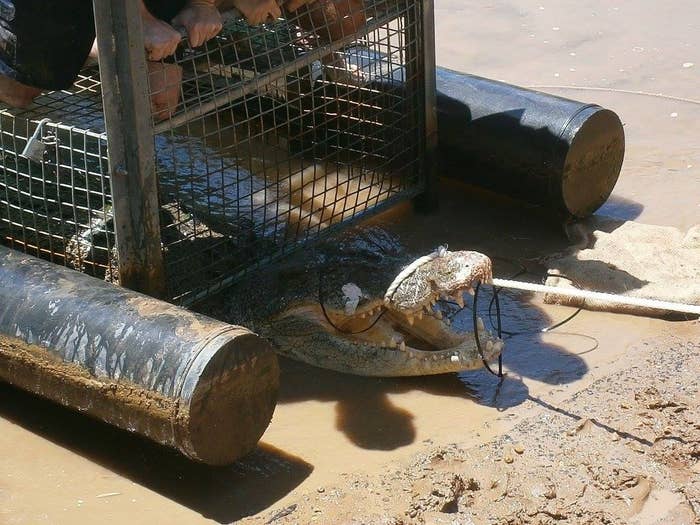 Key tools? Duct tape and cable ties.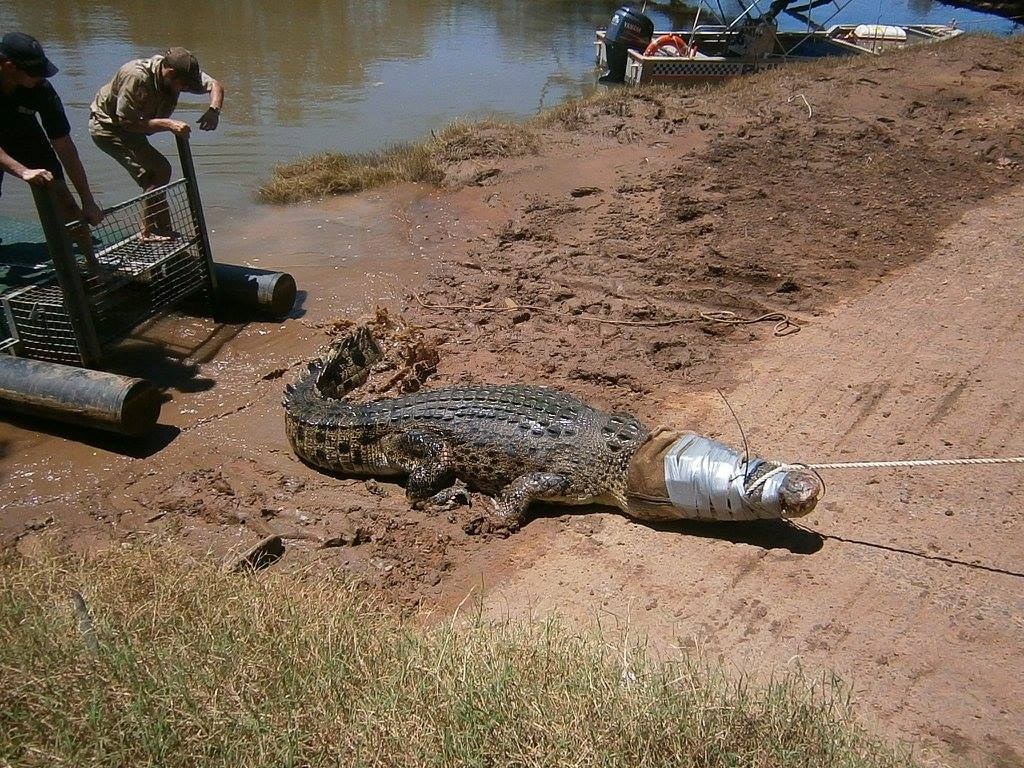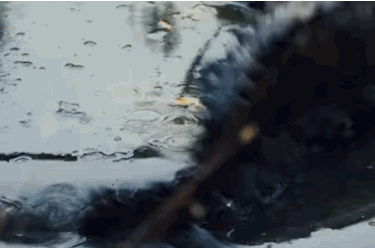 Most Northern Territory towns are on the coast or beside rivers. According to NT Parks and Wildlife: "many of the recreational activities enjoyed by Territorians, such as fishing, swimming, camping, boating, wildlife viewing and bushwalking, can bring people and crocodiles close together and the subsequent risk of a fatal attack is increased."
Let's run through a day in the life of the Crocodile Management team. First up, someone reports a crocodile sighting.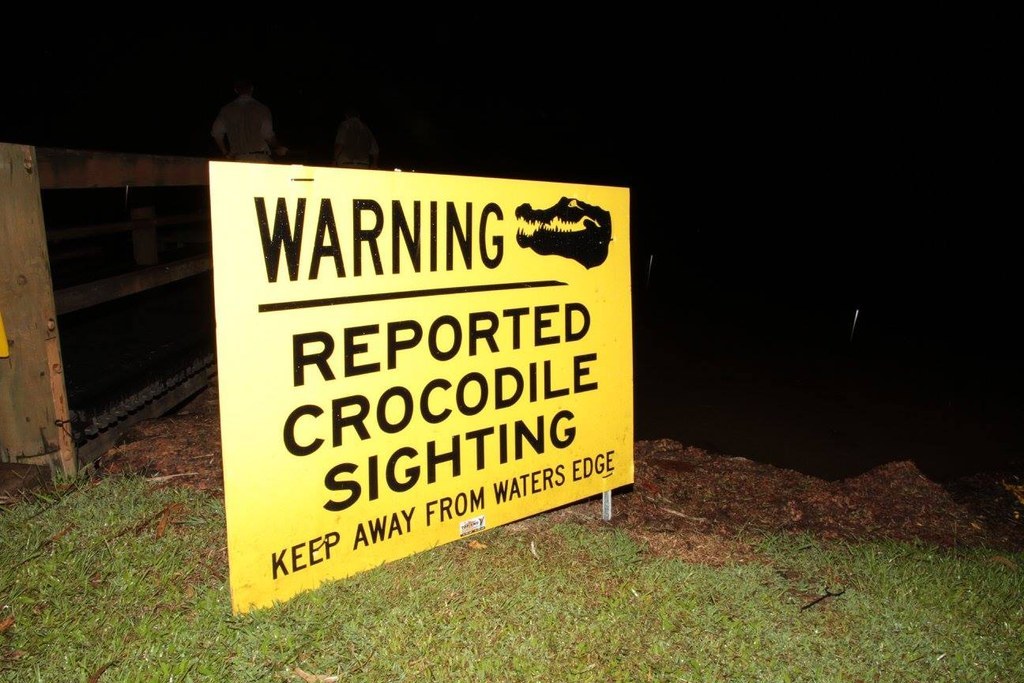 Step 1: install crocodile trap.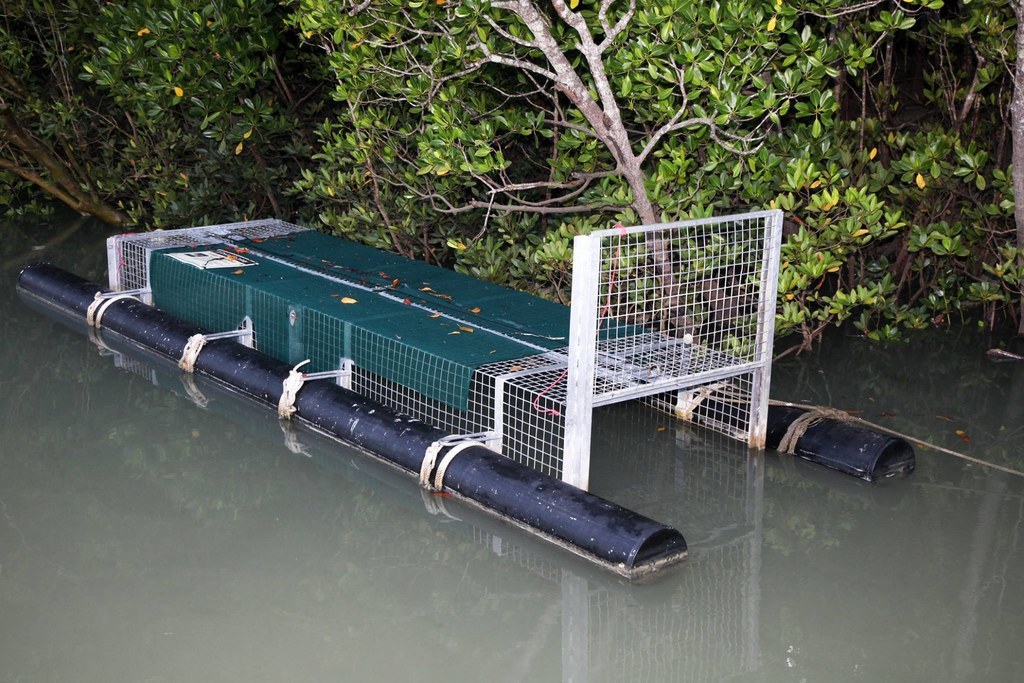 Step 2: remind people not to interfere with trap.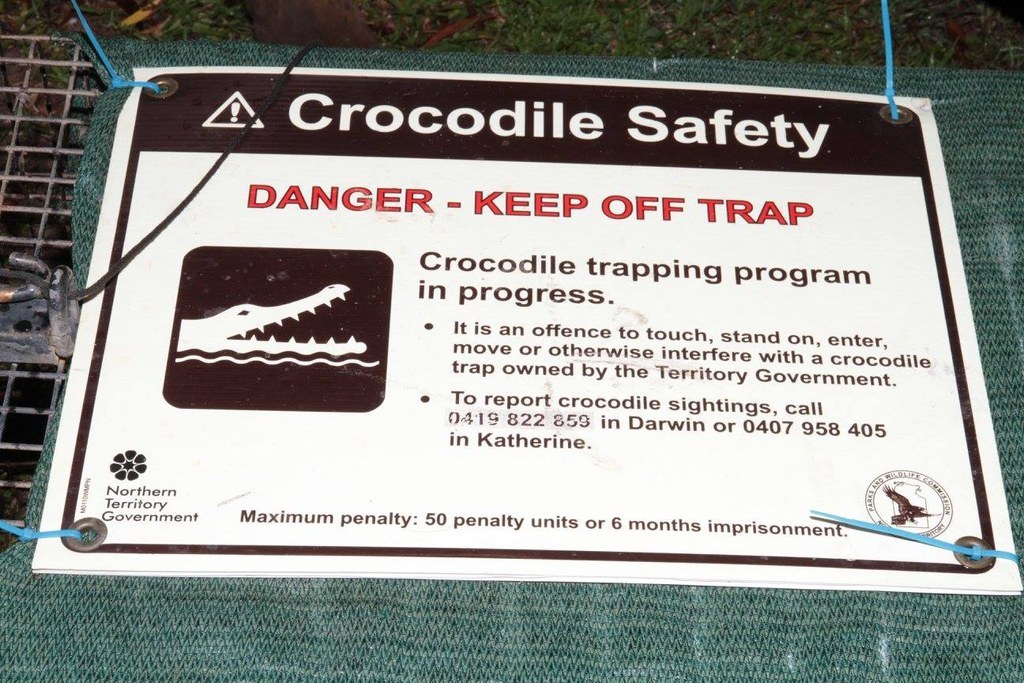 Step 3: catch crocodile.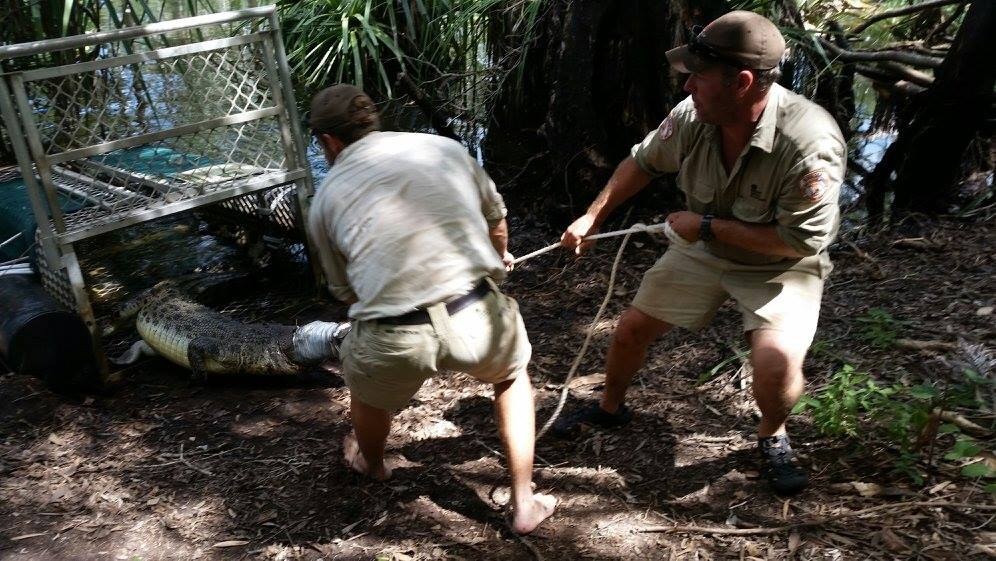 Step 4: remove crocodile from trap.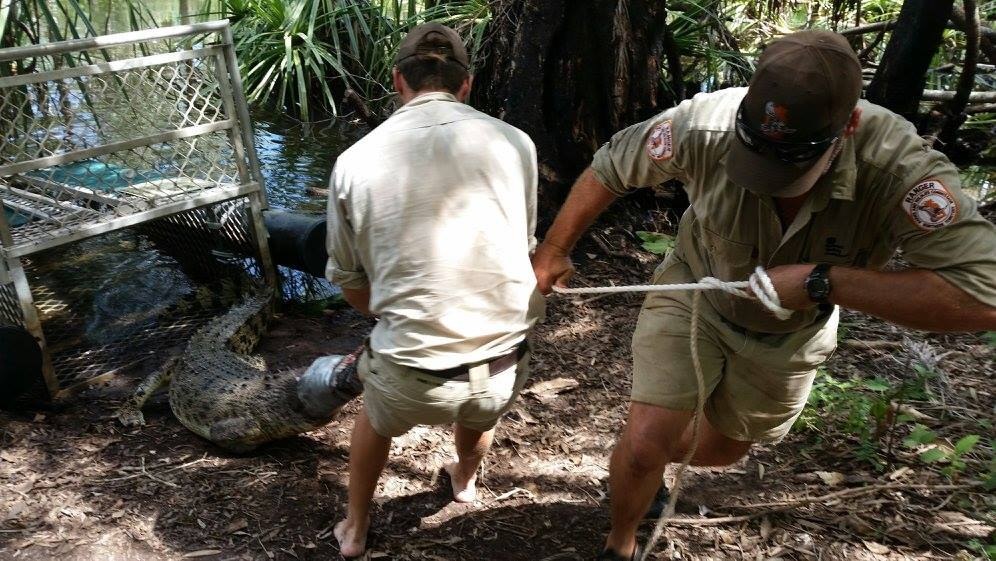 Step 5: ensure crocodile is secure.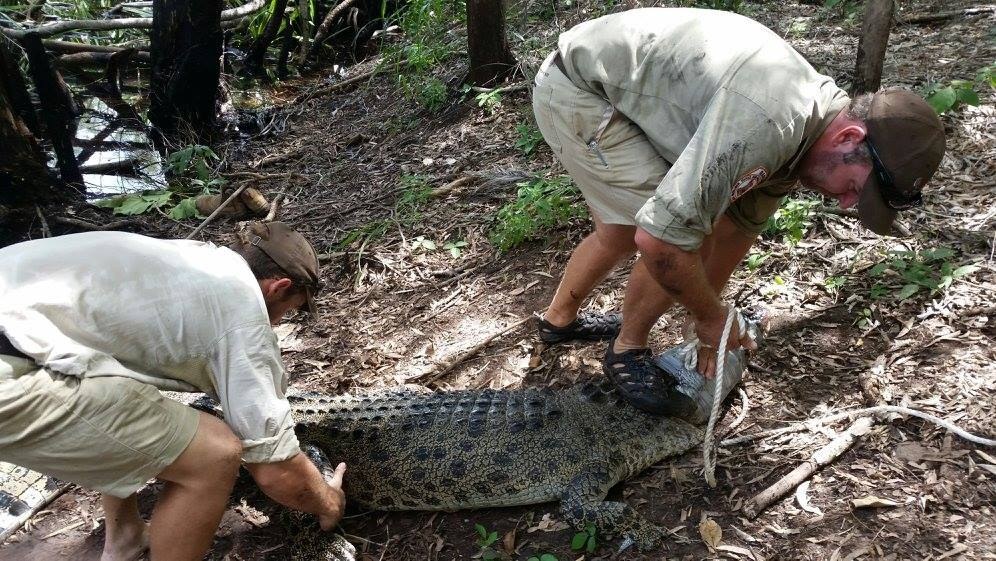 Remember... a 3m Saltie can kill an adult – leave it to the professionals.
These guys know what they're doing.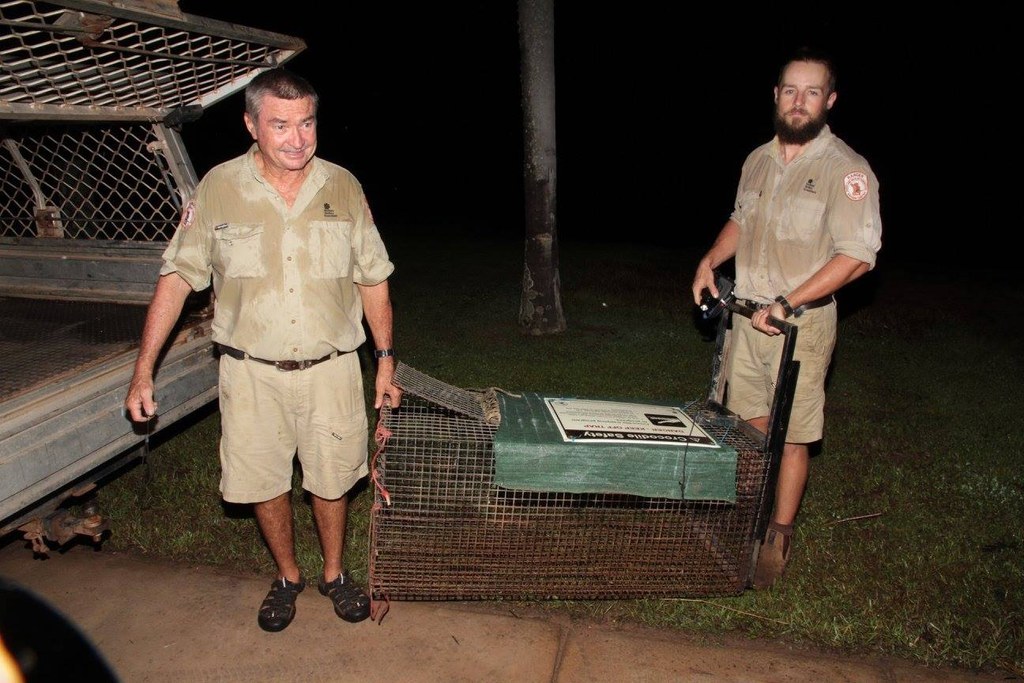 Even little fellas like this 1.7m saltie caught at Berry Springs last week are dangerous.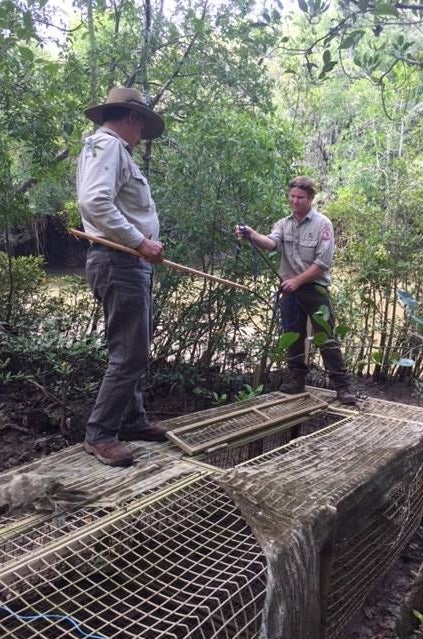 Berry Springs is currently closed for swimming because salties are present.
Crocodile Managers of the Northern Territory, we salute you!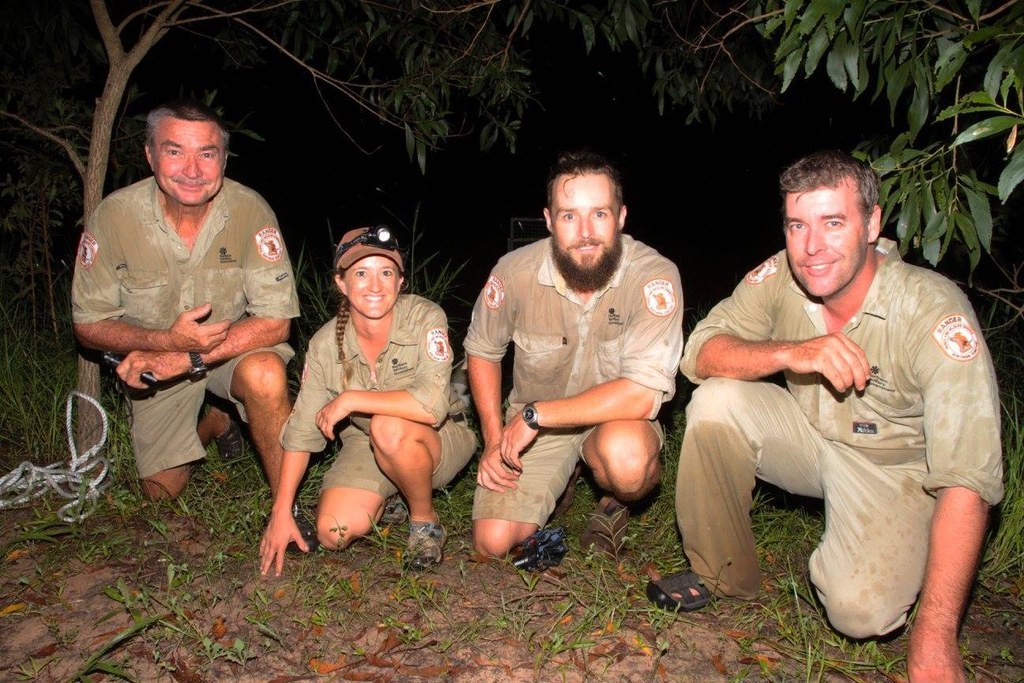 Like BuzzFeed Australia on Facebook!