1.
This is Tokyo.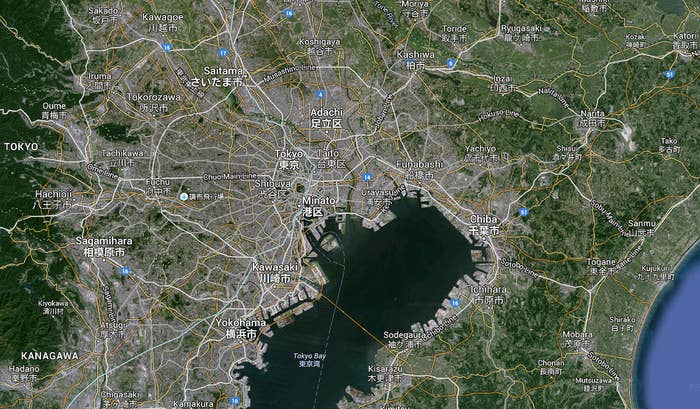 2.
Tokyo is MASSIVE. With 37.8 million people according to the UN, Greater Tokyo is Earth's most populated metropolitan area.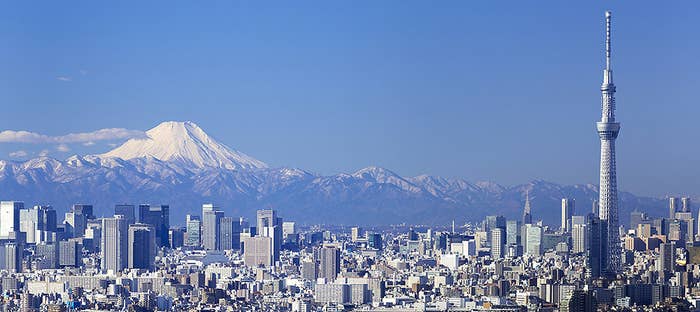 3.
Here's Tokyo compared to New York (both at 10km scale).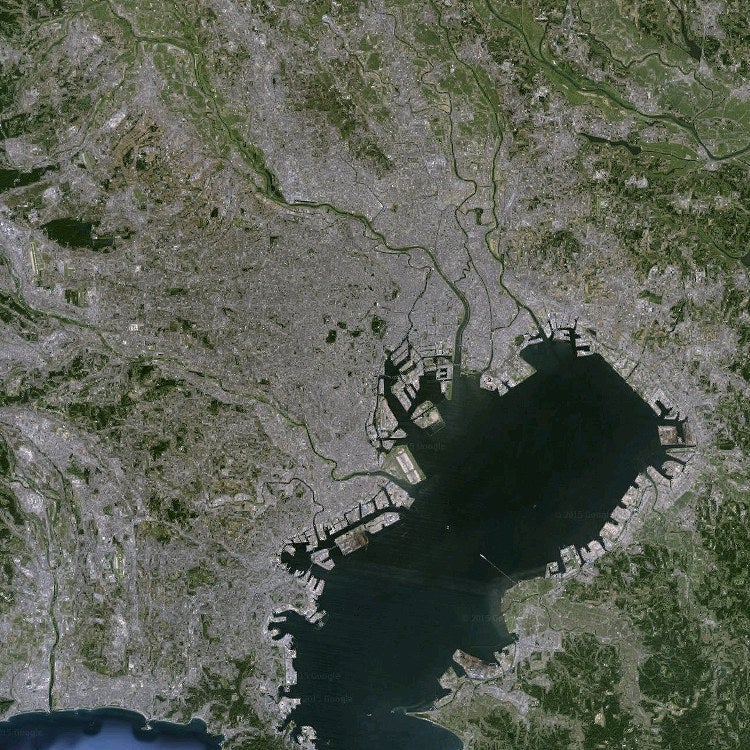 4.
Tokyo compared to London.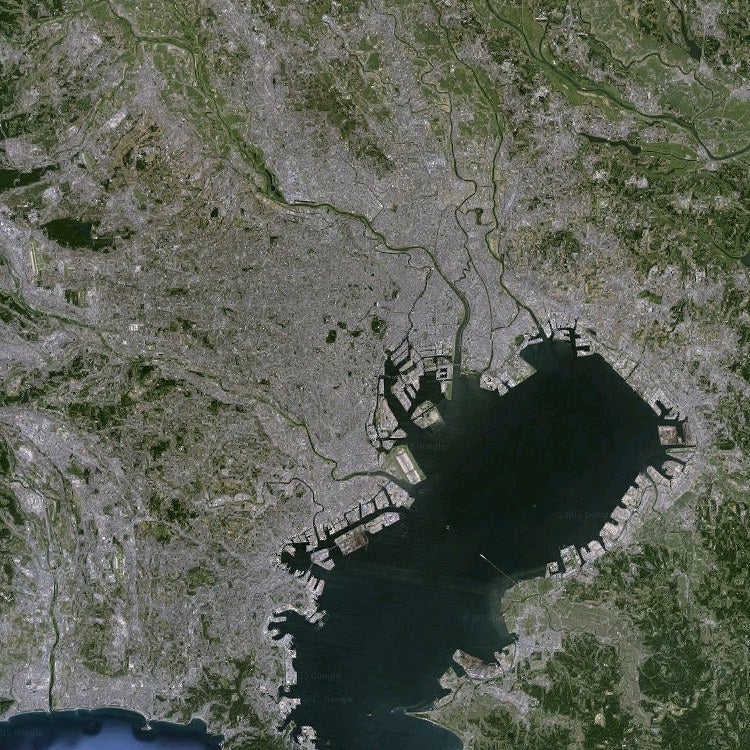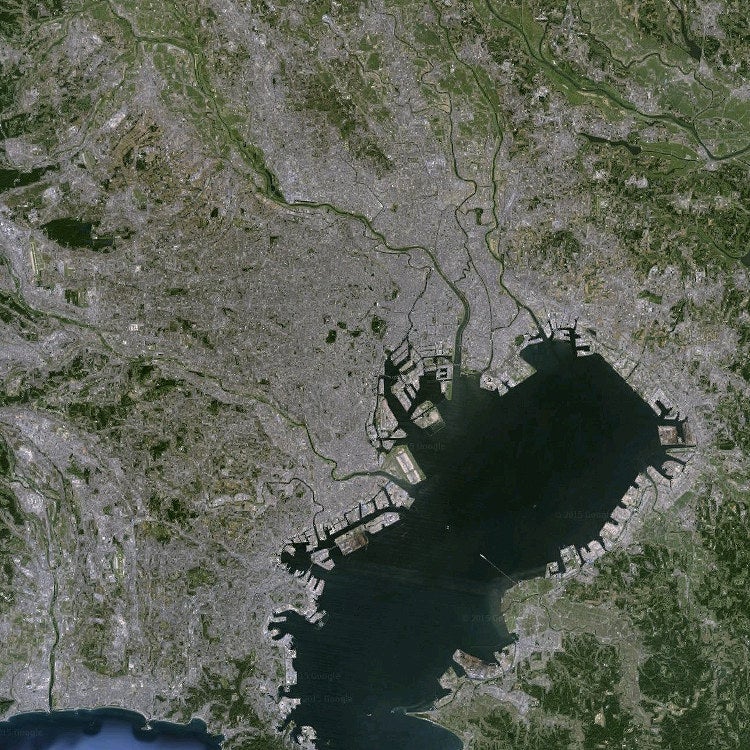 7.
And here's Tokyo compared with Chicago, San Francisco, Toronto, Sao Paulo, Mexico City, Berlin, Paris, and Mumbai – some of the other cities BuzzFeed has offices!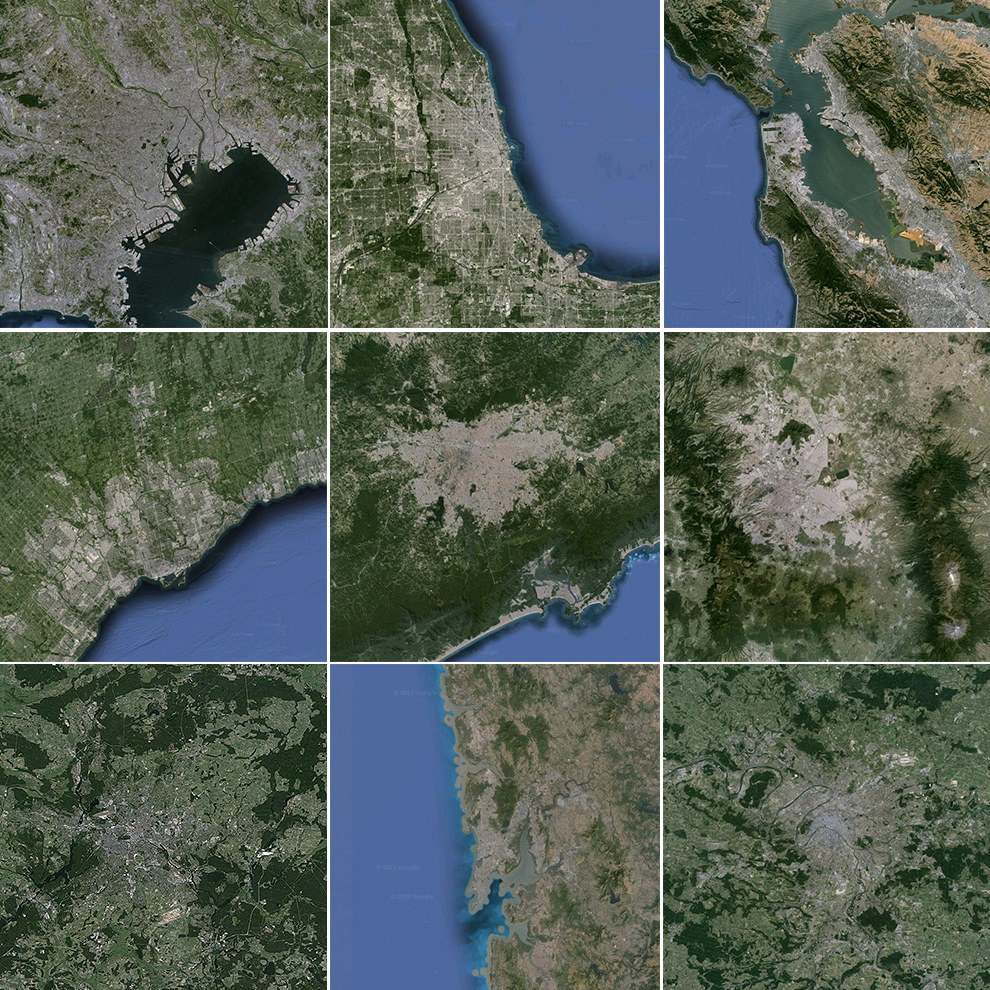 8.
Here's Greater Tokyo overlaid on Great Britain.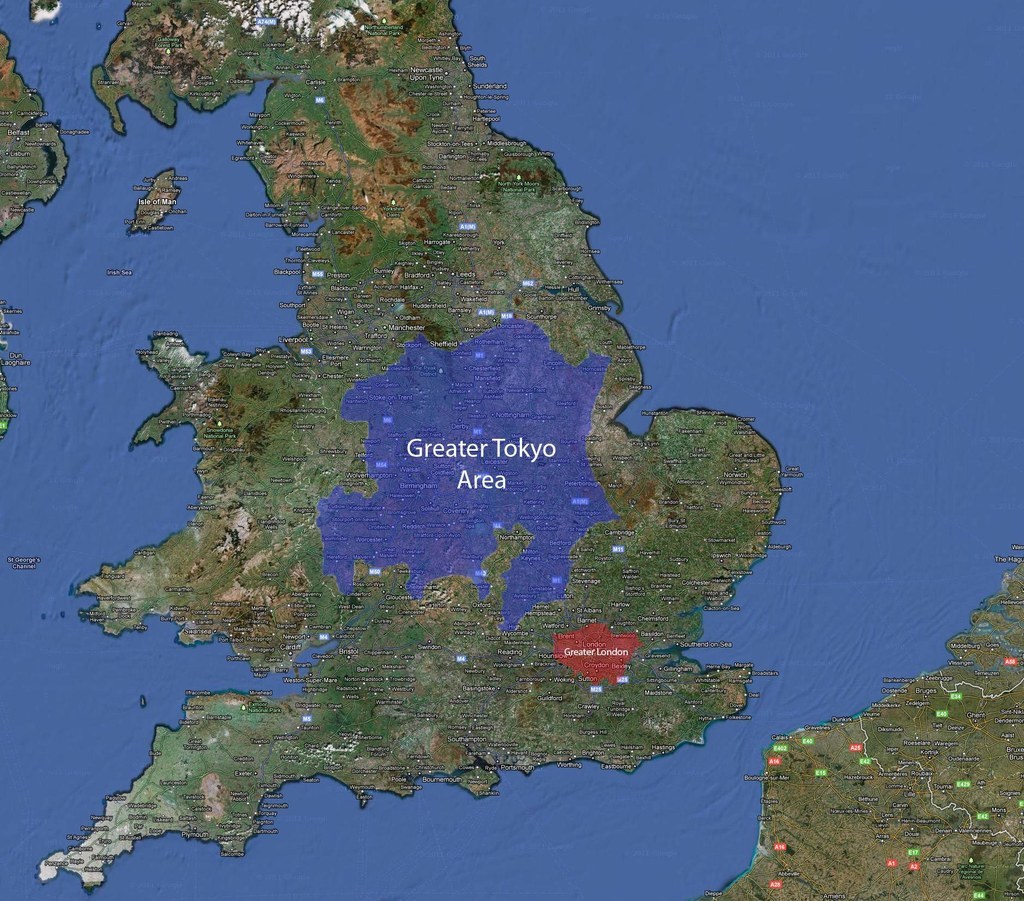 9.
Here's all the countries on Earth with smaller populations than Greater Tokyo. Hello Australia (23 million ) and Canada (35 million).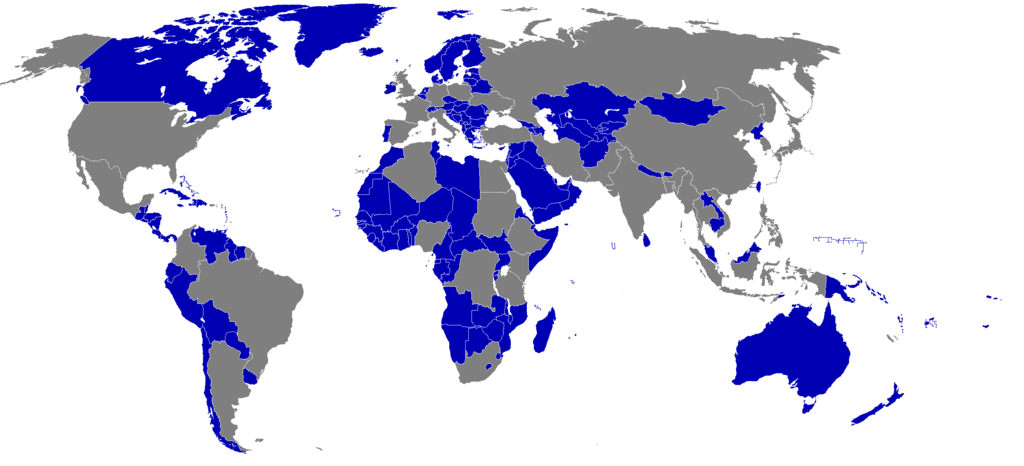 10.
And here's a detailed breakdown of population density in Greater Tokyo versus London, the most populated city in Europe.
11.
Here's a map of the Tokyo metro to help you find your way around.
12.
And a simplified English-language version ;-)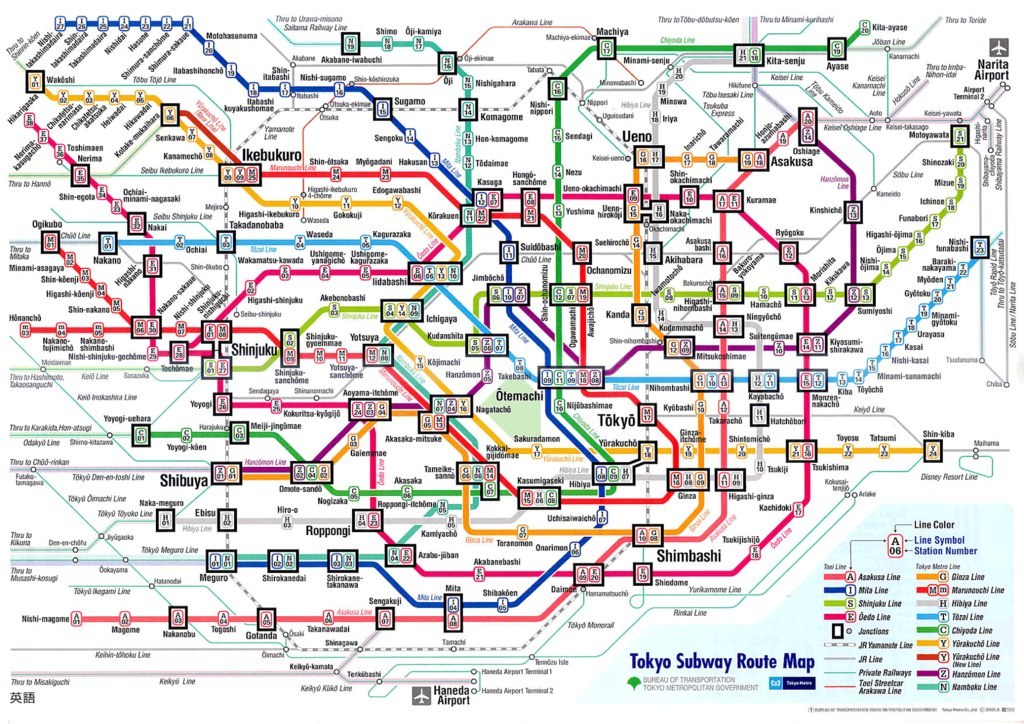 13.
Want to hit the suburbs? Here's the metropolitan rail map.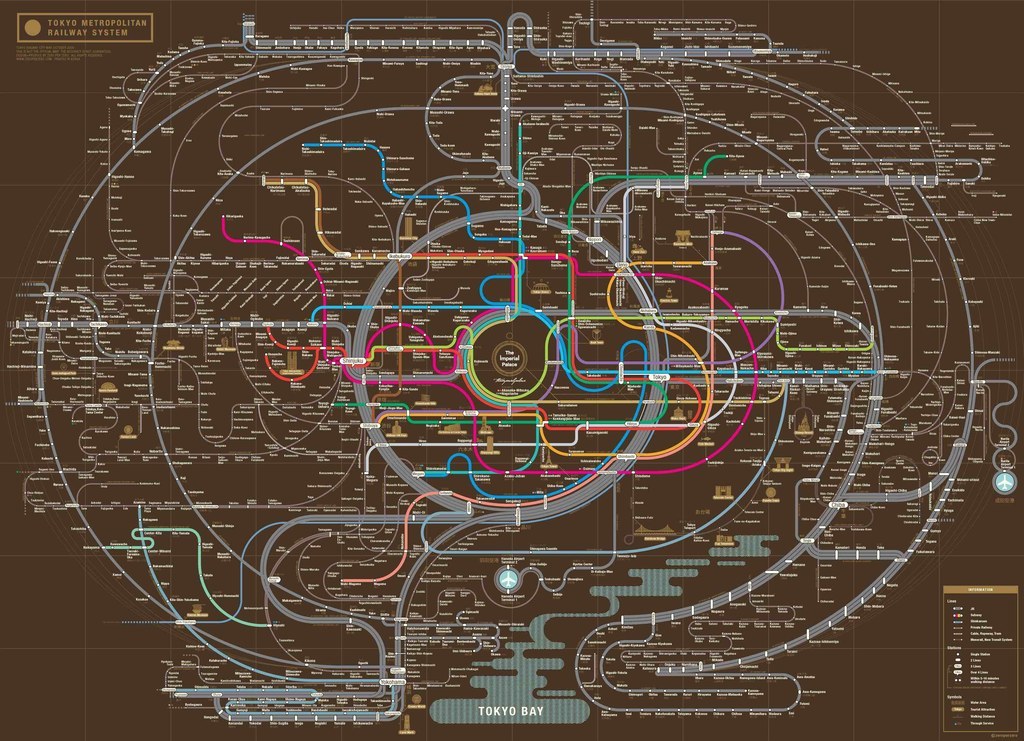 14.
This is the Tokyo metropolitan area compared to US cities (SO NOT LIKE WITH LIKE).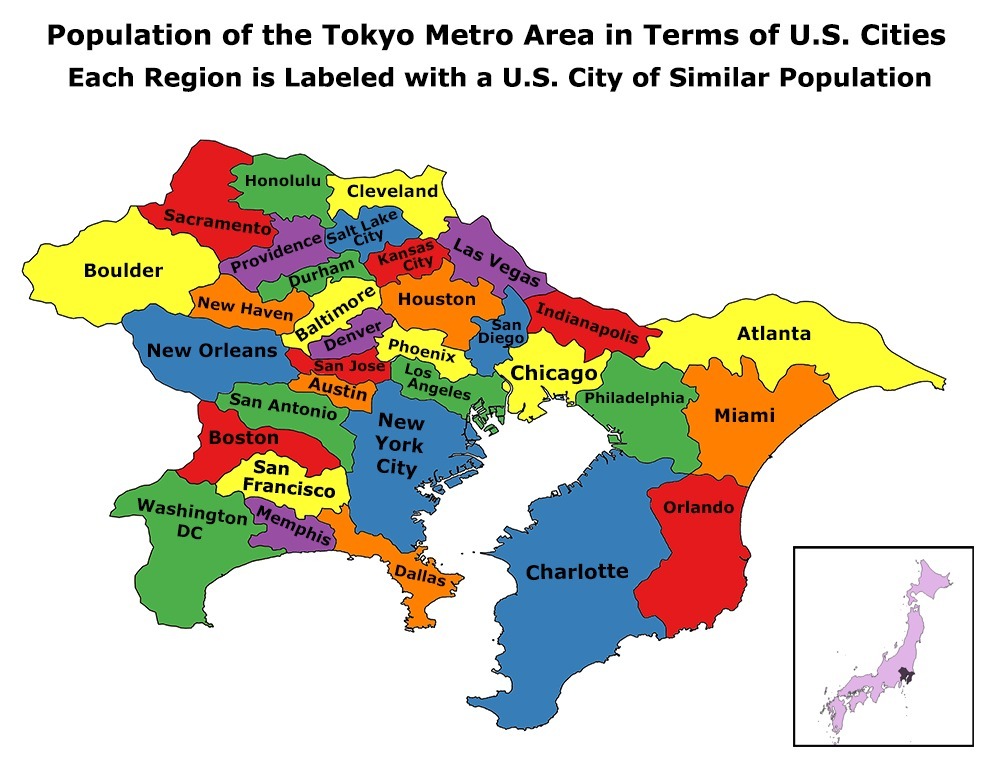 15.
Here's a map showing that much of Greater Tokyo is actually relatively sparsely populated.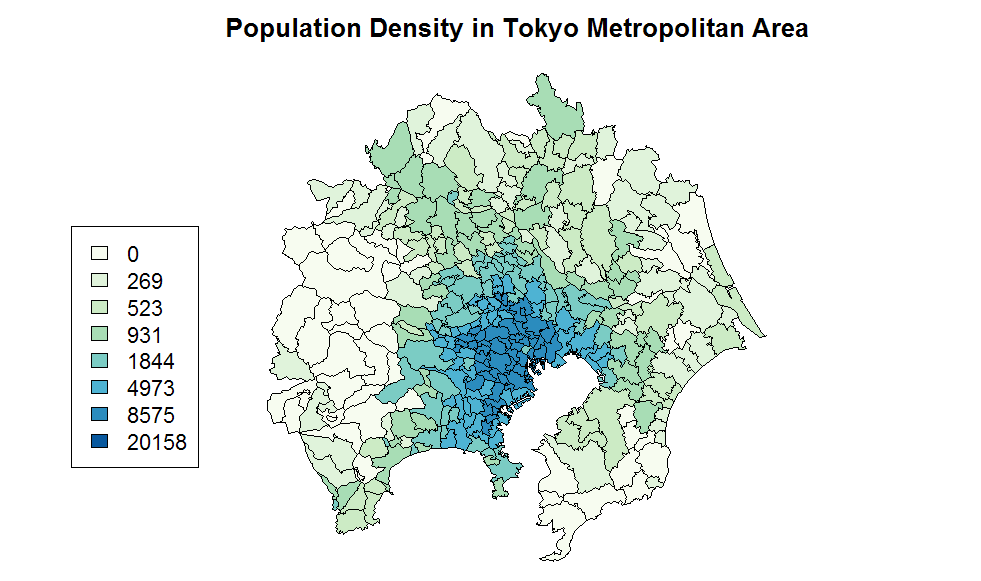 16.
And here's an (exaggerated) topographic map that goes some way towards explaining why Greater Tokyo has grown so big – it's the flattest region in mainland Japan.