Watch The Fucking Skies Australia, Because Spring Has Sprung
It's the first day of spring Down Under, which means it's #SwoopingSeason.
For nine months of the year, magpies are one of Australia's loveliest, most appreciated birds...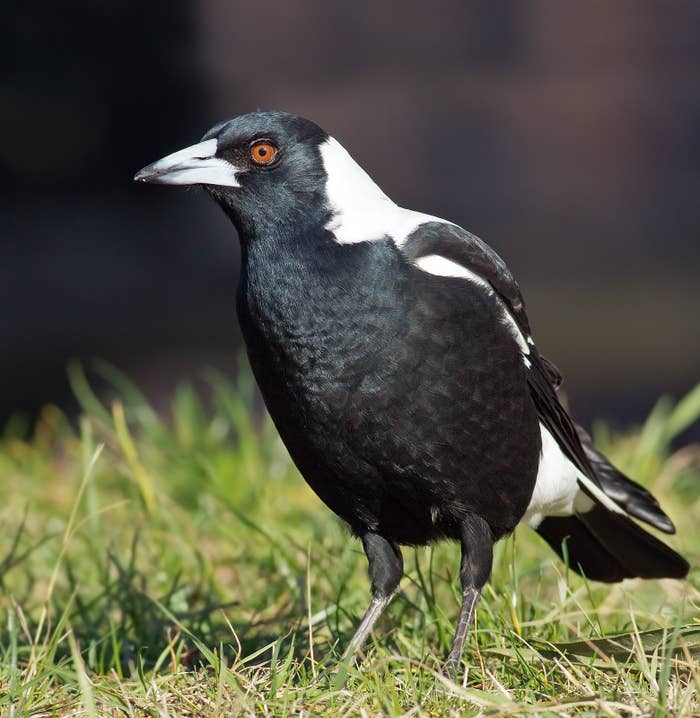 In spring breeding male magpies become very aggressive to anyone approaching their nests.
According to experts, a bumper winter mating season may make spring 2016 a particularly long swooping season.
(Queensland magpies are REALLY pissed!)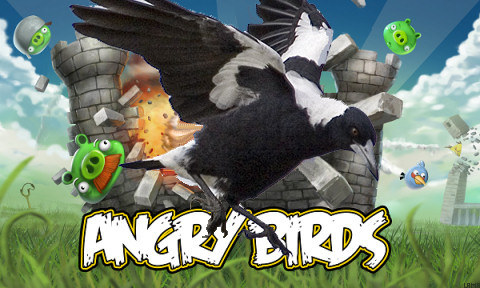 Want more proof that Australia is the craziest place on earth? Sign up for BuzzFeed's "Meanwhile in Australia" newsletter!