Back in 1957 a cat named George lived on top of Sydney Harbour Bridge.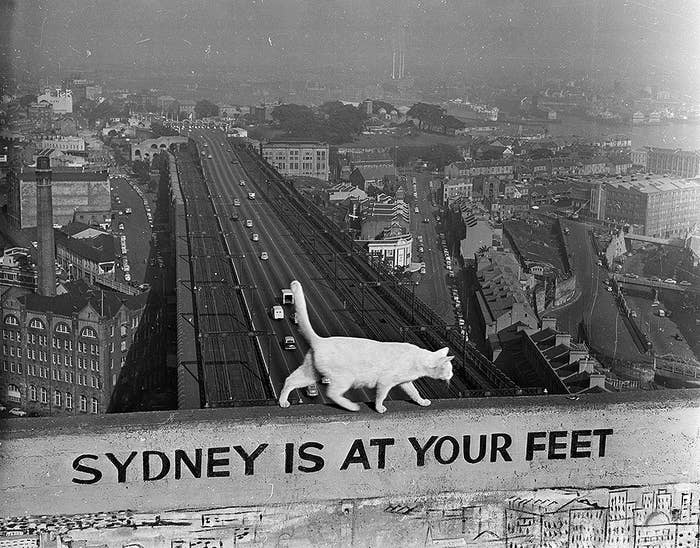 George had BALLS OF STEEL.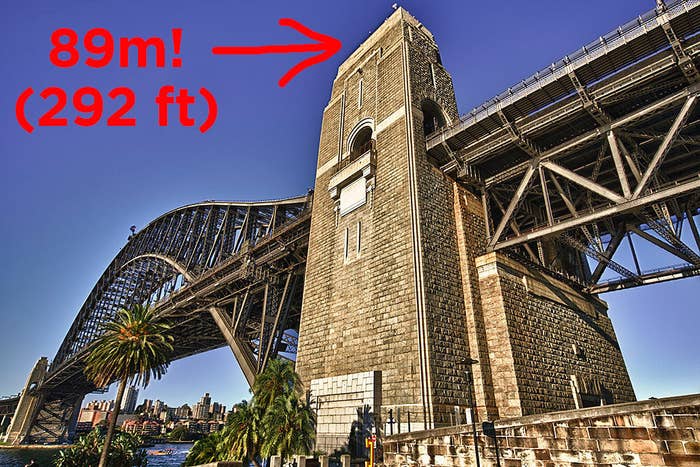 And the best view in the city.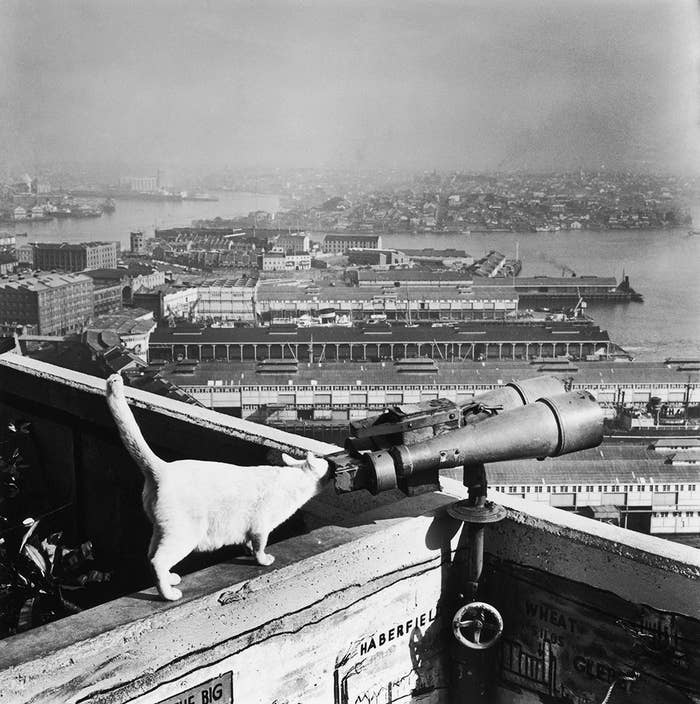 According to cat website Purr 'n' Fur, George guarded a wishing well at Lookout Point on the Bridge's south-east pylon.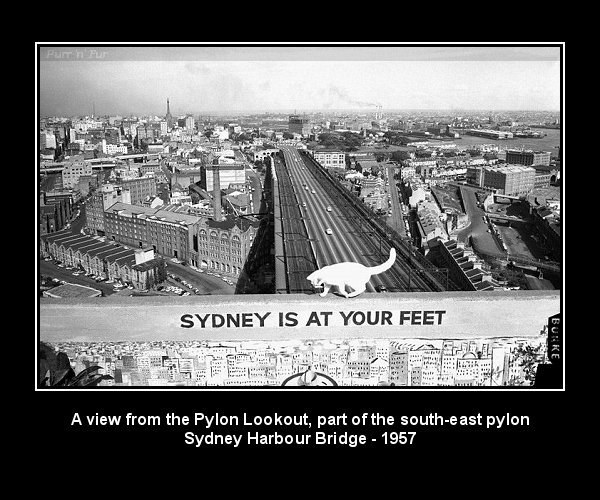 The "World-Famous White Cats" featured prominently in Pylon Lookout publicity material.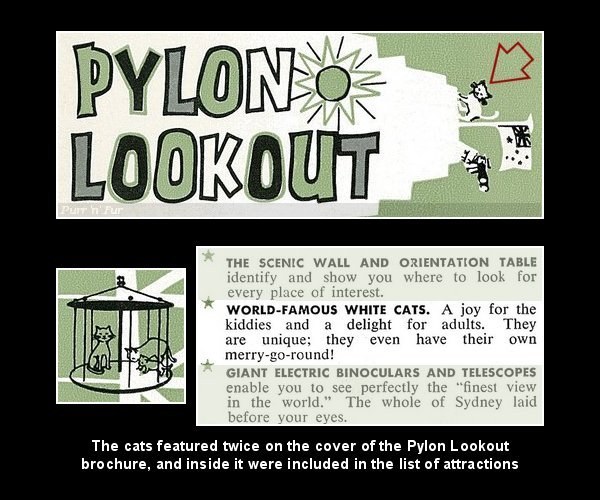 Turns out George wasn't the first cat to live on the bridge.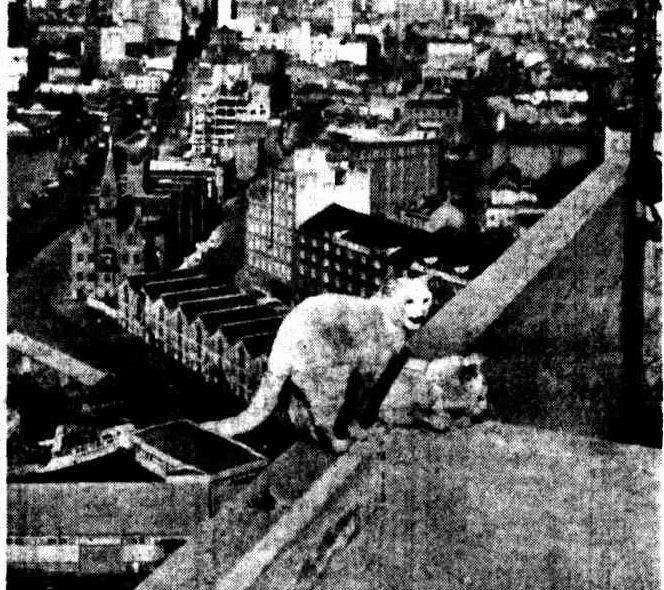 In 1951 The Sunday Herald revealed that twin white cats Bridget and Pylon were living on the pylon parapet.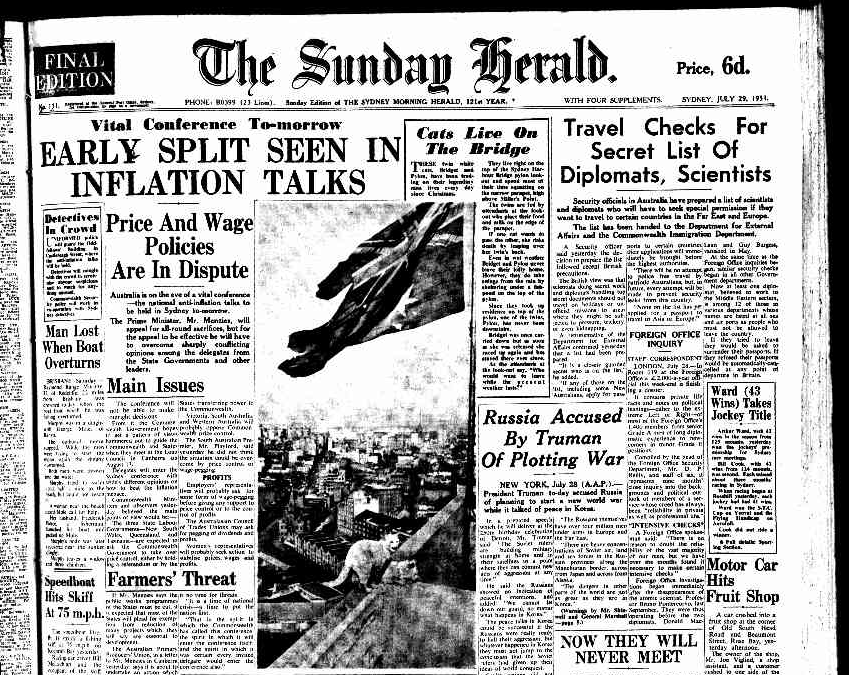 The cats were popular with sightseers.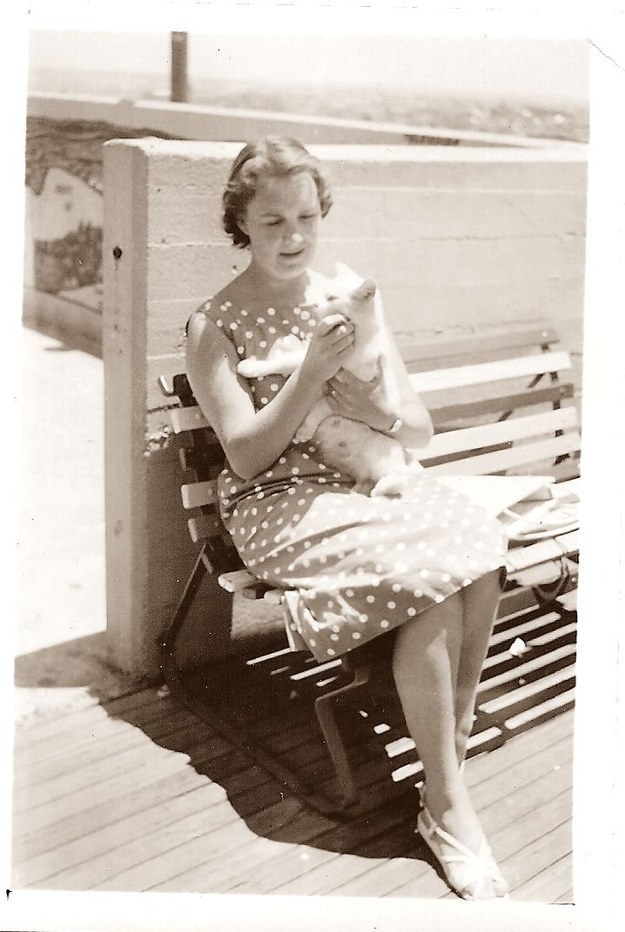 Here's how the view looks today (well, fairly recently).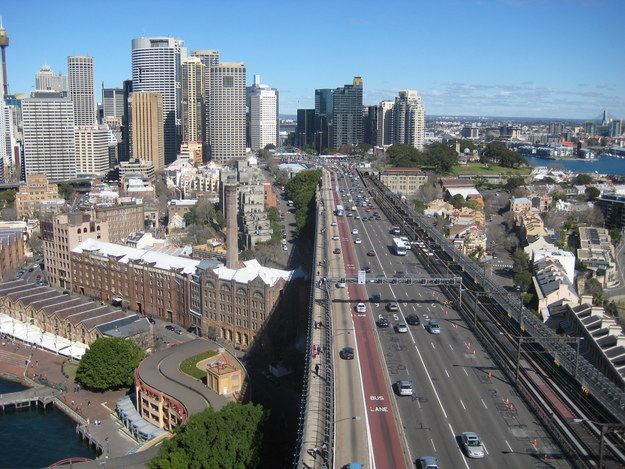 TL;DR: cats lived on Australia's most famous bridge!