Queensland's dual rugby international Wendell Sailor (right) squared up to his old Maroon's mate Ben Ross.
HE BROKE HIS ARM! 💪 💥 Ewwwwwwww!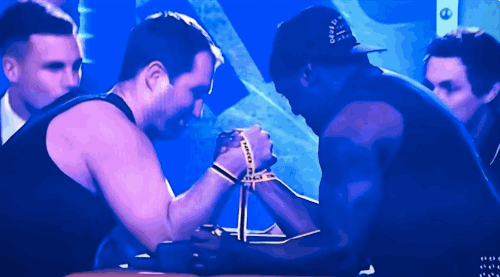 It was just like Sly Stallone in Over The Top.
Viewers were shocked.
The Footy Show said Ross was doing okay.
The show's co-host was shaken up.
Later Sailor tweeted his apologies.
Don't have nightmares!
Looks like there are no comments yet.
Be the first to comment!