Surfers at Snapper Rocks on the Gold Coast have laughed in the face of Severe Tropical Cyclone Marcia: hitting the surf to ride epic waves and prove NOTHING BEATS QUEENSLAND.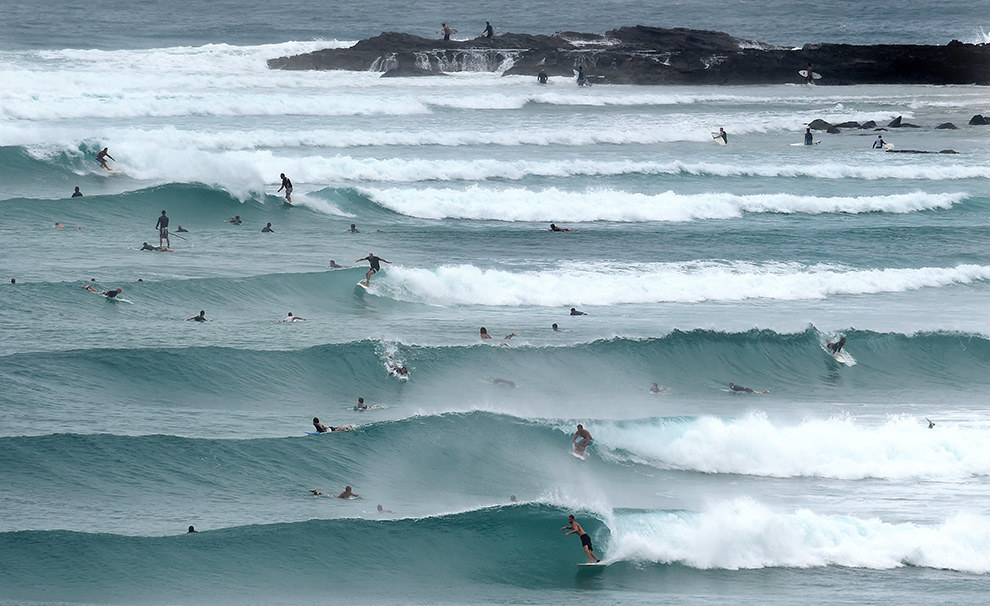 State battered by 295km per hour winds?
LET'S GO SURFING!!!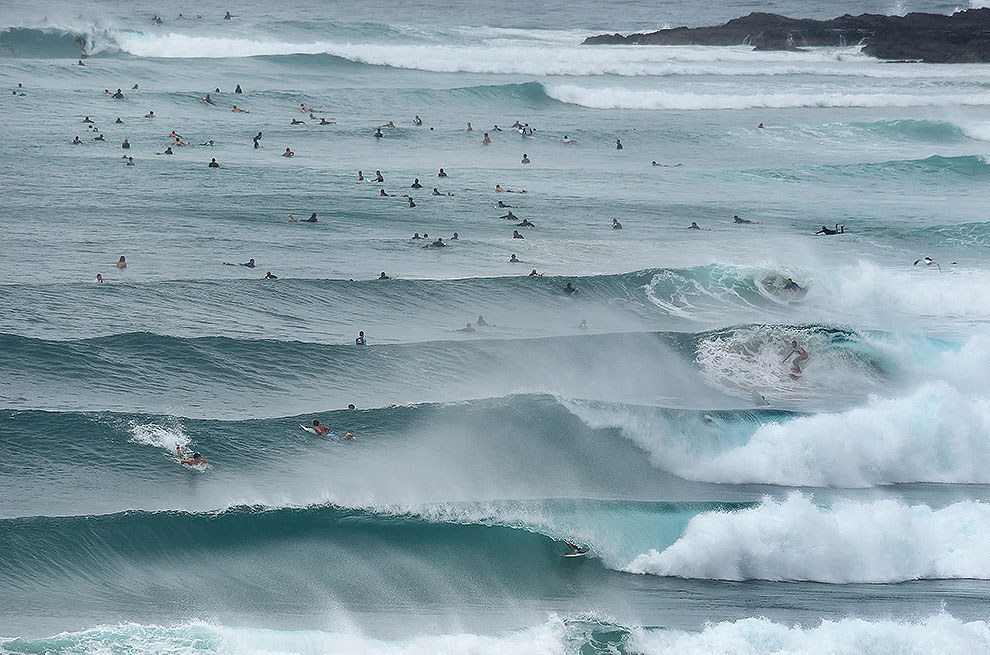 Class cancelled? LET'S CHECK OUT THE ACTION!!!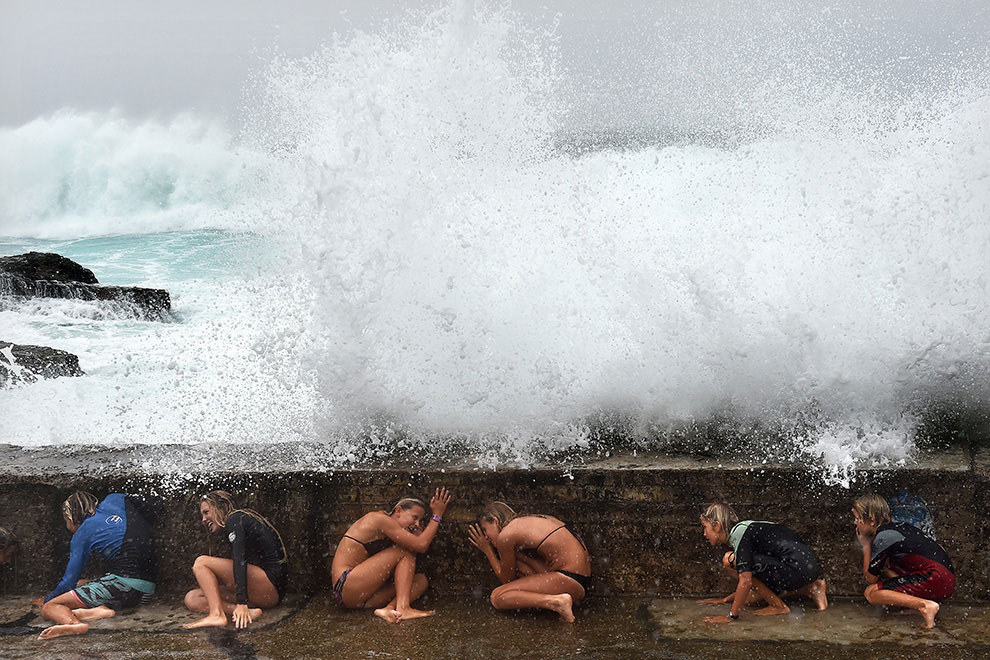 Queensland: breeds 'em tough.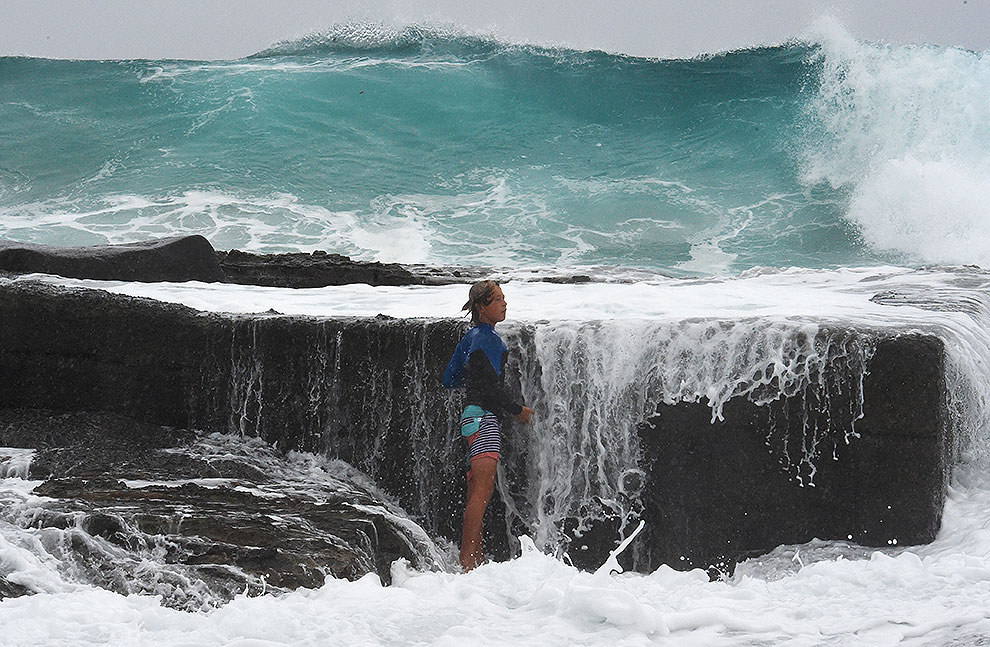 Remember the slogan folks...