Adelaide Had An Amazing Sunset And The World Went Mental
Cricket's fiercest rivals clash in Australia. Mother Nature turns up the volume.
Tonight 41,587 fans at the Adelaide Oval watched India beat Pakistan by 76 runs – and the skies of South Australia go totally FUCKING MENTAL.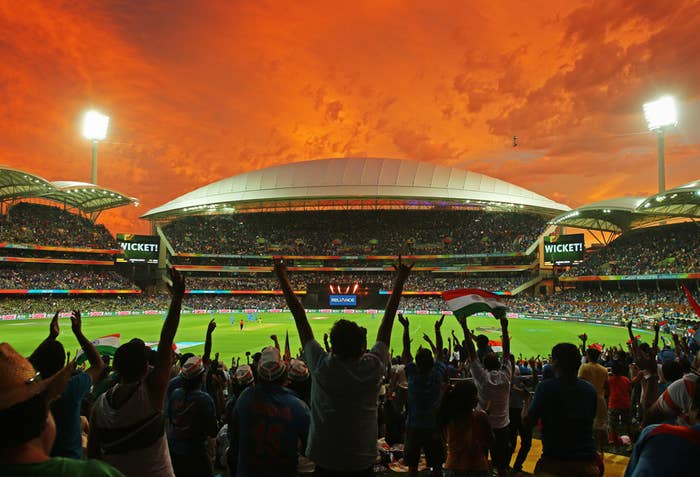 A record global television audience of one billion fans tuned in to watch Adelaide deliver that most delicious of Australian treats: a batshit insane sunset.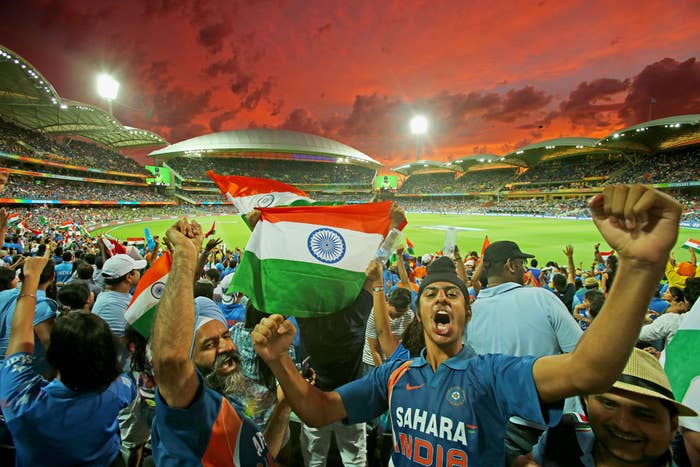 The Cricket World Cup kicked off (well, first balled off) yesterday, with Australia smashing England at the MCG – today Mother Nature joined the party.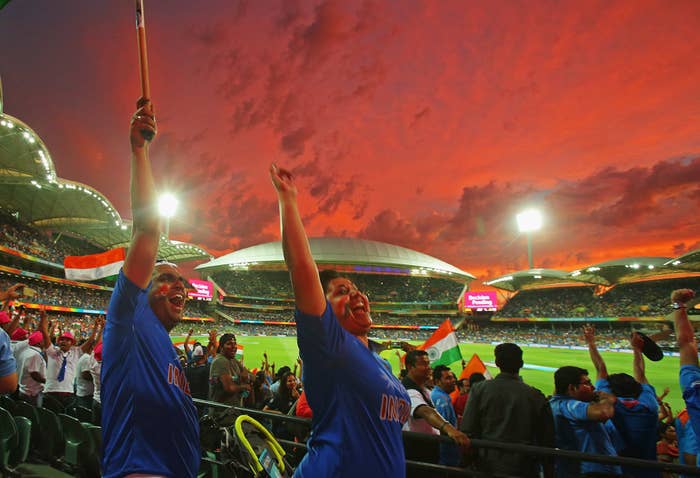 The grudge match between the game's fiercest rivals gives India a six-nil advantage over Pakistan in World Cup matches.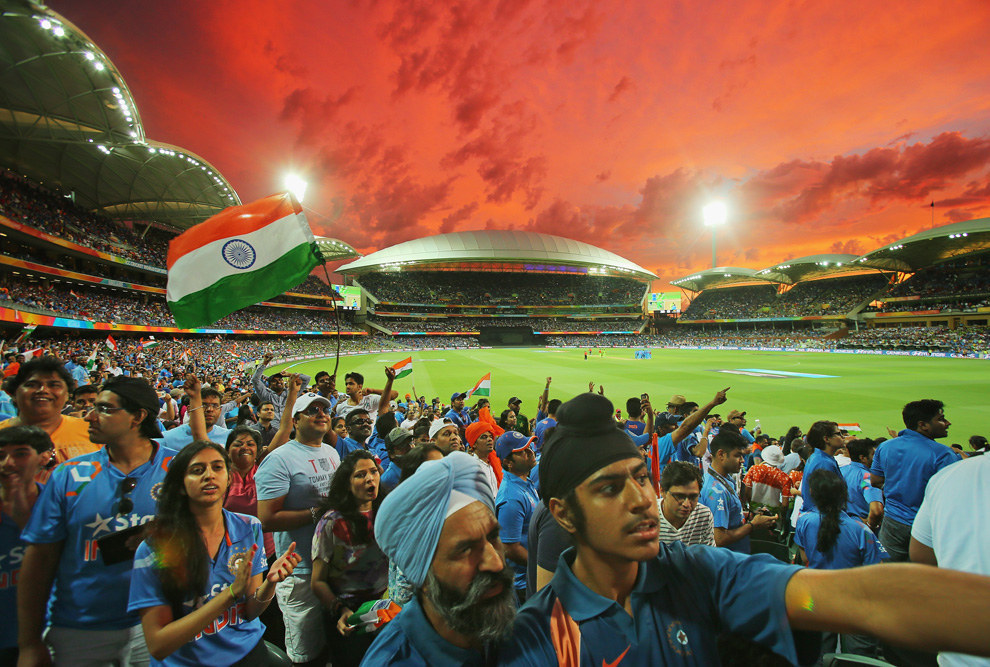 Indian fans were understandably delighted...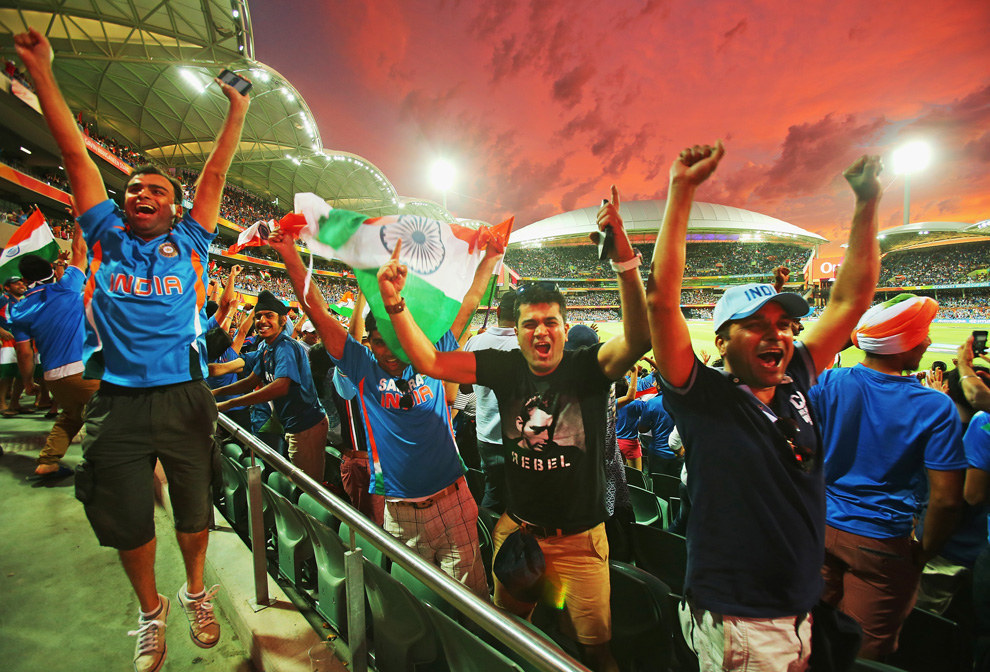 Australian sunsets? Worth traveling 9,500km for. FUCK YEAH!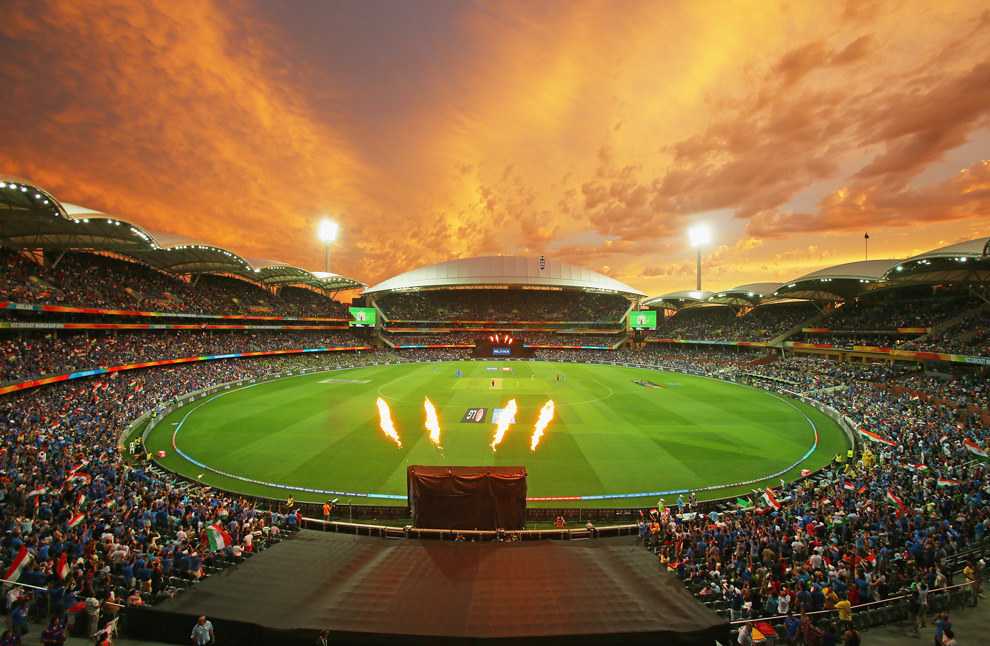 South Australians were bloody impressed.
Pretty goddamn good mates!
Seriously, not too shabby SA!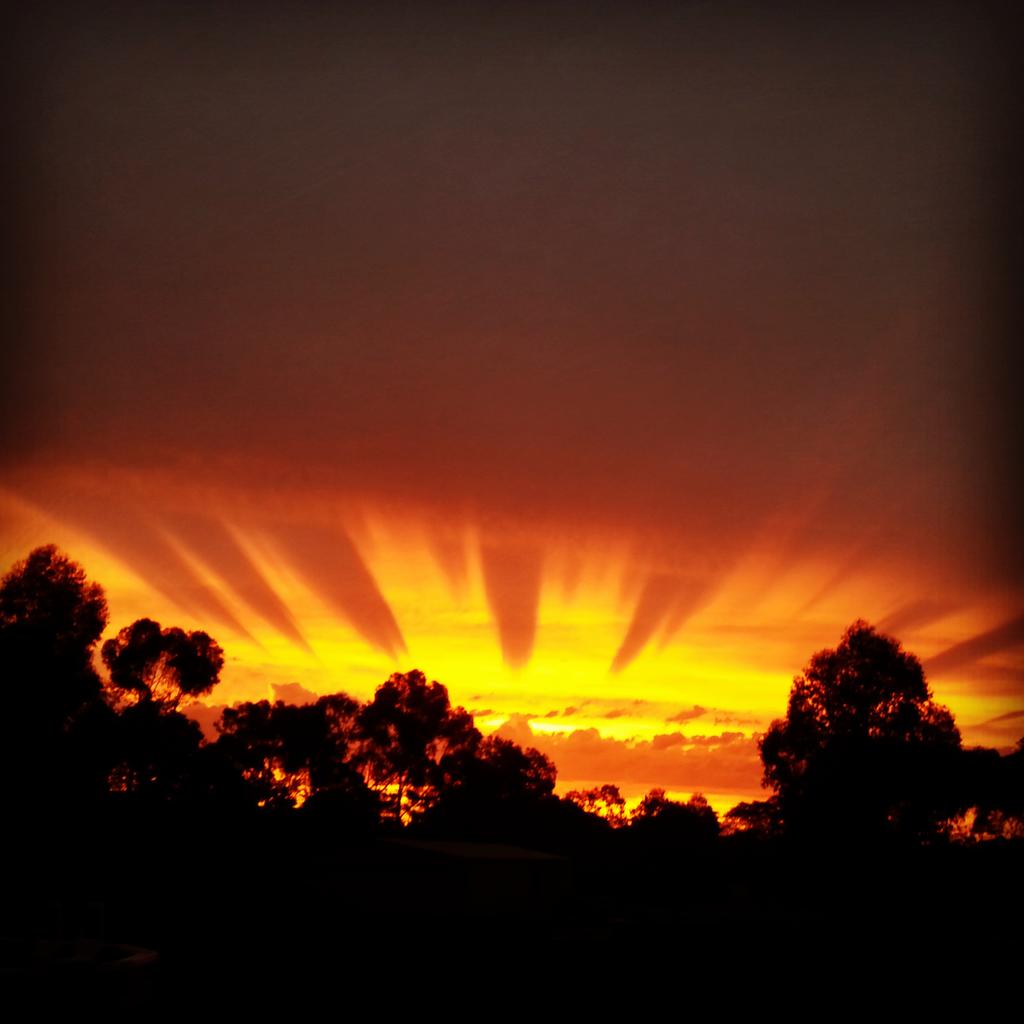 Some Indian fans thought the sky looked like their flag.
Seems Mother Nature is a cricket fan.
Consensus: SA, You're AMAZING.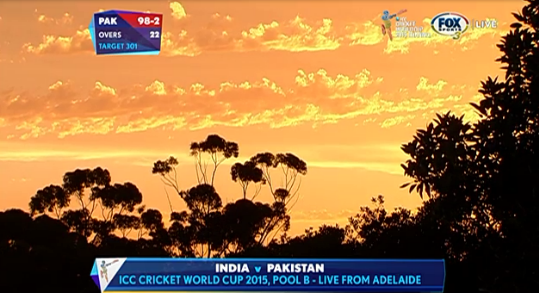 Yep, wow.