Anzac Day Centenary
An estimated 120,000 attend Dawn Service in Canberra, a new record.
Services remember servicemen who landed at Gallipoli on April 25, 1915.
More than 10,000 Australians and New Zealanders are in Turkey for the 100th anniversary commemorations.
Updates
An outstanding rendition of Advance Australia Fair belts out across Gallipoli – and Prince Charles joins in.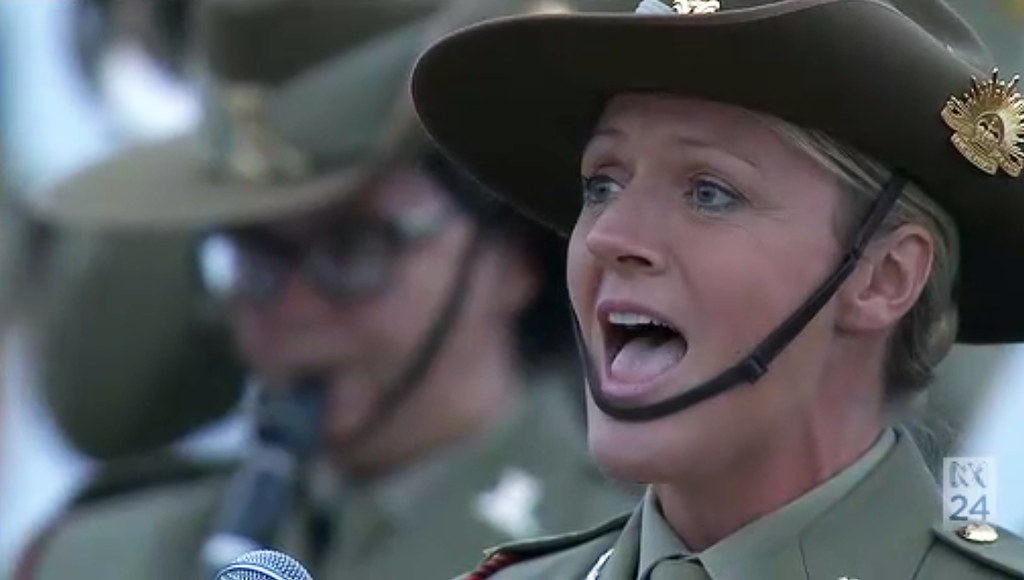 Sydney's parade is still going four-and-a-half hours after it started.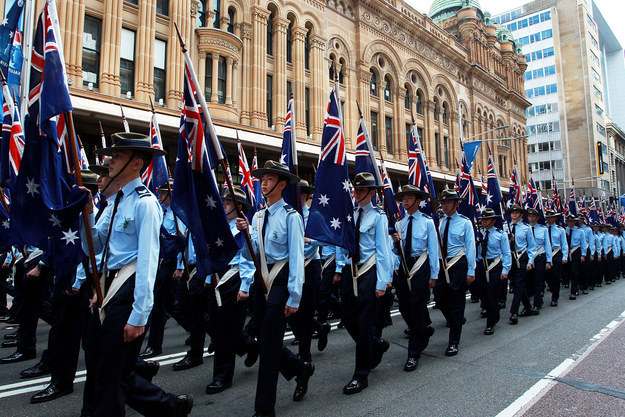 Thousands of Australians and New Zealanders are at the ANZAC Commemorative site before the start of the Centenary Dawn Service in Gallipoli.
Marches are underway across Australia and NZ.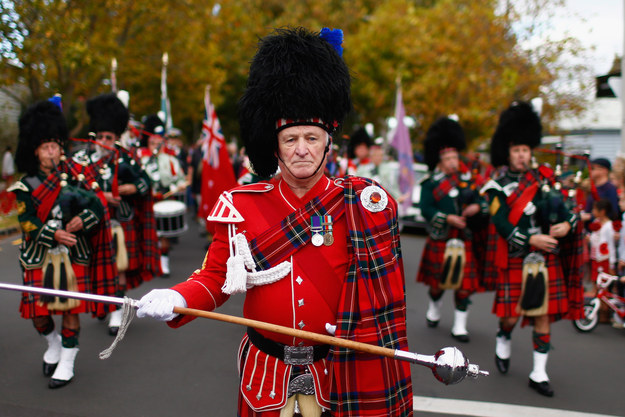 Stunning shot of The Last Post at Boat Harbour, NSW.
Today's Powerful Anzac Day newspaper front pages.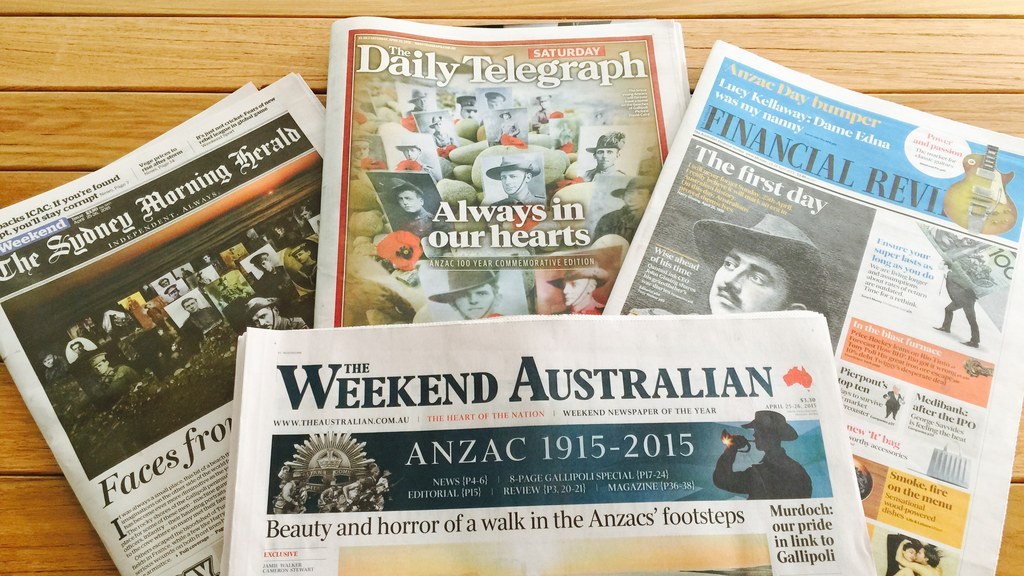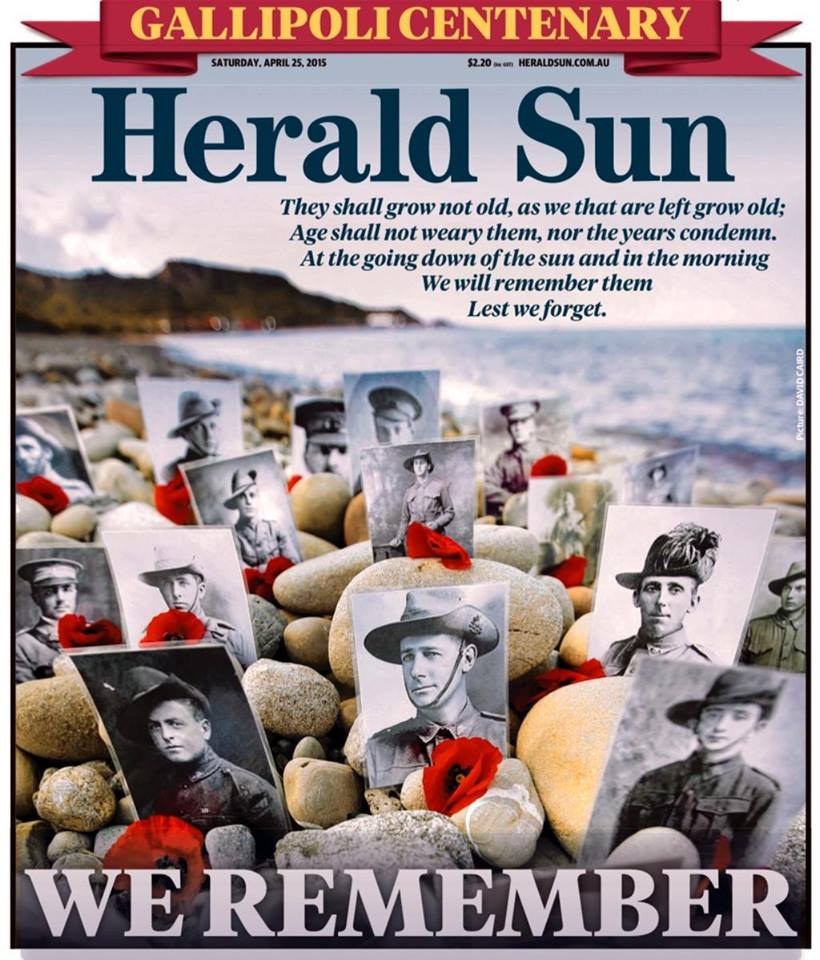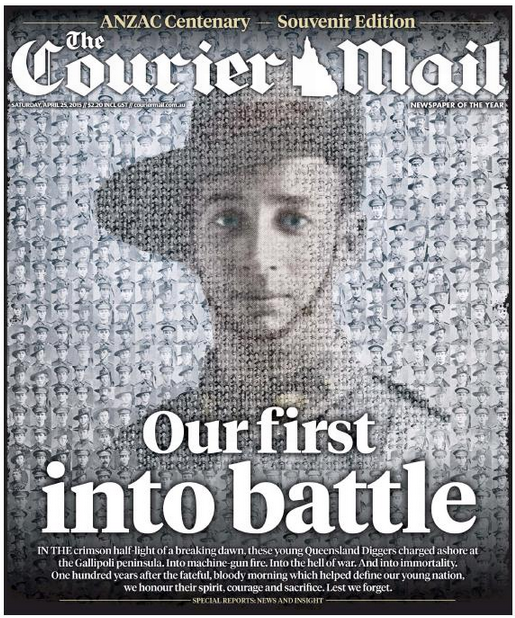 An estimated 120,000 people attended the Dawn Service at the Australian War Memorial in Canberra – a record crowd and an increase of more than 80,000 on last year.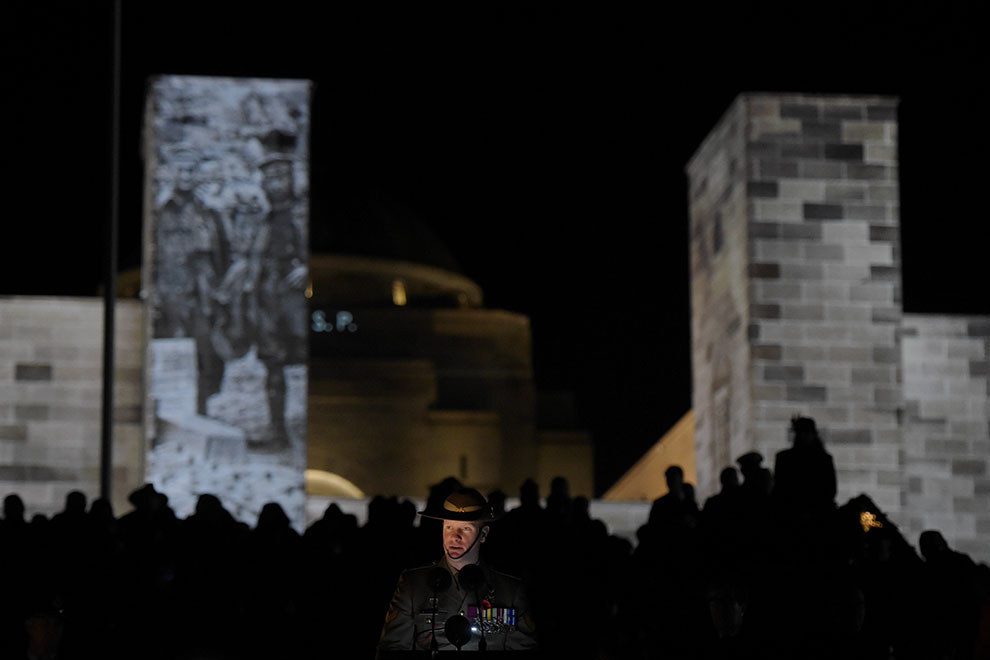 In thousands, hundreds packed Anzac Square for the dawn service there.
Projections commemorating the Anzac centenary have also been displayed on the Harbour Bridge in Sydney.
A stunning Sydney sunrise.
Google's memorial is on point.
Tens of thousands packed Martin Place in Sydney.
Sydney's Dawn Service kicked off at 04:00 a.m.