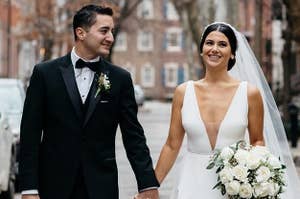 Everybody makes mistakes, right?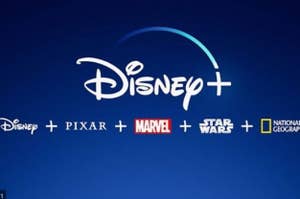 Sadly, not everybody likes Marvel the most.
Do you hate how addicted Evie is to love, or how dramatic Harry is?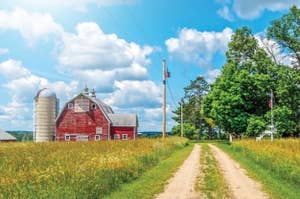 Don't worry; cows enjoy being milked.
I see Christmas decorations in November, so this is totally legal.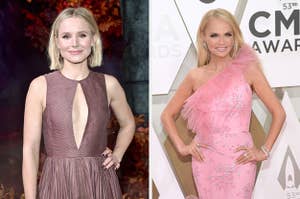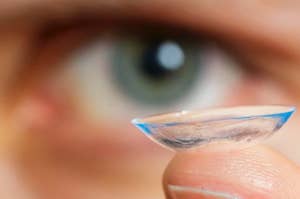 I don't wear contacts, but I still wanted to know.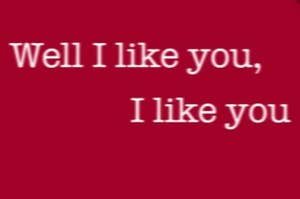 Do you REALLY use only 10% of your brain?
One video of you doing the renegade dance can lead to people asking for your autographs at the supermarket. You never know.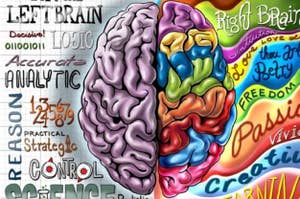 You are probably doubting me right now.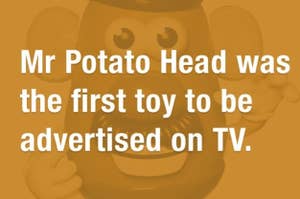 How many countries ACTUALLY celebrate freedom from the UK?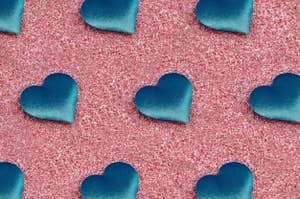 You know you want to know.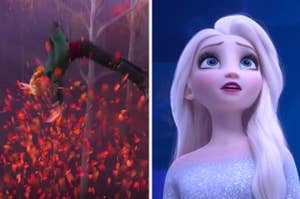 Show yourself, "Frozen" fans!
The eyes are the windows to the soul.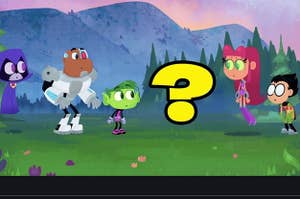 Will you be the next 6th Titan?