There wasn't a single episode of Queer Eye S2 that didn't make me cry, but William's episode was a TEARJERKER.
In addition to making over his home, giving him a new look, and teaching him how to cook, the Fab Five helped him propose to his girlfriend Shannan!
The show's official Instagram account shared photos and wrote, "Congratulations William and Shannan! Thank you for letting us be a part of your love story. We hope that the next phase of your life is filled with love, movies, and a lot of avocado goddess! We Shannan you both 💖✨💕"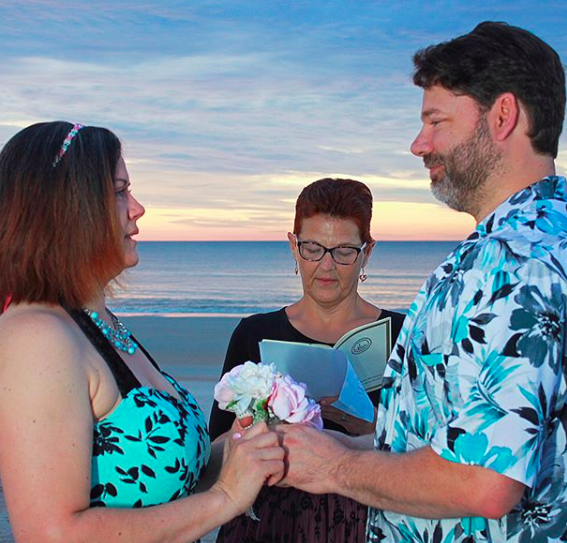 William shared the photos as well, with the message, "On June 16, I got married to my best friend, Shannan. It was a small, private ceremony on the beaches of Amelia Island at sunrise. Our friend, Deborah Ramey officiated."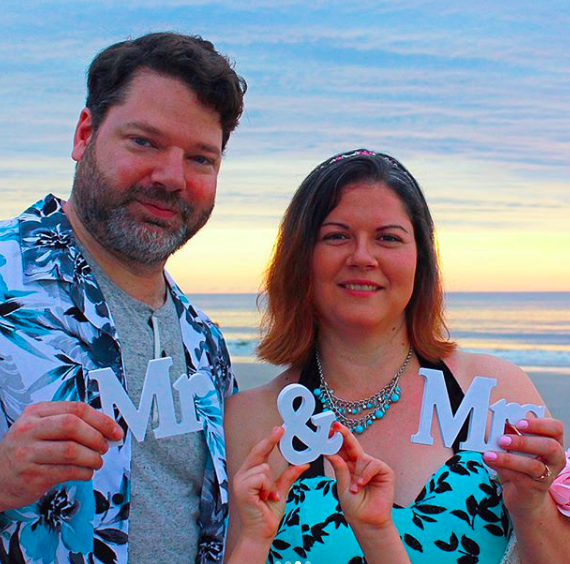 Now, this isn't the first time the show has played matchmaker. First, there was Tom and Abby.
Then, there was A.J. and Andrey.
Queer Eye. Makin' love connections one episode at at time. Congrats, William and Shannan!