Coachella doesn't have an official spokesperson or anything...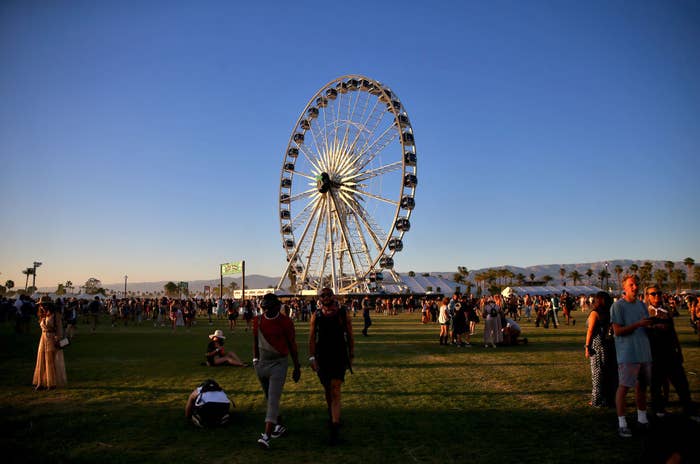 The 31-year-old actor attends the music festival every year, regardless of who's performing, and has become known for her numerous wardrobe changes.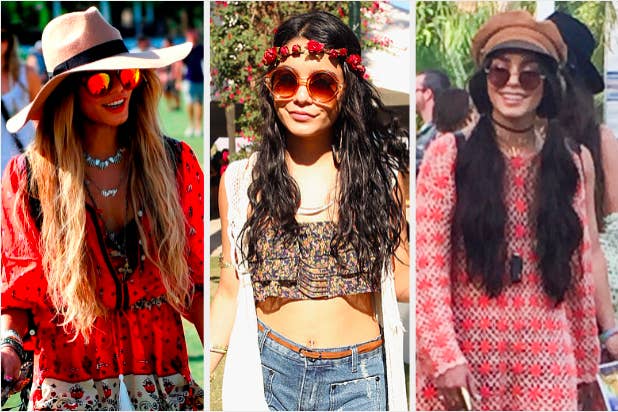 Well, due to the coronavirus, the music festival — which was originally supposed to take place this weekend — was postponed until this October.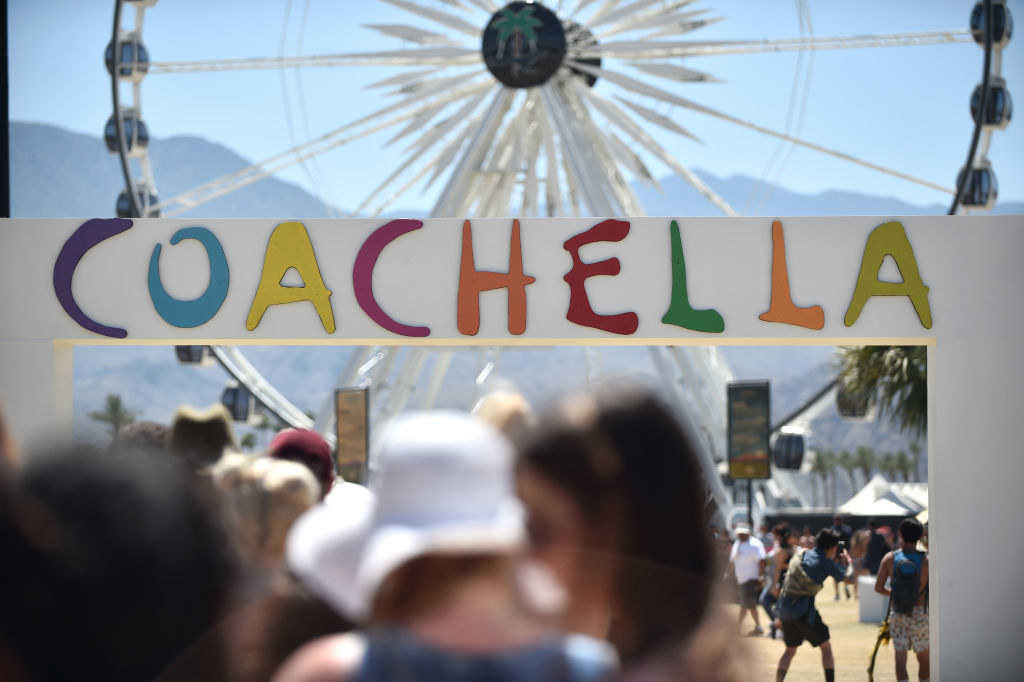 Vanessa is clearly missing her annual tradition, 'cause she's been posting throwback photos on Instagram.
"A little Coachella memory. This was one of my favorite outfits I've worn. A) 'Cause I felt like a fairy and B) it was a great way to make space to dance lol. 🌴💖 U guys still planning on going in October? To SPOOKCHELLA? Lol," she wrote.
You might be asking yourself, "Well, what is Vanessa doing in lieu of Coachella?" No, she didn't throw a solo mini festival at her house. And no, she didn't do a fashion show with all her iconic outfits.
I'm here to tell you that, in fact, she went to a Zoom reunion with the High School Musical cast.
Almost everyone was in attendance (sans Zac), including Vanessa, Lucas Grabeel, Ashley Tisdale, Corbin Bleu, Monique Coleman, and director Kenny Ortega, along with a few others.
There may not have been a Ferris wheel, but it sure looked like fun to me! We're all in this (quarantine) together, right?