Earlier today, everyone's favorite weirdo Cole Sprouse appeared on Live with Kelly and Ryan.
One would ~assume~ that he got his degree in something relevant like, oh, I don't know...acting? Theatre? Screenwriting? Anything remotely related to the arts? But, no!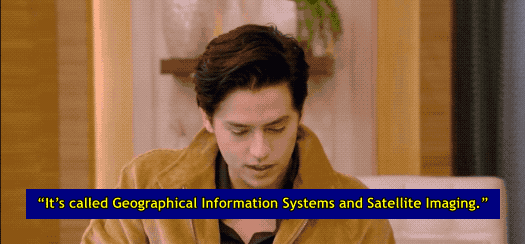 Shook.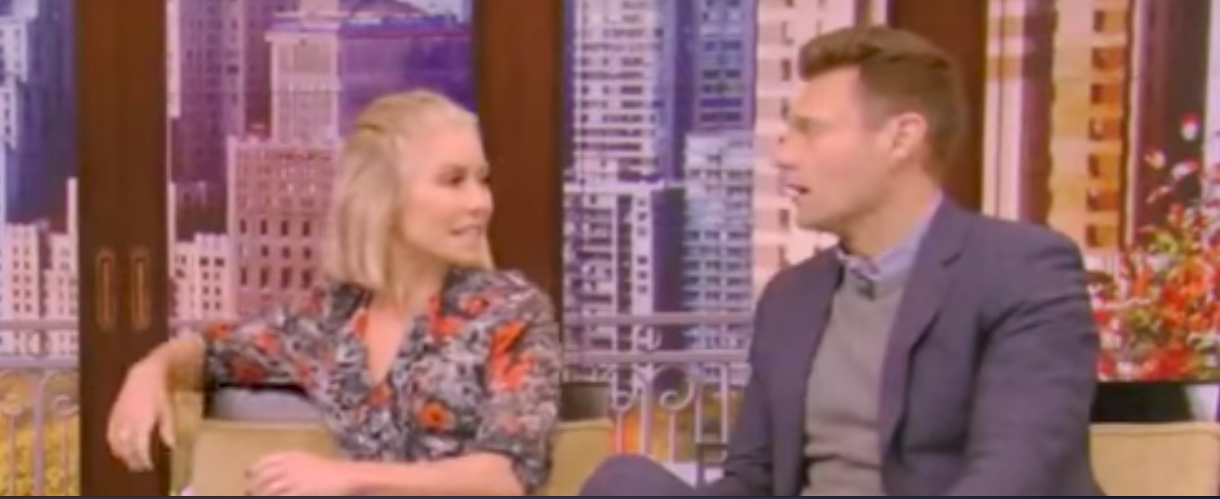 Fortunately for us plebes, Cole explained that GIS is "basically like a virtual cartography and [he] was applying it to archaeology."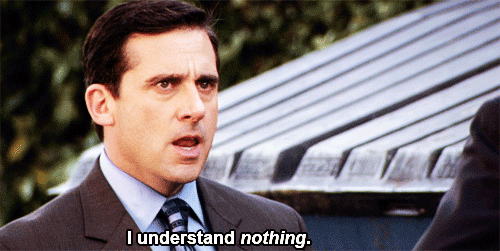 He continued, "I had traveled around the world and I was part of a couple excavations."
And we're so glad that they did! Although, I could 100% get behind a Cole Sprouse Indiana Jones* movie. He could be Jughead's cousin or something, idk. I mean, he already has the hat.