Here Are The Top 13 Halloween Movies According To Google Searches
They aren't as scary as you'd think!
Well, marketing data provider SEMrush has compiled a list of the Halloween films that have been Googled the most since 2014 and, some of them are kind of surprising, TBH!
13.
Scream (1996)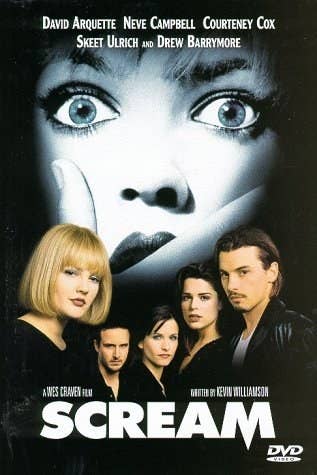 12.
The Exorcist (1973)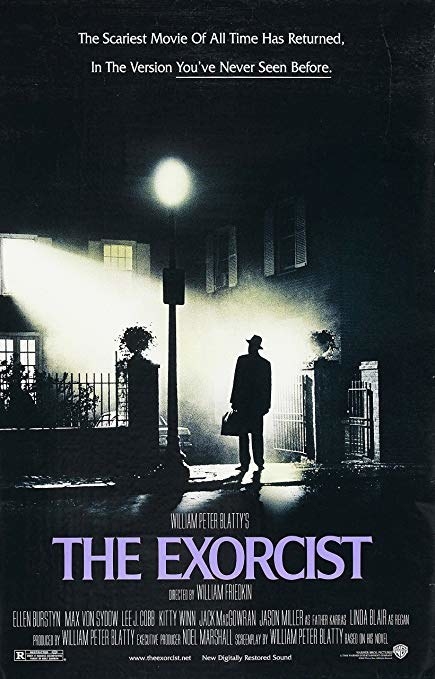 11.
It's the Great Pumpkin, Charlie Brown (1966)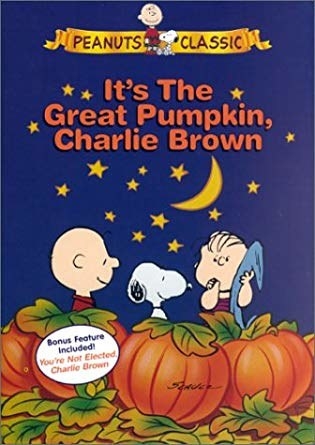 10.
Casper (1995)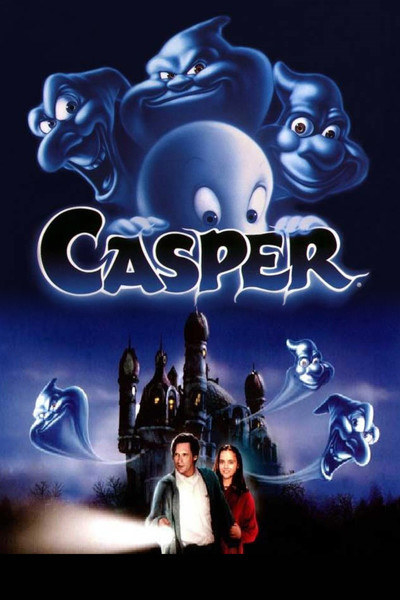 9.
The Shining (1980)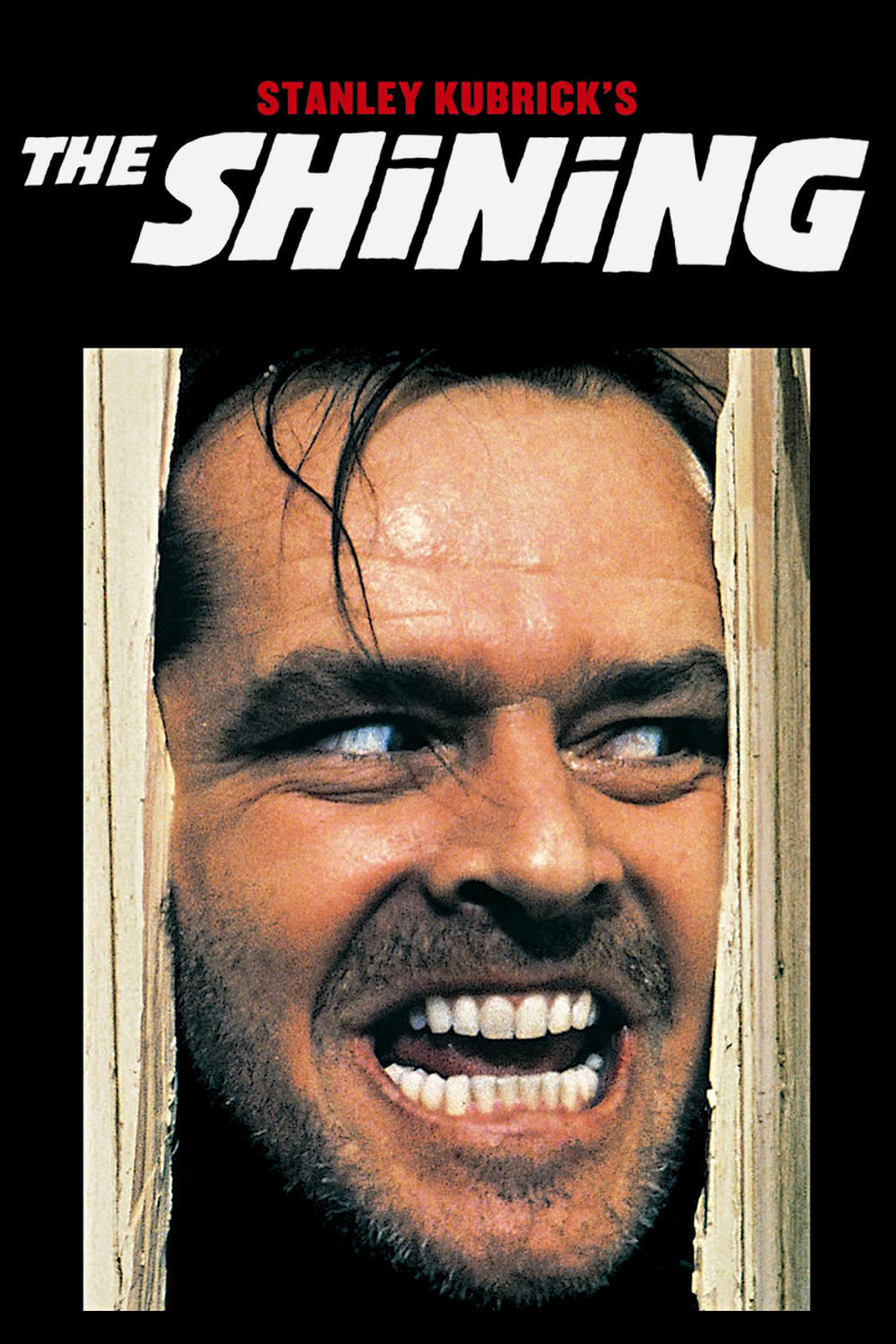 8.
Hocus Pocus (1993)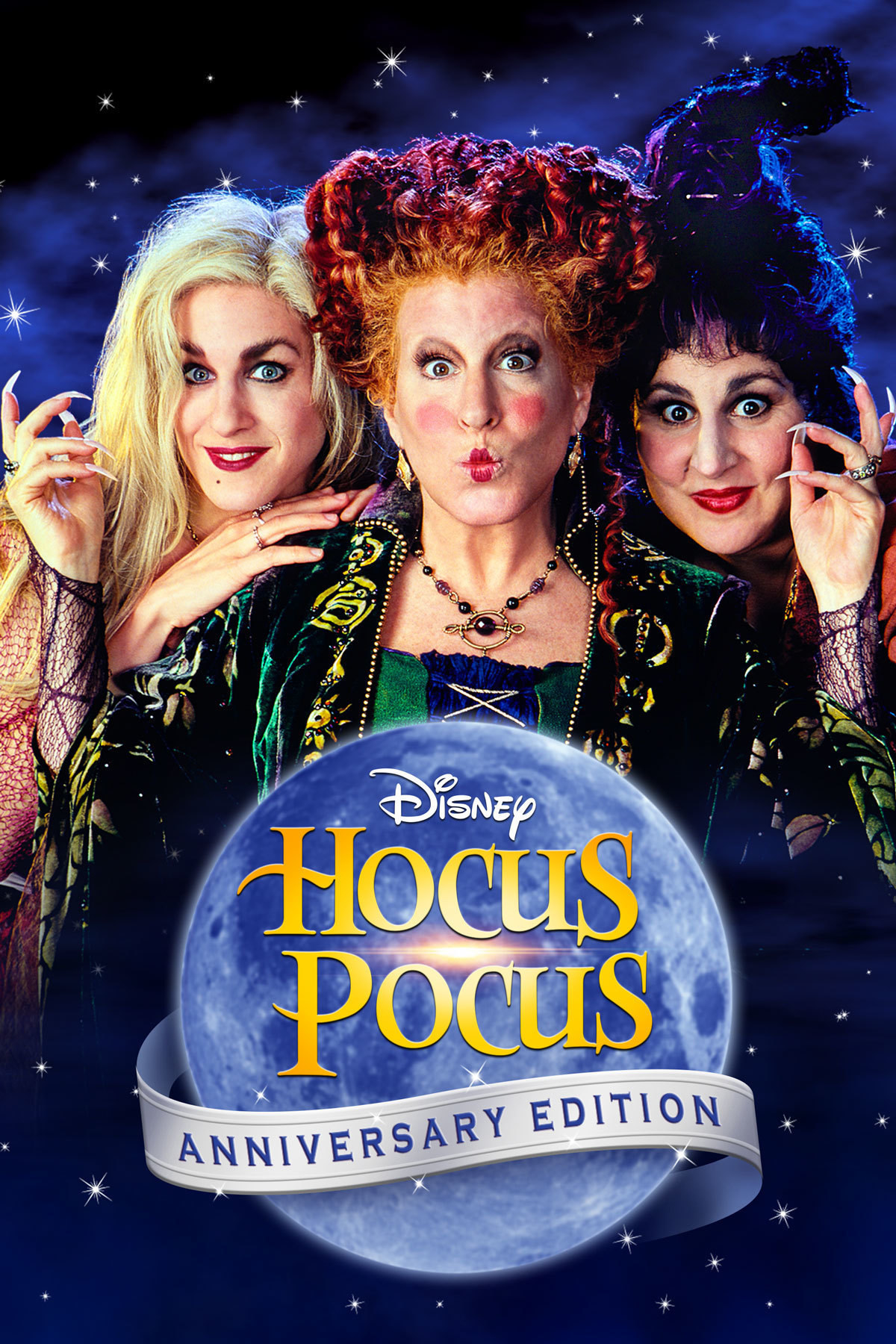 7.
The Addams Family (1991)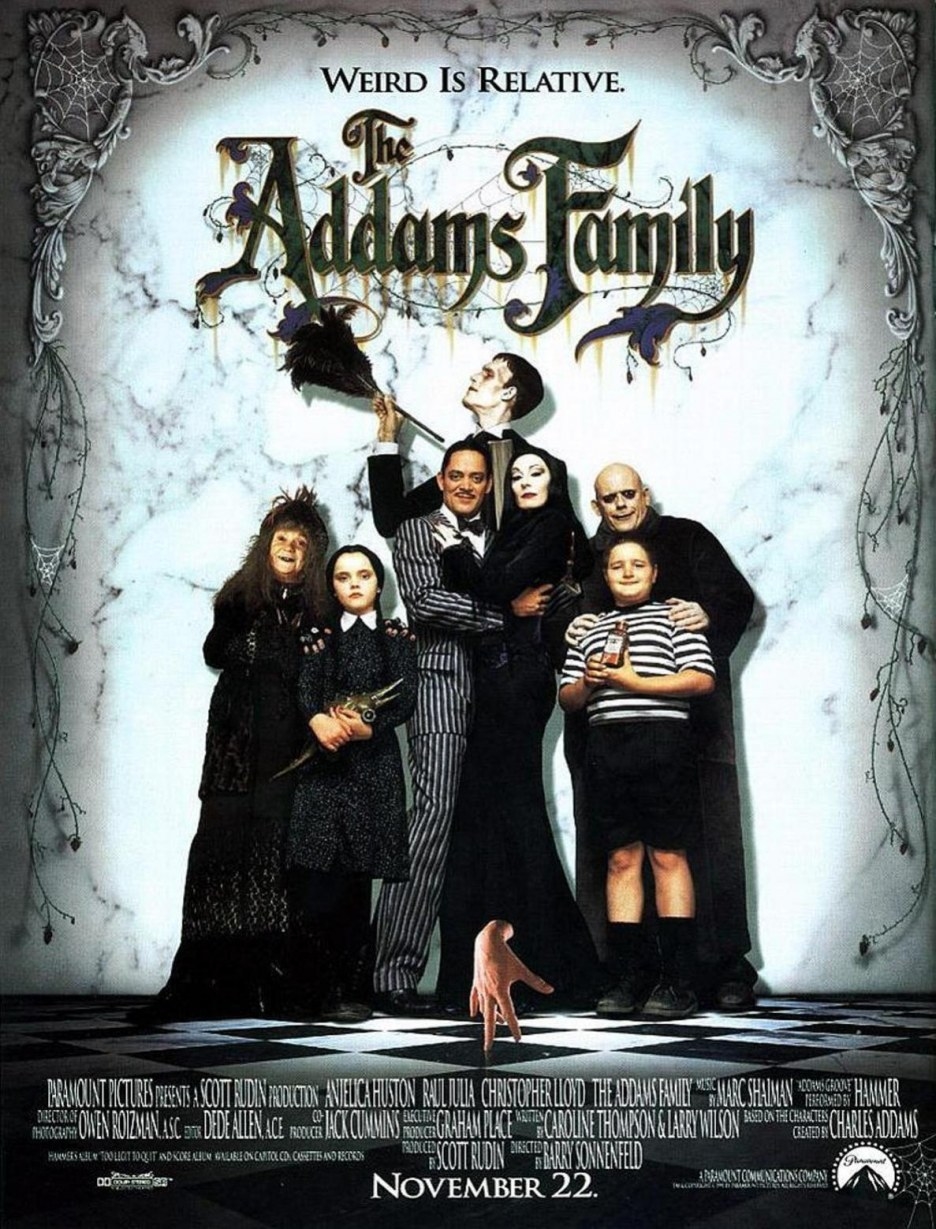 6.
Halloween (1978)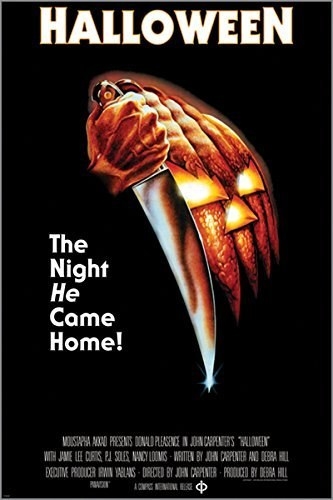 5.
The Nightmare Before Christmas (1993)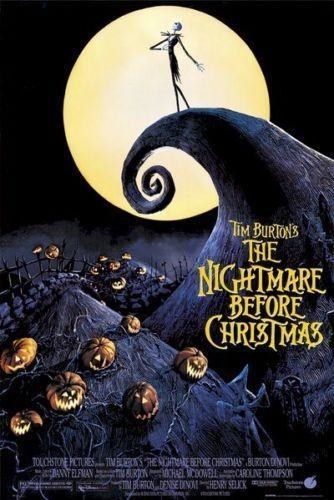 4.
Beetlejuice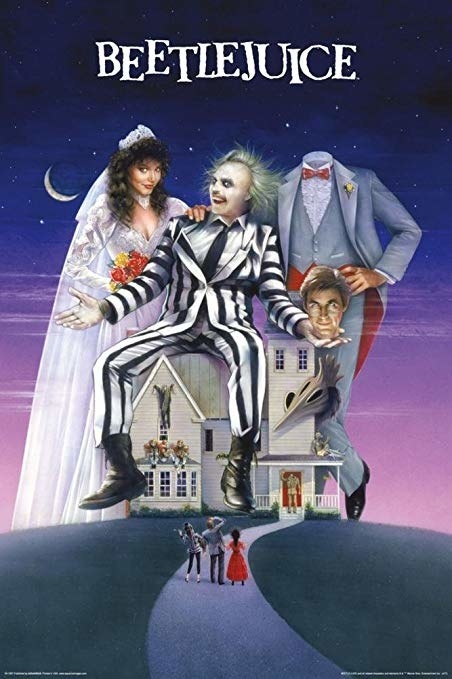 2.
Ghostbusters (1984)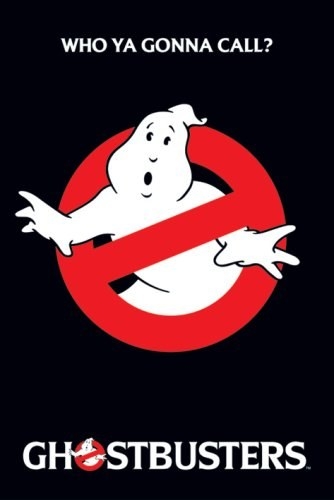 1.
Get Out! (2017)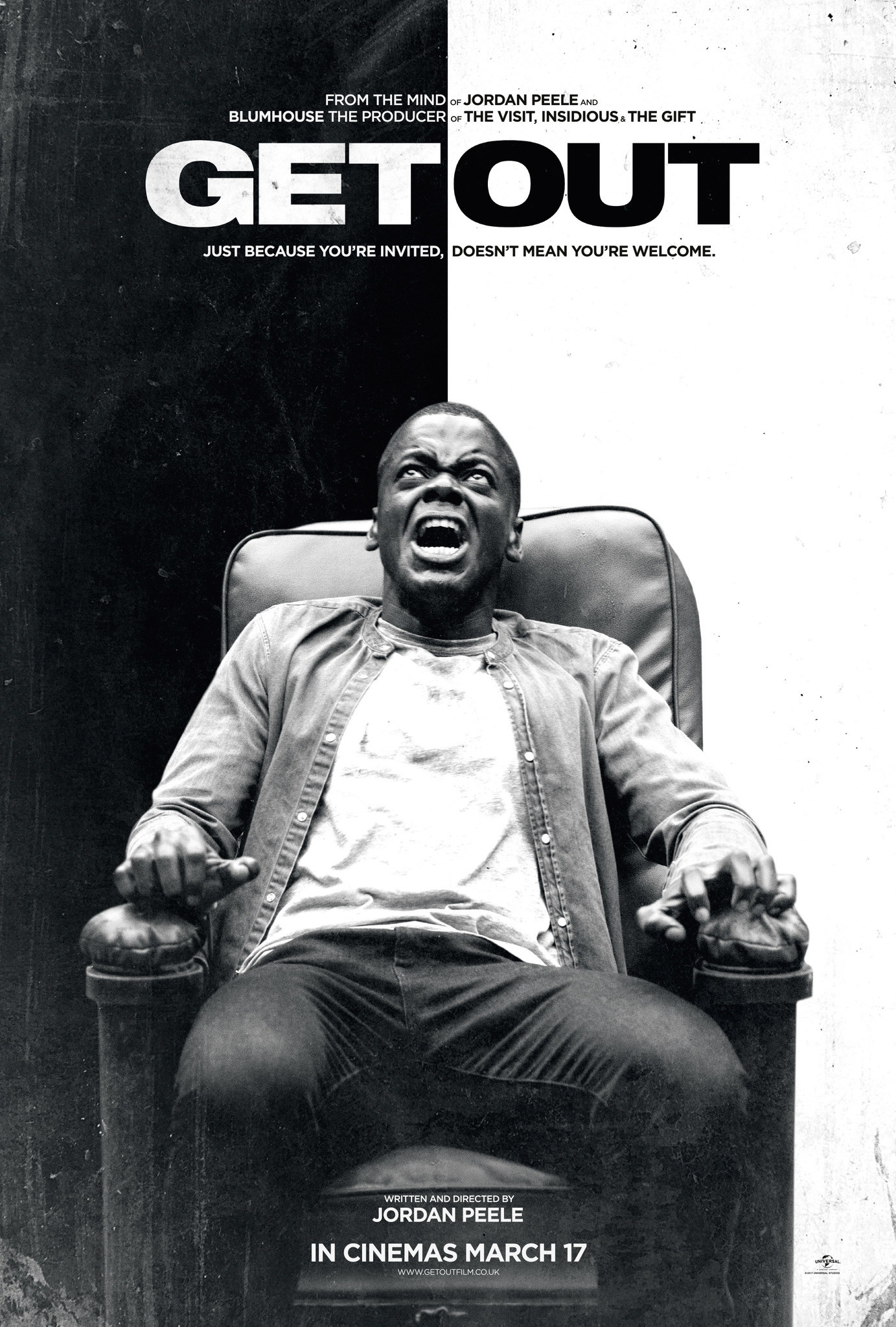 What do you think of this ranking? Are you surprised by any films on the list? Should some be higher or lower than others? Tell us your thoughts in the comments below!