Tom Holland Has A Surprising Little Connection To A "Game Of Thrones" Star And I Love It
I wonder if Spider-Man could win the Iron Throne.
So, I don't know about you, but I'm pretty obsessed with Tom Holland at this point.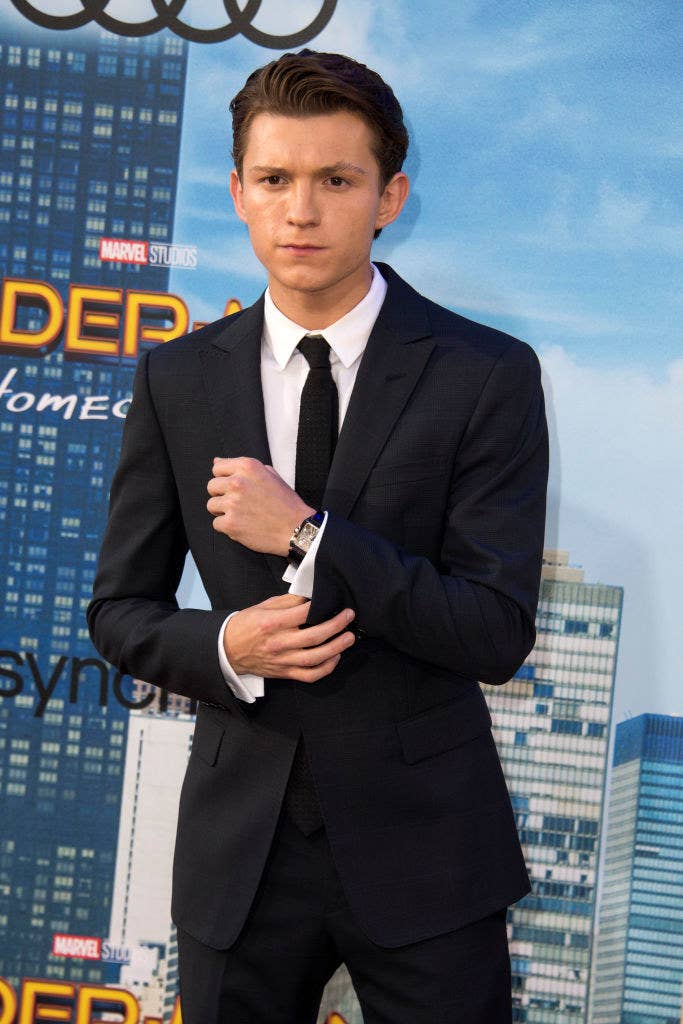 ...do insane gymnastics...
Well last week, Tom retweeted a video of himself on ITV's Alan Titchmarsh Show back in 2010 where he performed the musical number, "Electricity," from Billy Elliot the Musical, along with other leads, Fox Jackson-Keen and Dean Charles Chapman.
Now if the name Dean Chapman rings a bell, it's because he once played Tommen Baratheon on Game of Thrones.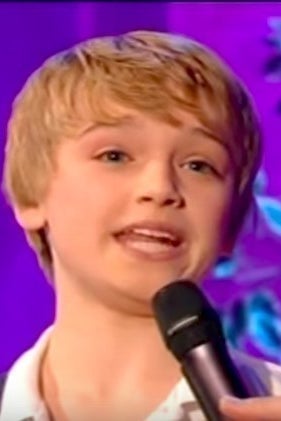 In the clip, Dean steals the stage with his stellar vocals, while Tom flips and flops all over the place in the background with his impressive dance moves.
Oops. Something went wrong. Please try again later
Looks like we are having a problem on the server.
Which GoT house would Tom be in?