As you know, just two weeks ago, Kylie Jenner gave birth to her daughter Stormi with boyfriend Travis Scott.
The couple — who started dating in early April last year — shared a heartwarming video that captured some of their relationship, as well as Kylie's pregnancy, and they look insanely happy.
But, before Travis, Kylie famously dated rapper Tyga.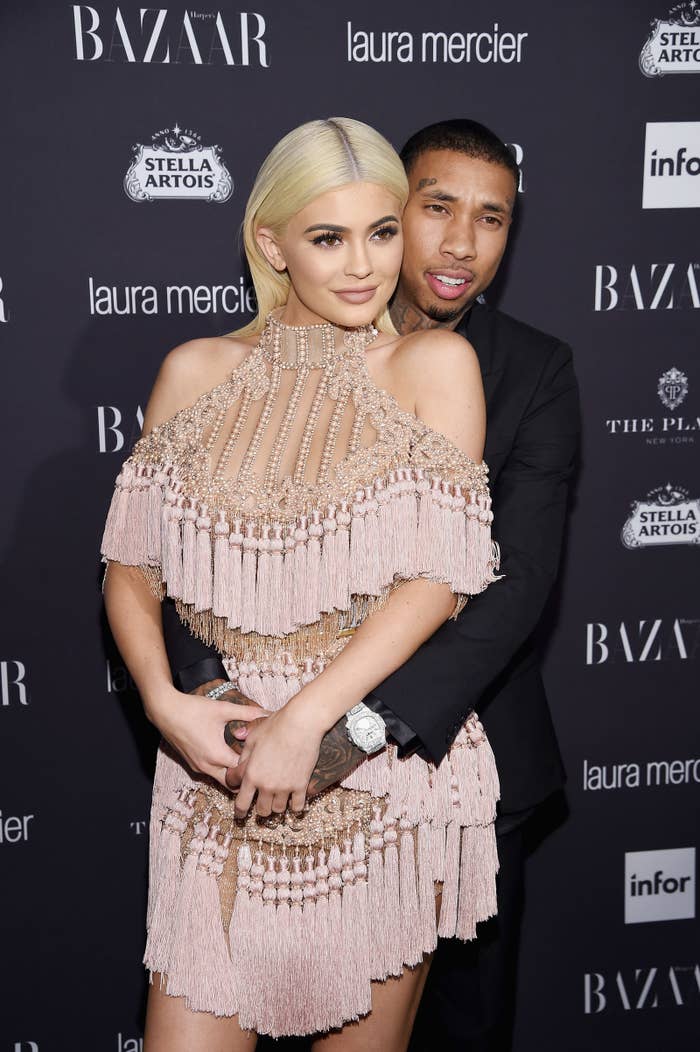 Well, after staying relatively silent for those long months of Kylie's pregnancy, Tyga has finally spoken out about his former flame.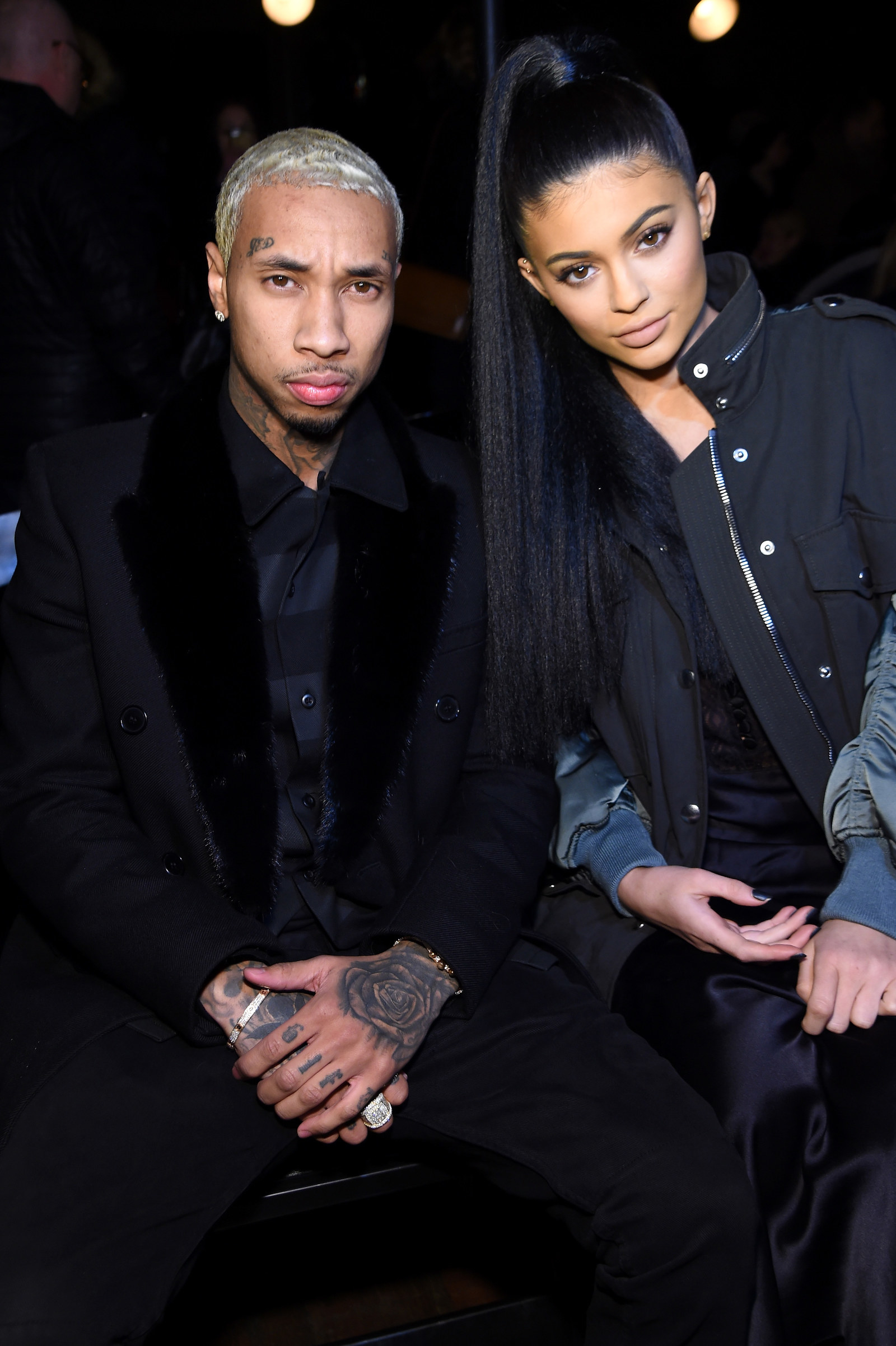 During an interview on morning show Everyday Struggle, Tyga was asked about their split and said, "You just get older, you feel me? ... It was a relationship in front of the world, and that was it."
He continued, "She has her new life, I have my new life, and that's it. There's no bad blood, no problems...there's no drama."
But, when asked if they keep in touch, he admitted that they "communicate here and there."
Anyway, if you were curious about Tyga's thoughts on Kylie, now you know!