Christmas (in July) Just Came Early Because There Are Some Never-Before-Seen Deleted Scenes From "Sleepless In Seattle"
I will never get enough of this movie.
Any romantic comedy fan worth their salt knows that Sleepless in Seattle is a gift from the heavens.
I mean with all of the references to An Affair to Remember, it's basically rom-com Inception.
So, how would you feel if I told you that there was even MORE Sleepless in Seattle out there in the ether??
Well, hold on to your hats because here's a deleted scene!
In the clip, Sam and Jonah are preparing Christmas dinner when — knock, knock, knock — Parker Posey shows up at his front door and basically fangirls all over the place.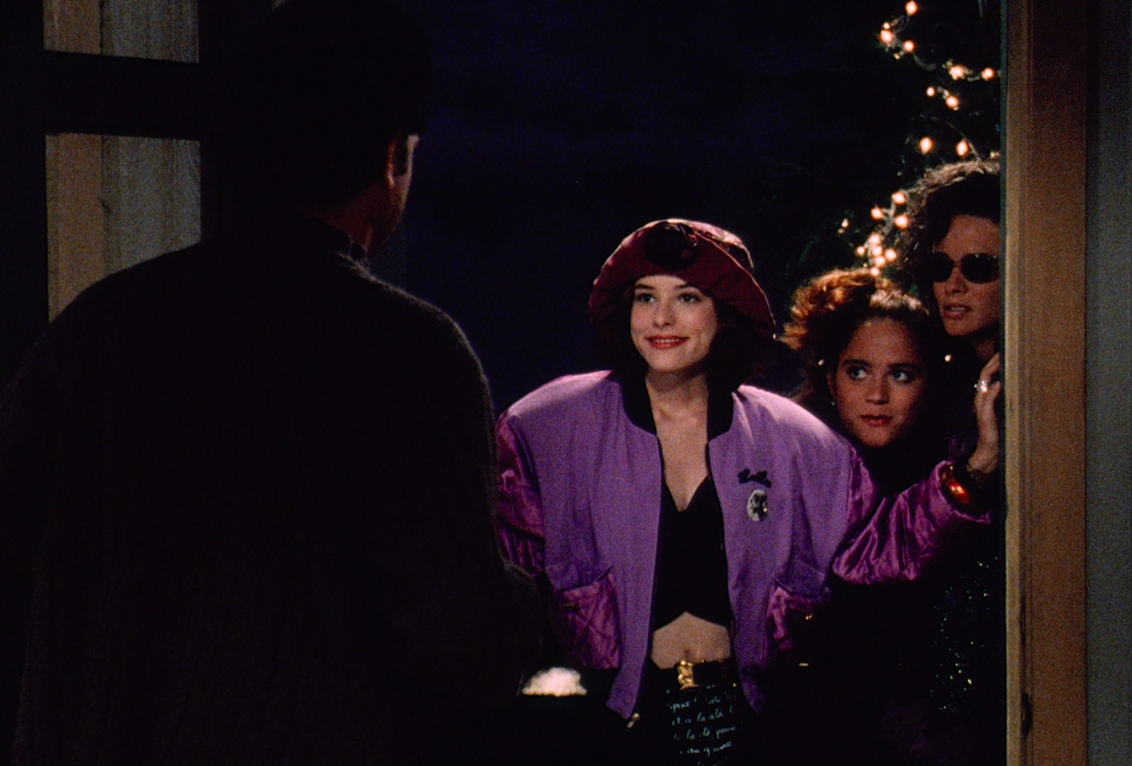 Sure, there's some cute holiday, father-son bonding happening too, but, let's be honest, the real star of the clip is Parker, aka Lulu!
And, yes, it's a travesty that the scene was cut. I could watch Sam be adorably flustered until the end of time. But, never fear, the two got a second chance when Parker was cast as Tom's girlfriend in You've Got Mail.
Obviously, he still ends up with Meg Ryan, but would you really want it any other way?