The cast made the announcement during Netflix's #TKBFanFest livestream, revealing not only that a sequel was on the way, but also that it had already been filmed!!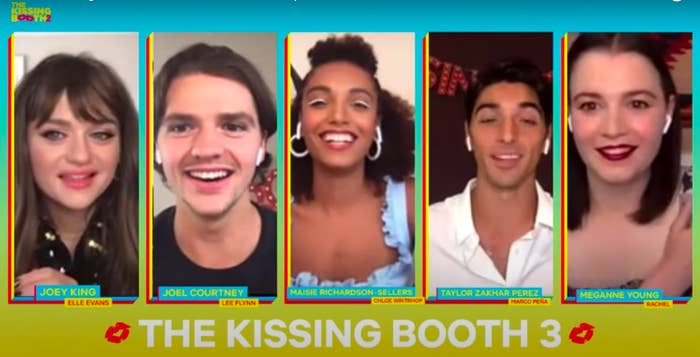 The Kissing Booth 2 — which premiered this weekend — follows Elle as she navigates the challenges of her senior year, including her long-distance relationship with Noah, her budding feelings for a new (extremely attractive!) guy at school, growing pains with her BFF Lee, and not to mention preparations for college.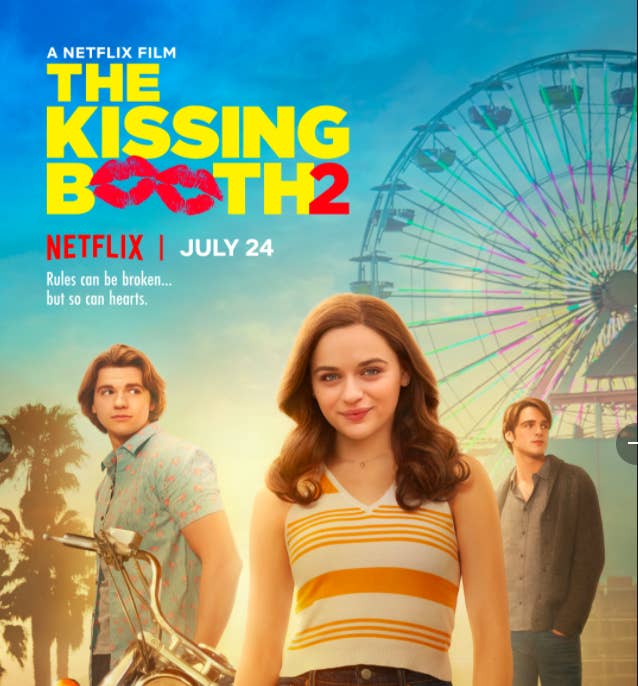 🚨🚨The rest of this post contains MAJOR SPOILERS, so STOP READING if you haven't watched. I warned you!!! 🚨🚨
Okay, so, the movie is over two hours long and a ton of stuff happens throughout, but we need to talk about that huge cliffhanger at the end!
Elle realizes that Noah, and not Marco, is truly "the One" (and after finally believing that he and Chloe are just friends). The two make up and all is right in the world...
...until she gets accepted to both Harvard, where Noah wants her to go, and UC Berkeley, where Lee wants her to go. Instead of risking hurting someone's feelings, she tells them that she was wait-listed at both schools — presumably giving herself some time to decide what she wants to do.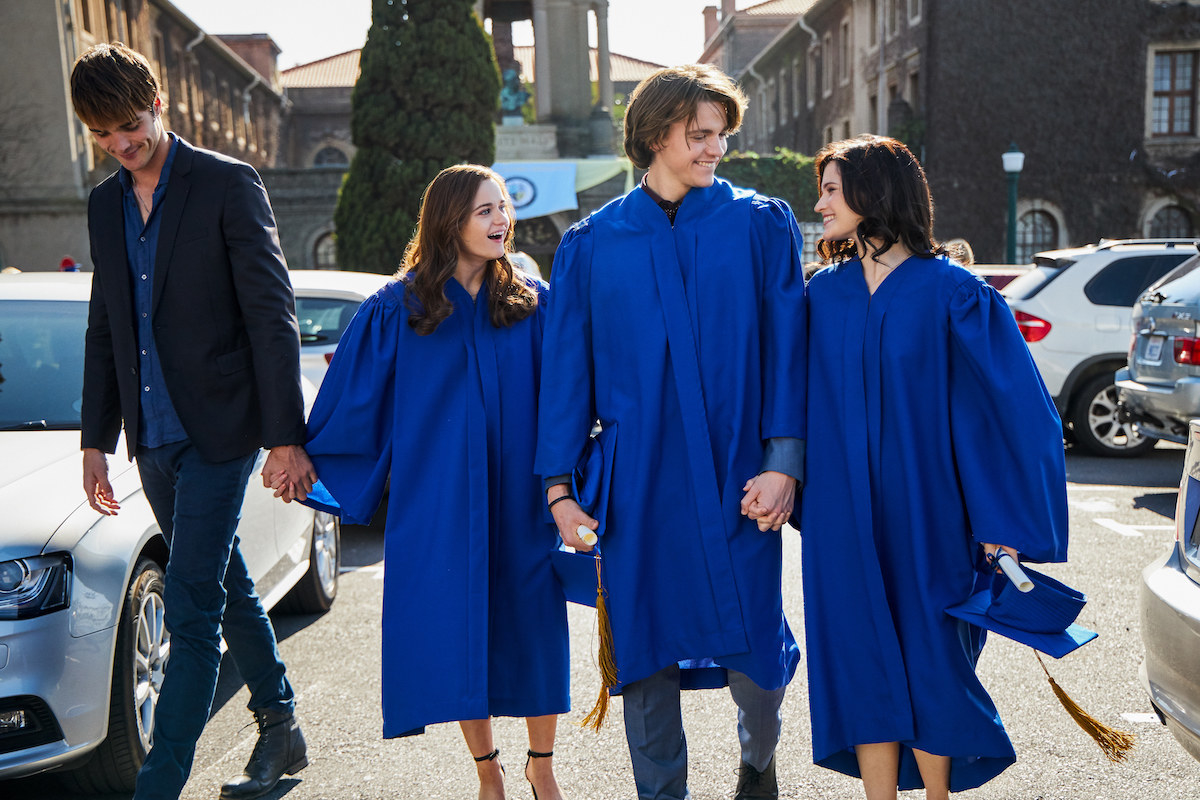 Oh, and there was also that little part about Marco watching her from a distance and telling himself that even though she rejected him, Elle was worth the wait.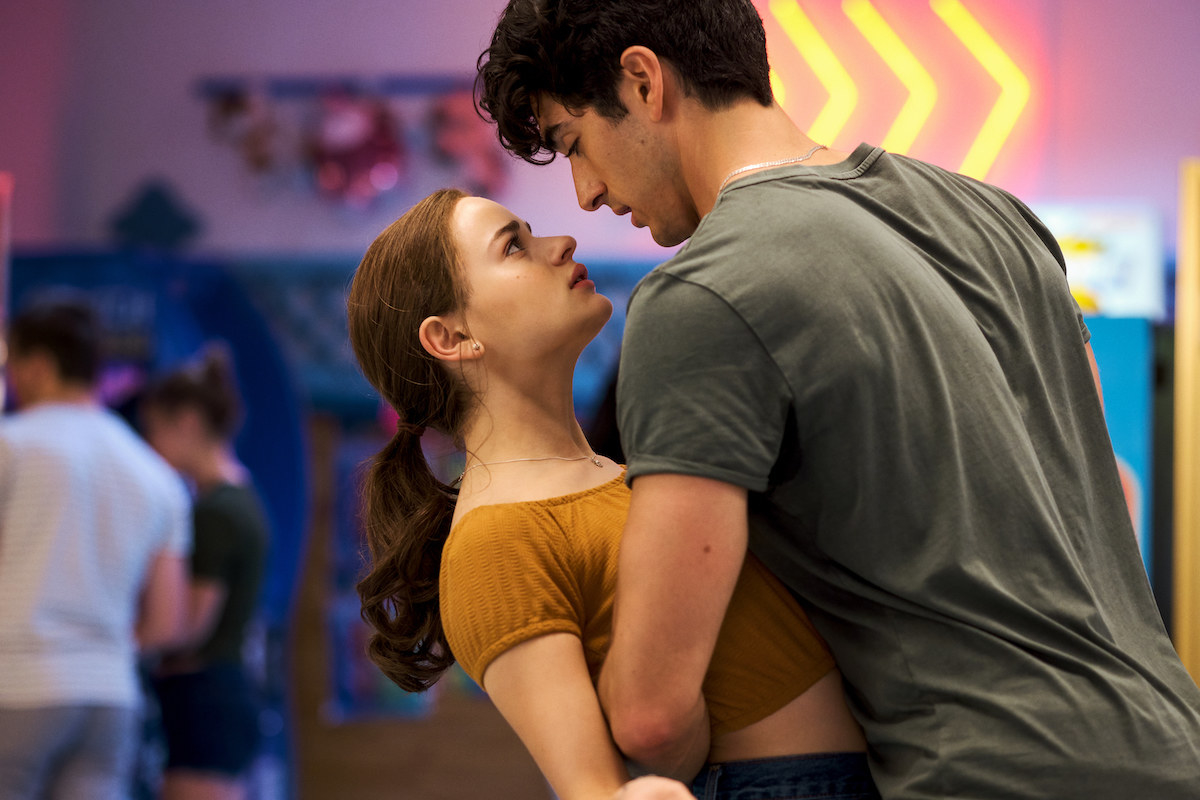 So, the final installment in the series will probably focus on which college Elle decides to attend and how that impacts her relationships with the two Flynn brothers. We also might see Marco try to woo her again? Who's to say!
But because Netflix loves us and wants us to have nice things in the year of our Lord 2020, THEY SHARED A CLIP FROM KISSING BOOTH 3!!!!!!!!
But nothing is fine!! She's lying to everyone and still has to make a huge decision that will affect not only her relationships but also her future. I'm getting stressed just thinking about it, TBH.
What do you think will happen in The Kissing Booth 3? Tell me in the comments!