So remember back in February when it was announced that Sophie Turner and Joe Jonas were expecting their first child?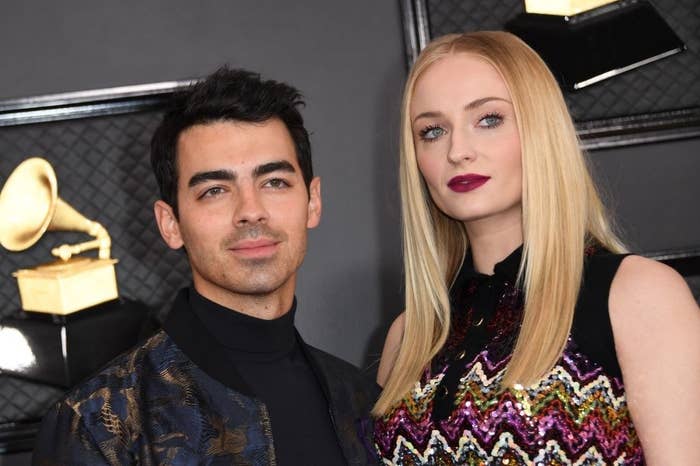 Well, it's been months and the two never officially confirmed the news. I was starting to think it was some weird fever dream and I had imagined it all.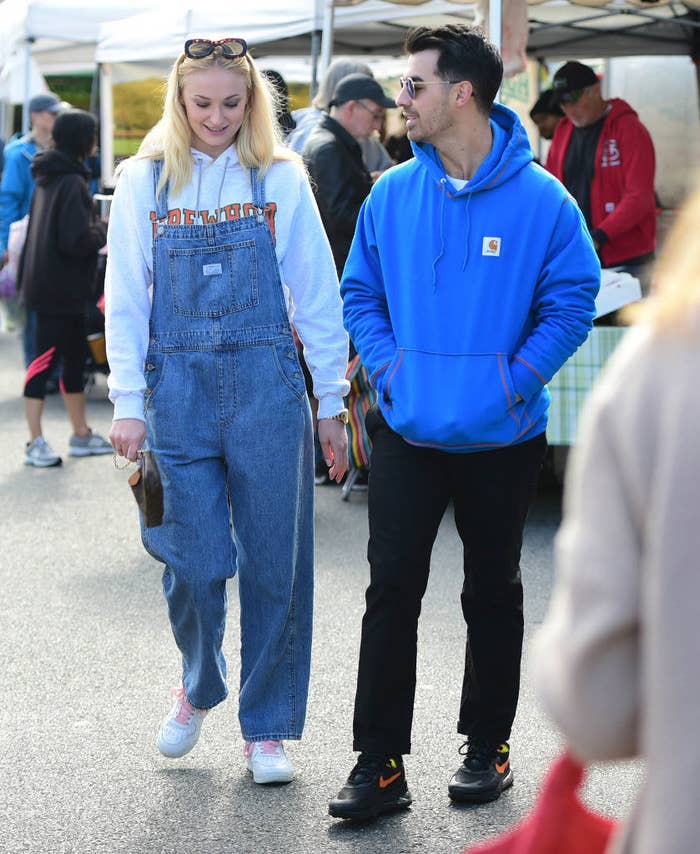 But, yesterday, Sophie and Joe were spotted out on a ~quaranstroll~ and well, I'll just let the pics speak for themselves.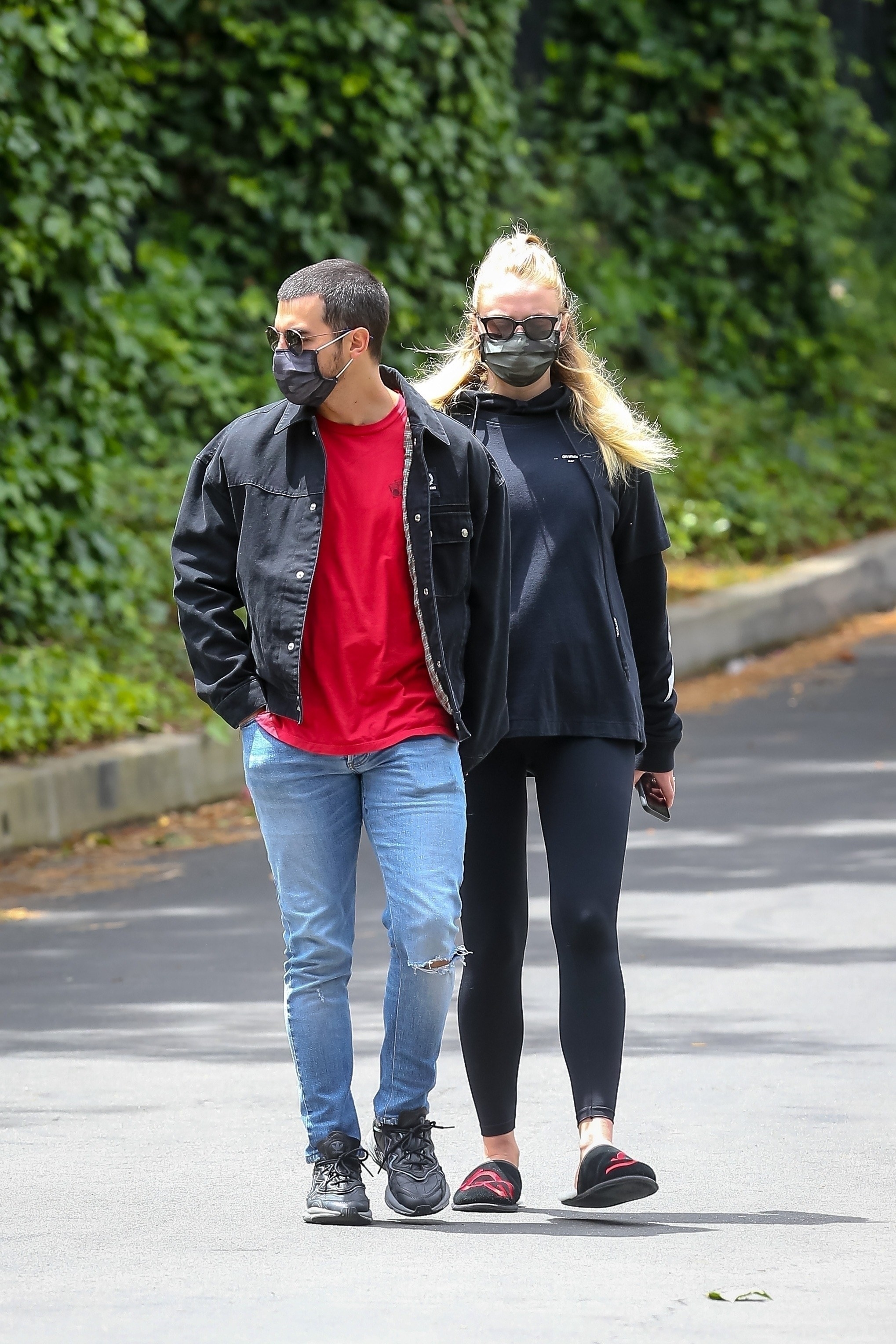 I mean I definitely see something.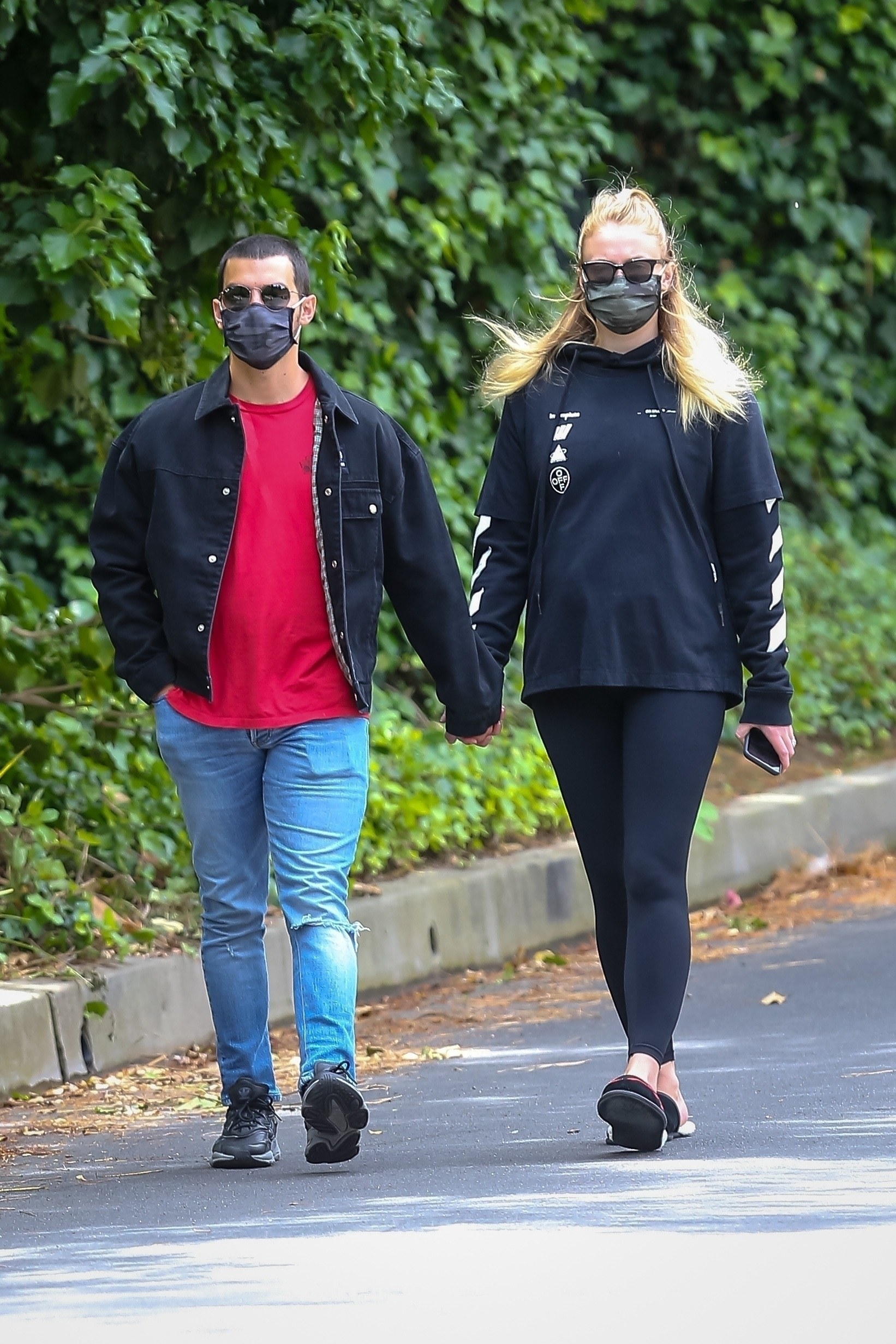 The couple, who got married in May 2019, haven't addressed the pregnancy rumors at all and I don't think they will anytime soon.
Maybe it's a baby bump, maybe it's not. I'll let you decide for yourself.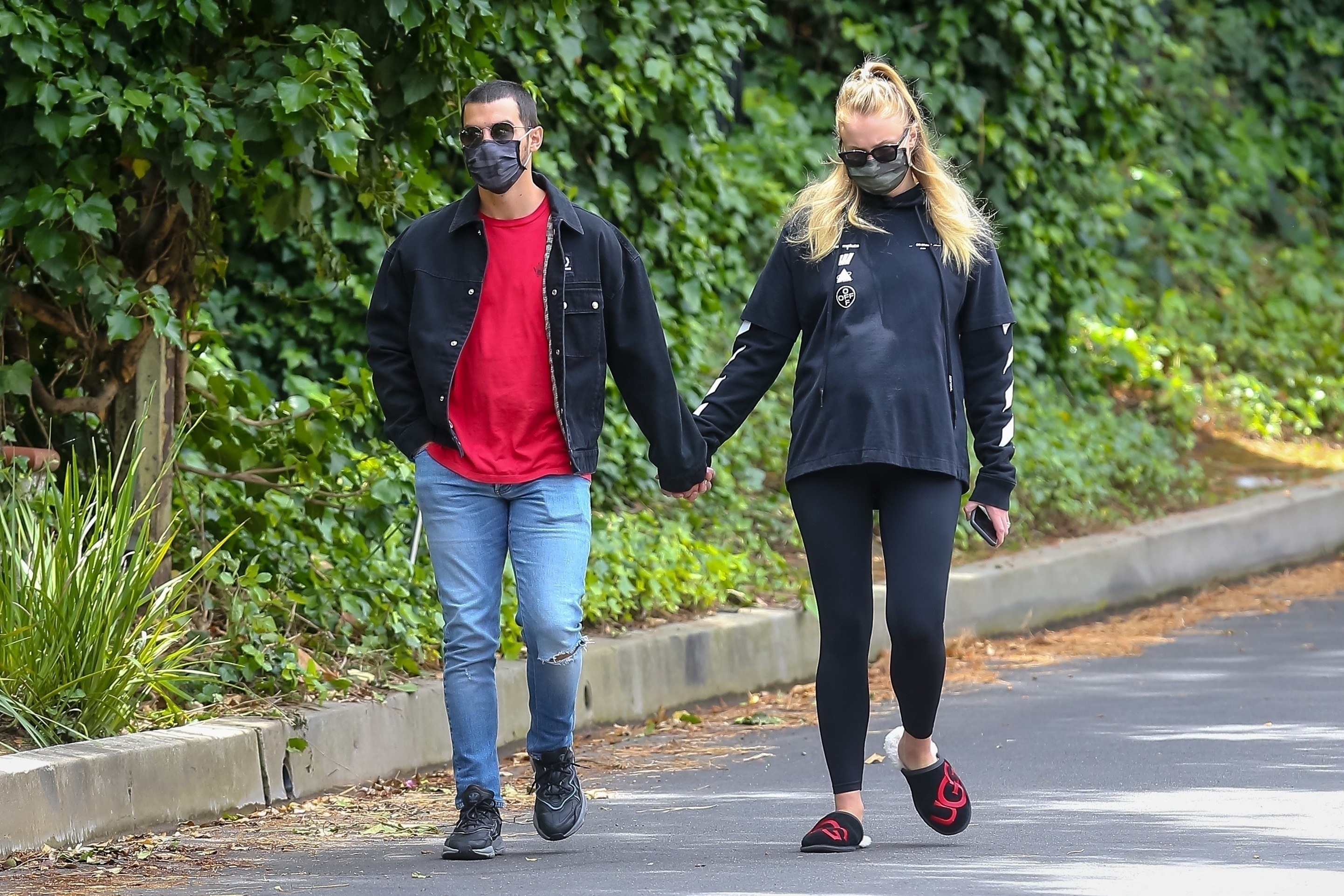 But, if they are expecting, they're gonna be some cool ass parents.