Not only are the sets nearly exact replicas, but it's pretty easy to tell which characters are which if you've seen the show.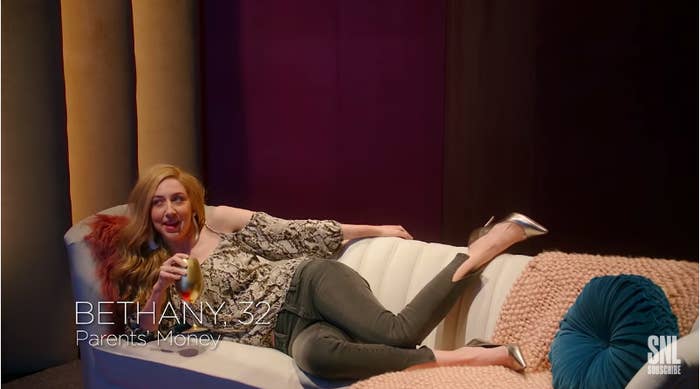 I started laughing right off the bat when I noticed the contestants "job" descriptions, which are "Attractive," "Parents' Money" and "Computers," LMAO.
But the contestants in the sketch have more than just a love connection...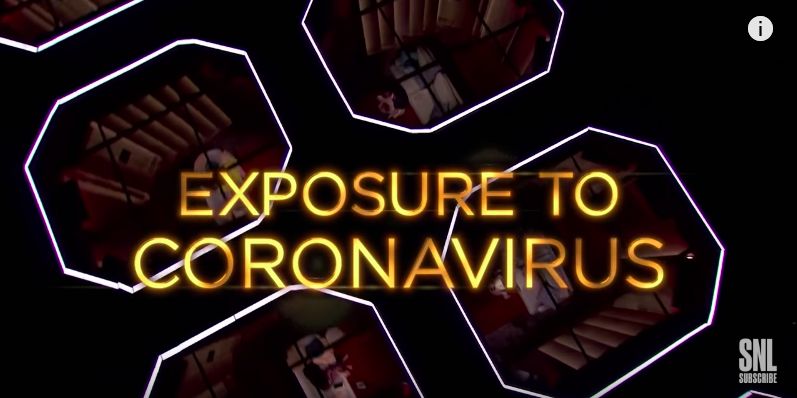 "They all share something in common. Not only are they super desperate to get married, they're also being quarantined for exposure to the coronavirus."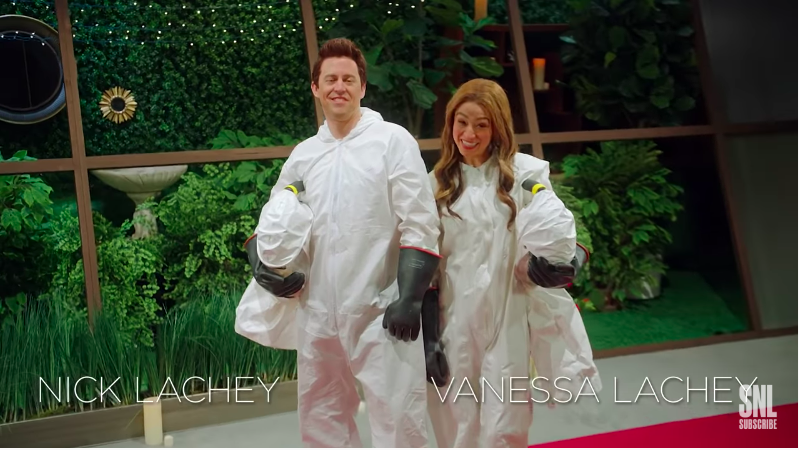 That's right, you're watching *drumroll*: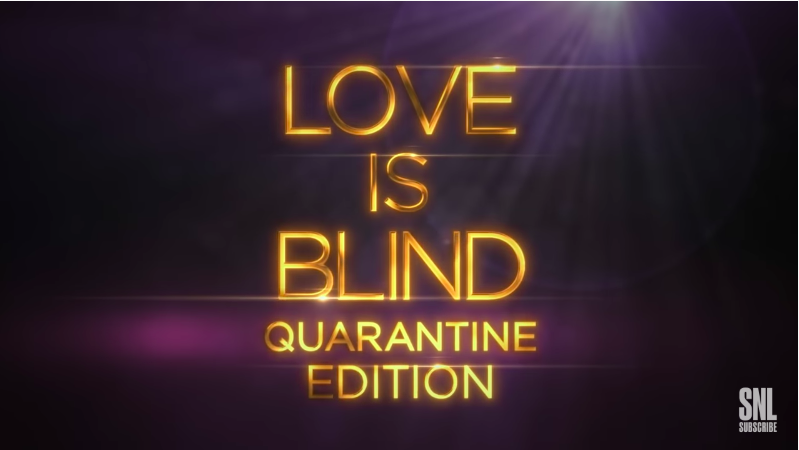 They're definitely soulmates because they have things in common, like a love for travel...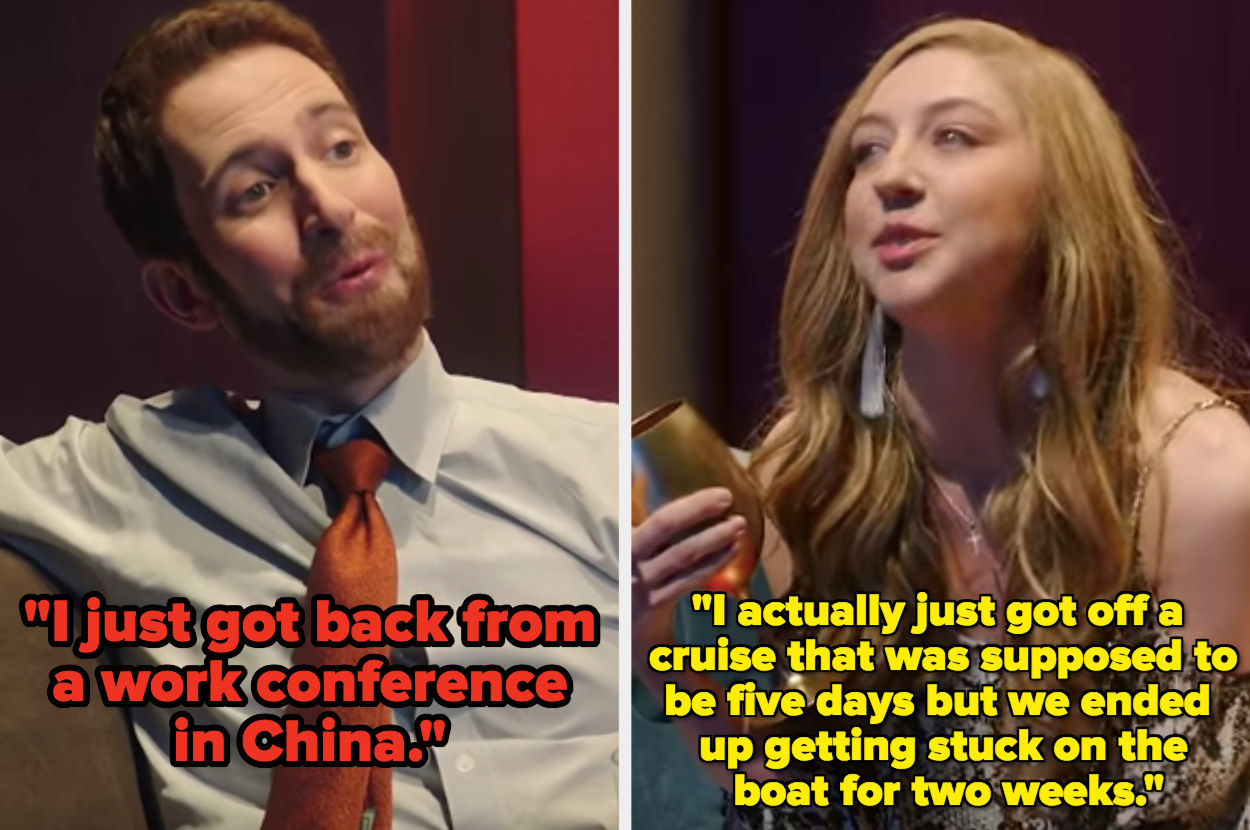 ...and who wouldn't appreciate these sexy first date questions?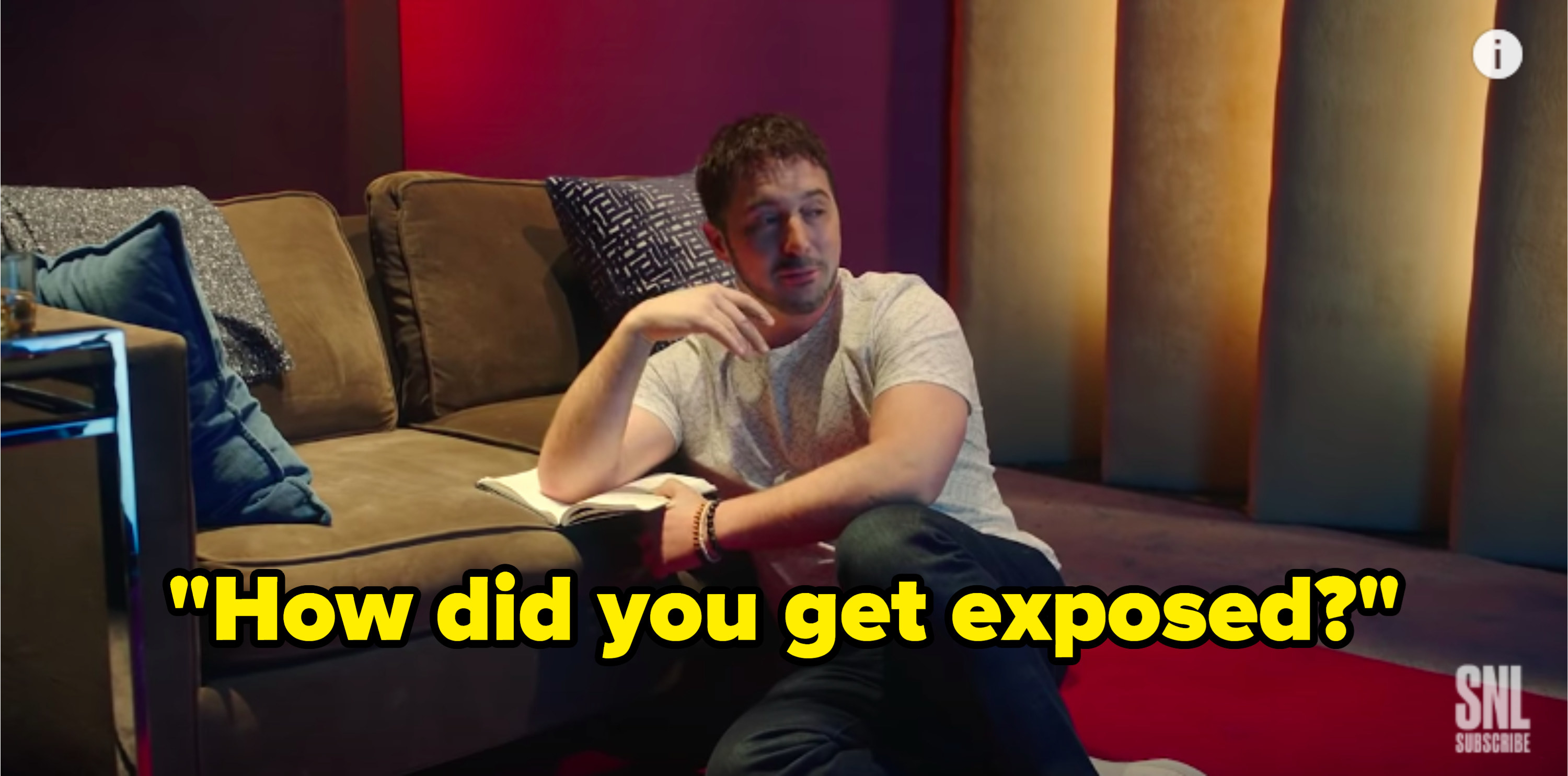 Are these emotions...or symptoms?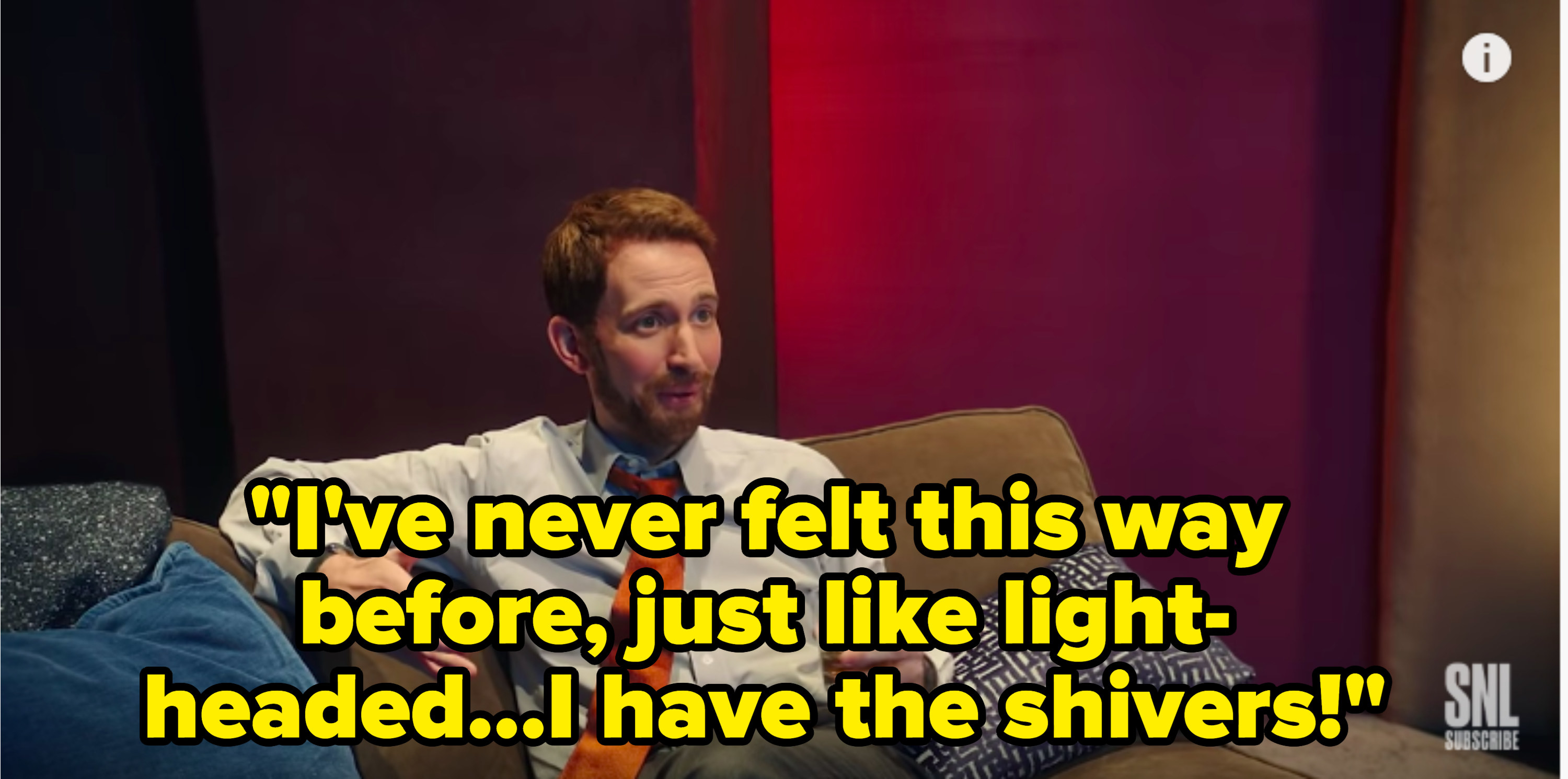 What's the appropriate response to, "I wish I could be there to hug you, 'cause I'm a hugger. And also I don't wash my hands, and I put my fingers in my mouth????"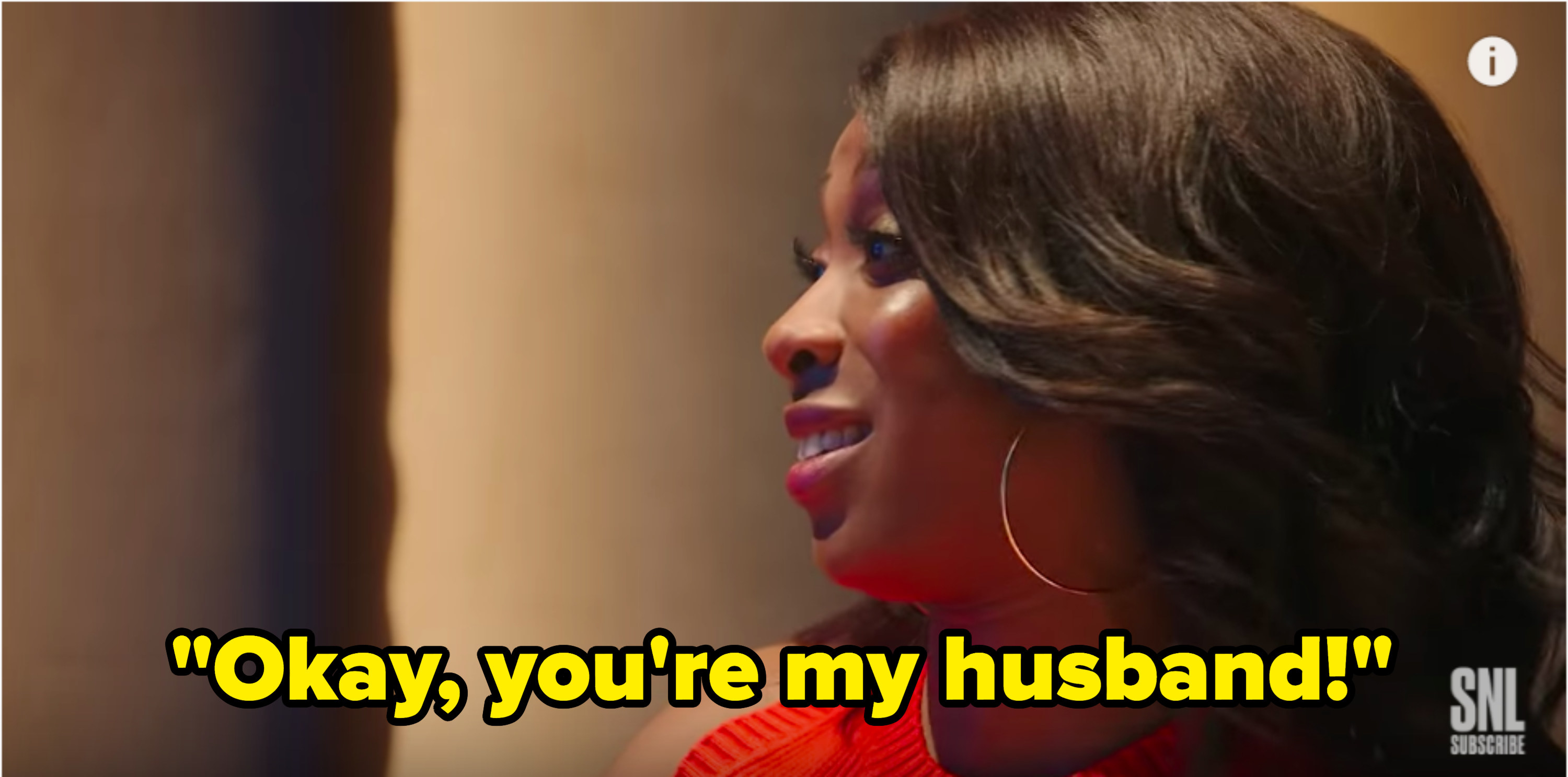 Nothing is going to stop them from finding love.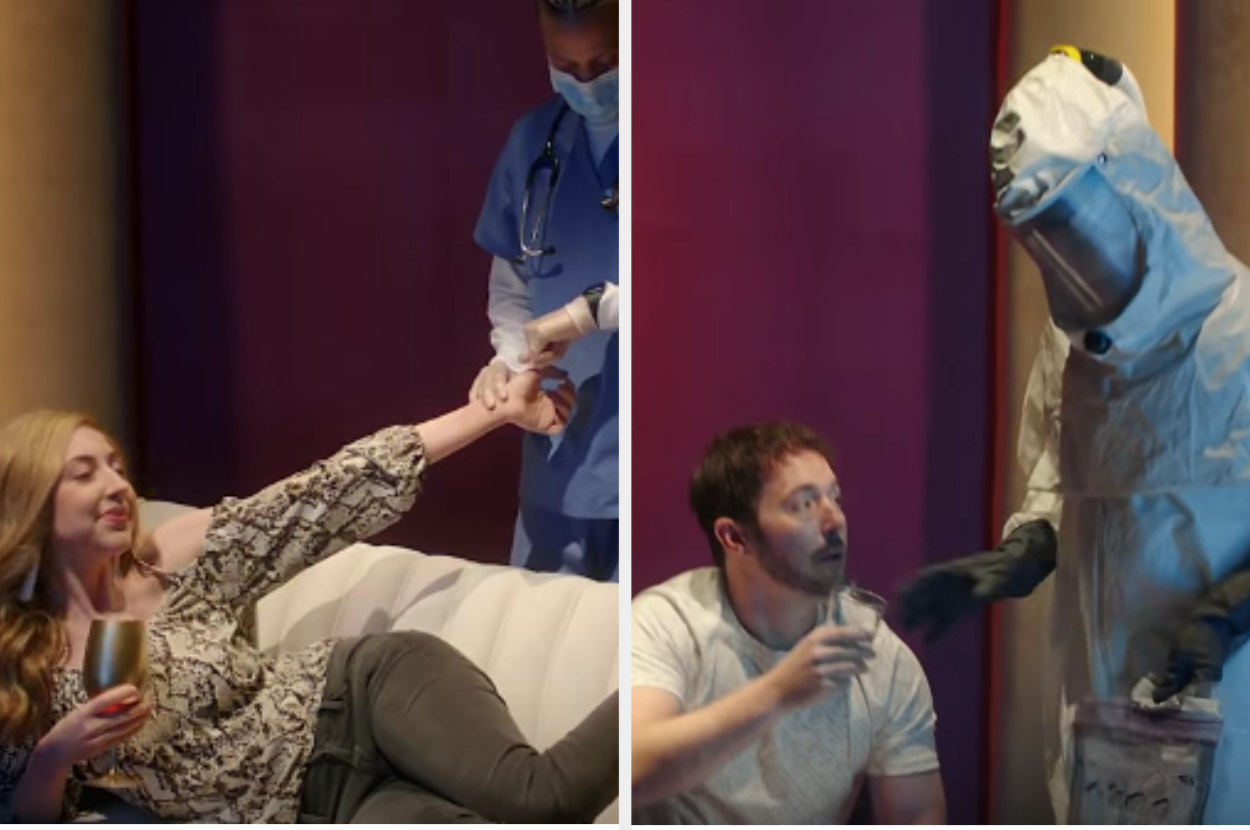 And I mean, nothing.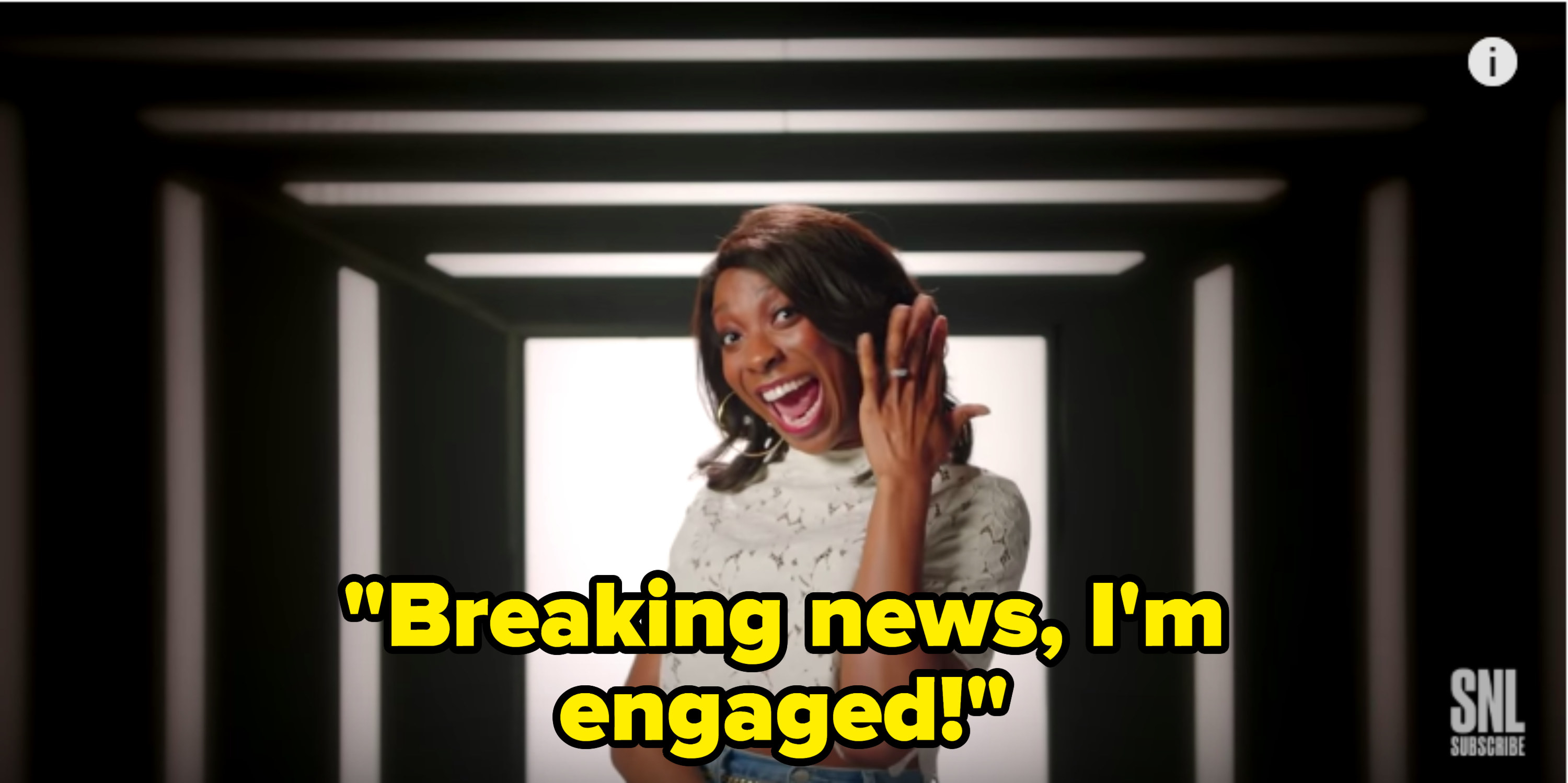 What did you think of the sketch? Tell us in the comments!